BOSTON DYNAMICS SPOT
With 10,000 support, it is confirmed that it will advance to the 2nd LEGO idea commercialization review review in 2021.BOSTON DYNAMICS SPOT:LEGO IDEAS
Boston Dynamics' dog-shaped quadruped walking robot "Spot" that you may have seen once on the net or on TV
The total length of the actual machine is 1110 mm, which is 1/4 scale, so the total length is about 28 cm.
©LEGO Group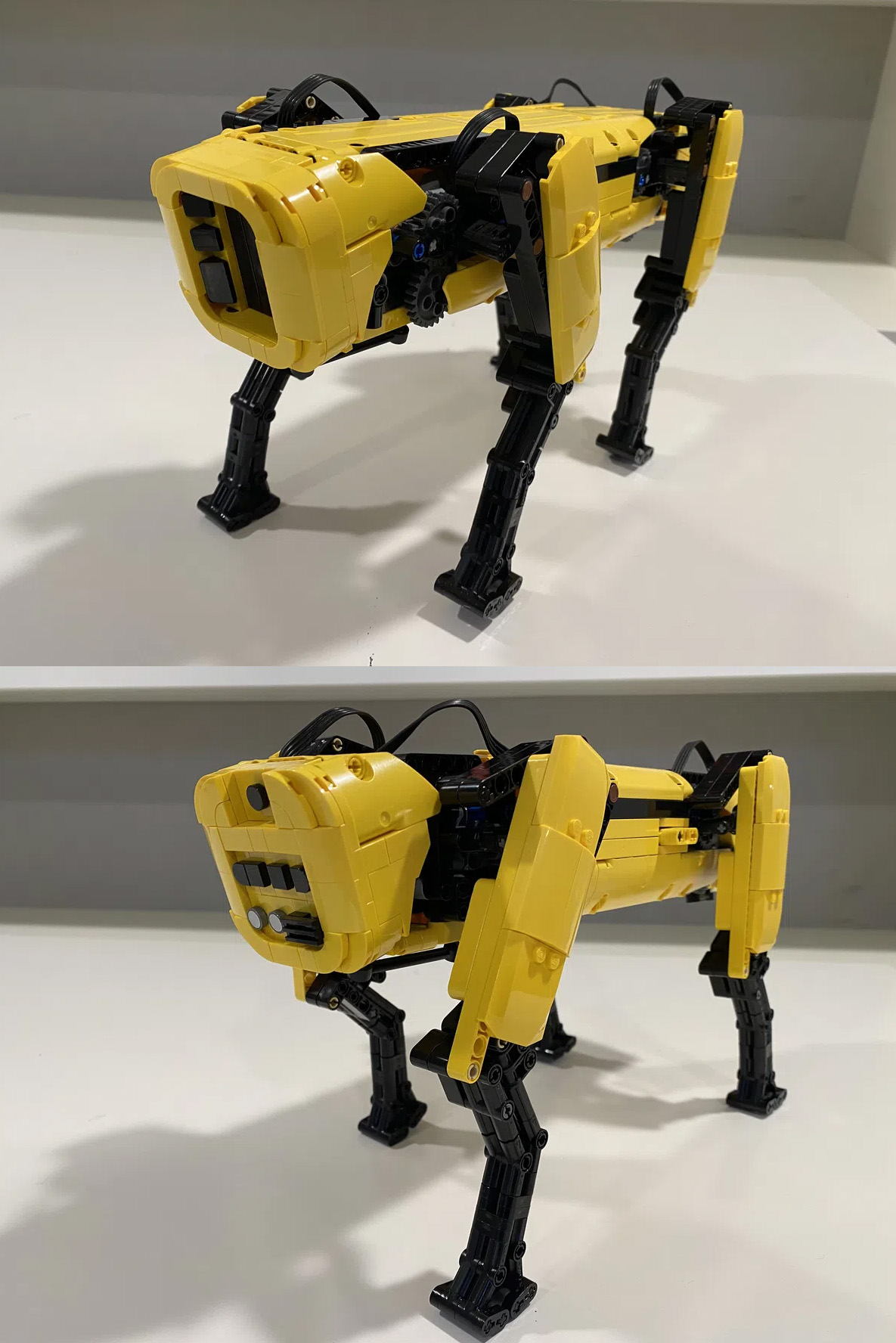 It is mainly composed of technique parts and can be electrified or compatible with remote control by introducing a power function.
What kind of robot is a spot?
The spot became famous for the scene where the engineer kicked the main body from the side in the old-fashioned demonstration. I think this is a performance to prove the balance performance, but I felt sorry for the robot. But I laughed a little.
The spot is already on sale, and it's easy to imagine its use by watching the official video of the manufacturer with the arm attached. Smooth movement that does not seem to be a robot. Pretty dragon-like!
Who is buying?
According to official website, SPOT has a list price of $ 74,500, so it is clear that SPOT is not a product for general consumers.
The main customers are companies, not individuals, and the logos of seven representative business partners are posted on the official website. Industries include construction, infrastructure, and energy.
©Boston Dynamics

For example, the Austrian construction company Strabag is a spot where a camera is attached and is used for routines such as site progress, construction quality management, and recording.
Norwegian energy company Aker BP uses cameras and sensors for in-facility monitoring work to check for abnormalities such as gas leaks.
Compared to vehicle-type devices that move on wheels and tracks, quadrupedal walking spots are more resistant to movement on rough roads and steps. If the performance of the sense of smell sensor improves, it seems that police dogs will not be needed anymore.
I haven't looked into the comparison with drones, but it may be advantageous in terms of battery consumption and ease of control. If you think it would be good to use it together, a company called DroneDeploy creates a 3D map with a drone and a spot. Was providing a service to do.
DroneDeploy seems to be a SoftBank group, so there is a Japanese site , but the Japanese site does not mention spots.
Can Pass the Review?
The author WalkCrawl has published a number of unique moving works. This is the first time that we have won 10,000 votes.
Compared to his other works, this spot is much more complete. It's a unique robot that everyone has seen somehow, so please commercialize it.
Kids can play with it if they can operate it with a remote control, and it is practical if they can customize it by attaching their own sensors and cameras. Some people will make and sell customized kits.
In the past, the Mars rover Curiosity and Caterham were the actual vehicle products of the Idea series. Personally, I'm definitely more interested in Spot than these two, so I definitely want you to commercialize it.
LEGO IDEAS 2021 2nd Review Summary
You can check the other 10k works on our summary.

Summary for 2021 2nd review
Two new products, "A-frame cabin" and "BTS Dynamite", were selected as the next LEGO idea new products! To be hones[…]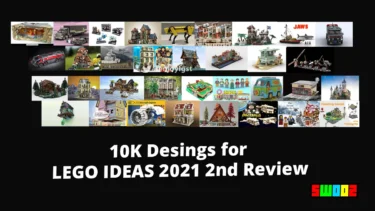 💡What is LEGO IDEAS?
Your work can be a LEGO product!
If your work achieve 10,000 support, LEGO review it for production. If your work pass the review, it will be released as an official LEGO product.
For Detail
💡LEGO Ideas is a project to productize fan designs!We are looking for original designs that we want to p[…]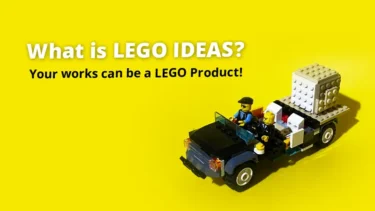 This article includes affiliate links and we earn from qualifying purchases.