MULTI-TOOL
MULTI-TOOL advanced to the LEGO(R)IDEAS 2023 1st review with 10,000 supports.MULTI-TOOL@LEGO IDEAS
Multi-Tool in LEGO bricks。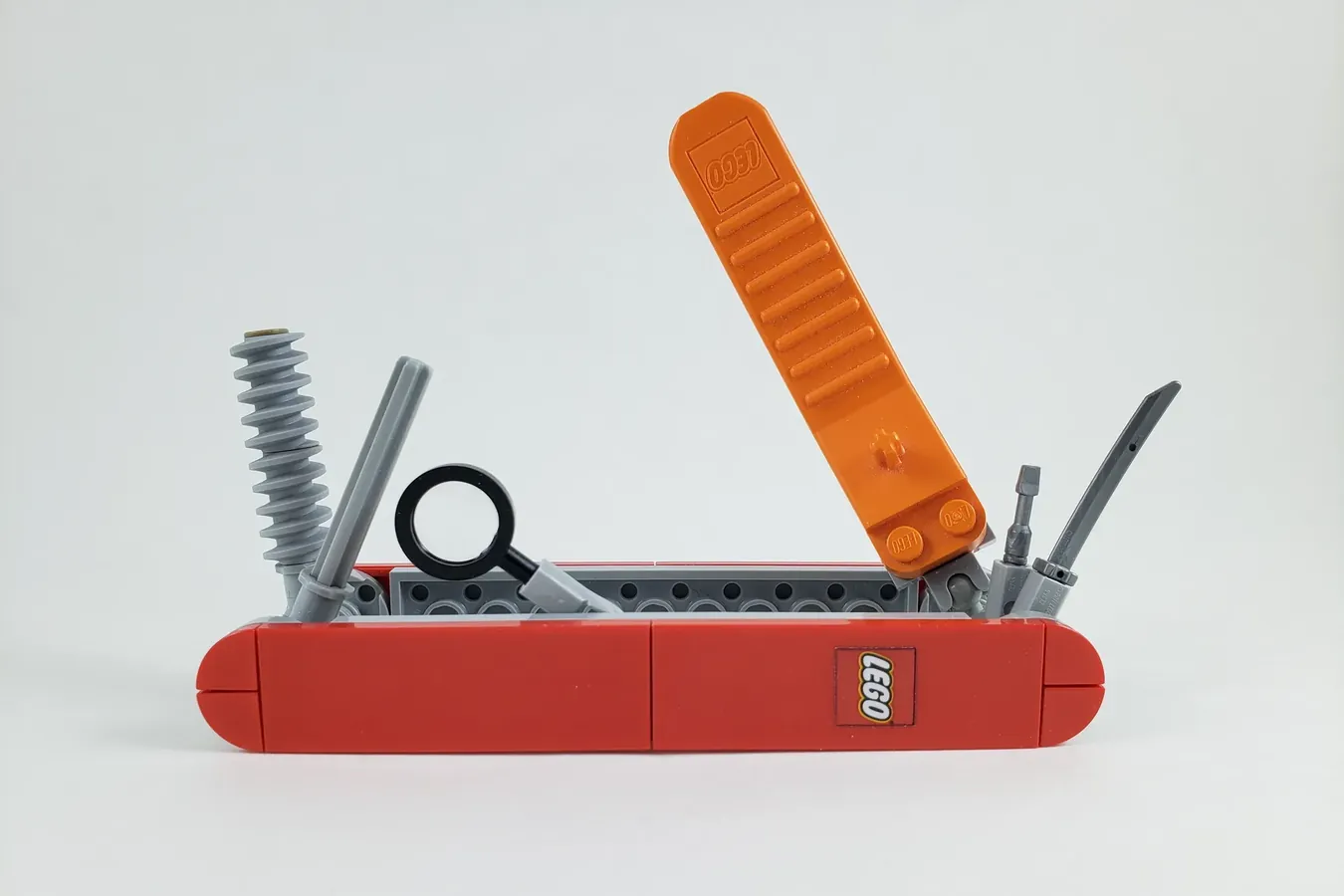 The contents are blocks, a screwdriver, a belt punch, a magnifying glass, a corkscrew, and a shaft for removing technique pieces.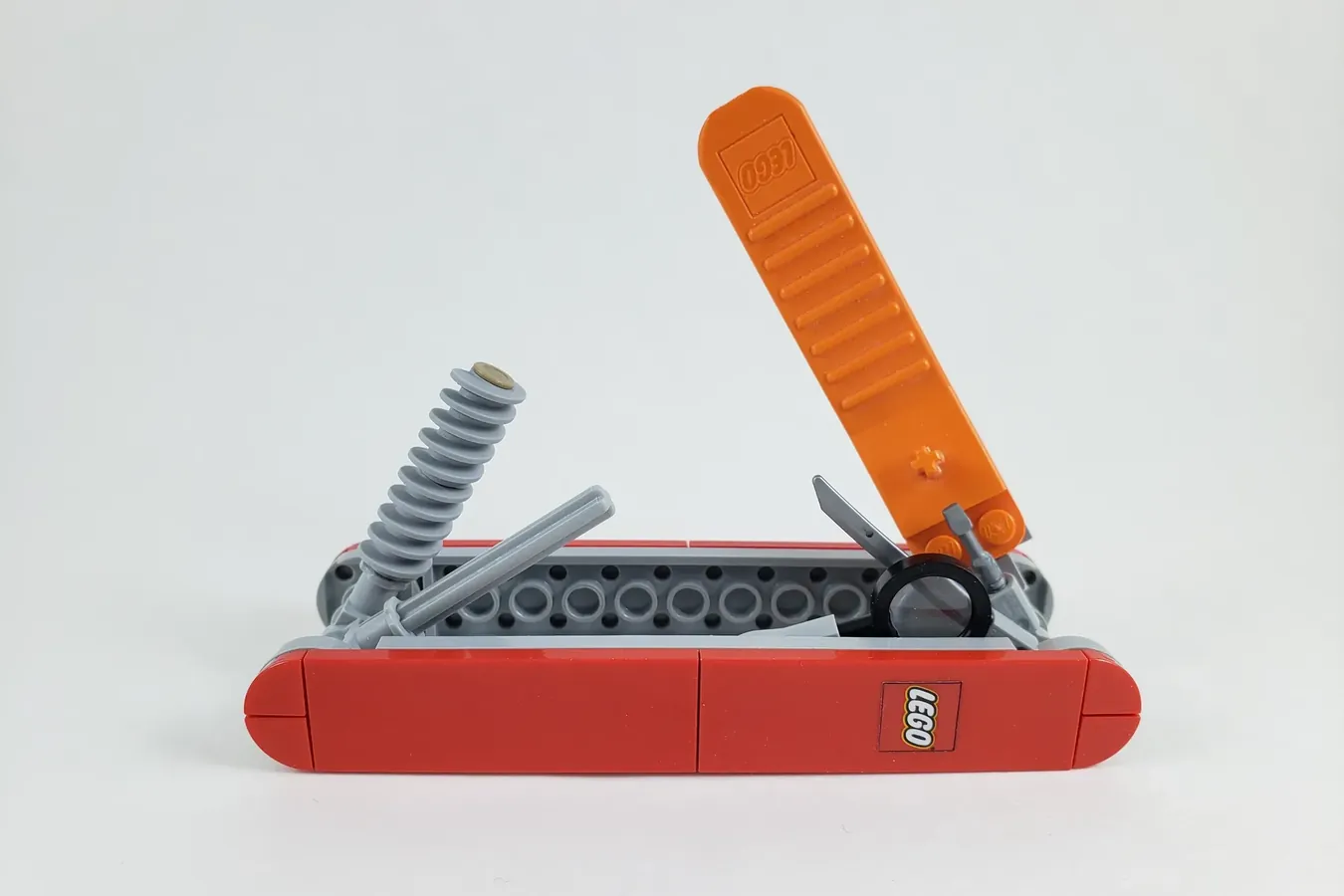 Folded.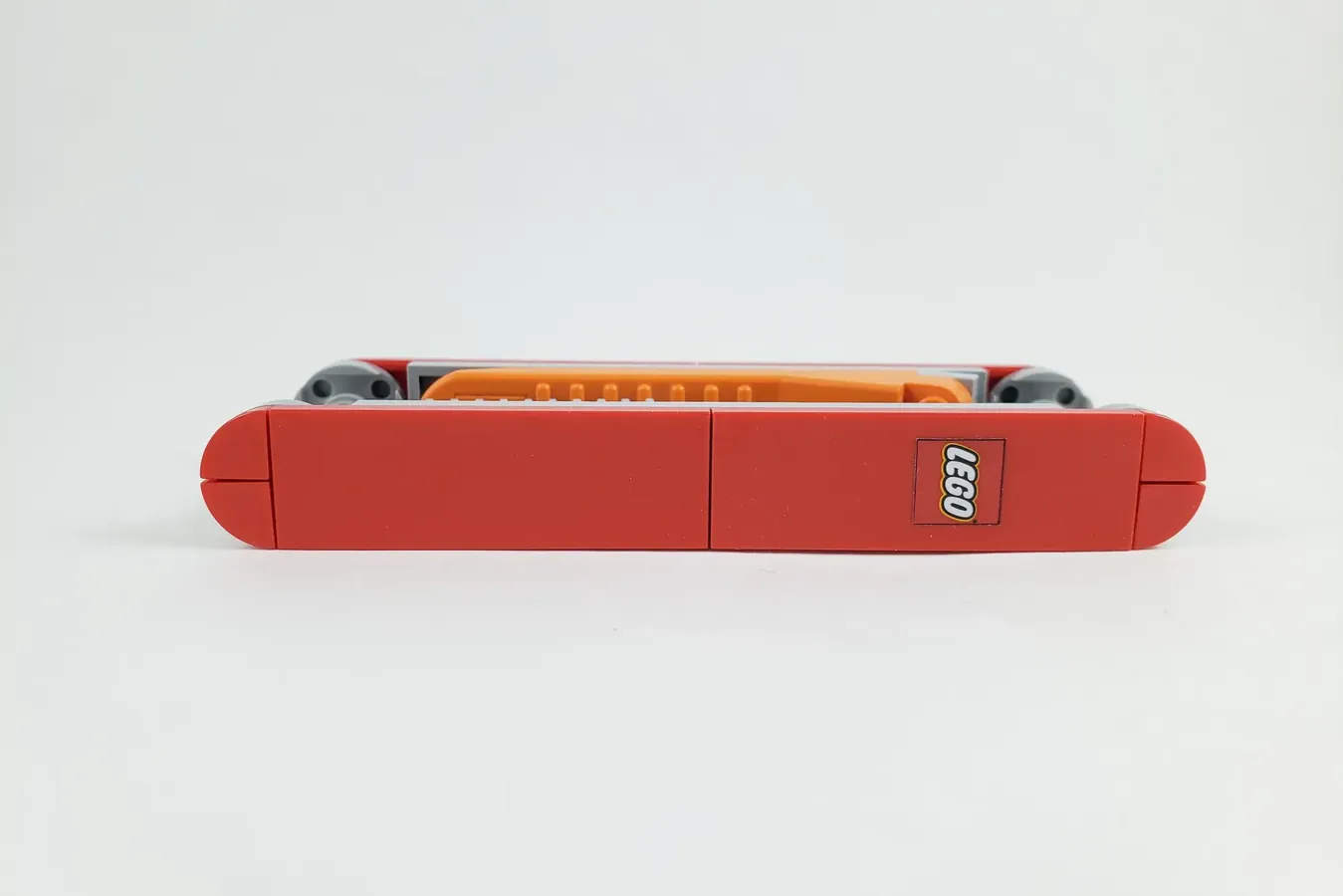 Can Pass the Review?
Designer Tall Guy Bricks has some unique creations.
This work is a small design with 41 parts. Most of the recent Lego (R) ideas are large sets, so it would be nice if such a small set was released.
The designer also writes in the description column that he expects it to be commercialized as a set with the smallest number of parts in the history of Lego (R) ideas. Although it was early to acquire 10,000 support, it seems difficult to pass the review. I wish you good luck.
All Works for the 1st review in 2023
Check out all the designs that have entered the review including those other than the design proposals introduced on this page!
10K Designs 2023 1st Review
We introduce design proposals that have received 10,000 support from LEGO (R) ideas and have been confirmed to enter the[…]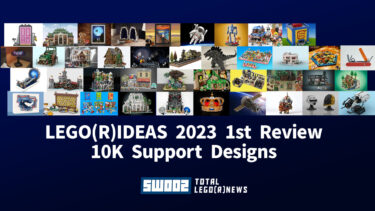 💡 What are LEGO (R) IDEAS?
LEGO (R) IDEAS is a project to commercialize fan designs!
If the published design receives 10,000 votes from other users, it will be reviewed for commercialization by the LEGO (R) Group, and if it passes the review, it will be released from the LEGO (R) IDEAS series.
Learn more
What is LEGO®Ideas?
💡LEGO Ideas is a project to productize fan designs!We are looking for original designs that we want to p[…]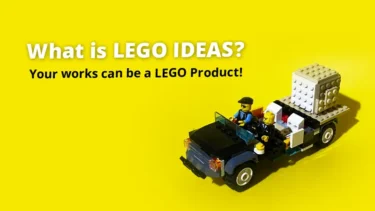 This article includes affiliate links and I earn from qualifying purchases.