PAC-MAN MOVING DISPLAY
With 10,000 supports, it has been decided to advance to the 3rd LEGO(R)IDEAS Commercialization Review in 2022. PAC-MAN MOVING DISPLAY: LEGO(R)IDEAS
A work of the classic game "Pac-Man" of yesteryear. You can actually enjoy the movement!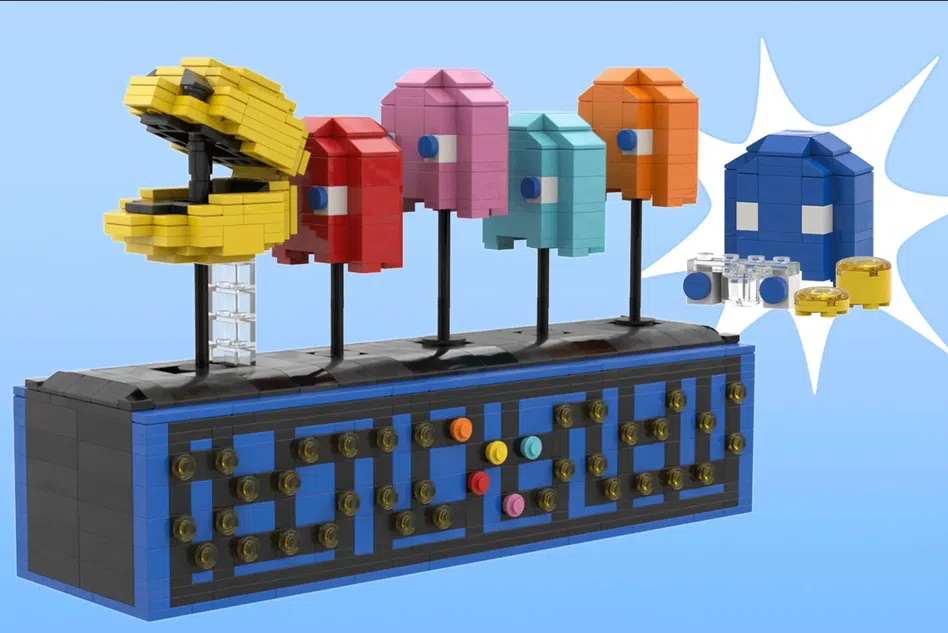 Reproduce the comical movement of Pac-Man running away from monsters by turning the crank.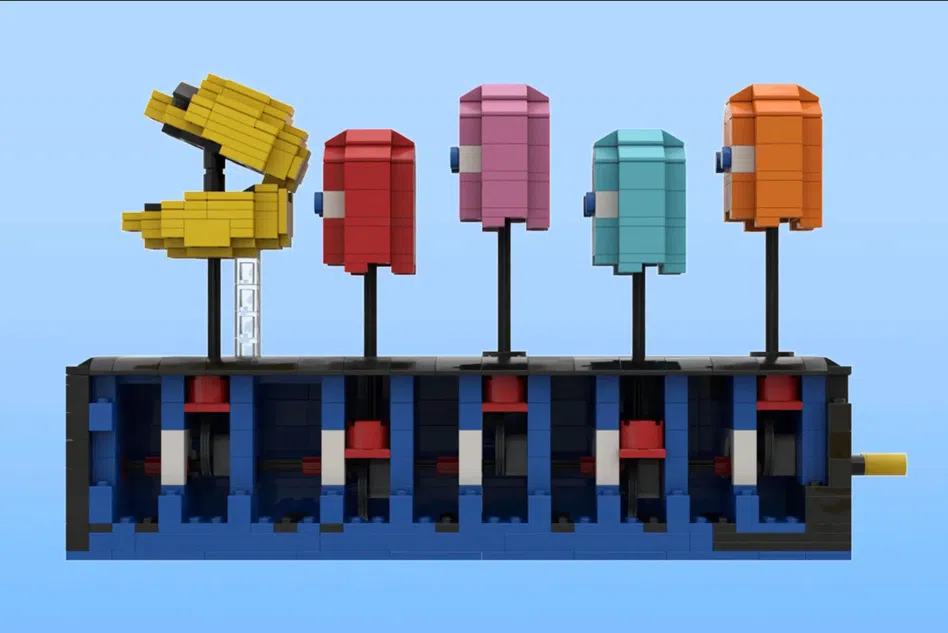 A scene where Pac-Man chases a monster after eating power food and reversing his position.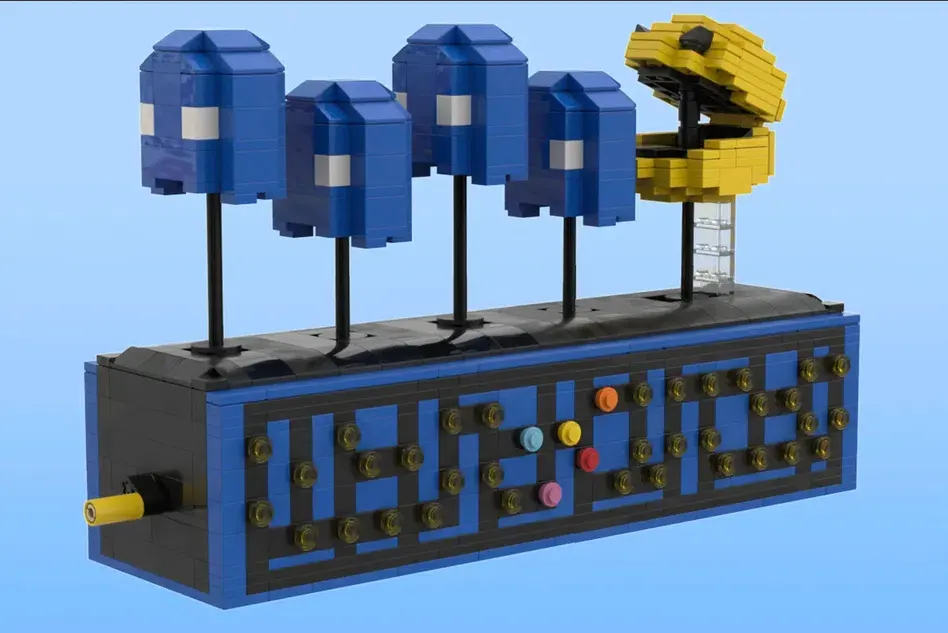 What is the possibility of commercialization?
Designer LiteBricks has only released this work .
Pac-Man is a well-known character in the United States, so I think there are quite a lot of people who want it depending on the age. I look forward to passing the examination!
Summary page of works entering the 3rd review in 2022
Check out all the designs that have entered the review including those other than the design proposals introduced on this page!

Summary
Last Update(EST):01/22/2023 18:01. The NeverEnding Story has been removed from review due to copyright holder complaints[…]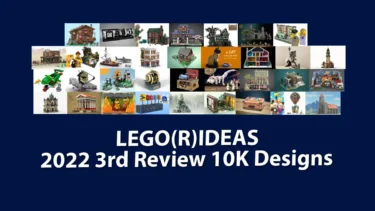 💡 What are Lego (R) ideas?
Lego (R) IDEAS is a project to commercialize fan designs!
If the published design receives 10,000 votes from other users, it will be reviewed for commercialization by the LEGO (R) Group, and if it passes the review, it will be released from the LEGO (R) IDEAS series.
Learn more
Lego®
💡LEGO Ideas is a project to productize fan designs!We are looking for original designs that we want to p[…]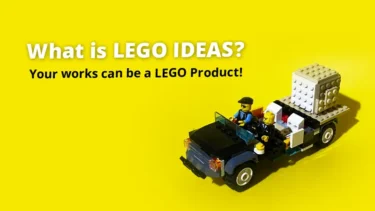 This article includes affiliate links and we earn from qualifying purchases.