TWILIGHT: CULLEN HOUSE
TWILIGHT: CULLEN HOUSE advanced to the LEGO(R)IDEAS 2023 1st review with 10,000 supports.TWILIGHT: CULLEN HOUSE@LEGO IDEAS
A stylish house from the vampire movie Twilight.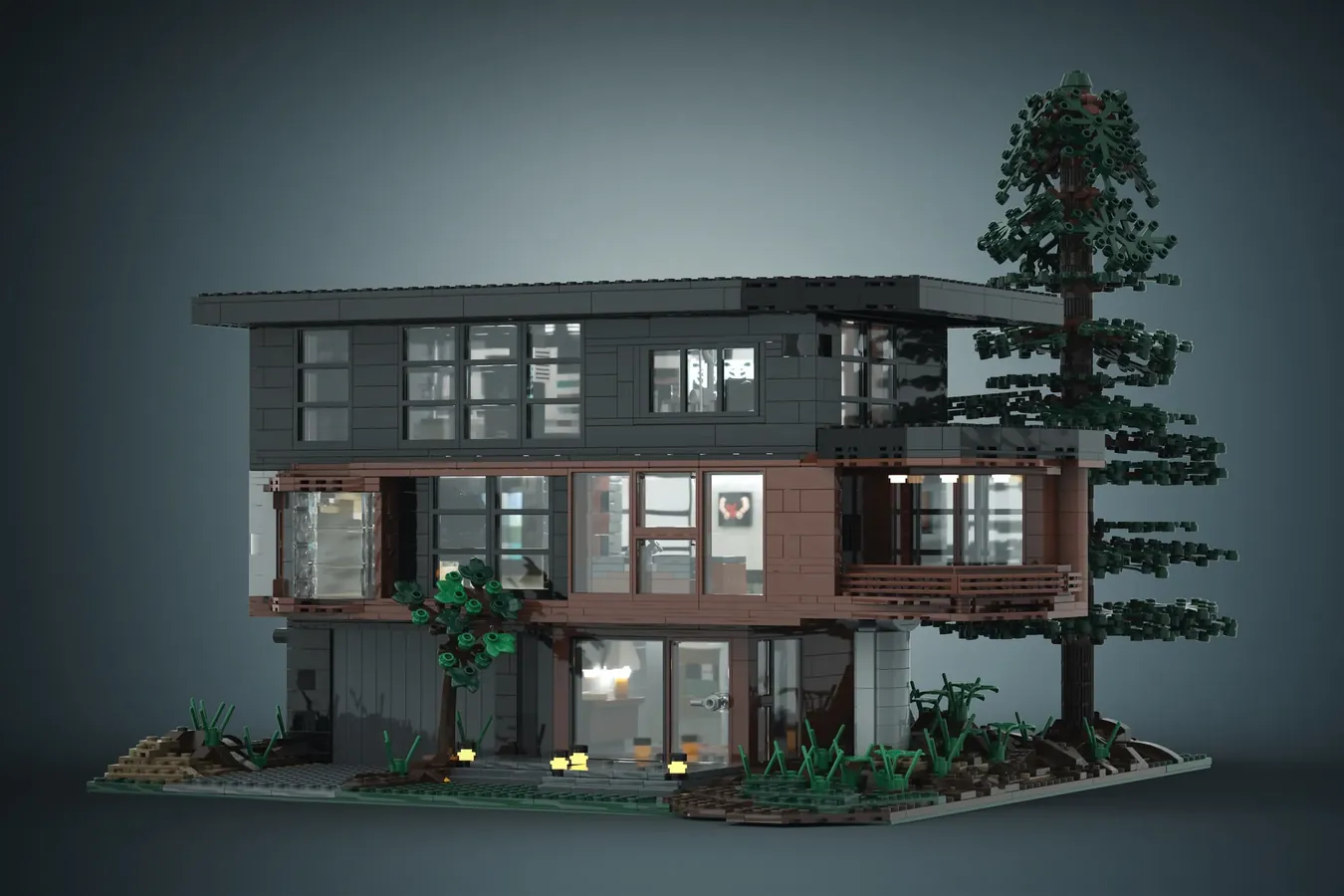 Easily split by floor.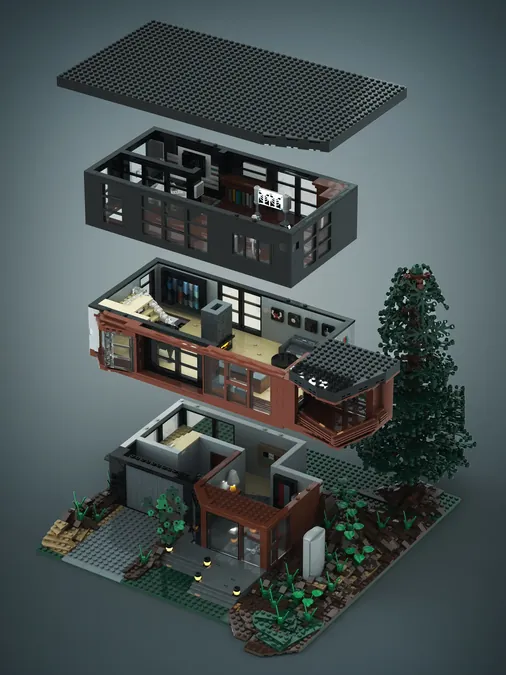 Bella Swan and Edward Cullen minifigures.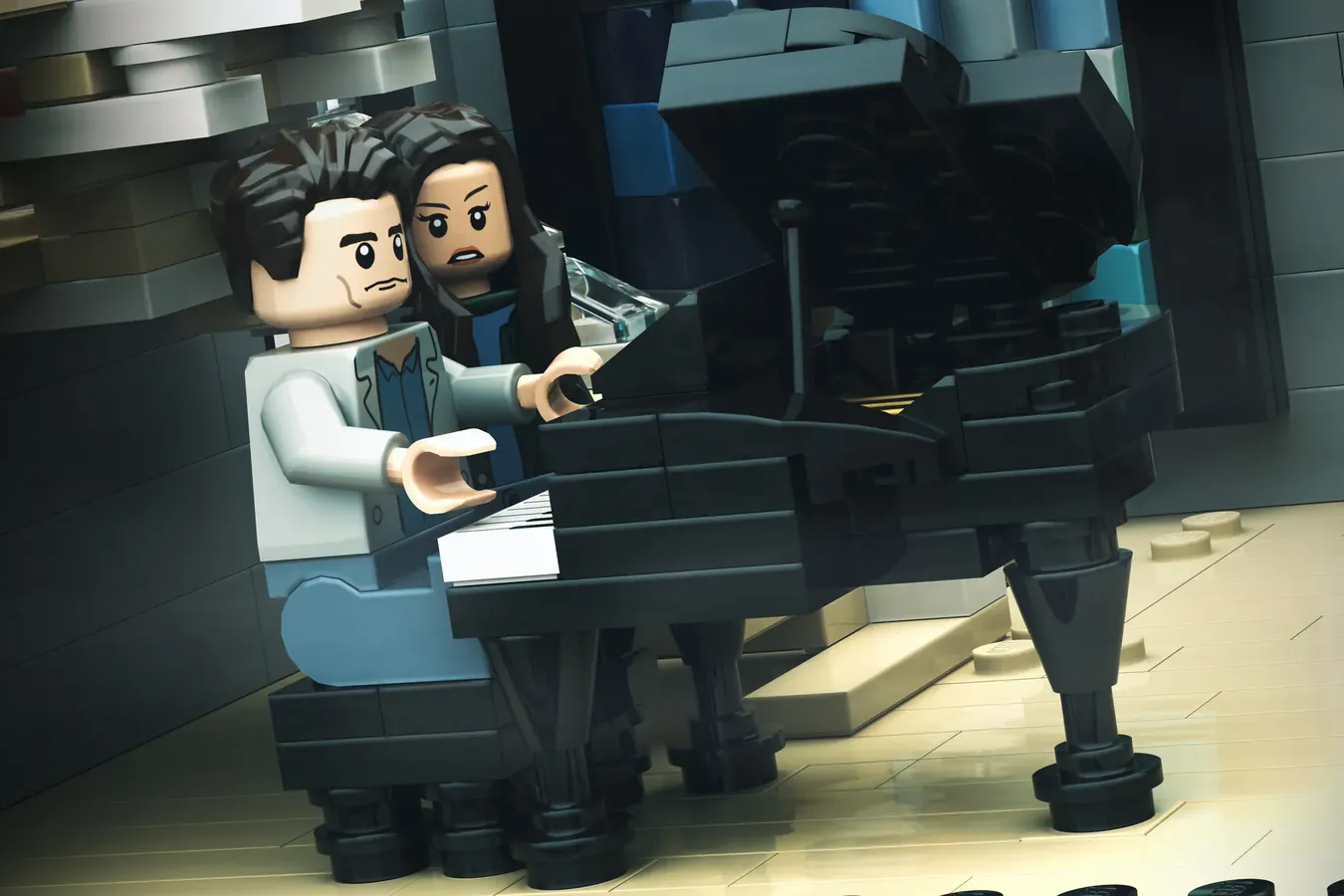 Werewolf Jacob Black.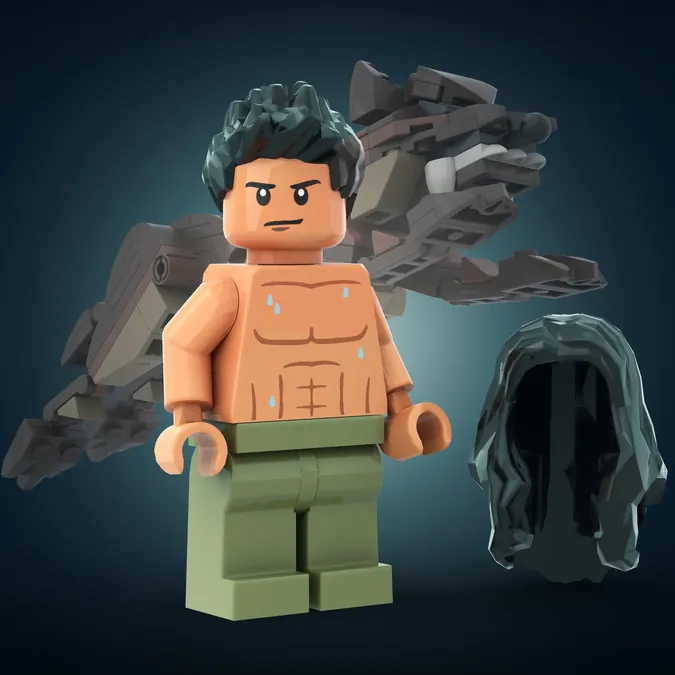 Actual Building
This house is an actual building in Portland, Oregon. Impression that the whole building has more curved shape than the work of LEGO (R) work.
Can Pass the Review?
Designer LobsterThermidor has some building desgins.
I'm not familiar with how popular the movie (and novel) Twilight is, so I'm not sure, but it's a unique subject in terms of modern design architecture.
Recently, in the stylish building category, an A-frame cabin was commercialized with LEGO (R) ideas, so it seems that it will not be easy to pass the examination, but I would like you to do your best as a modern architectural framework.
Answer the call of the great outdoors LEGO USD 199.99
Escape the everyday and feel closer to nature as you build a detailed LEGO brick version of a classic A-Frame Cabin rural home
All Works for the 1st review in 2023
Check out all the designs that have entered the review including those other than the design proposals introduced on this page!
10K Designs 2023 1st Review
We introduce design proposals that have received 10,000 support from LEGO (R) ideas and have been confirmed to enter the[…]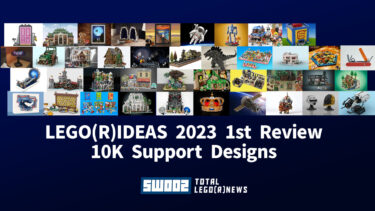 💡 What are LEGO (R) IDEAS?
LEGO (R) IDEAS is a project to commercialize fan designs!
If the published design receives 10,000 votes from other users, it will be reviewed for commercialization by the LEGO (R) Group, and if it passes the review, it will be released from the LEGO (R) IDEAS series.
Learn more
LEGO®
💡LEGO Ideas is a project to productize fan designs!We are looking for original designs that we want to p[…]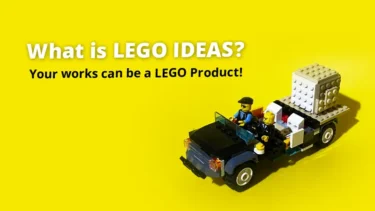 This article includes affiliate links and we earn from qualifying purchases.