BOEING 747 COCKPIT
With 10,000 support, it is confirmed that it will advance to the 1st LEGO IDEAS commercialization review in 2022.BOEING 747 COCKPIT:LEGO IDEAS
The cockpit of the best-selling large passenger aircraft Boeing 747.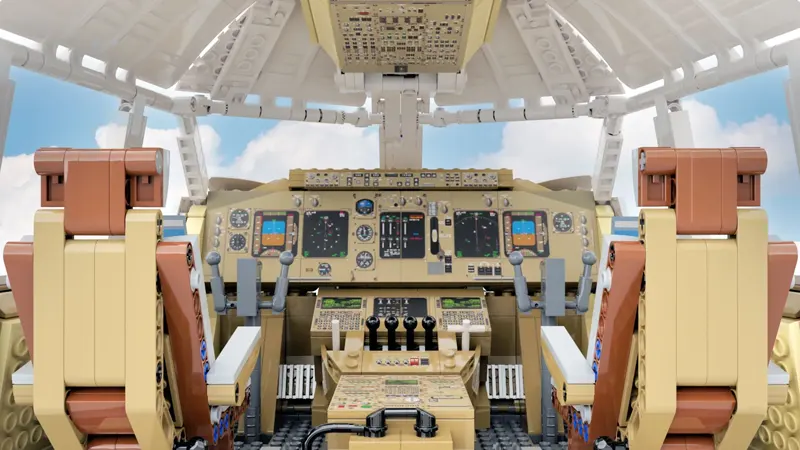 The instruments are represented by 25 stickers, but the author wants printed parts when commercialized.
Since it is impossible to perfectly reproduce the very precise actual cockpit with Lego, some instruments and panels were excluded, and the rail part under the seat was changed, but it is reproduced as faithfully as possible.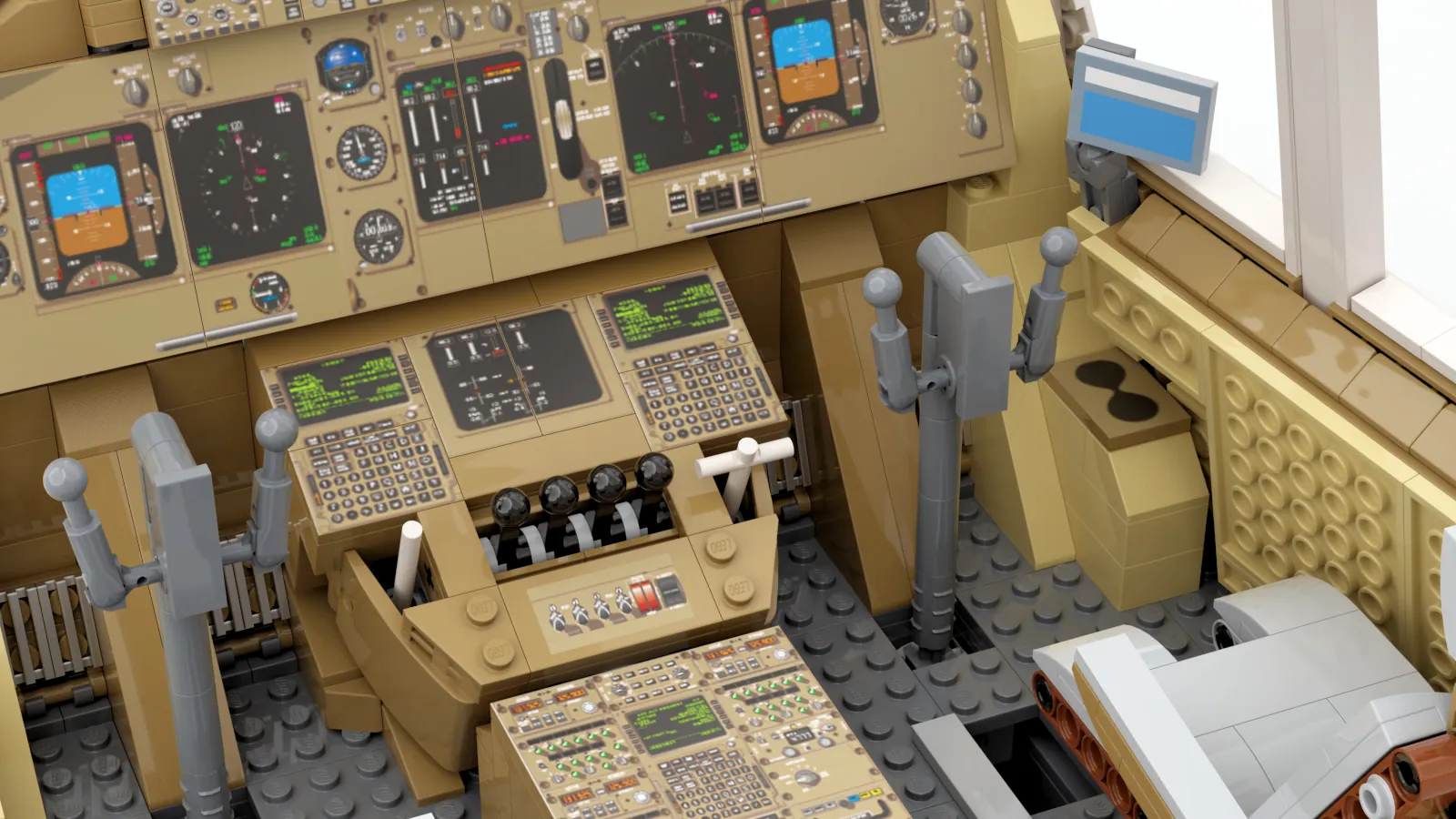 Actual Cockpit
©Wikipedia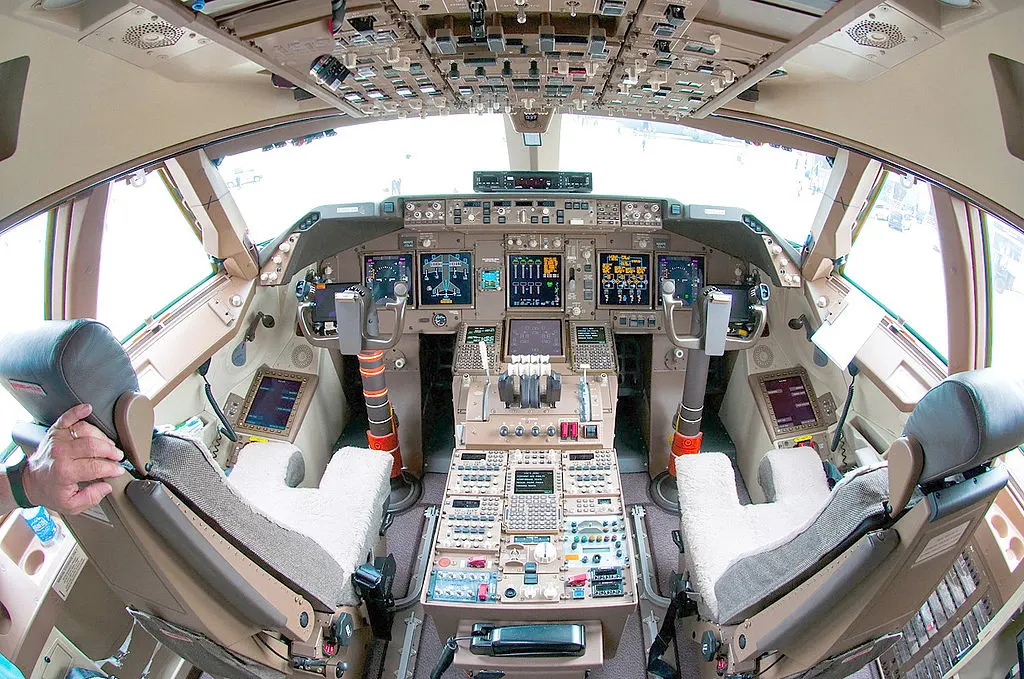 The body part outside the cockpit is also reproduced.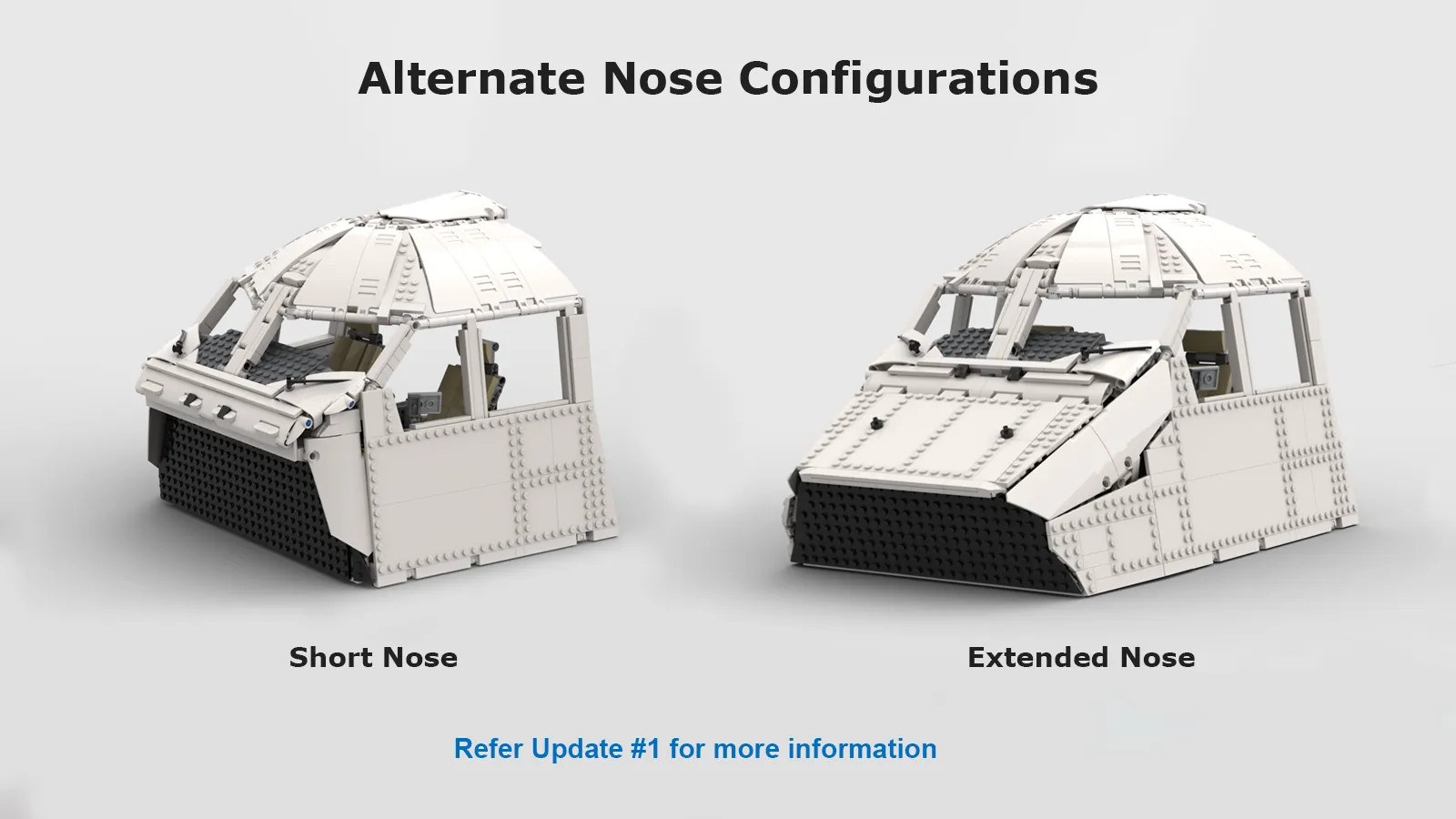 What kind of airplane is 747?
A best-selling aircraft that has produced more than 1,500 aircraft since 1968. Active in both passenger and transport aircraft. Production is scheduled to end in 2022.
The 747 is a large aircraft capable of transporting more than twice as many passengers as the mainstream passenger aircraft, and has been adopted by airlines around the world. Nickname is Jumbo.
Also used for space shuttle carriers.
Image by NASA-Imagery from Pixabay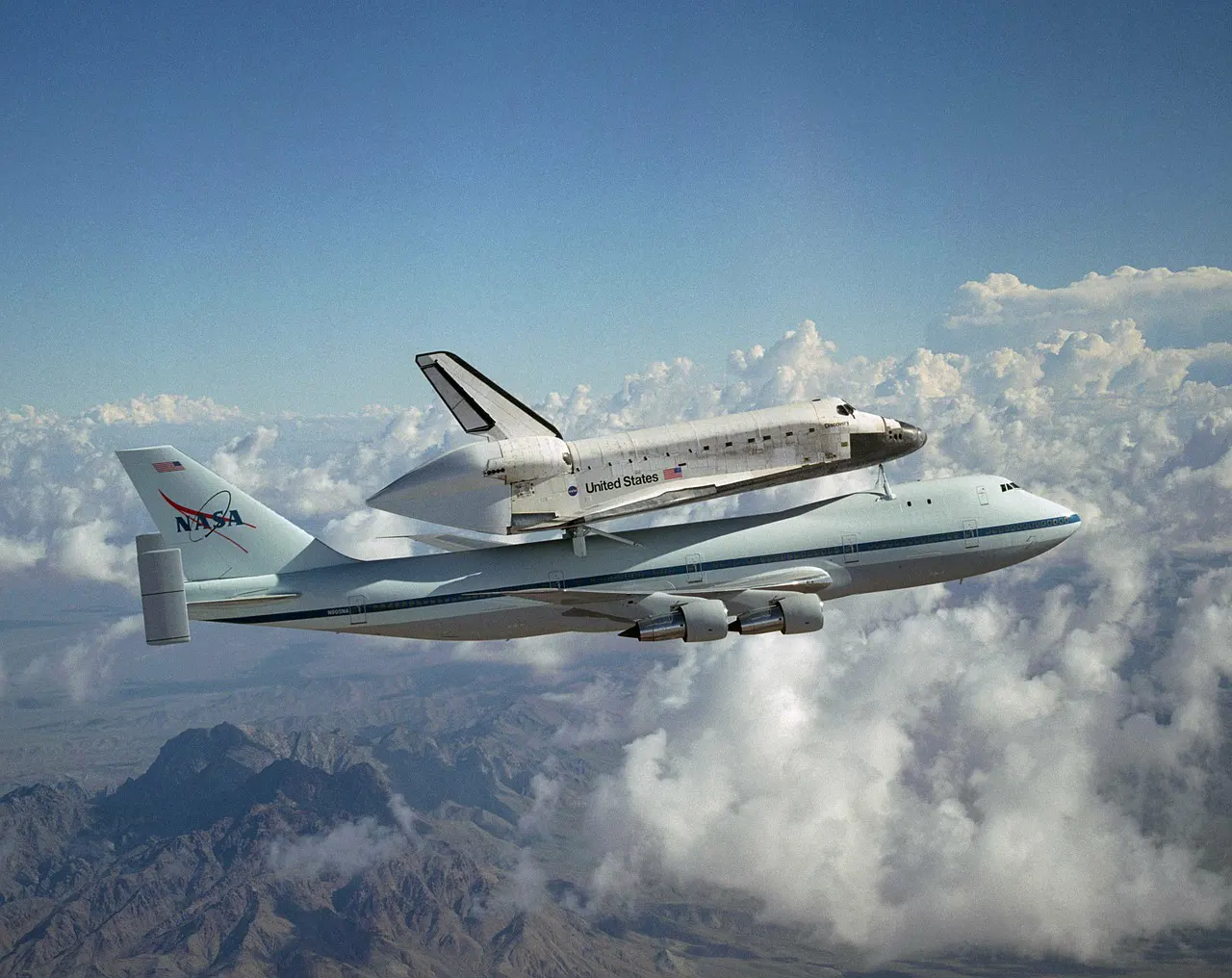 Recently, two engines are the mainstream, so I think that any manufacturer has decided to discontinue production of passenger aircraft with a total of four engines on both wings.
Actual Boeing 747
Image by WikimediaImages from Pixabay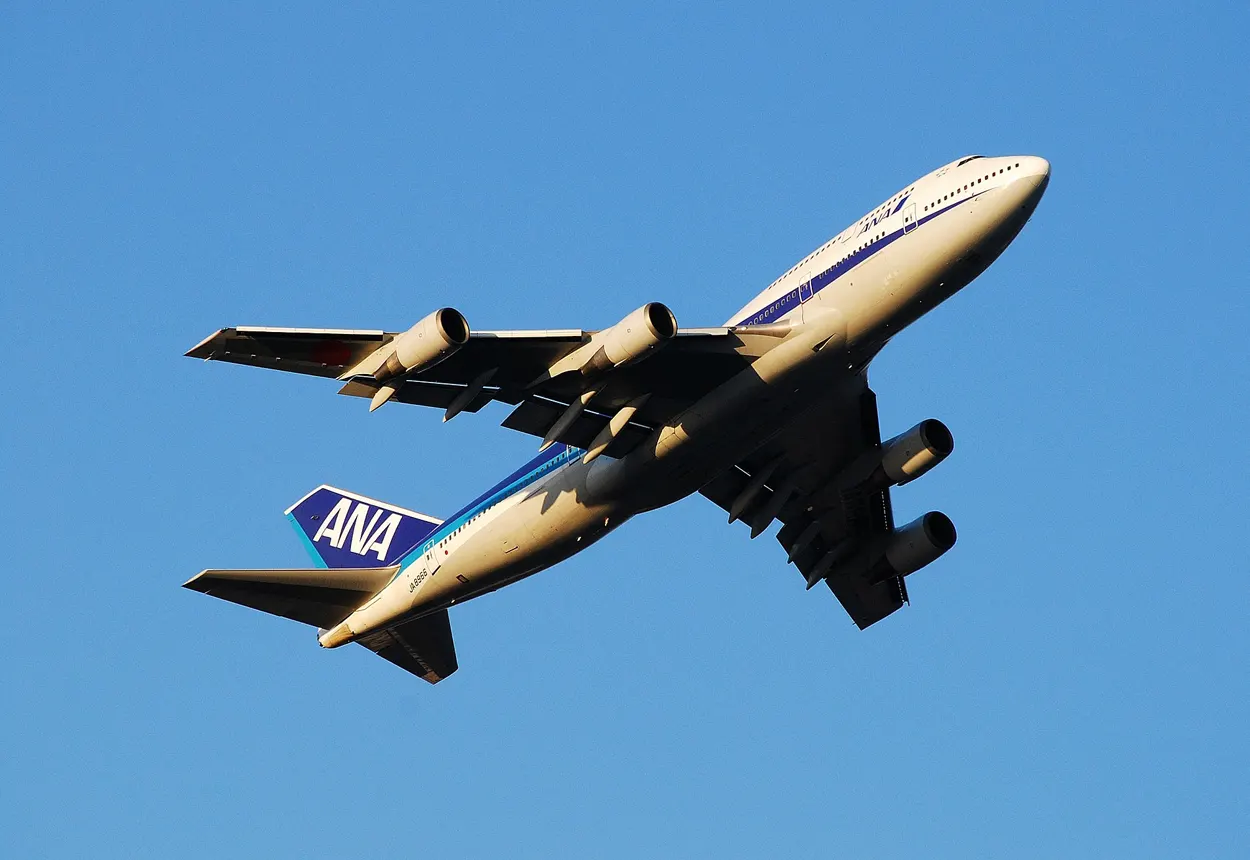 Can Pass the Review?
Designer DarrenJones has made his first review.
Airplane design is usually the entire aircraft, but this work focuses on the cockpit rather than the aircraft.
Among the recent design proposals, the unique and novelty may be by far the best. The point to be worried about is that if all the instruments are stickers, it will lack a sense of luxury. However, it seems a little foul to rely on printed parts for all the parts that can be said to be the face of the cockpit.
The 747 is a best-selling aircraft that everyone knows, so if the cockpit is commercialized, many airplane fans will buy it. I definitely want to expect commercialization!
LEGO IDEAS 2022 1st Review Summary
You can check the other 10k works on our summary.

Summary for 2022 1st review
This page introduces a design proposal that has won 10,000 support with LEGO ideas and has been confirmed to advance to […]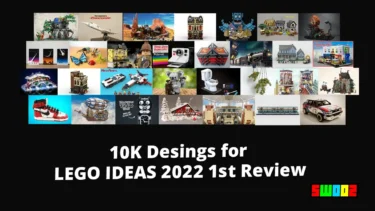 💡What is LEGO IDEAS?
Your work can be a LEGO product!
If your work achieve 10,000 support, LEGO review it for production. If your work pass the review, it will be released as an official LEGO product.
For Detail
💡LEGO Ideas is a project to productize fan designs!We are looking for original designs that we want to p[…]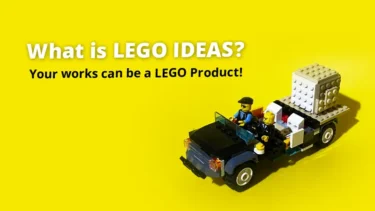 This article includes affiliate links and we earn from qualifying purchases.