GREMLINS
With 10,000 support, it is confirmed that it will advance to the 3rd LEGO Idea Commercialization Review in 2021.GREMLINS:LEGO IDEAS
Reproduce the scene of the masterpiece Christmas monster movie Gremlins released in 1984.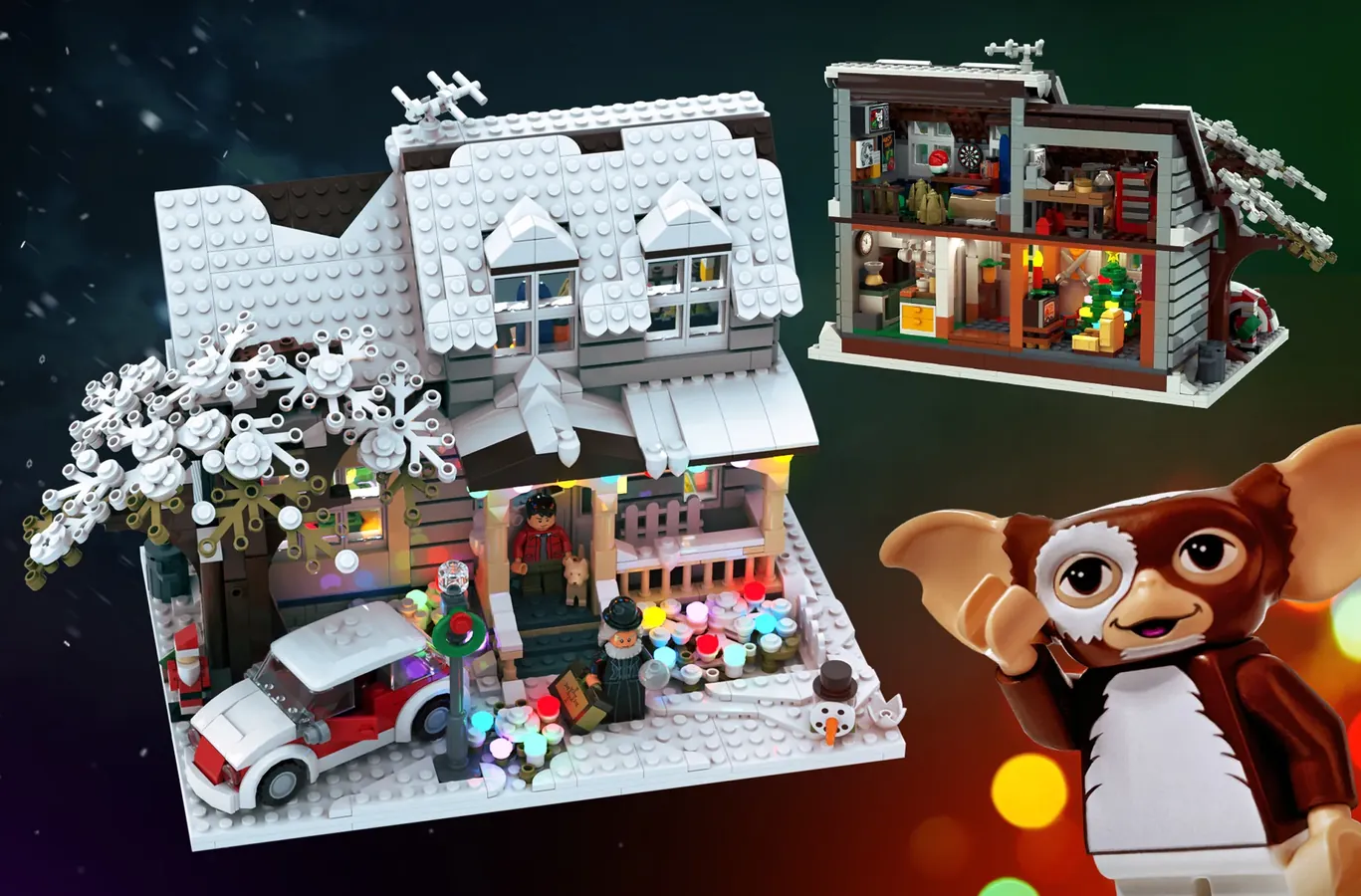 Billy begins to keep the gizmo that his father got in Chinatown. He must be bred according to three rules, but it is broken and a monster called Gremlins are born.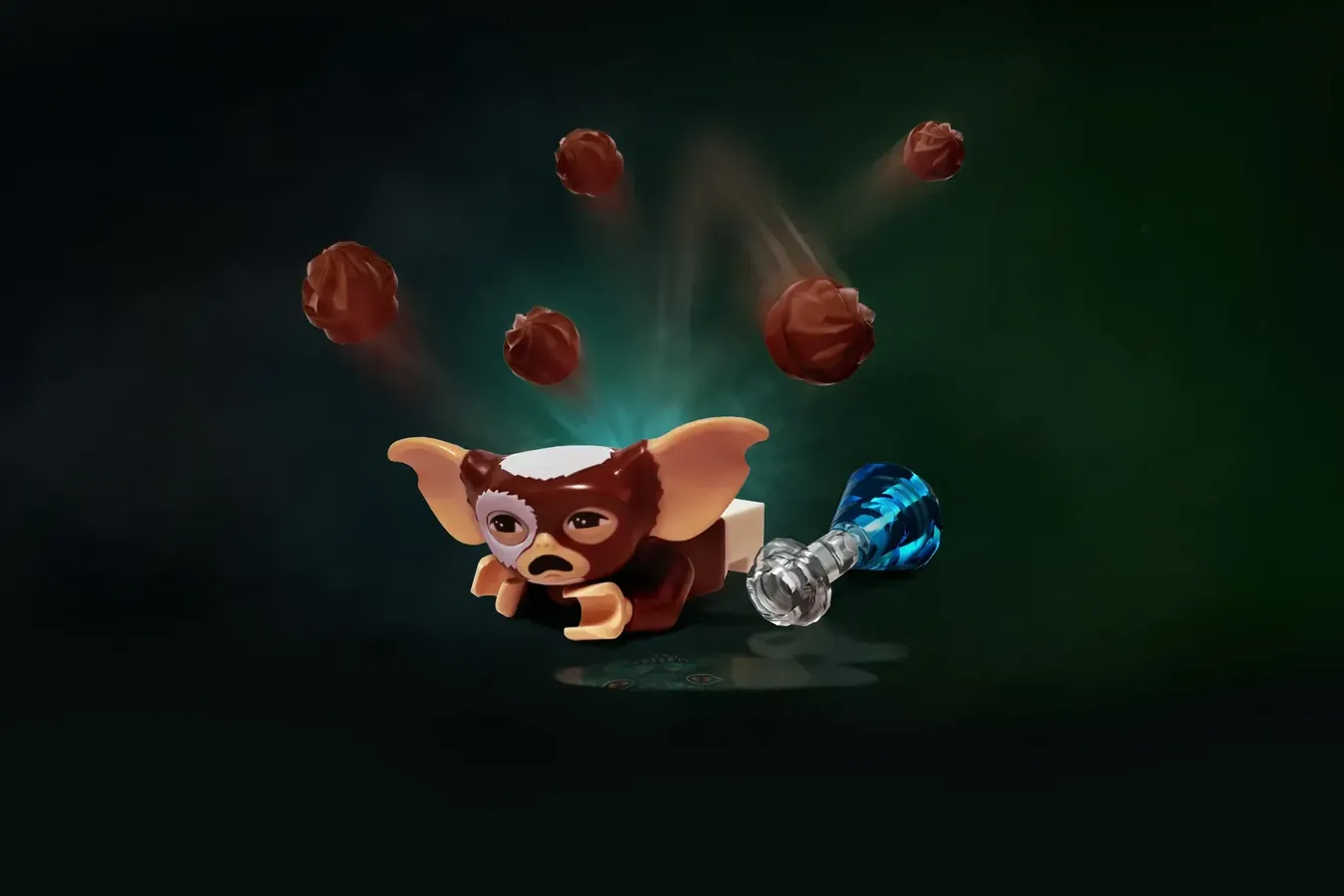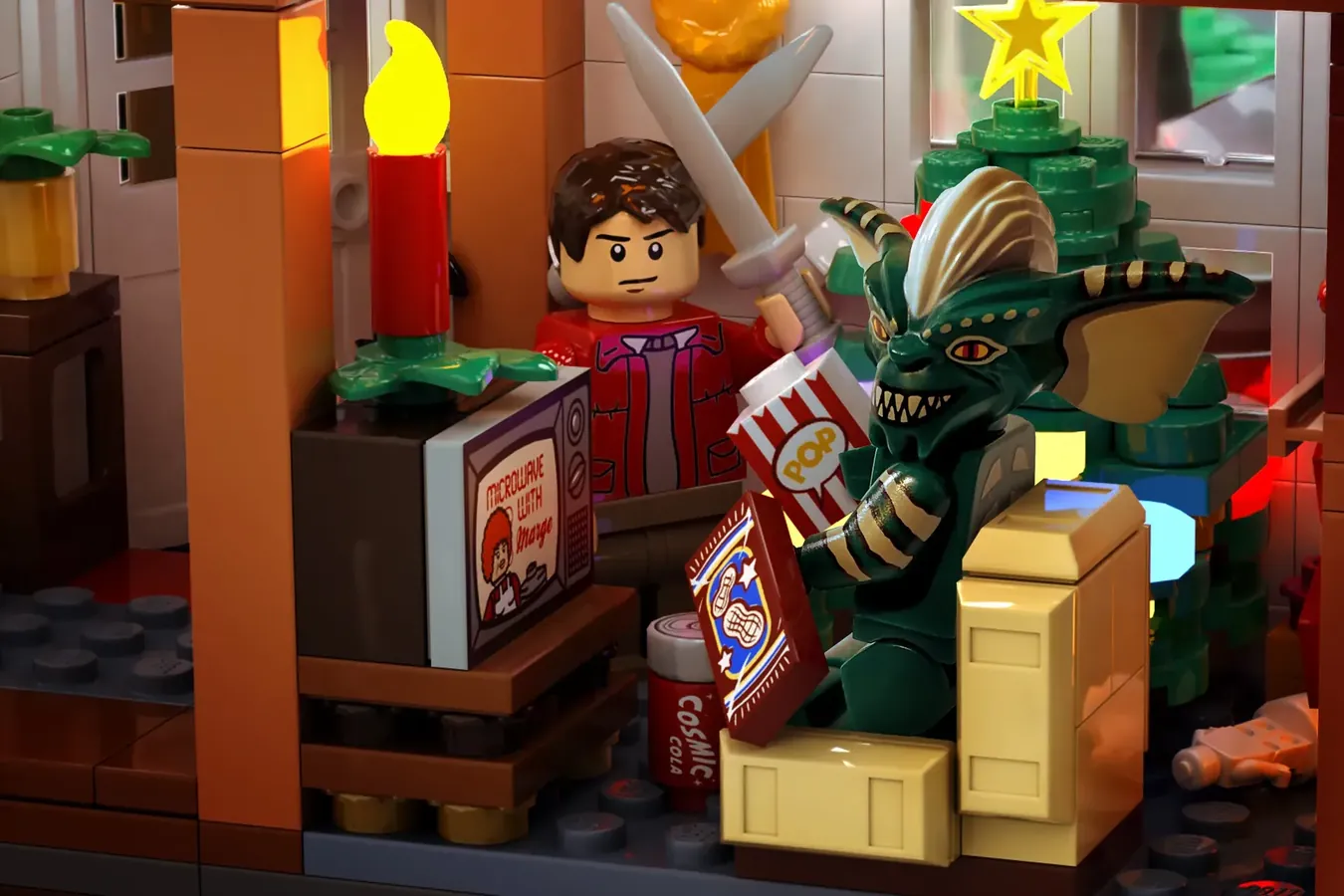 Minifigures of major characters including Gizmo and Gremlin are also included.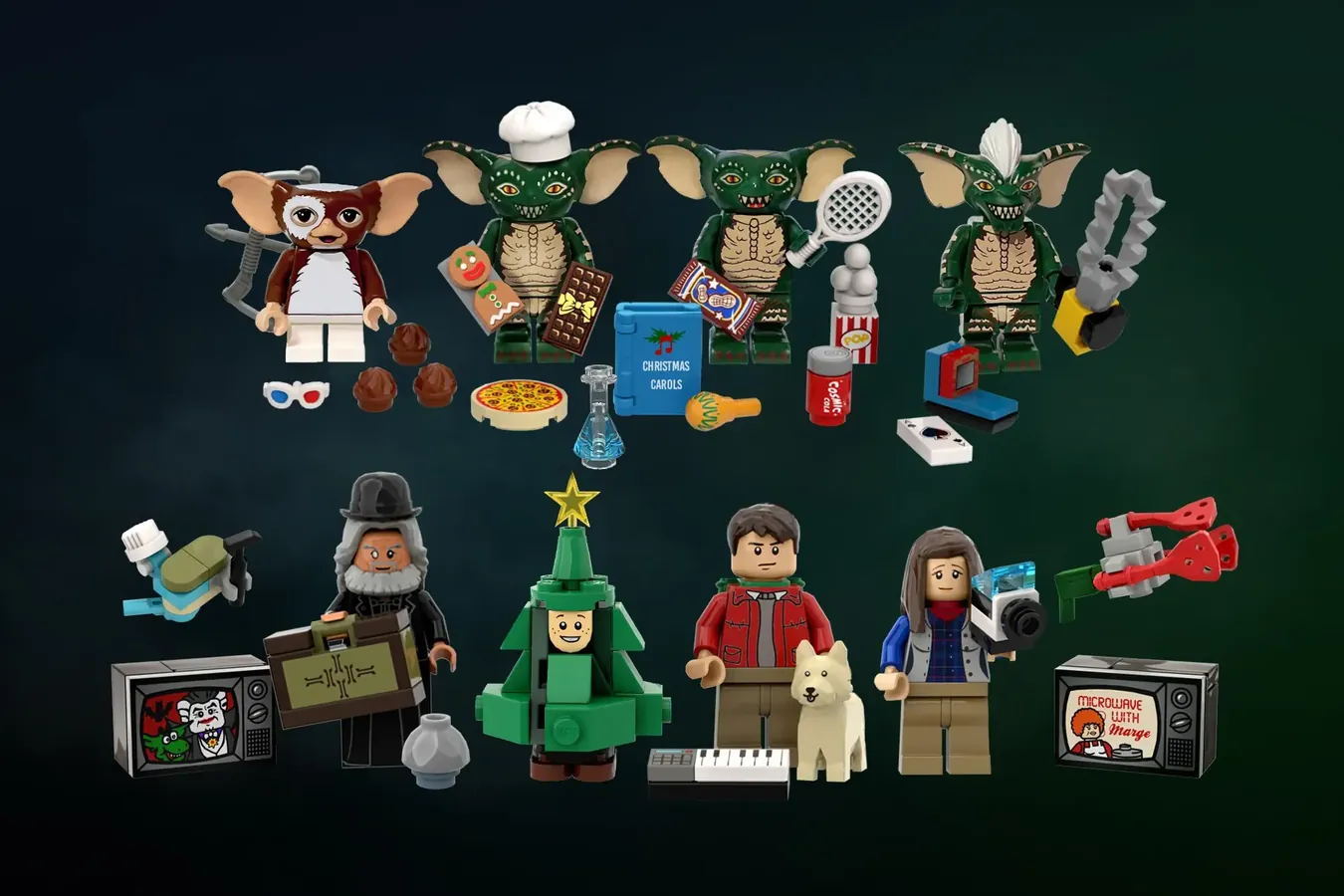 Can Pass the Review?
Designer bulldoozer is the designer of LEGO IDEAS Sesame Street. This is the 5th work that has won 10,000 support. Bulldoozer has a lot of movie related works.
Gremlin is a masterpiece monster movie that I saw when I was a kid, but I remember being pretty scared. The sequel wasn't good enough, but the characters are impressive, so I think it's still popular content.
This work is mainly home and looks like a normal Christmas set, so I think it will be difficult to commercialize it. The design made of giant gremlin with Lego is likely to pass the review.
LEGO IDEAS 2021 3rd Review Summary
You can check the other 10k works on our summary.

Summary for 2021 3rd review
36 WorksThe entry for the 3rd LEGO Ideas Commercialization Review in 2021 with 36 entries was closed on January 10, […]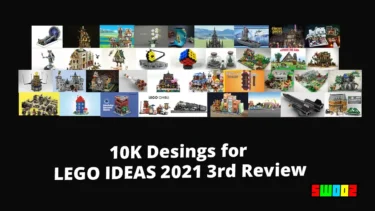 💡What is LEGO IDEAS?
Your work can be a LEGO product!
If your work achieve 10,000 support, LEGO review it for production. If your work pass the review, it will be released as an official LEGO product.
For Detail
💡LEGO Ideas is a project to productize fan designs!We are looking for original designs that we want to p[…]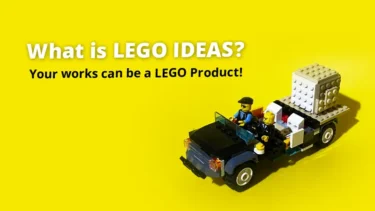 This article includes affiliate links and we earn from qualifying purchases.