THE POLAR EXPRESS. 20-TH ANNIVERSARY
With 10,000 support, it is confirmed that it will advance to the 1st LEGO IDEAS commercialization review in 2022.THE POLAR EXPRESS. 20-TH ANNIVERSARY:LEGO IDEAS
The locomotive Polar Express of the full CG animation movie "Polar Express" released in 2004 is reproduced with Lego.The original work of Polar Express is the work of picture book writer Allsburg.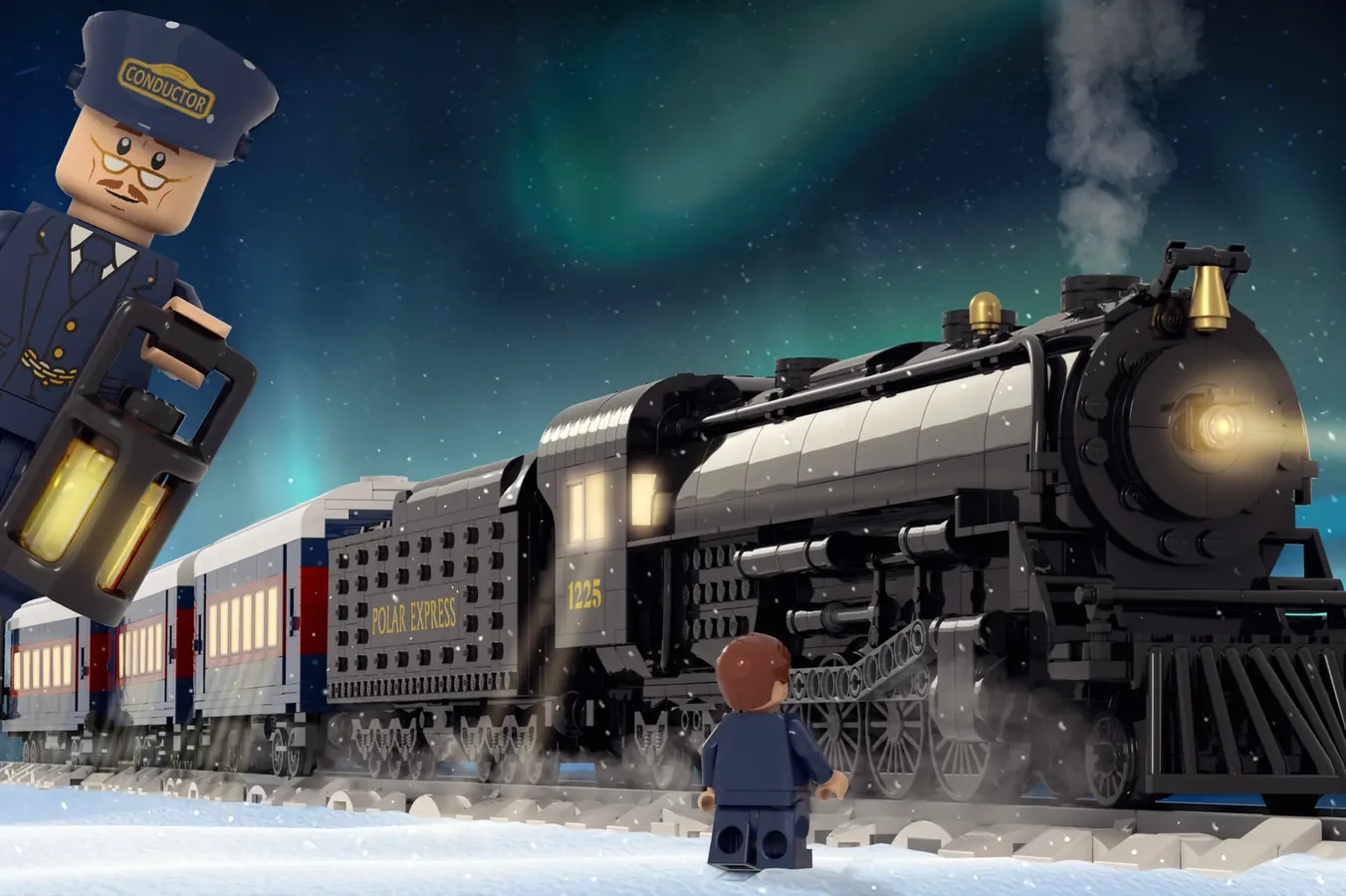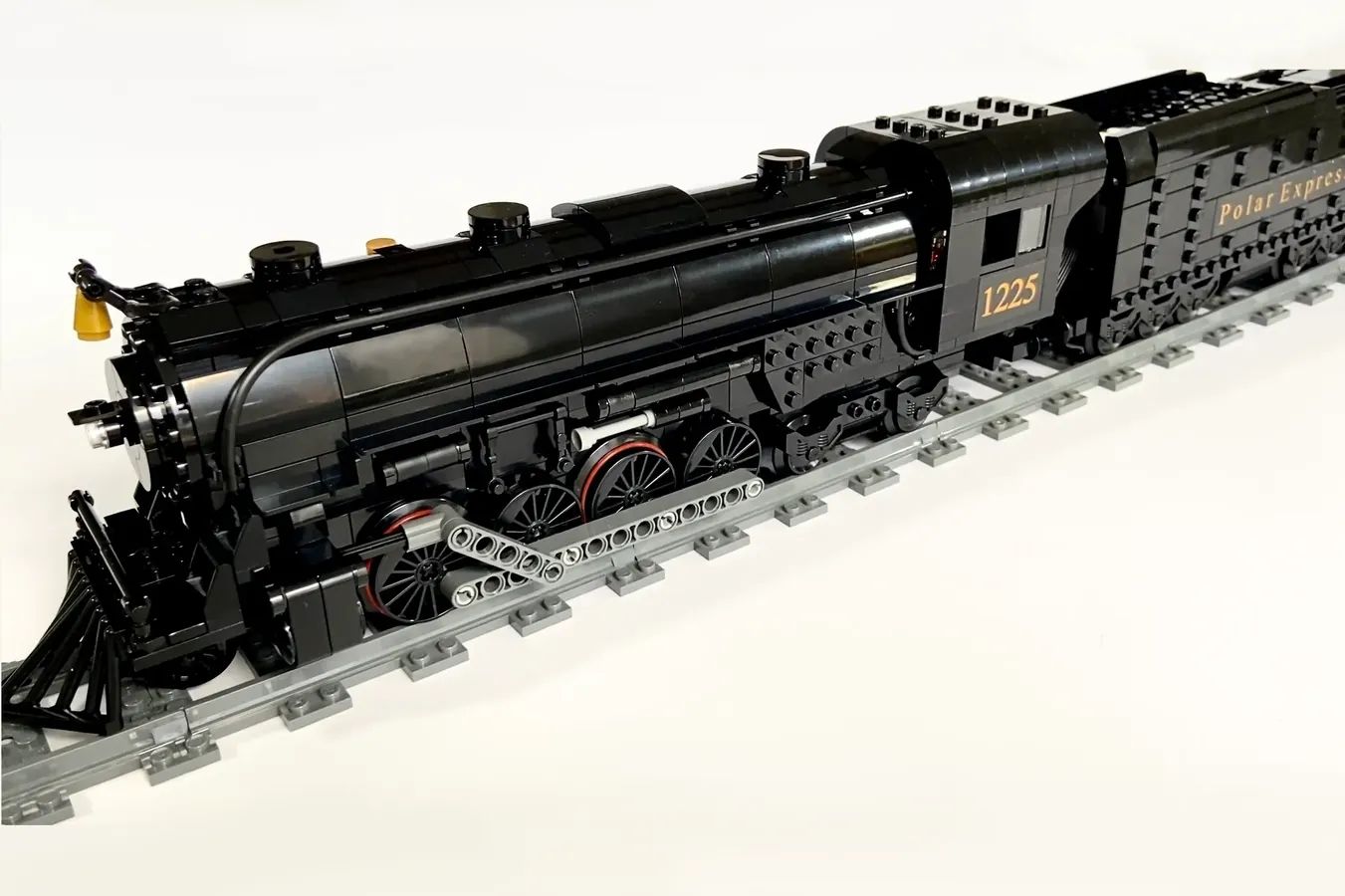 The inside of the vehicle where the children sit.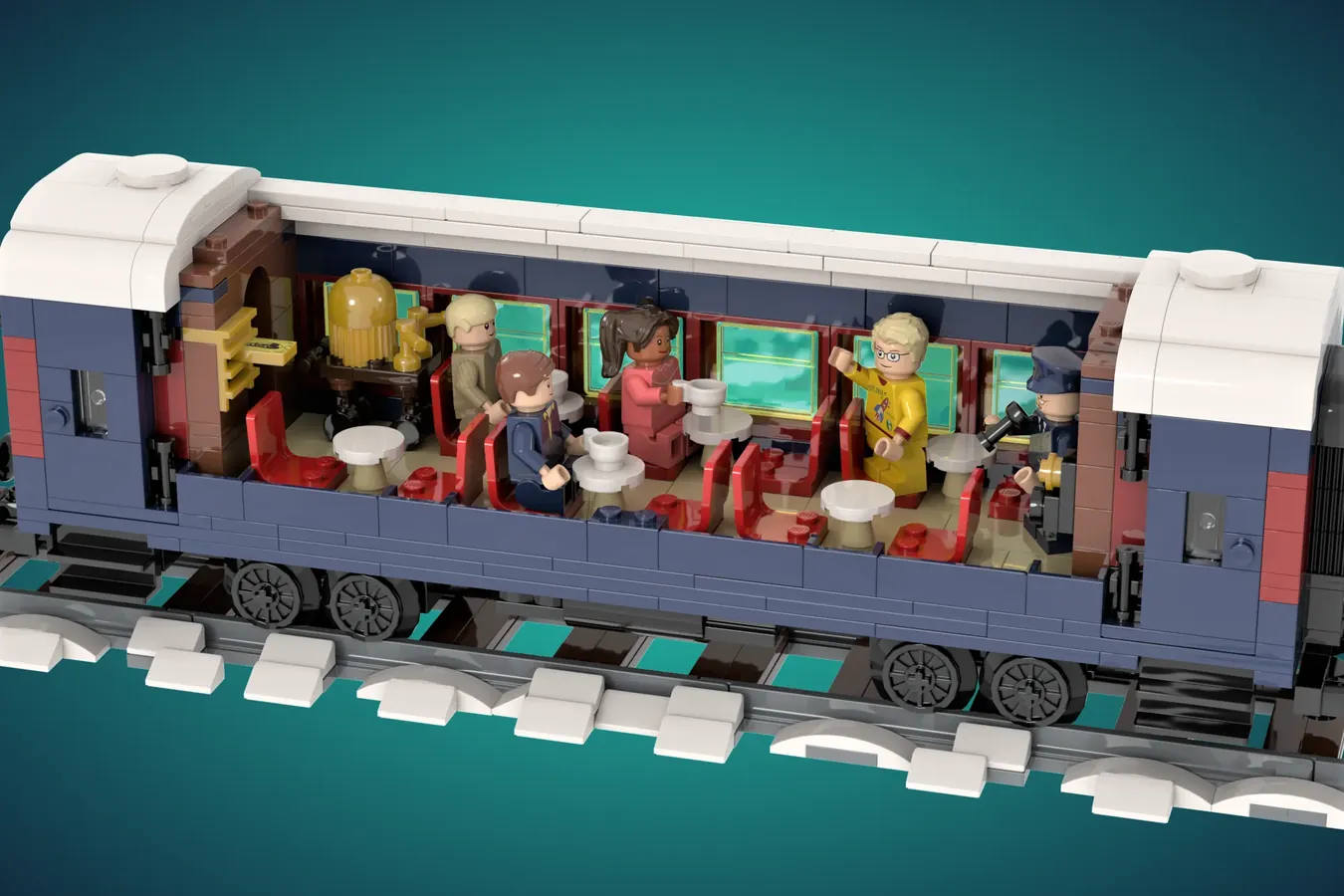 A mechanism for tickets to fly.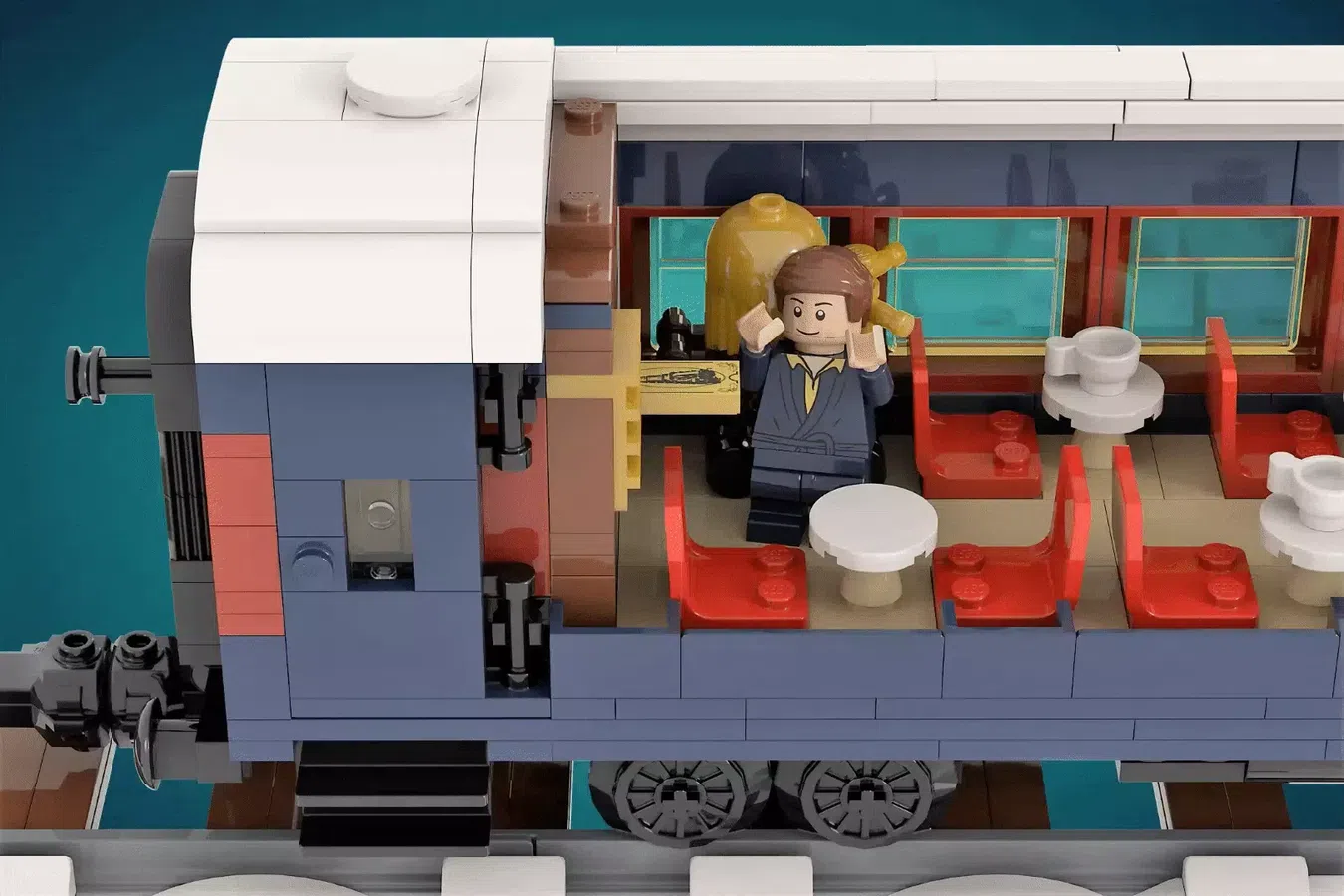 Many unique gimmicks such as lighting lights and reproducing ski scenes on the roof by adopting electric power-up parts.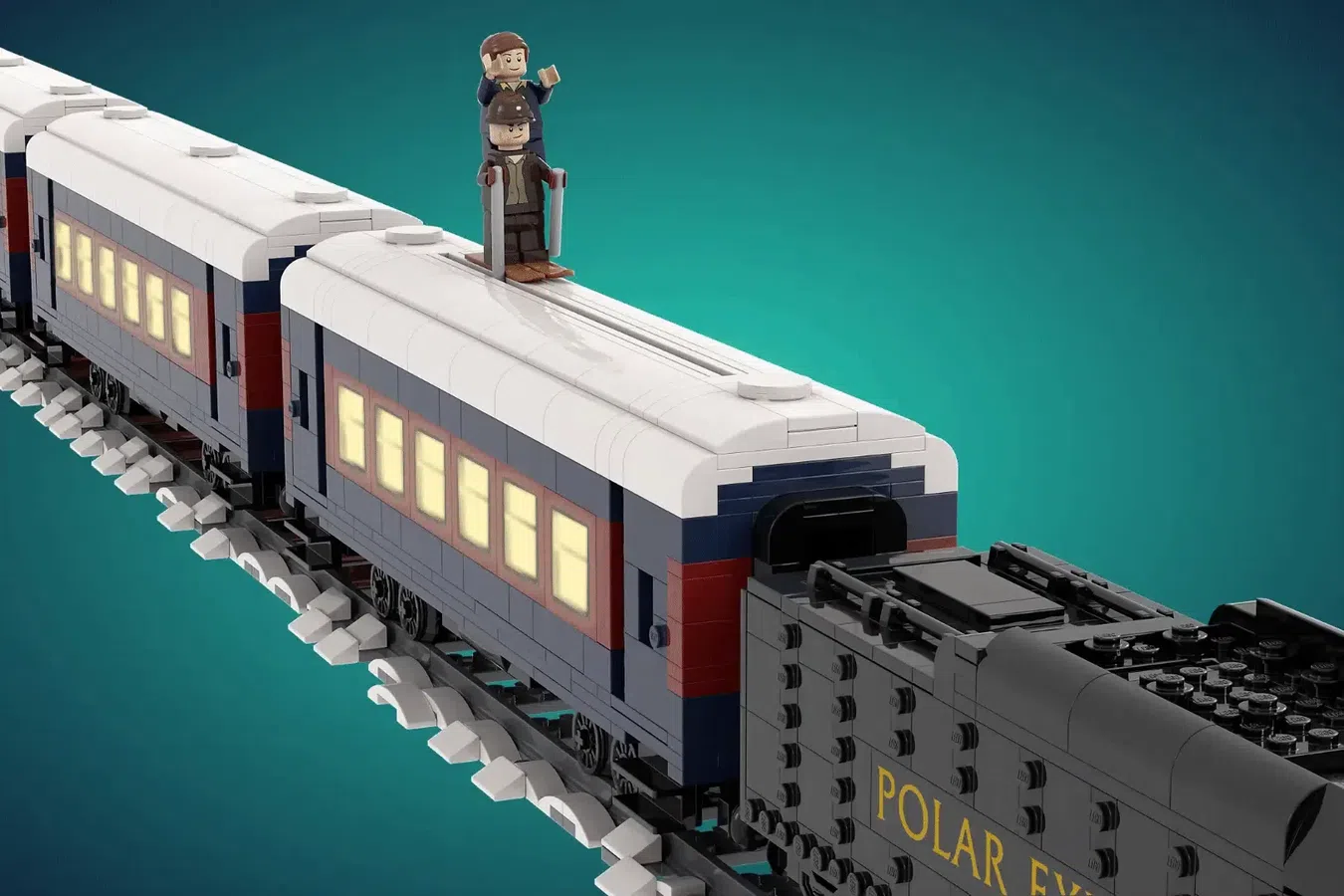 Minifigures of major characters are also included.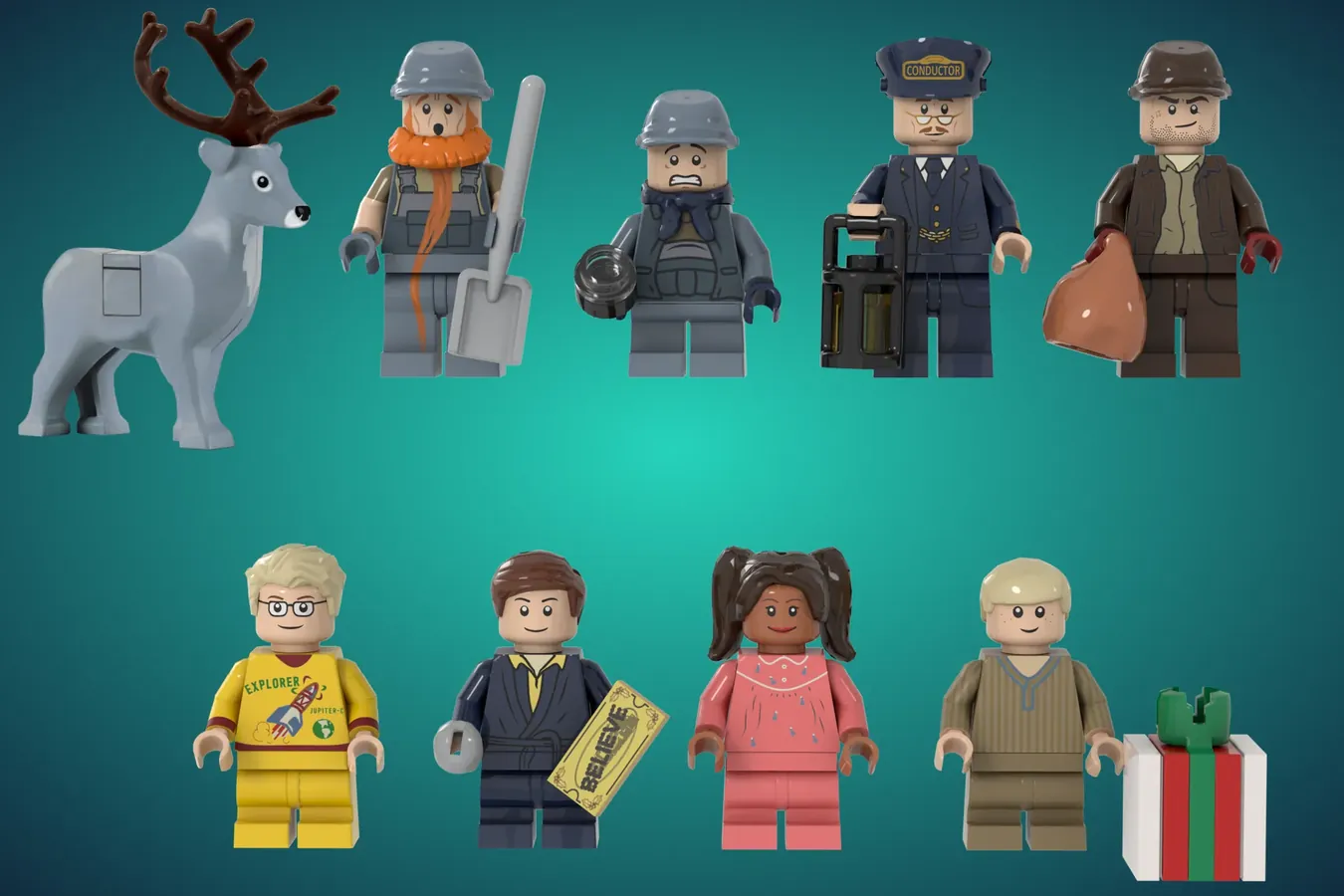 Can Pass the Review?
Designer adwind is the creator of the popular set LEGO IDEAS Home Alone and has many cute designs.
Another designer's Polar Express entered the first review in 2021 but was rejected. No electric parts were used in that work.
The exterior and interior of this work are more detailed than the other Polar Express design, which was previously reviewed.
With electric parts, more fun gimicks like ski on the roof, lights and you can run the locomotive according to the designer's video.
I guess many people want a moving train set
It seems that many people want a train set that actually works, so if you do not sell it from City or Adult Lego, you may commercialize it with an idea.
The train model is a real vehicle called "Pele Marquette 1225", so both Polar Express and real locomotives will be popular.
LEGO IDEAS 2022 1st Review Summary
You can check the other 10k works on our summary.

Summary for 2022 1st review
This page introduces a design proposal that has won 10,000 support with LEGO ideas and has been confirmed to advance to […]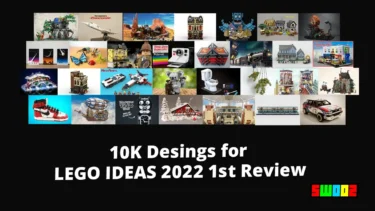 💡What is LEGO IDEAS?
Your work can be a LEGO product!
If your work achieve 10,000 support, LEGO review it for production. If your work pass the review, it will be released as an official LEGO product.
For Detail
💡LEGO Ideas is a project to productize fan designs!We are looking for original designs that we want to p[…]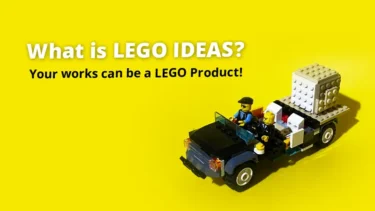 This article includes affiliate links and we earn from qualifying purchases.