LEGO INSECTS
With 10,000 support, it is confirmed that it will advance to the 1st LEGO idea commercialization review in 2022.LEGO INSECTS:LEGO IDEAS
A set of typical insects. Blue morpho butterfly, Hercules beetle, Ladybugs (Ladybugs), Western honey bee, Mantis.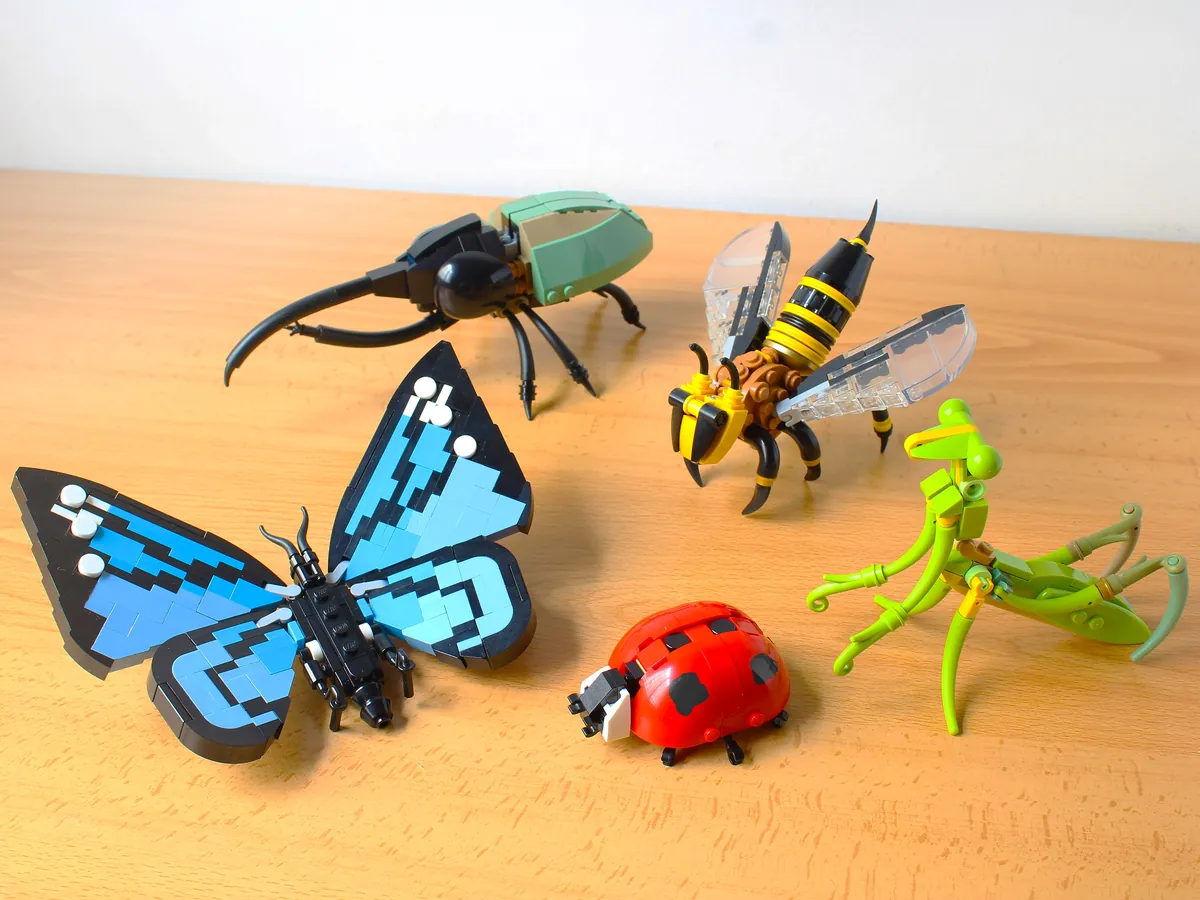 Kids love Hercules beetle!
It is also possible to reproduce the flight form by opening the upper wing of the hard outer wing and attaching the lower wing of the transparent inner wing.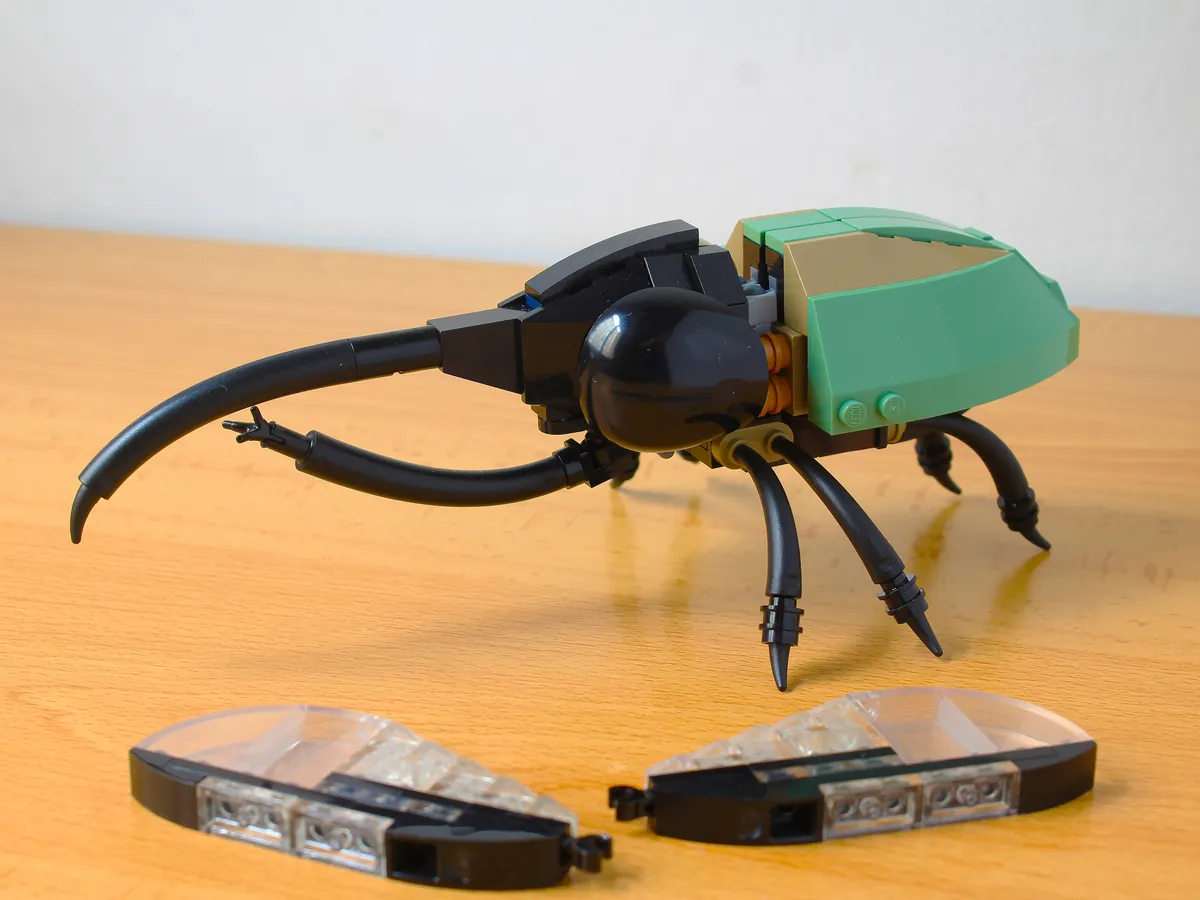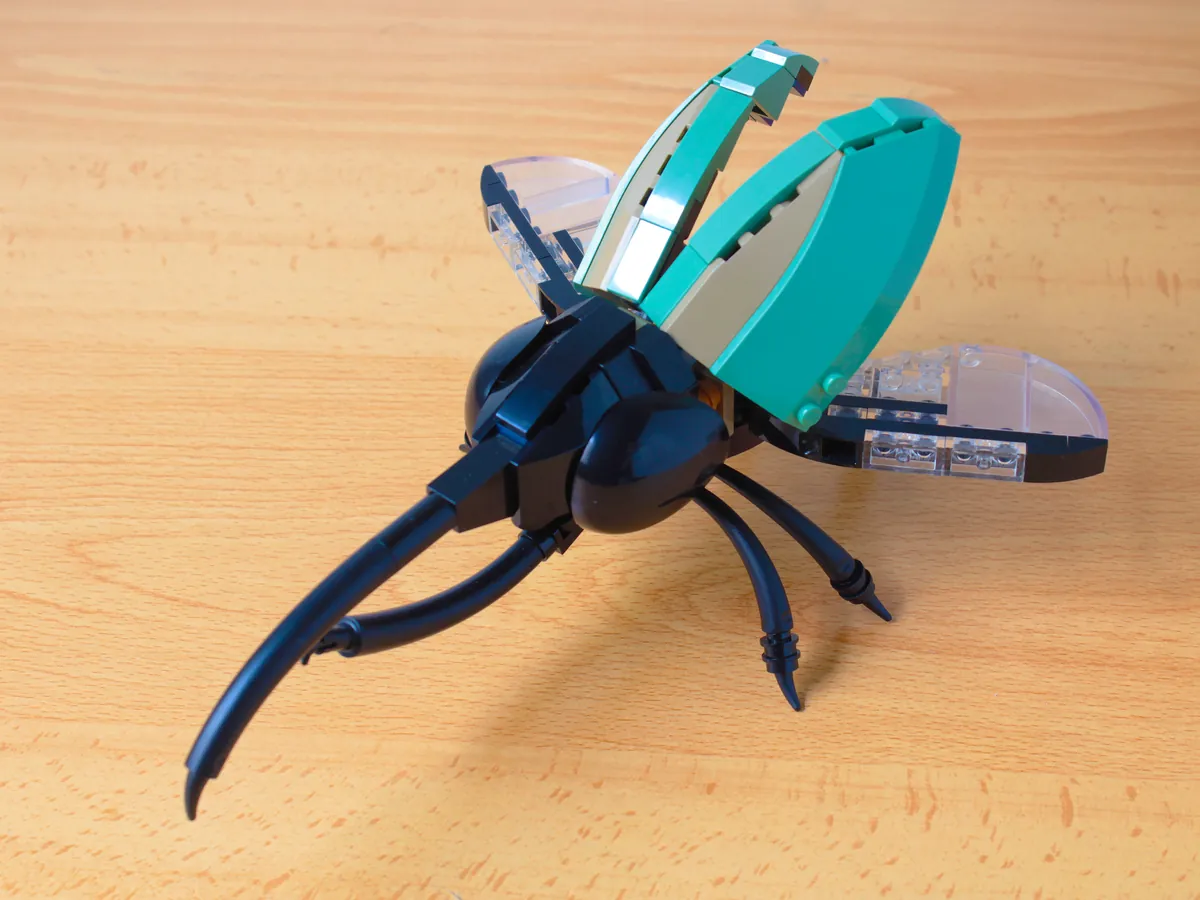 The wings of the butterfly are also thick and splendid.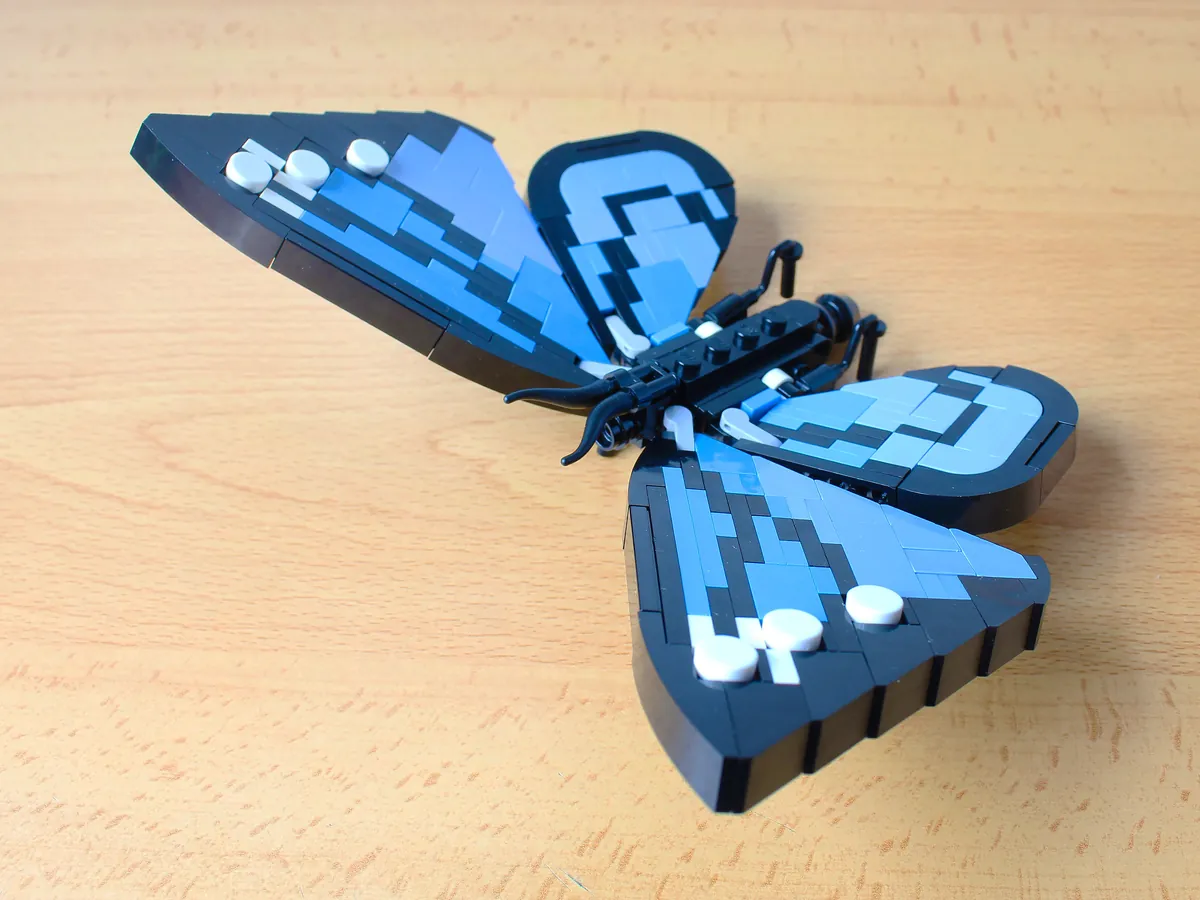 Mantis consists of parts such as plants, horns, and surfboards.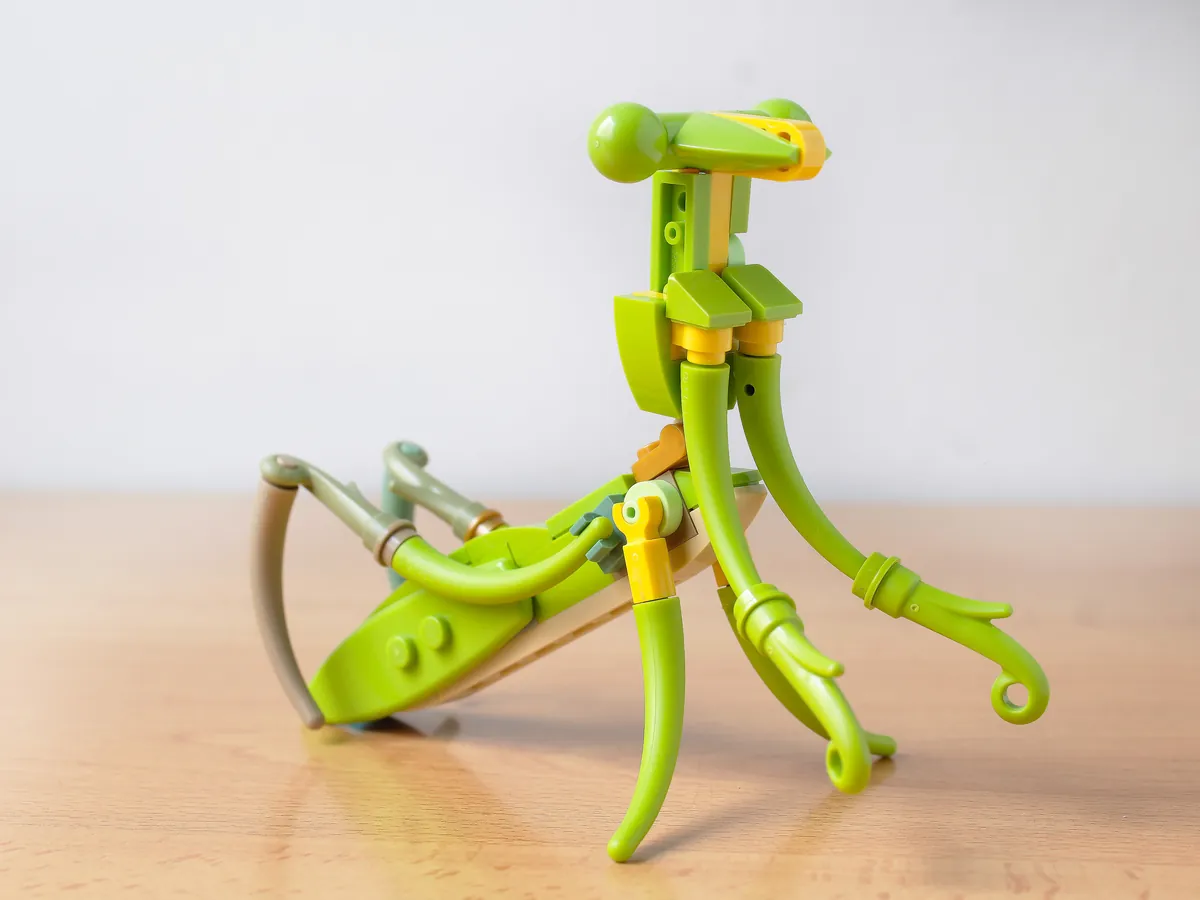 Can Pass the Review?
Designer hachiroku24 has nice vehicle designs. This is the second design which advanced to the LEGO IDEAS review.
LEGO Ideas released a bird set (21301) in 2015. The atmosphere is different from that of Brickheads, which has a strong deformation, so I would like you to release an insect set as an idea animal set after a long time.
Hercules beetles are especially popular with kids, so even if you make a more realistic Hercules beetle set, it will sell.
LEGO IDEAS 2022 1st Review Summary
You can check the other 10k works on our summary.

Summary for 2022 1st review
This page introduces a design proposal that has won 10,000 support with LEGO ideas and has been confirmed to advance to […]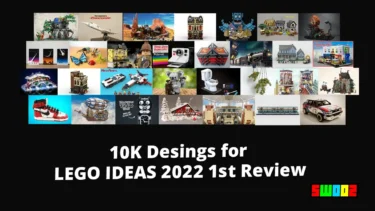 💡What is LEGO IDEAS?
Your work can be a LEGO product!
If your work achieve 10,000 support, LEGO review it for production. If your work pass the review, it will be released as an official LEGO product.
For Detail
💡LEGO Ideas is a project to productize fan designs!We are looking for original designs that we want to p[…]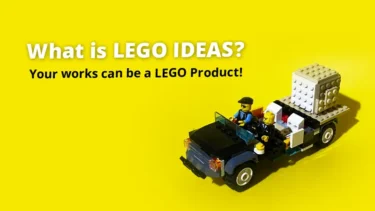 This article includes affiliate links and we earn from qualifying purchases.