LEGO CATS
With 10,000 supports, it has been confirmed to advance to the 2nd LEGO(R)IDEAS Commercialization Review in 2022. LEGO CATS: LEGO(R)IDEAS
A set of a sitting tea tiger and a black cat. The cat-like round hands are especially cute!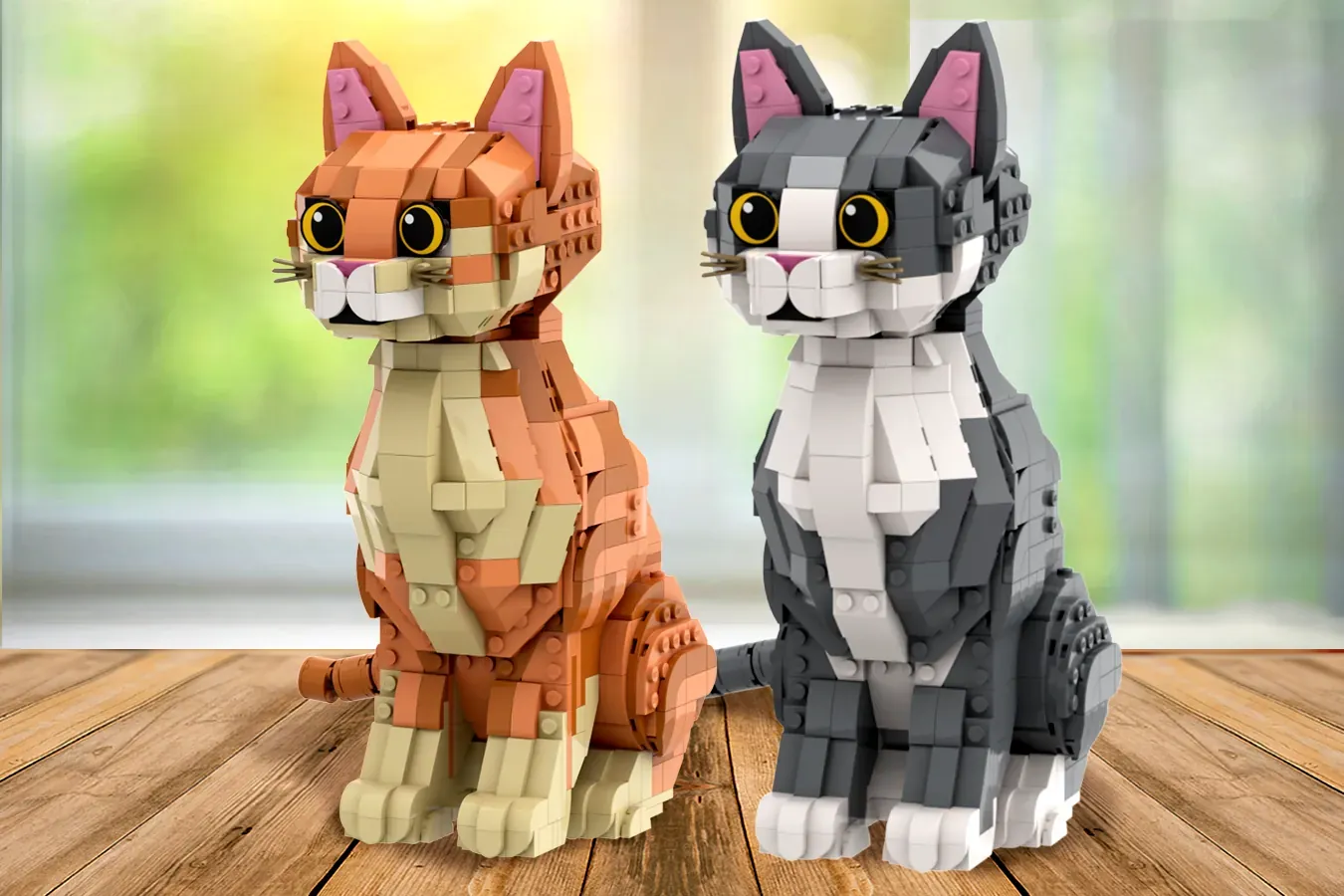 The head and tail are movable.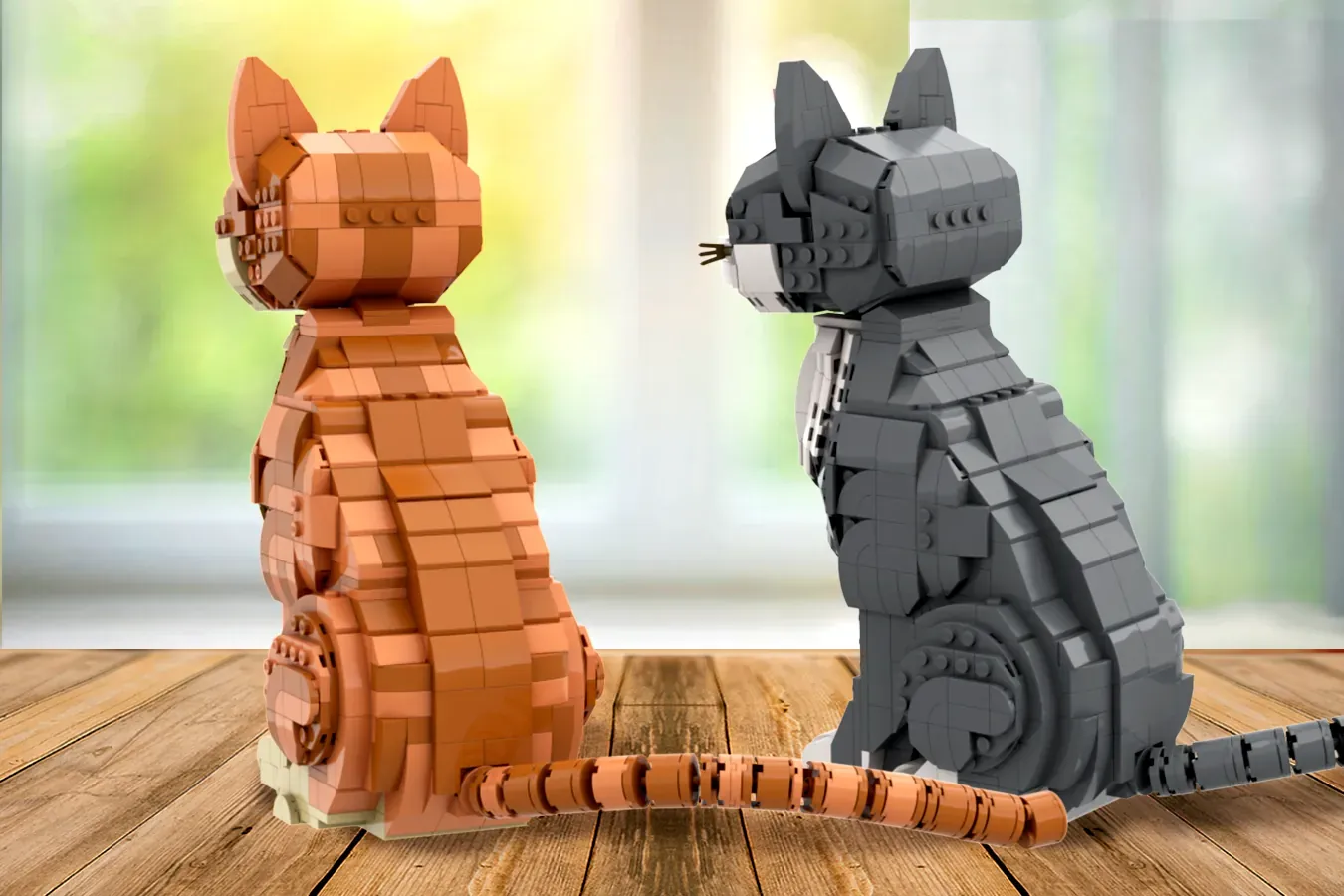 Type of Cat
The explanation column of this work is written in English, but the type of cat is written as Ginger Cat for brown tiger and Tuxedo Cat for bush cat.
As far as I checked on the internet, the brown tiger is said to be similar to ginger in color. I am impressed that different countries have completely different naming senses.
There are some Buchinekos with tuxedo-like patterns, so this naming is very understandable!
What is the possibility of commercialization?
Designer legotruman specializes in cute designs. A regular at the LEGO (R) IDEAS competition, which has entered the review many times at AFOL in Hong Kong. He also has many works related to Japanese content such as Ghibli. He is also the author of the Lego (R) IDEAS popular set "Van Gogh's Starry Night" that will be released on June 1, 2022 and continues to be in short supply.
This work also has a cute design that is typical of Mr. Tsuji, and it seems to have a high appeal to cat lovers. However, since it is customary these days for cute pet products to be sold by Brickheads, it seems difficult to commercialize them with Lego (R) ideas.
However, as a cat person, I would like to expect it to be commercialized!
2022 second review work summary page
Check out all the designs that have entered the review including those other than the design proposals introduced on this page!

2022
Nightmare Before Christmas and London telephone box will be commercialized from 51 works! THE NIGHTMARE BEFORE CHR[…]
💡What are LEGO(R)IDEAS?
LEGO(R)IDEAS is a plan to commercialize fan designs!
If the published design receives 10,000 votes from other users, it will be reviewed for commercialization by Lego, and if it passes the review, it will be released from the IDEAS series.
Learn more
Lego®
💡LEGO Ideas is a project to productize fan designs!We are looking for original designs that we want to p[…]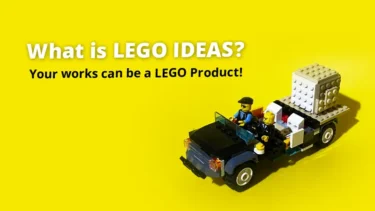 This article includes affiliate links and I earn from qualifying purchases.