MEDIEVAL GUARDED INN
With 10,000 supports, it has been confirmed to advance to the 2nd LEGO IDEAS Commercialization Review in 2022. Guarded Inn: LEGO IDEAS
An inn with a tavern and a watchtower where soldiers reside. A work inspired by 6067 Guarded Inn released in 1986.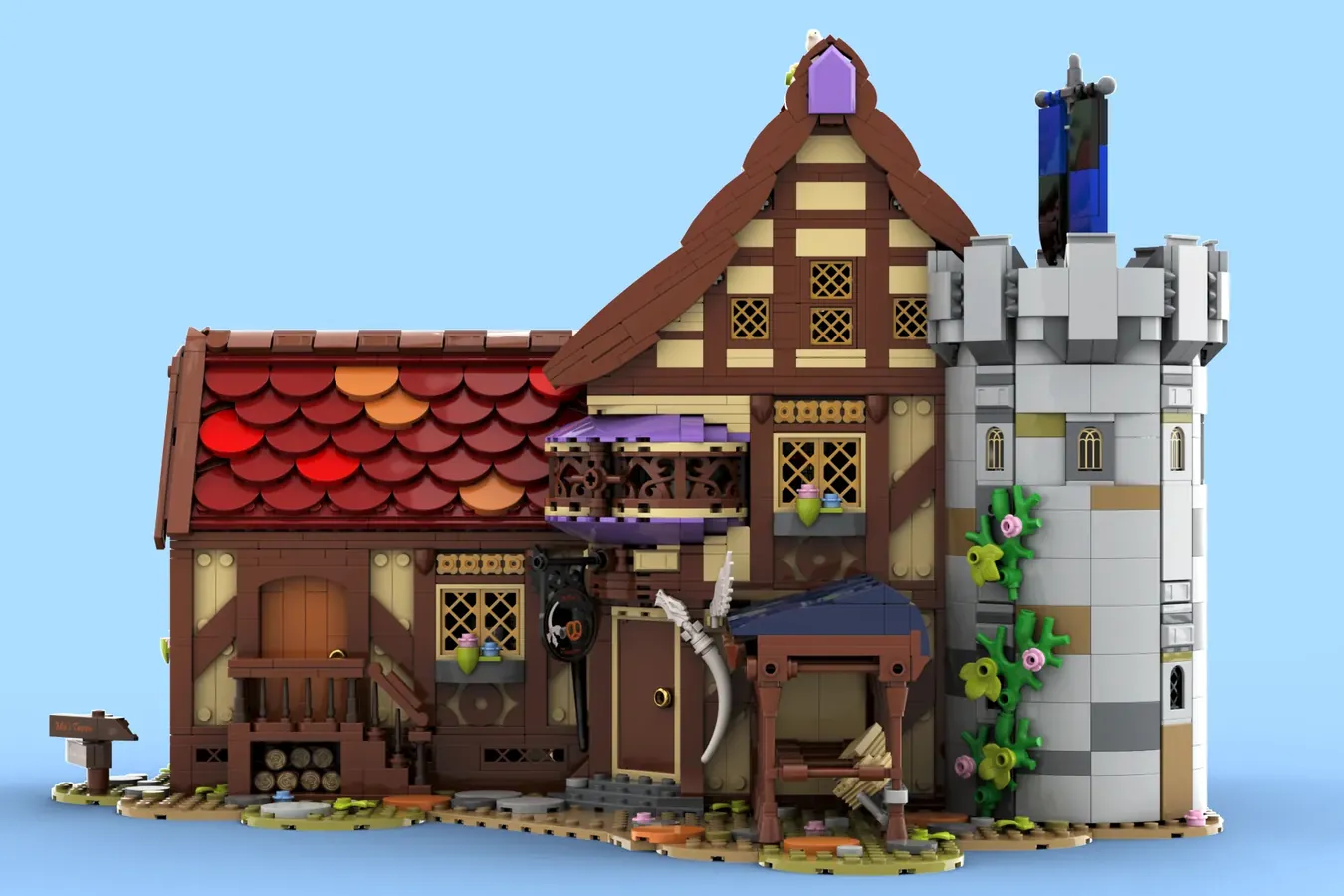 A three-story building including an attic.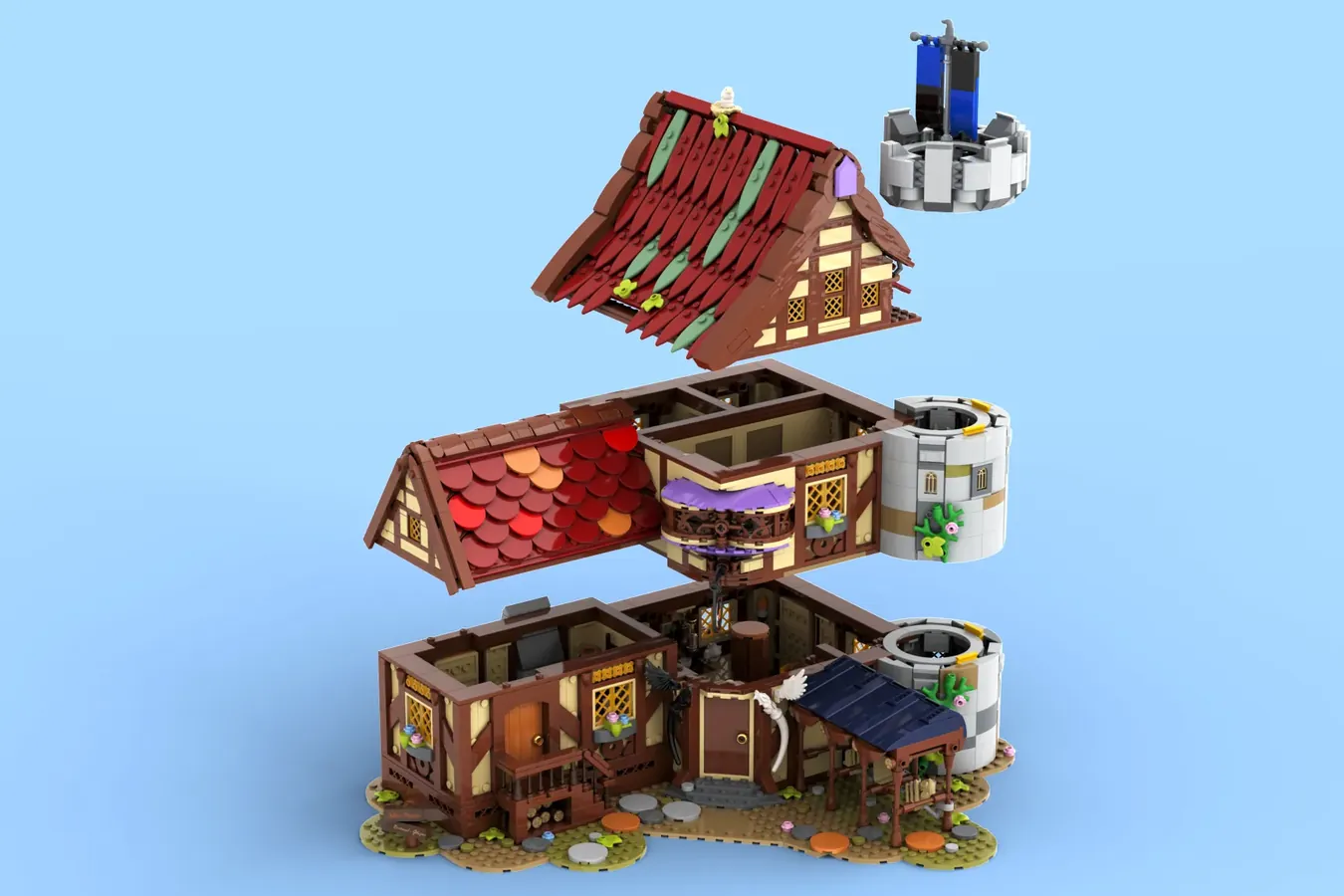 Izakaya space and kitchen.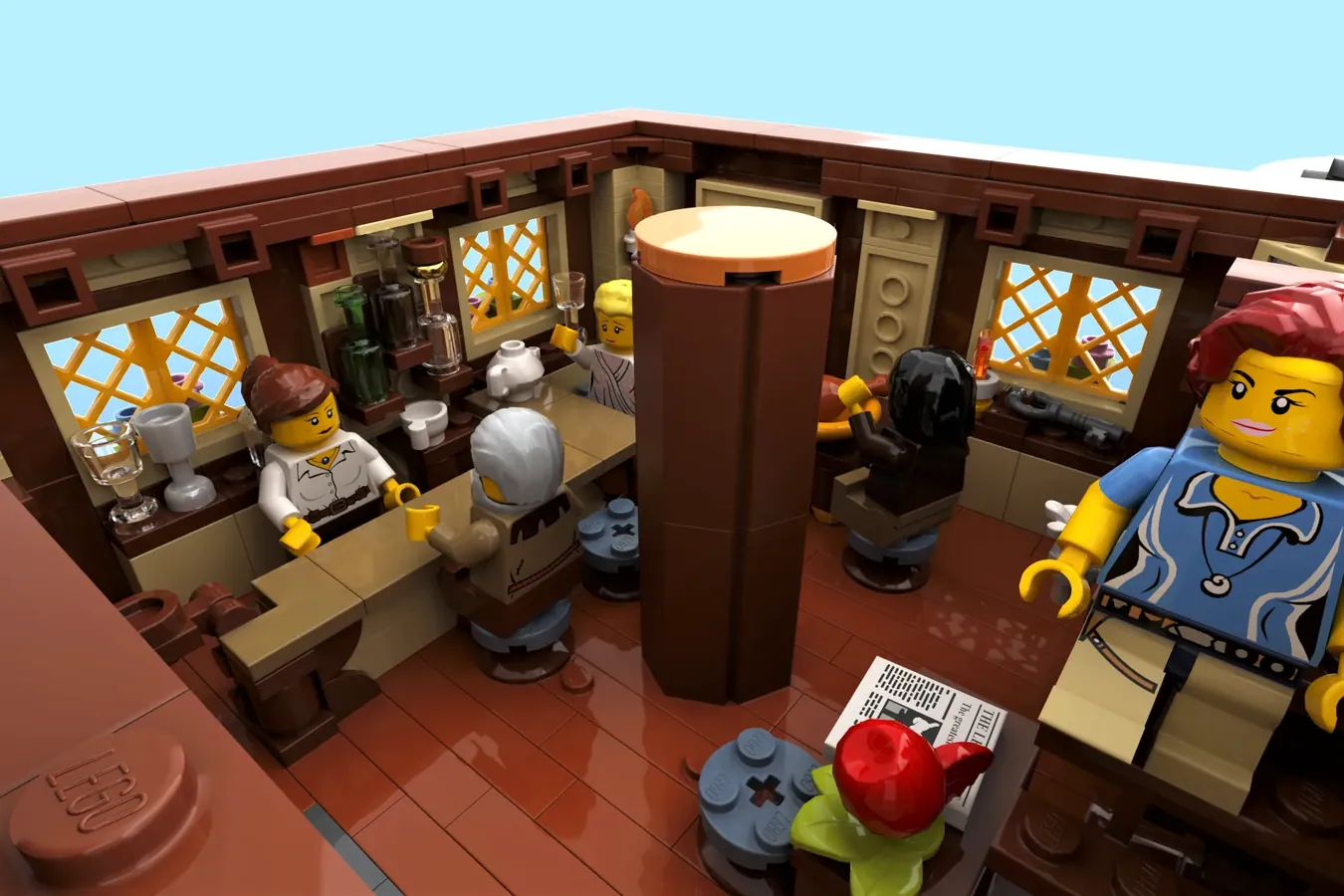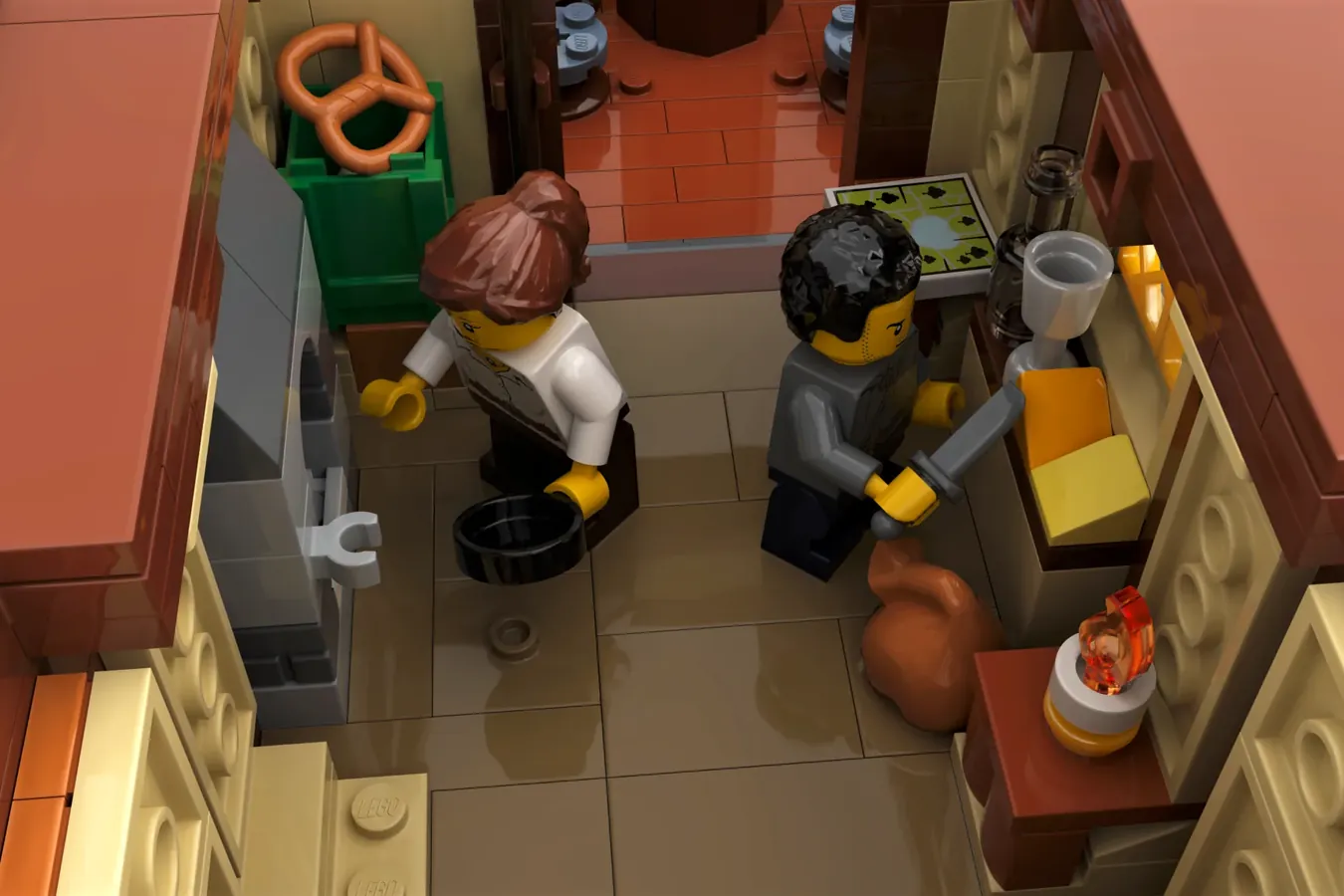 A guest room for travelers. There is a 5 cent coin for chips.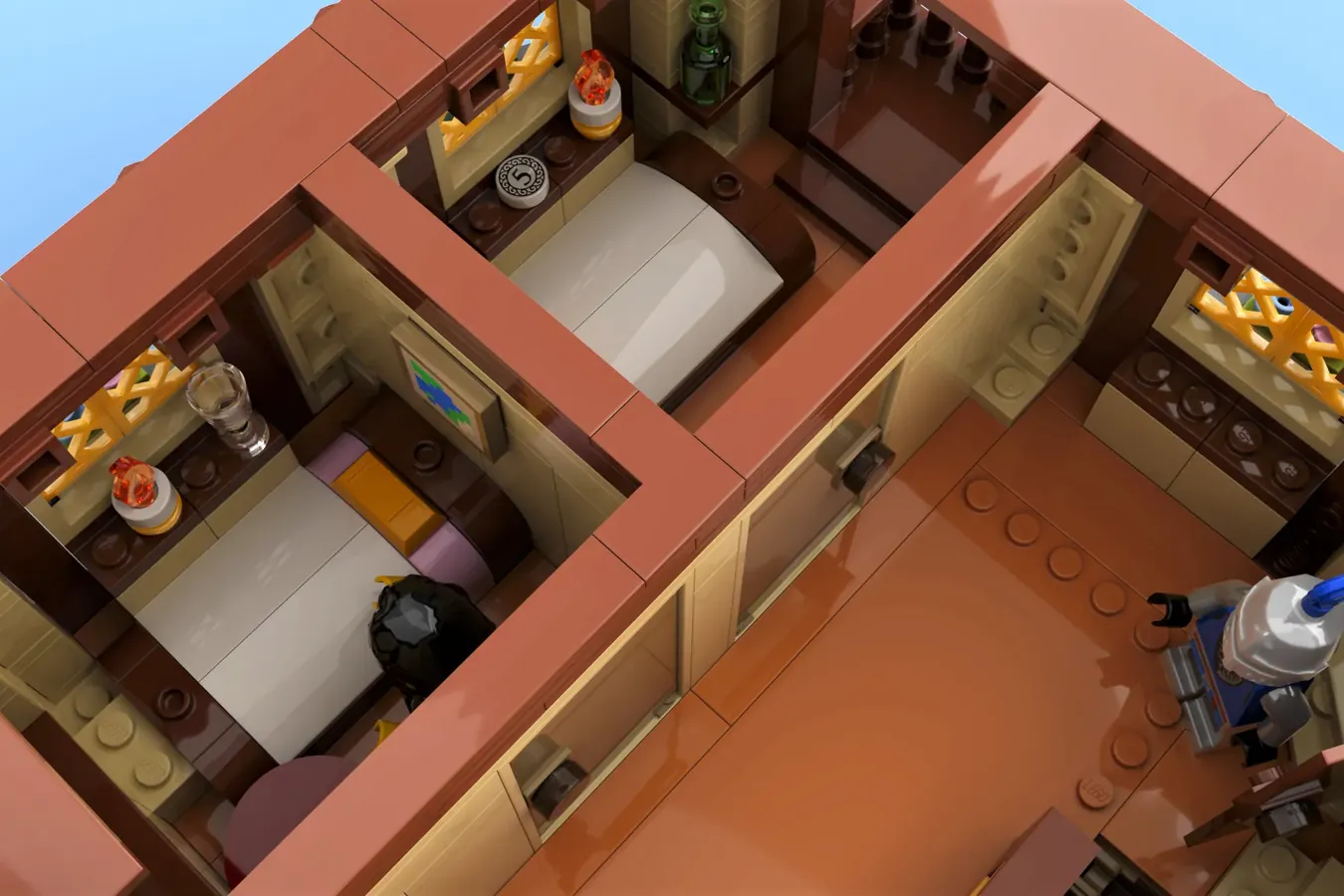 It also has stables.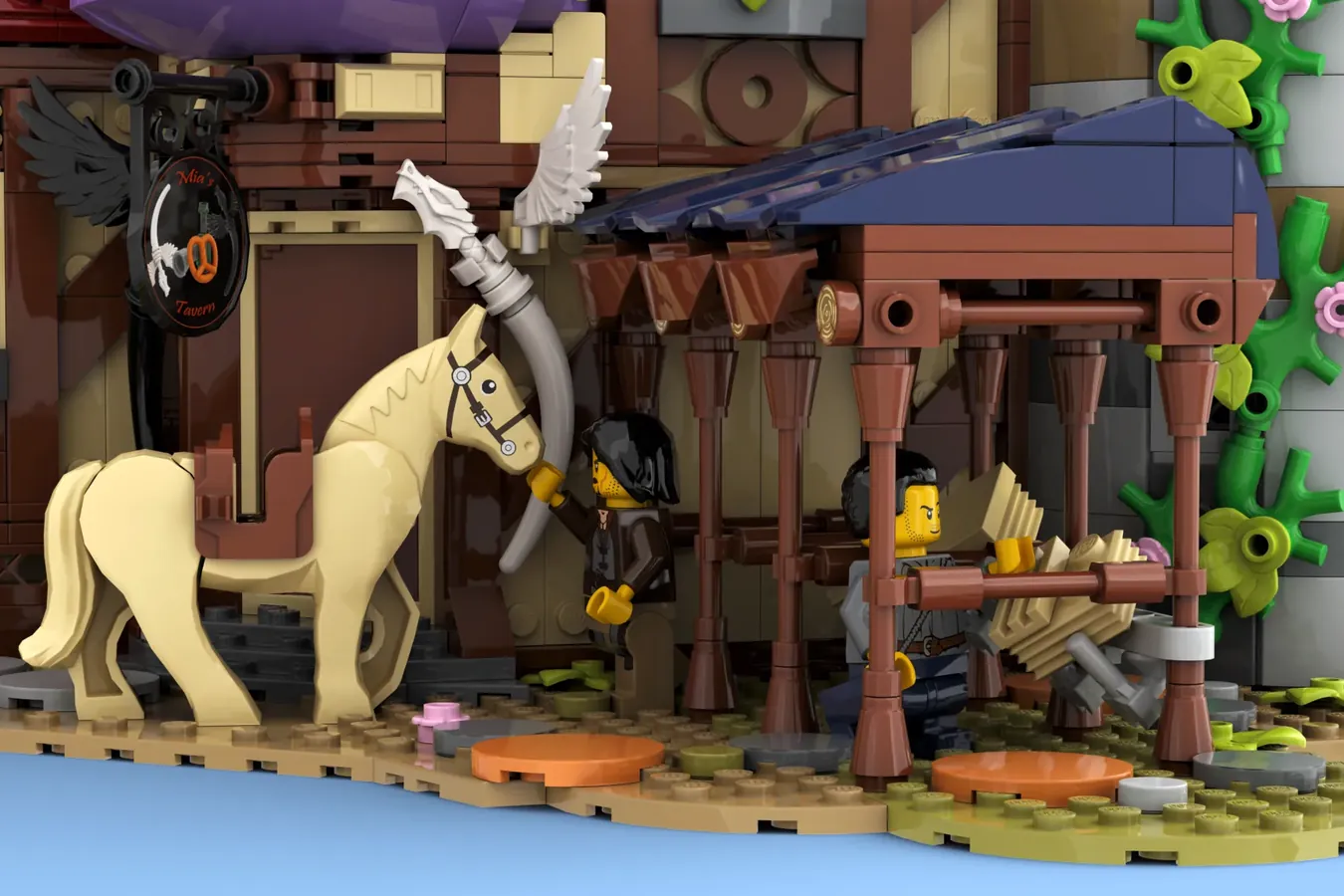 What is the possibility of commercialization?
Designer xXgGhostXx focuses on buildings. Many are open to the public. A medieval fort is currently under review.
Medieval is a category that is difficult to pass the examination with Lego (R) ideas. Since this work is, so to speak, a greatly upgraded version of the product released in the past, it seems that it will not be easy to pass the examination.
When you watch medieval or medieval fantasy movies or dramas, there are always taverns, and it is not uncommon for riots and important events to occur. If it's called a tavern, it probably won't be able to be turned into a Lego (R) product, but since the title of this work is just an inn, it might be turned into a product.
2022 second review work summary page
Check out all the designs that have entered the review including those other than the design proposals introduced on this page!

2022
Nightmare Before Christmas and London telephone box will be commercialized from 51 works! THE NIGHTMARE BEFORE CHR[…]
💡What are LEGO Ideas?
Lego IDEAS is a plan to commercialize fan designs!
If the published design receives 10,000 votes from other users, it will be reviewed for commercialization by Lego, and if it passes the review, it will be released from the IDEAS series.
Learn more
Lego®
💡LEGO Ideas is a project to productize fan designs!We are looking for original designs that we want to p[…]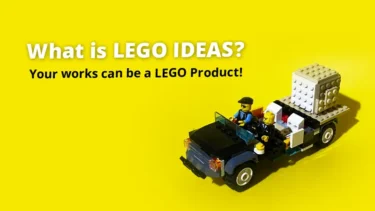 This article includes affiliate links and we earn from qualifying purchases.