MOTORIZED STEAMPUNK SKYSHIP
With 10,000 supports, it has been confirmed to advance to the 2nd LEGO IDEAS Commercialization Review in 2022. MOTORIZED STEAMPUNK SKYSHIP: LEGO IDEAS
A steampunk-themed flying ship. "Silver Arrow" in search of unknown civilizations and treasures. The feeling that a lot of steampunk-like devices are attached is cool.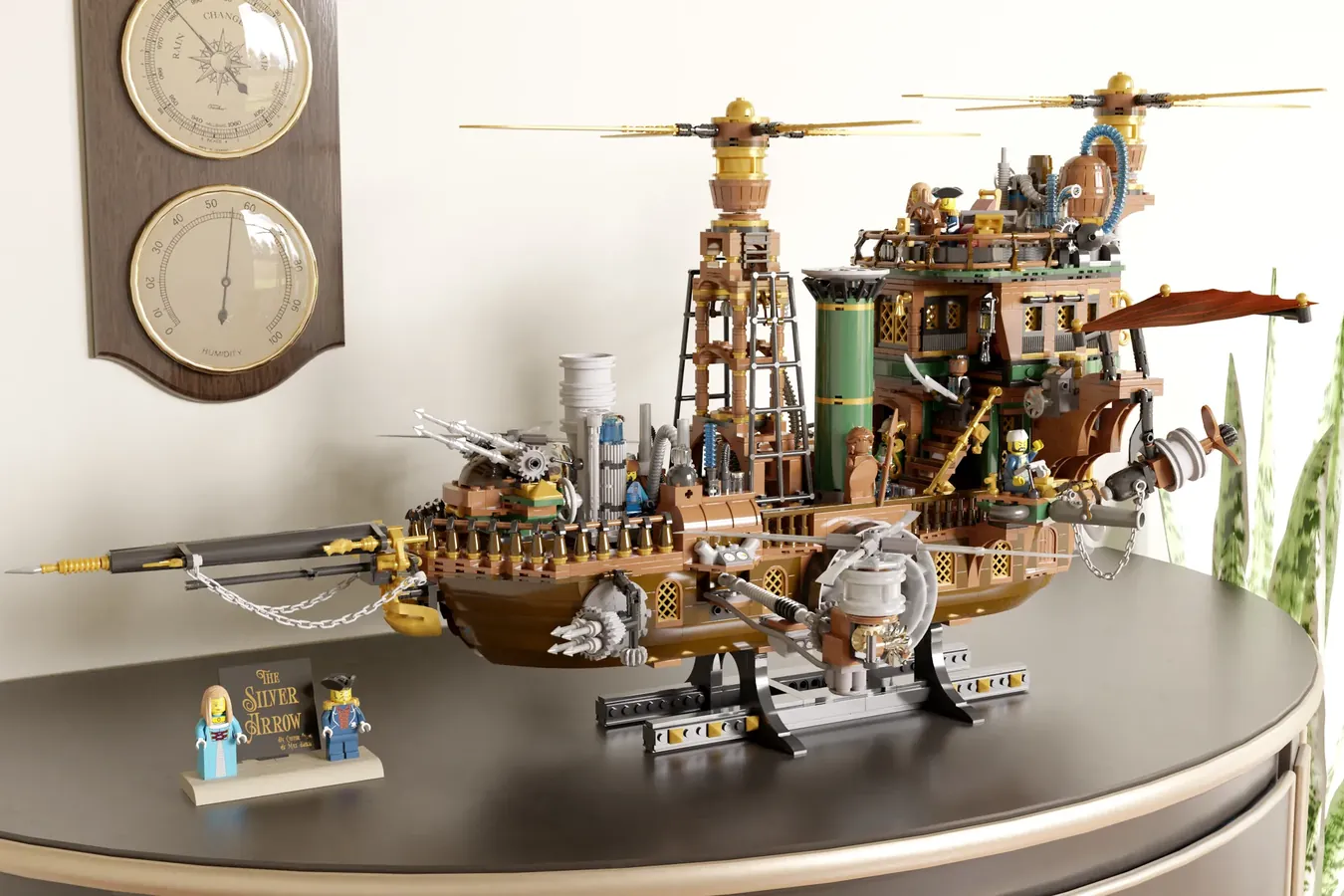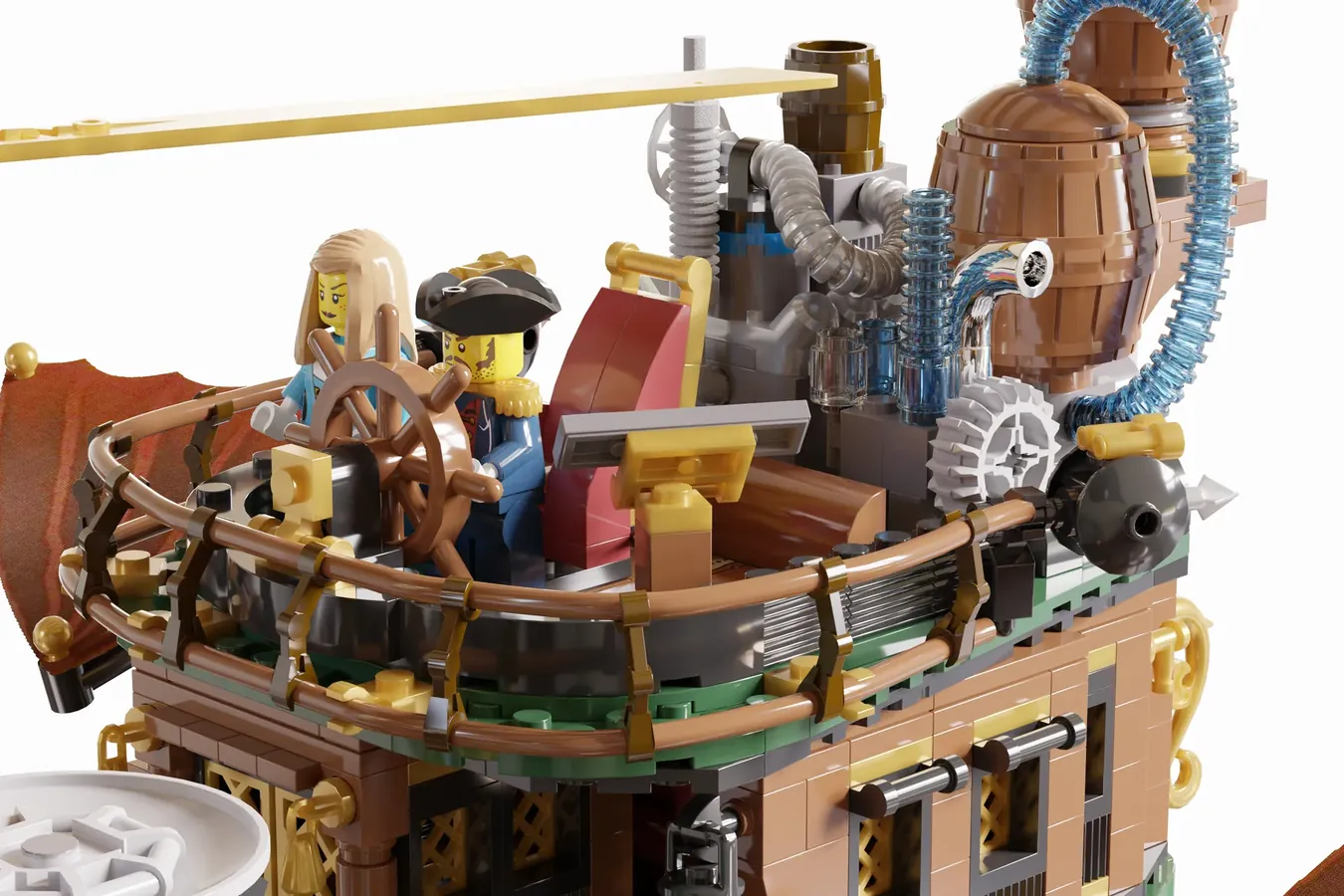 Electric parts and chains are incorporated, and the propeller and outer ring in the center of the hull can actually rotate. The number of pieces is 2,900 for the ship and 50 for the pedestal.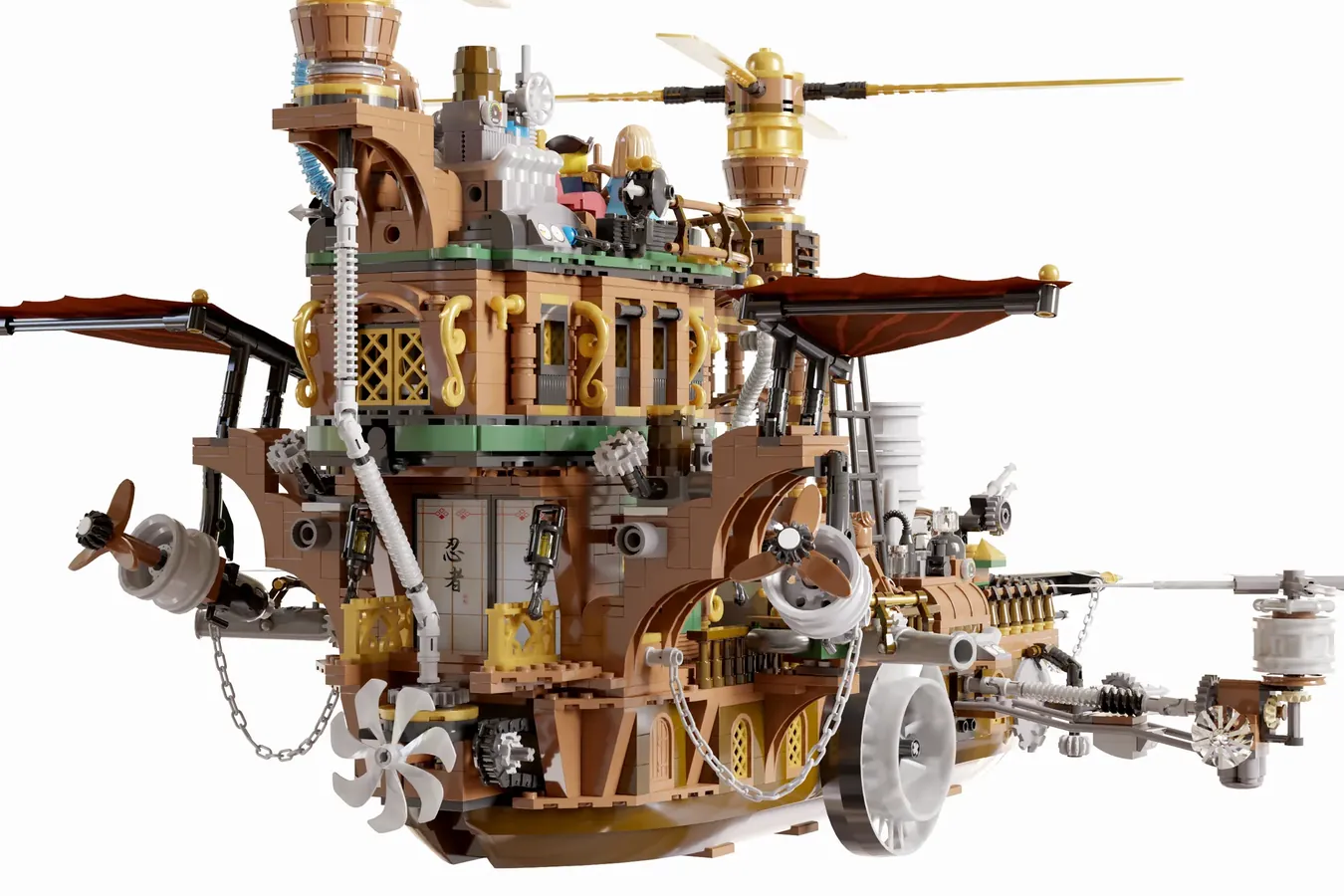 You can check the movement in the video, but it looks like a world where such a large ship flies in the sky!
What is the possibility of commercialization?
Designer Castor-Troy has also entered the review several times with building works can be.
Steampunk is a popular creative theme for various works, but it is not so familiar with LEGO (R) sets. Even with LEGO (R) ideas, large ships and buildings have entered the review several times, but they have not passed the review.
It's a flashy aerial ship, so it would be interesting to commercialize it, but large ships tend to be in the pirate category, and if you put in electric parts, the price will go up, so it seems difficult to pass.
Steampunk has one building work as a candidate for kit in Brillin's designer program crowdfunding starting May 17, 2022, but on the contrary, it is scheduled to be officially commercialized with LEGO (R) ideas for a while. Maybe it means no.
2022 second review work summary page
Check out all the designs that have entered the review including those other than the design proposals introduced on this page!

2022
Nightmare Before Christmas and London telephone box will be commercialized from 51 works! THE NIGHTMARE BEFORE CHR[…]
💡What are LEGO Ideas?
LEGO IDEAS is a plan to commercialize fan designs!
If the published design receives 10,000 votes from other users, it will be reviewed for commercialization by LEGO, and if it passes the review, it will be released from the IDEAS series.
Learn more
LEGO®
💡LEGO Ideas is a project to productize fan designs!We are looking for original designs that we want to p[…]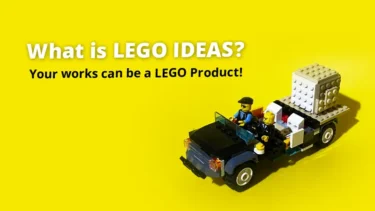 This article includes affiliate links and we earn from qualifying purchases.