THE LEGEND OF THE SEA SERPENT
With 10,000 support, it is confirmed that it will advance to the 1st LEGO Idea Commercialization Review in 2022.THE LEGEND OF THE SEA SERPENT:LEGO IDEAS
A powerful battle scene between sea monsters and humans.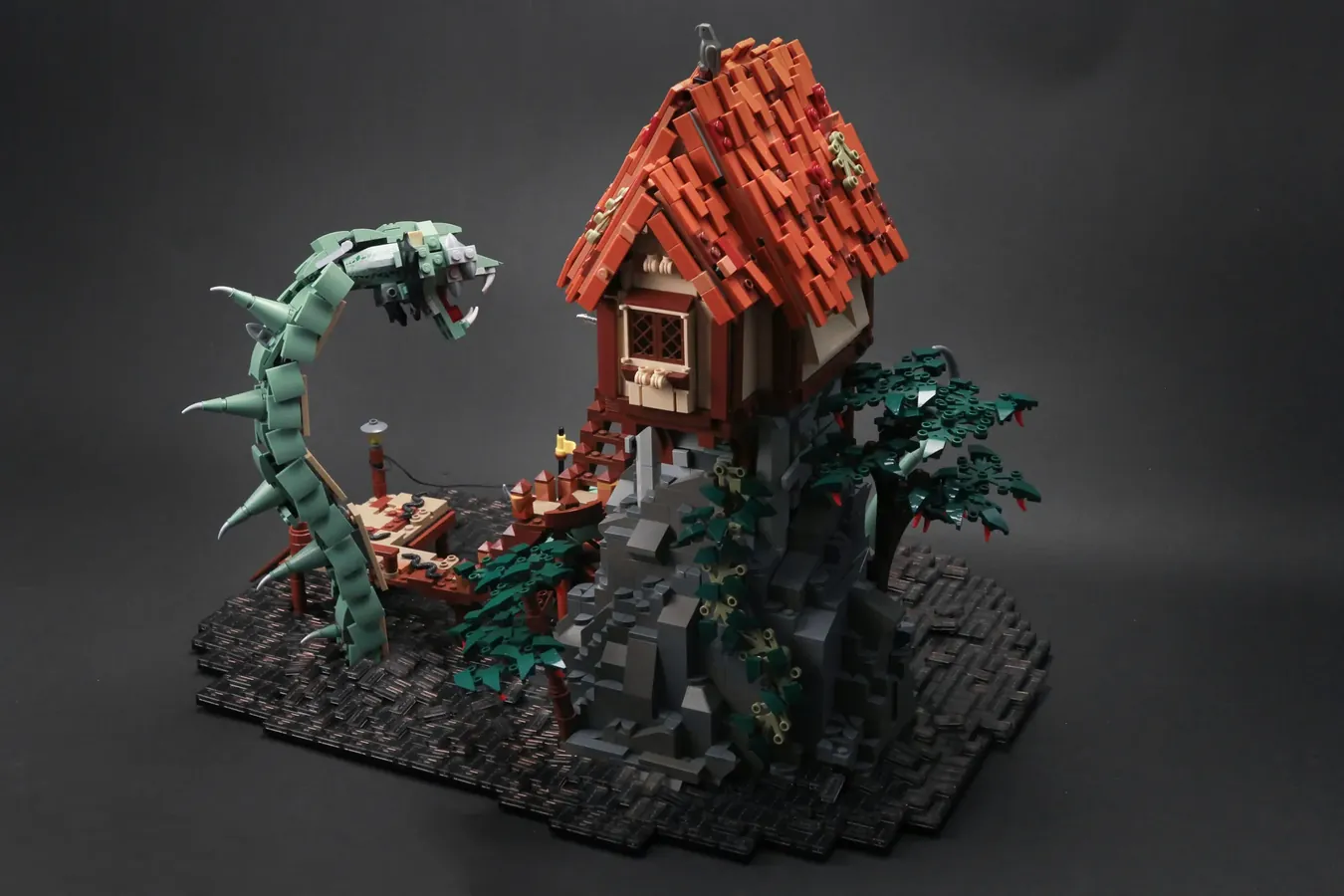 Is there a house in Europe that stands in such a different world, a light novel-like sea?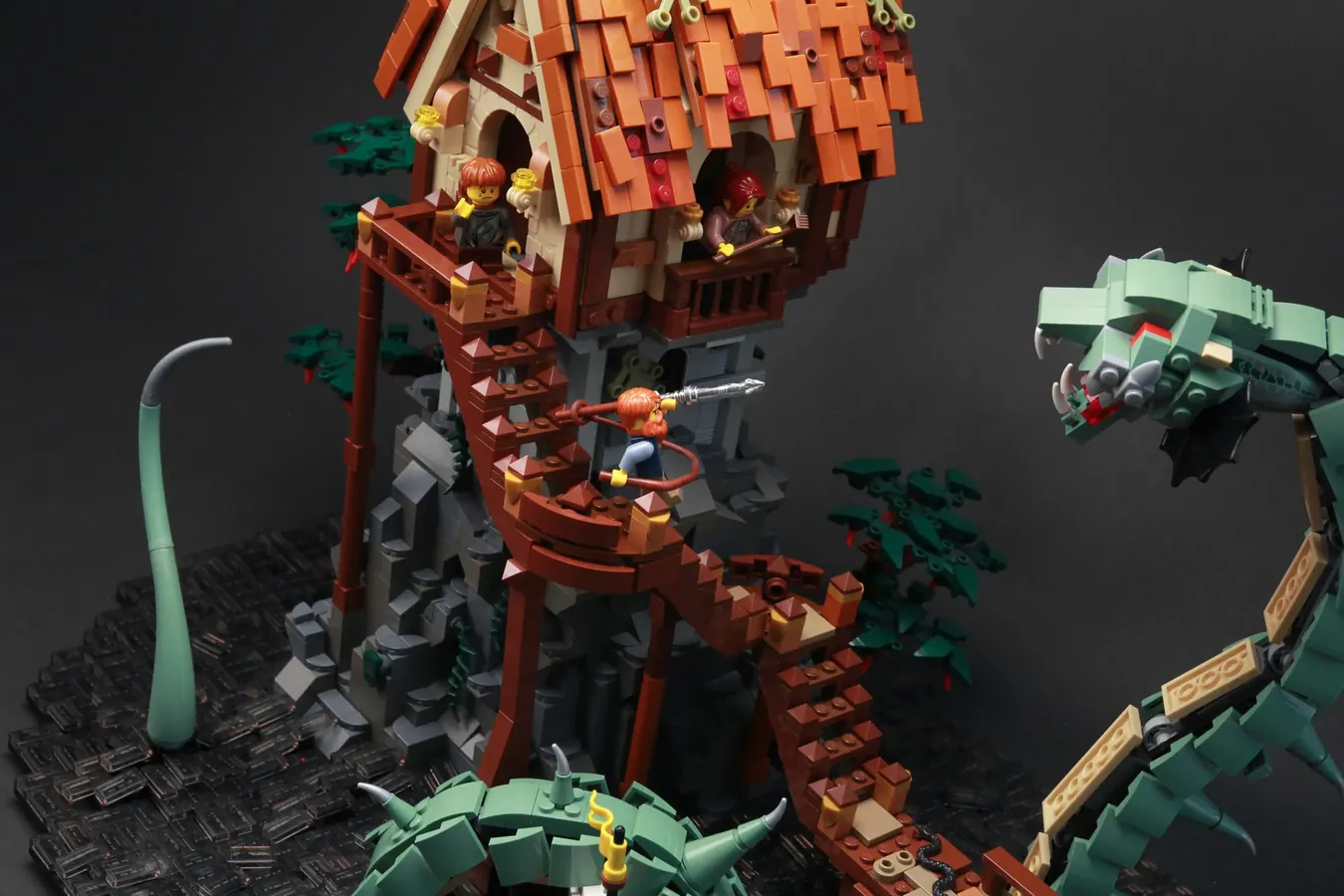 The texture of the wood is beautiful from the house on the rock to the stairs and pier that extend to the surface of the water. The body of the large snake that partially appears is also real. I was particular about the color of the water to create a terrifying atmosphere.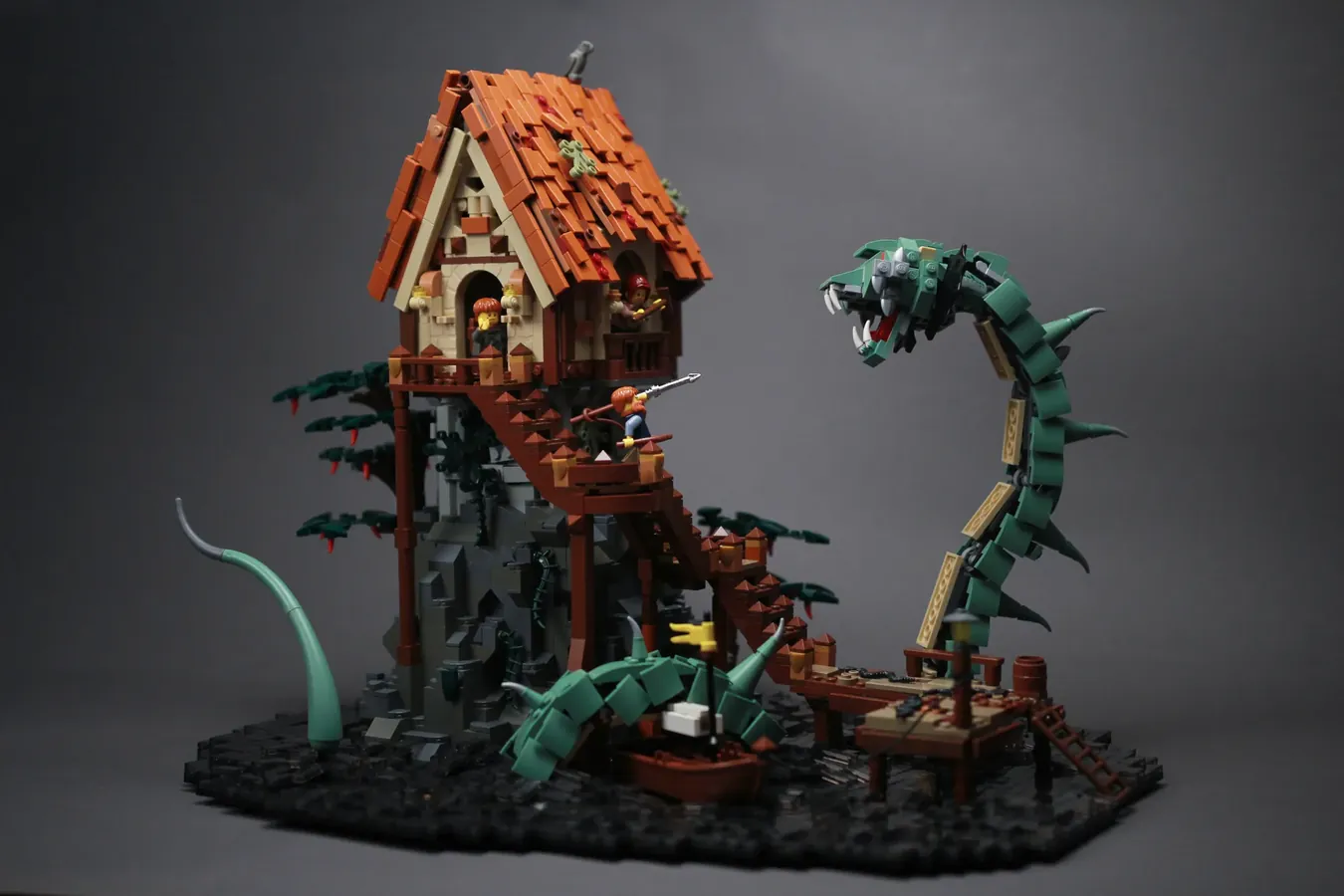 Family members fighting monsters. As you can see from the fact that her mother's weapon is a brush, monsters do not appear frequently.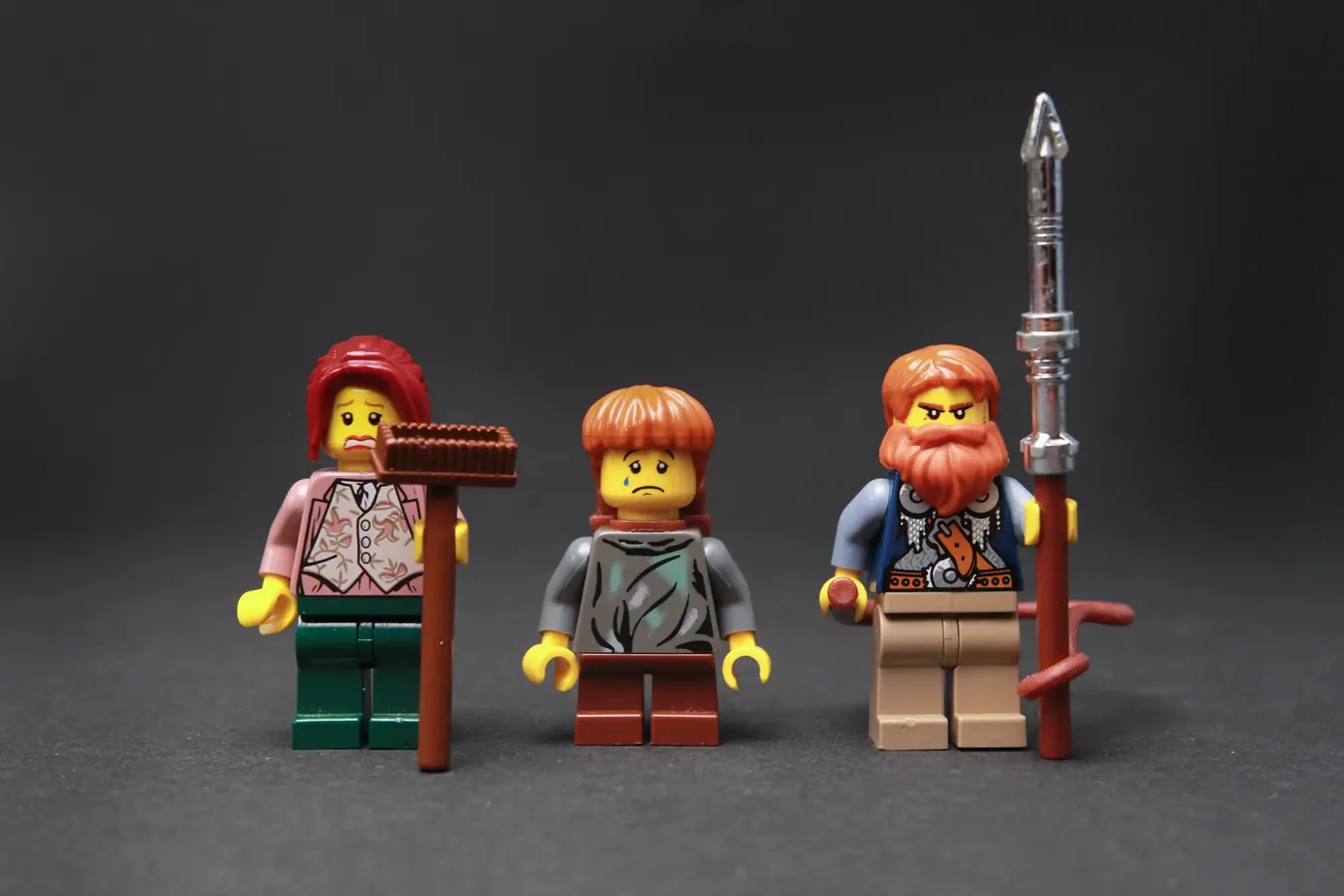 Can Pass the Review?
Designer jackotrebel is a parent-child designer.
A masterpiece that changed from being planned to make only a building to a battle scene with monsters. It's even more unique when you see the big snake as UMA instead of a monster.
Building design tends to be difficult to pass the examination, so it would be interesting to make a little more with the main snake and commercialize it as the UMA series.
LEGO IDEAS 2022 1st Review Summary
You can check the other 10k works on our summary.

Summary for 2022 1st review
This page introduces a design proposal that has won 10,000 support with LEGO ideas and has been confirmed to advance to […]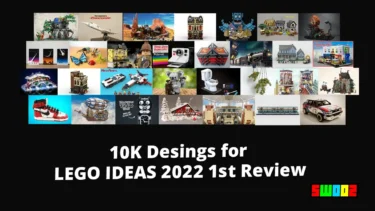 💡What is LEGO IDEAS?
Your work can be a LEGO product!
If your work achieve 10,000 support, LEGO review it for production. If your work pass the review, it will be released as an official LEGO product.
For Detail
💡LEGO Ideas is a project to productize fan designs!We are looking for original designs that we want to p[…]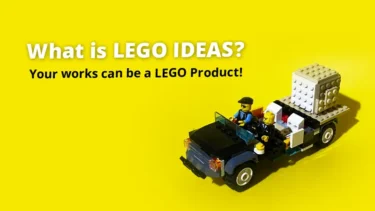 This article includes affiliate links and we earn from qualifying purchases.