AUTO REPAIR GARAGE 1930S
With 10,000 supports, it has been confirmed to advance to the 2nd LEGO IDEAS Commercialization Review in 2022. AUTO REPAIR GARAGE 1930S: LEGO IDEAS
1930s garage building and cars. A car has smoke coming out of its engine.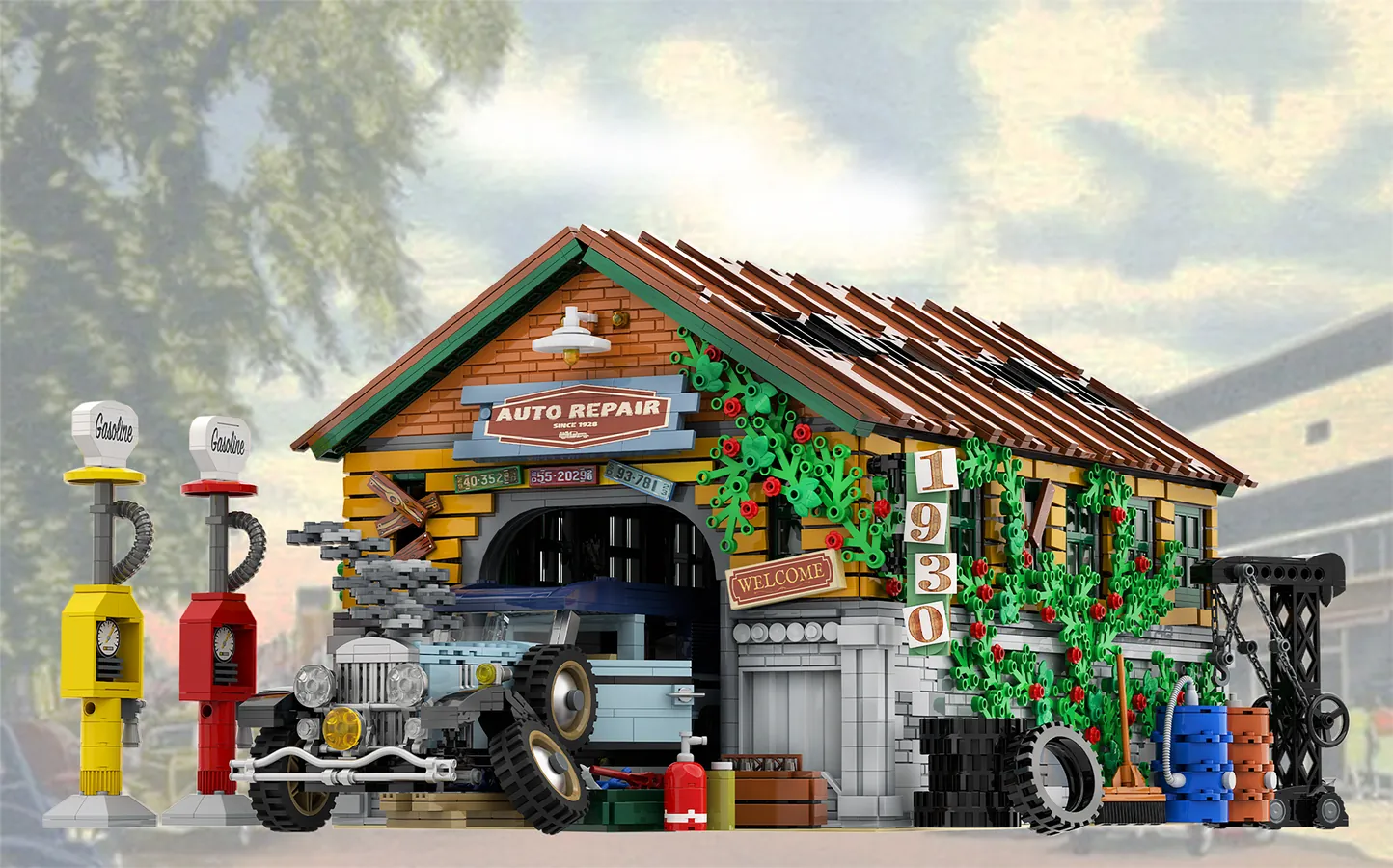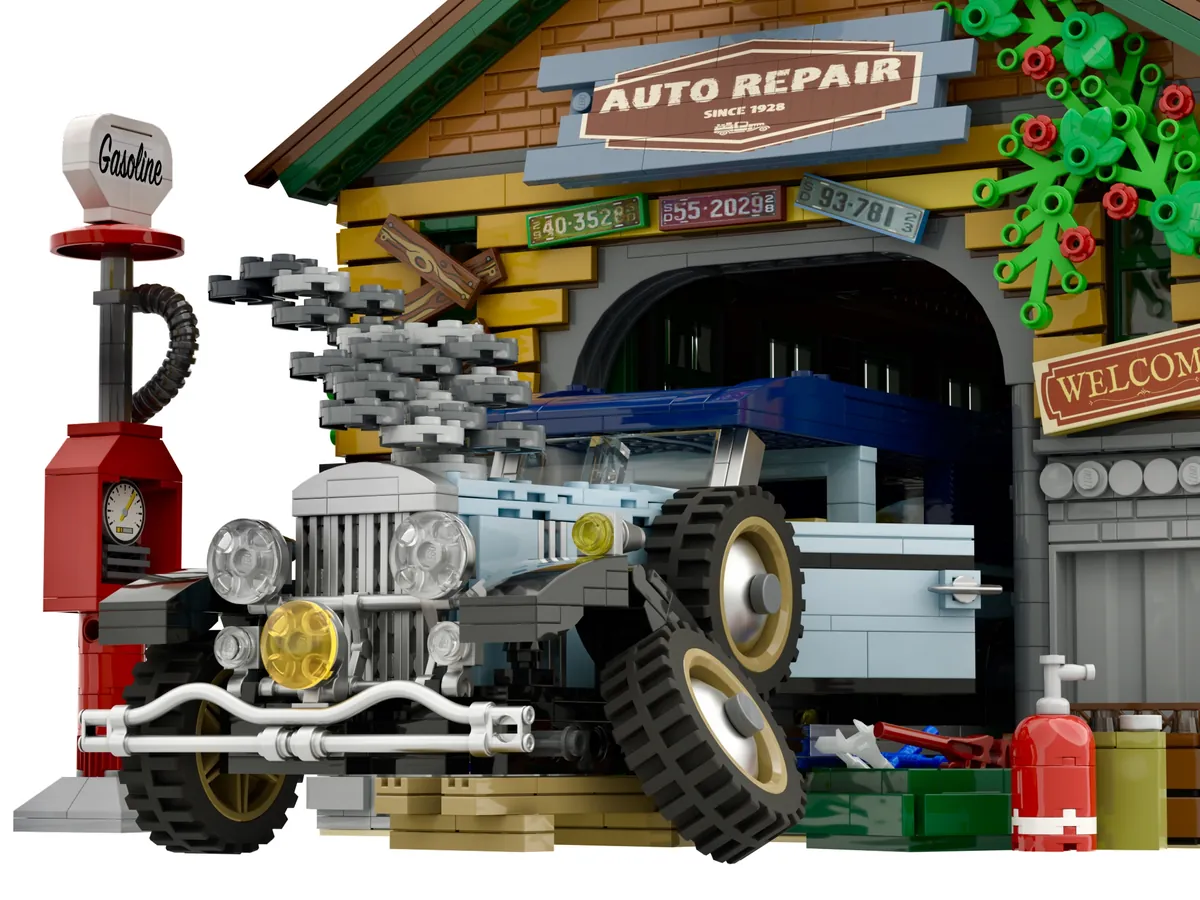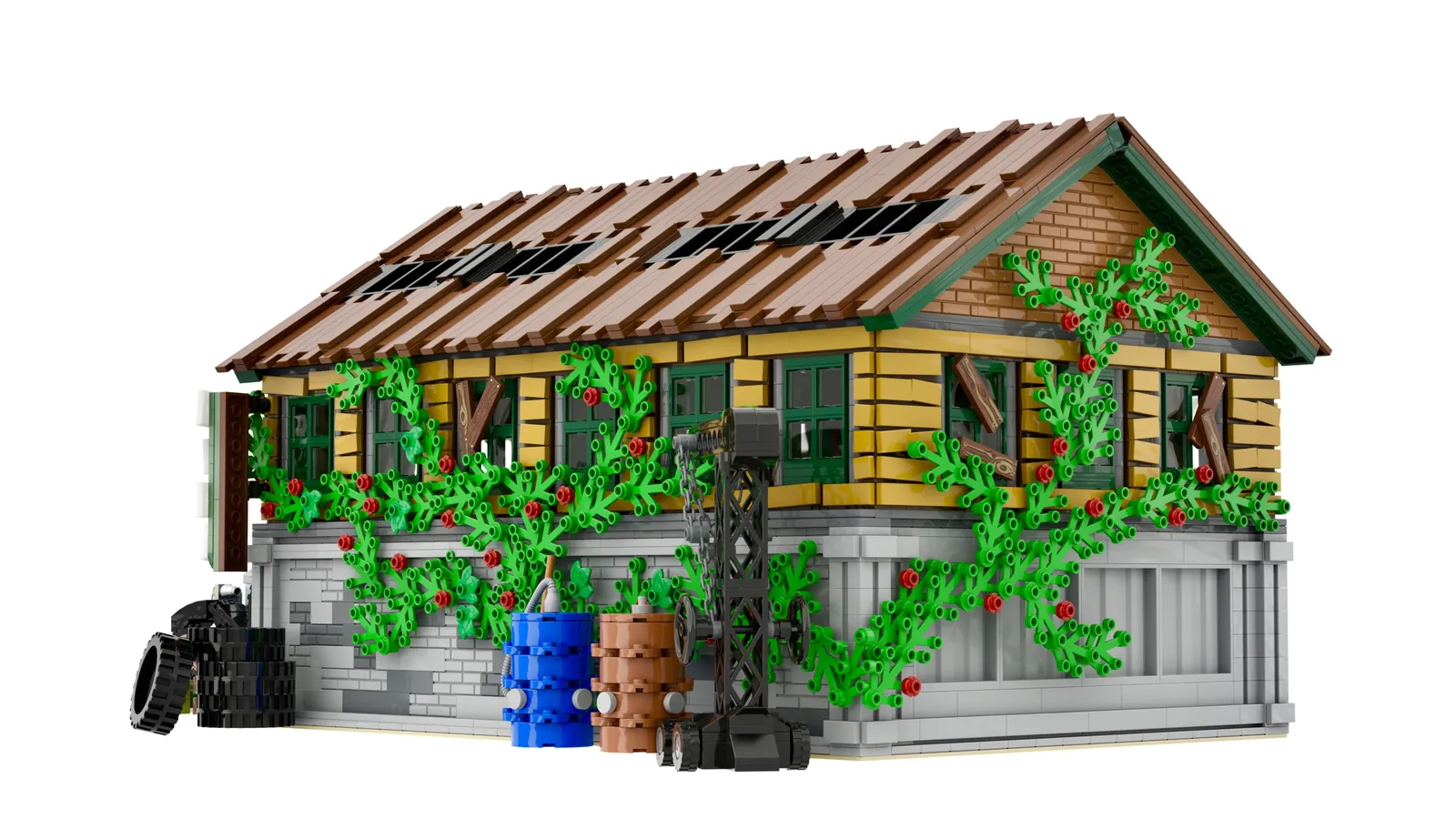 Cars, refueling machines, license plates, oil drums, brooms, wall clocks, radios, and other items are all designed with a focus on the 1930s.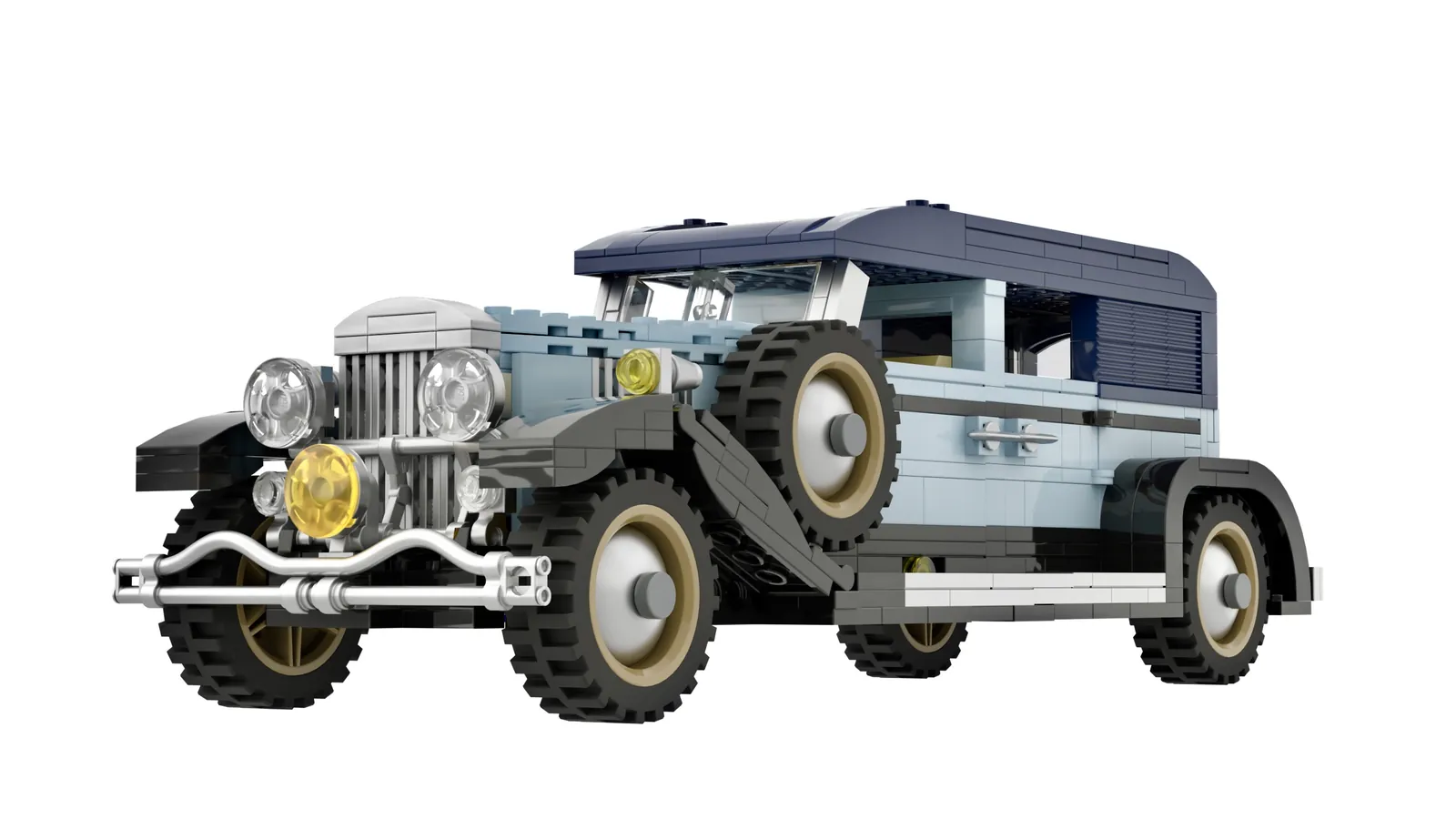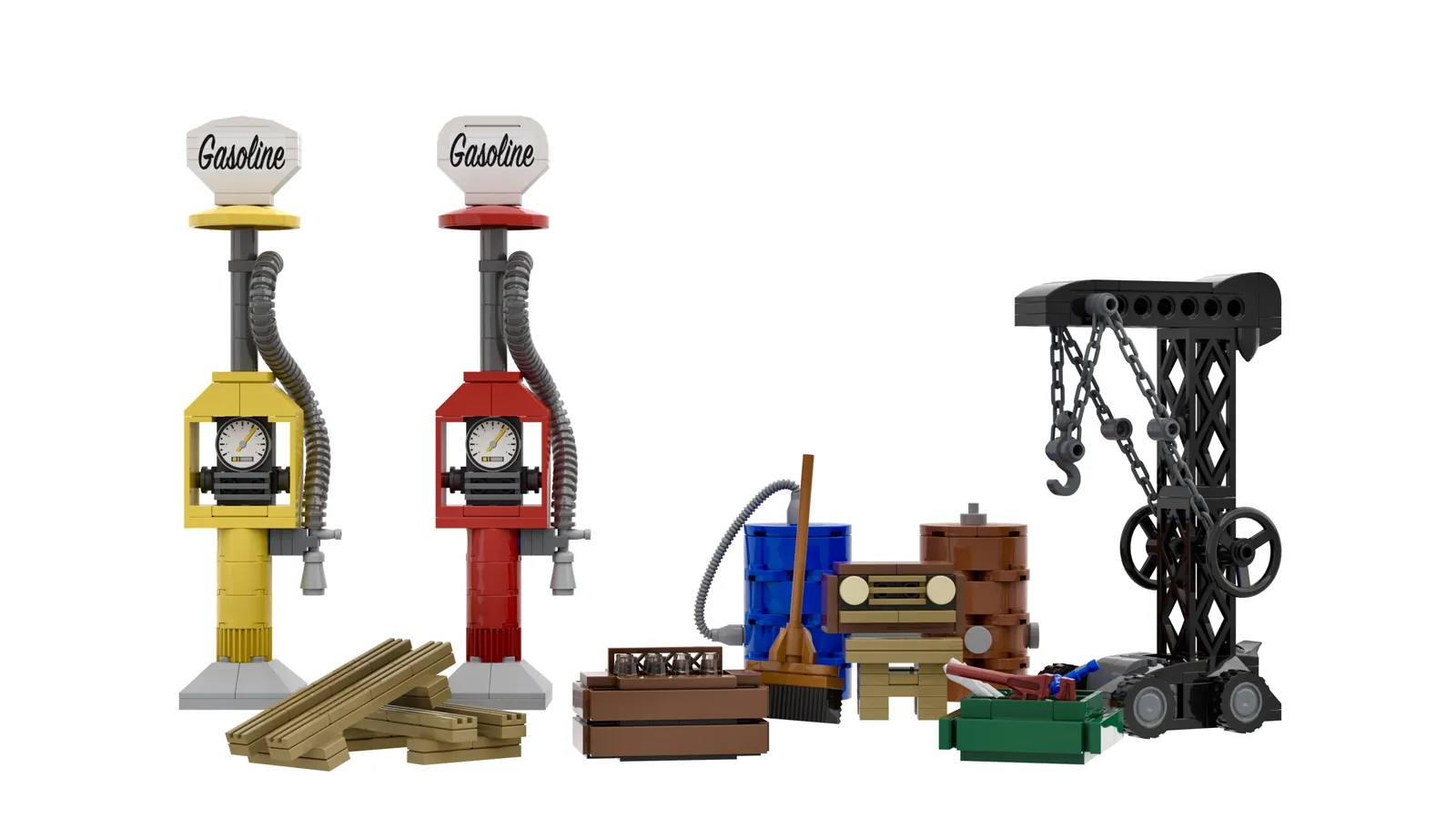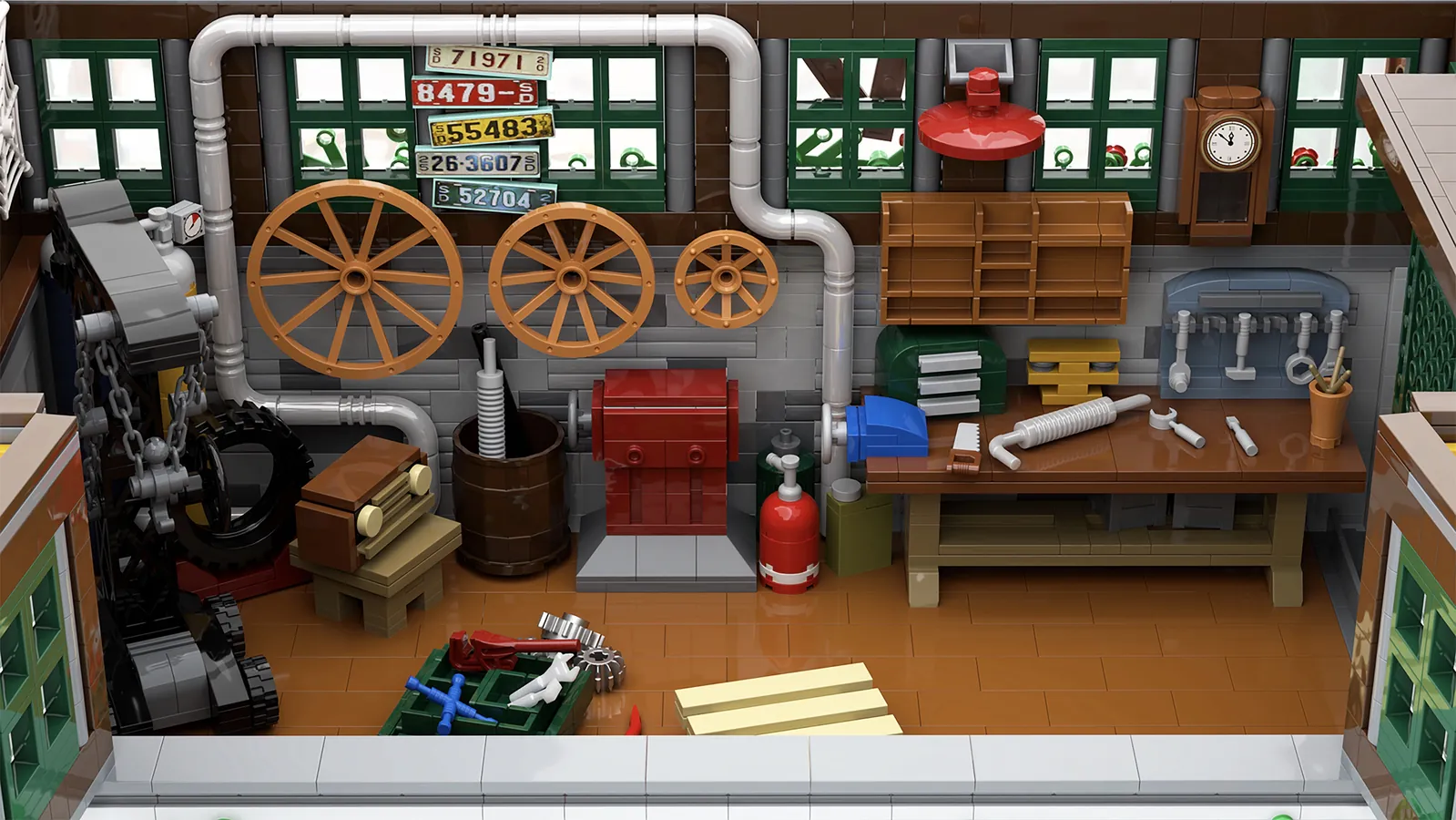 What is the possibility of commercialization?
Designer LEGOceo is an AFOL who loves cars This is the first review for this time.
Cute cars, buildings and accessories with a vintage feel. It seems to be suitable even if it is arranged side by side with other buildings such as diner.
Products with the theme of car repair have been released relatively recently by Creator Expert and City, so it may be difficult to commercialize them with LEGO (R) ideas.
However, the trend of successful works changes according to the situation, so maybe this work has a chance to pass the examination?
2022 second review work summary page
Check out all the designs that have entered the review including those other than the design proposals introduced on this page!

2022
Nightmare Before Christmas and London telephone box will be commercialized from 51 works! THE NIGHTMARE BEFORE CHR[…]
💡What are LEGO Ideas?
LEGO IDEAS is a plan to commercialize fan designs!
If the published design receives 10,000 votes from other users, it will be reviewed for commercialization by LEGO, and if it passes the review, it will be released from the IDEAS series.
Learn more
LEGO®
💡LEGO Ideas is a project to productize fan designs!We are looking for original designs that we want to p[…]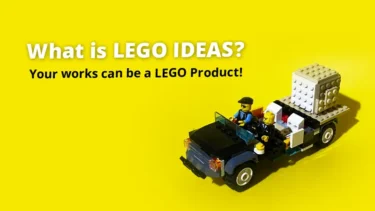 This article includes affiliate links and we earn from qualifying purchases.