THE OPERA
With 10,000 support, it is confirmed that it will advance to the 1st LEGO idea commercialization review review in 2022.THE OPERA:LEGO IDEAS
Modular building style opera house. A large building of 2,999 pieces.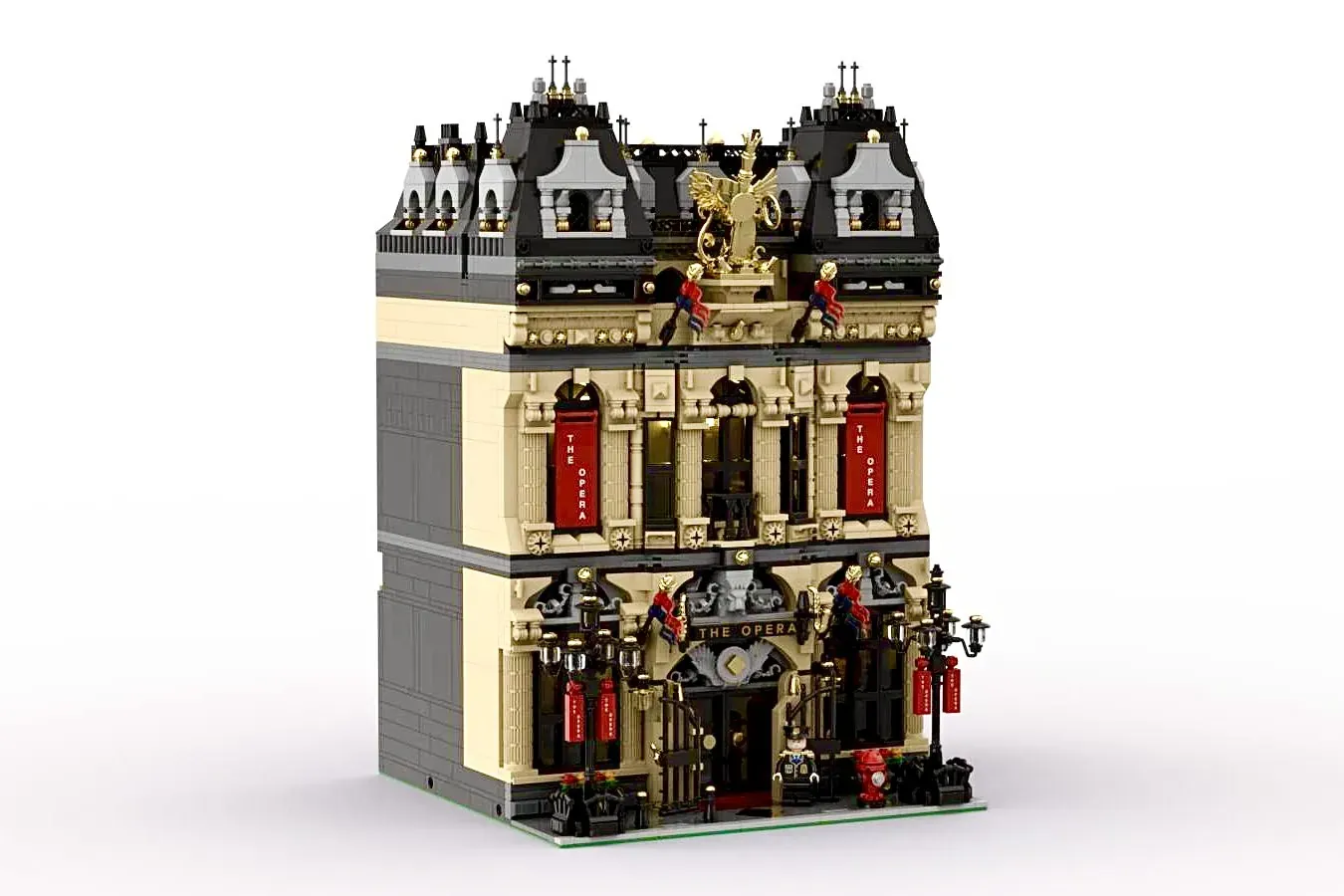 An open opera theater equipped with balcony seats.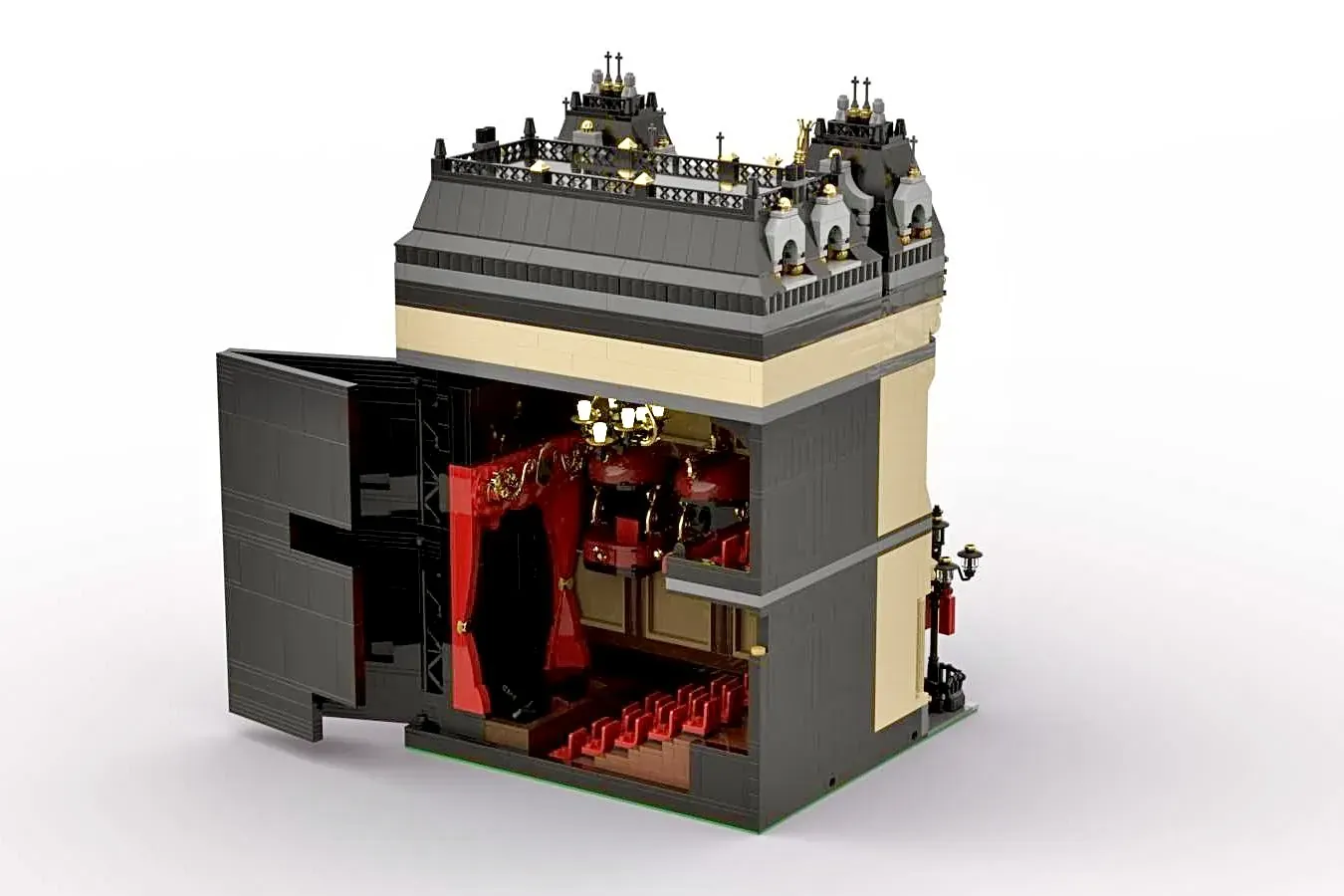 The decoration of the building such as the golden angel statue and the entrance is also gorgeous.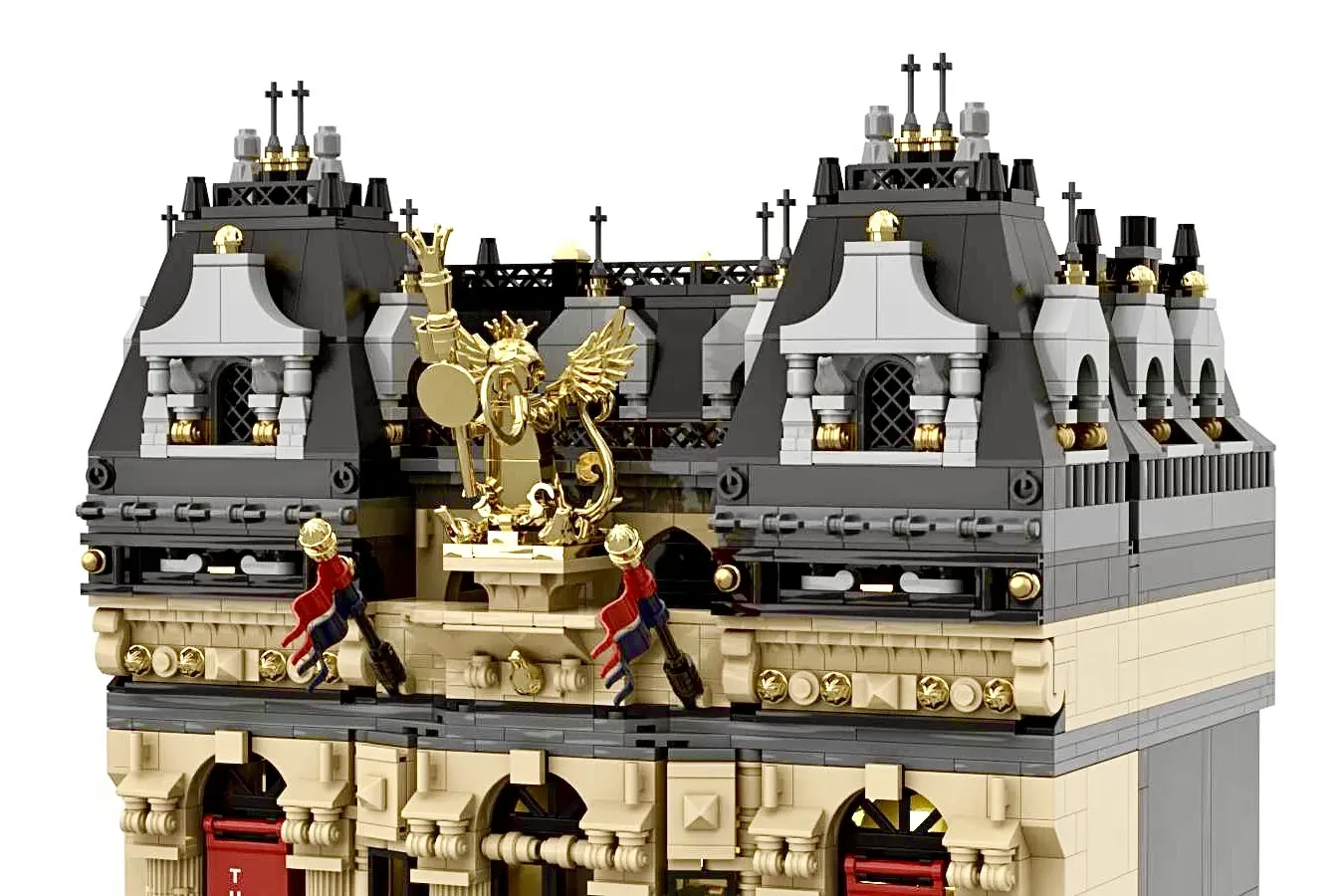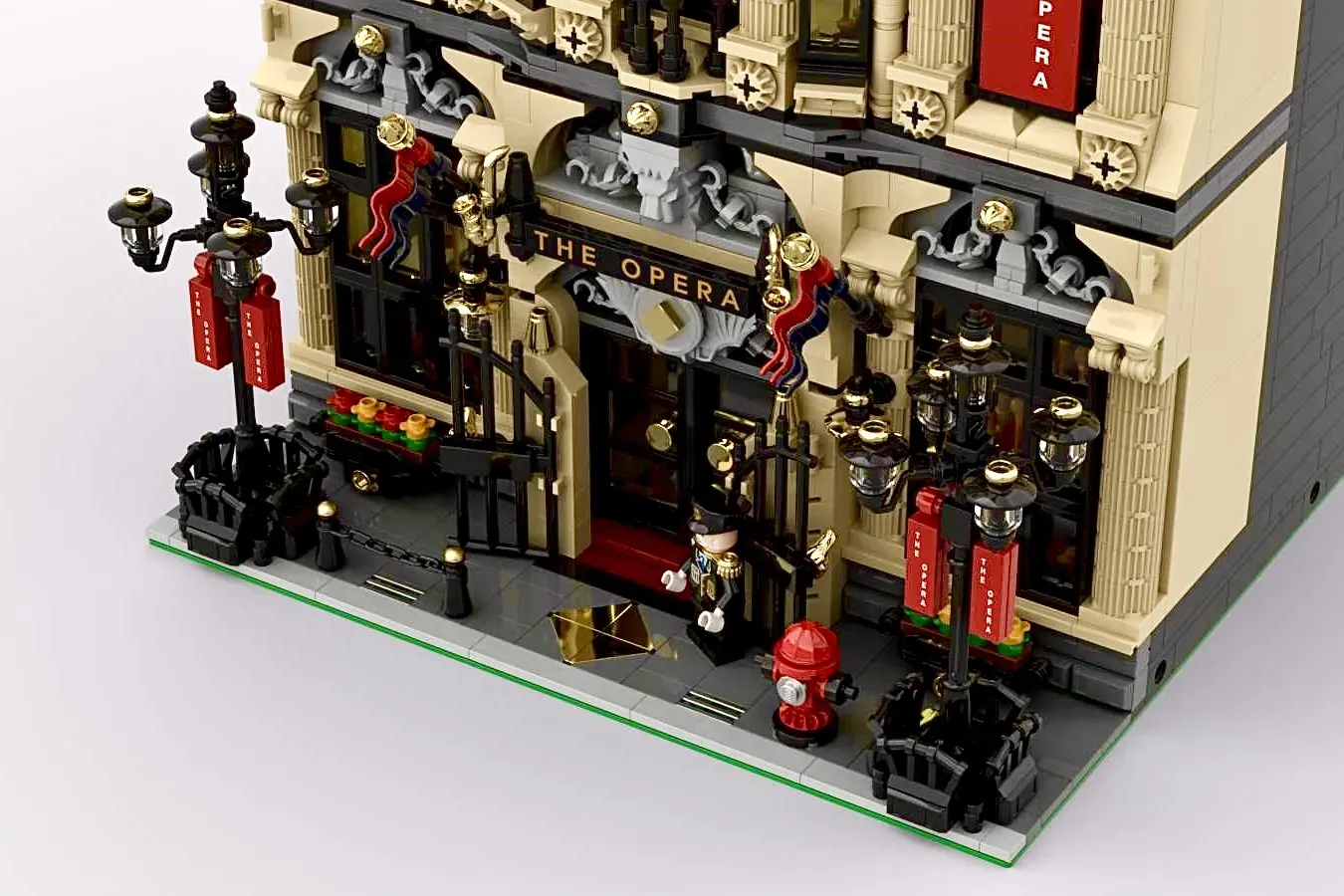 Can Pass the Review?
Designer Jiwoo is a Korean Lego fan. Designer's another design library has also advanced to this review.
Building design tends to be difficult to pass the examination, but there may be hope as the A-frame cabin was decided to be a new LEGO idea product by the announcement on February 23, 2022.
Modular building style buildings are likely to be even more difficult to pass because there will be an infinite number of product candidates within LEGO, but since it is a fairly popular genre and there are many entries, it seems that it is time to commercialize one fan design.
LEGO IDEAS 2022 1st Review Summary
You can check the other 10k works on our summary.

Summary for 2022 1st review
This page introduces a design proposal that has won 10,000 support with LEGO ideas and has been confirmed to advance to […]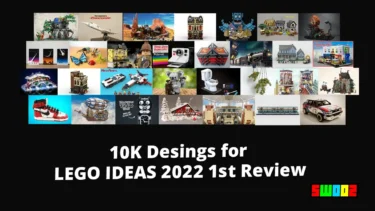 💡What is LEGO IDEAS?
Your work can be a LEGO product!
If your work achieve 10,000 support, LEGO review it for production. If your work pass the review, it will be released as an official LEGO product.
For Detail
💡LEGO Ideas is a project to productize fan designs!We are looking for original designs that we want to p[…]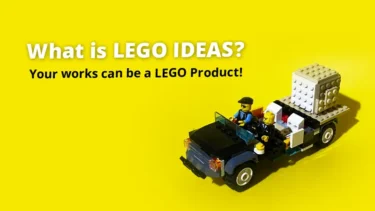 This article includes affiliate links and we earn from qualifying purchases.