Legendary Train Orient Express
With 10,000 support, it is confirmed that it will advance to the 1st LEGO idea commercialization review in 2022. THE ORIENT EXPRESS, A LEGENDARY TRAIN: LEGO IDEAS Official (English)
A set of the 241 steam locomotive that was in operation at the height of the Orient Express in the 1930s and the famous Wagon Li company.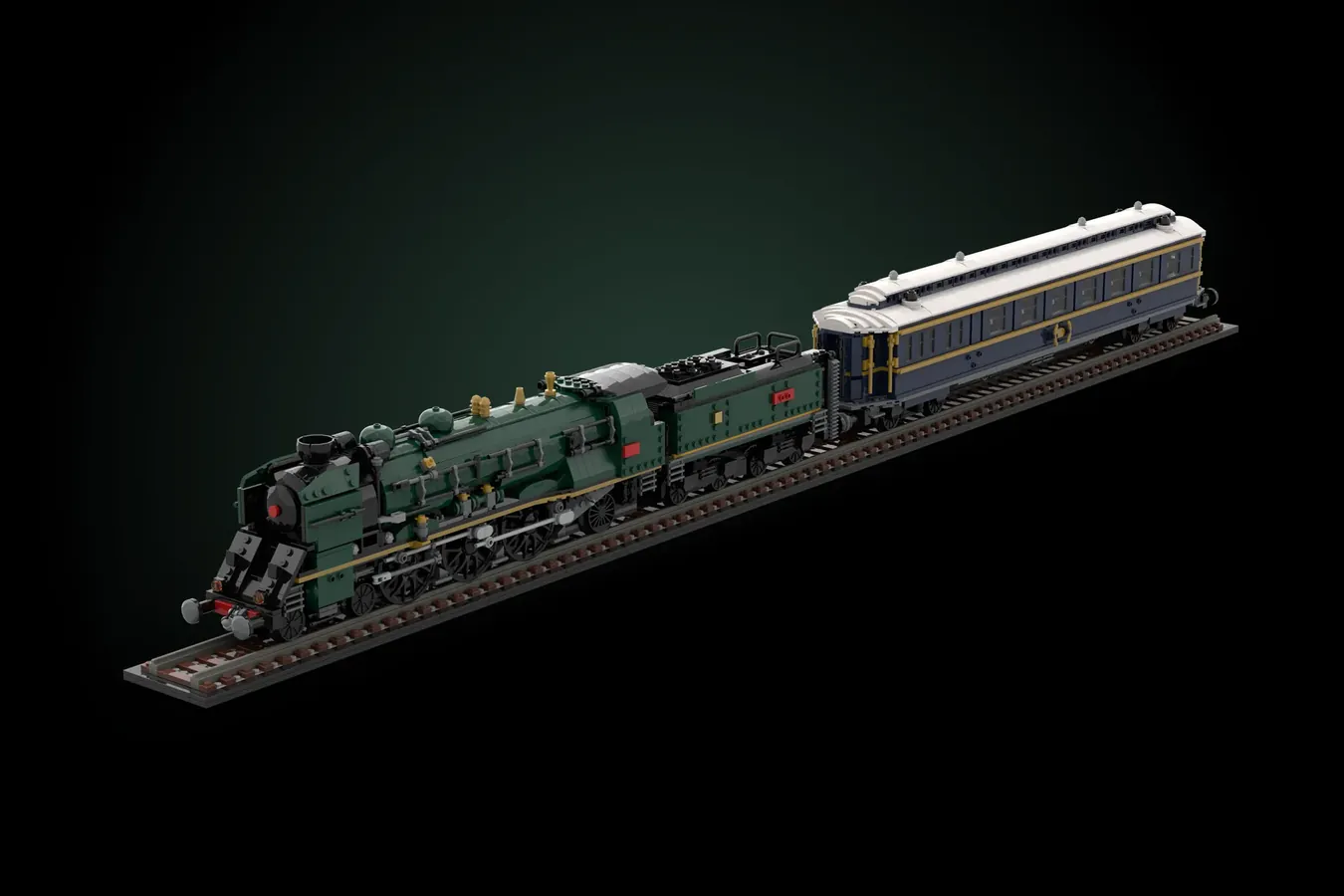 The passenger car that has been narrowed down to one so that the 3,000-piece limit can be cleared is a dining car.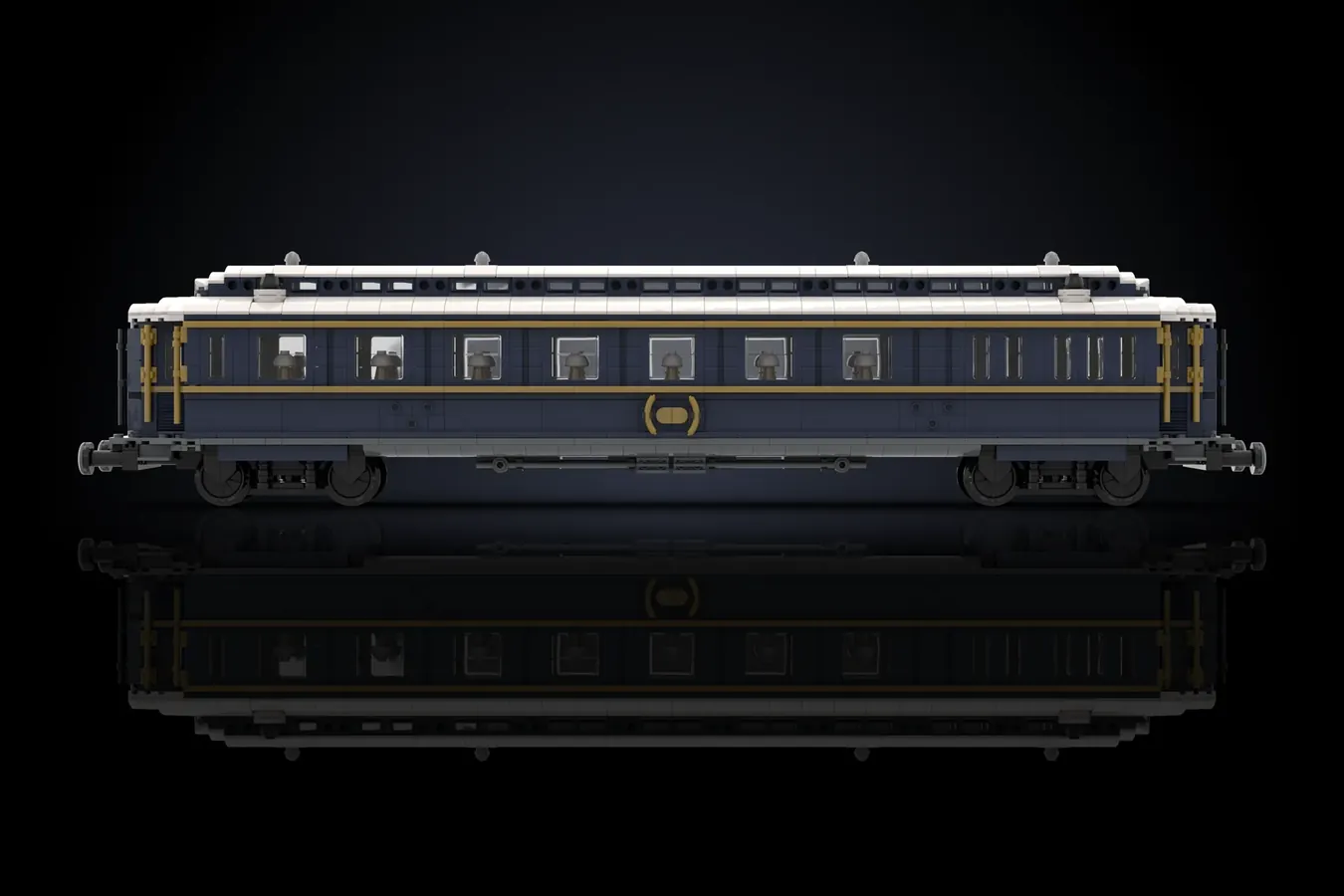 I also made tables, lamps, vases and interiors.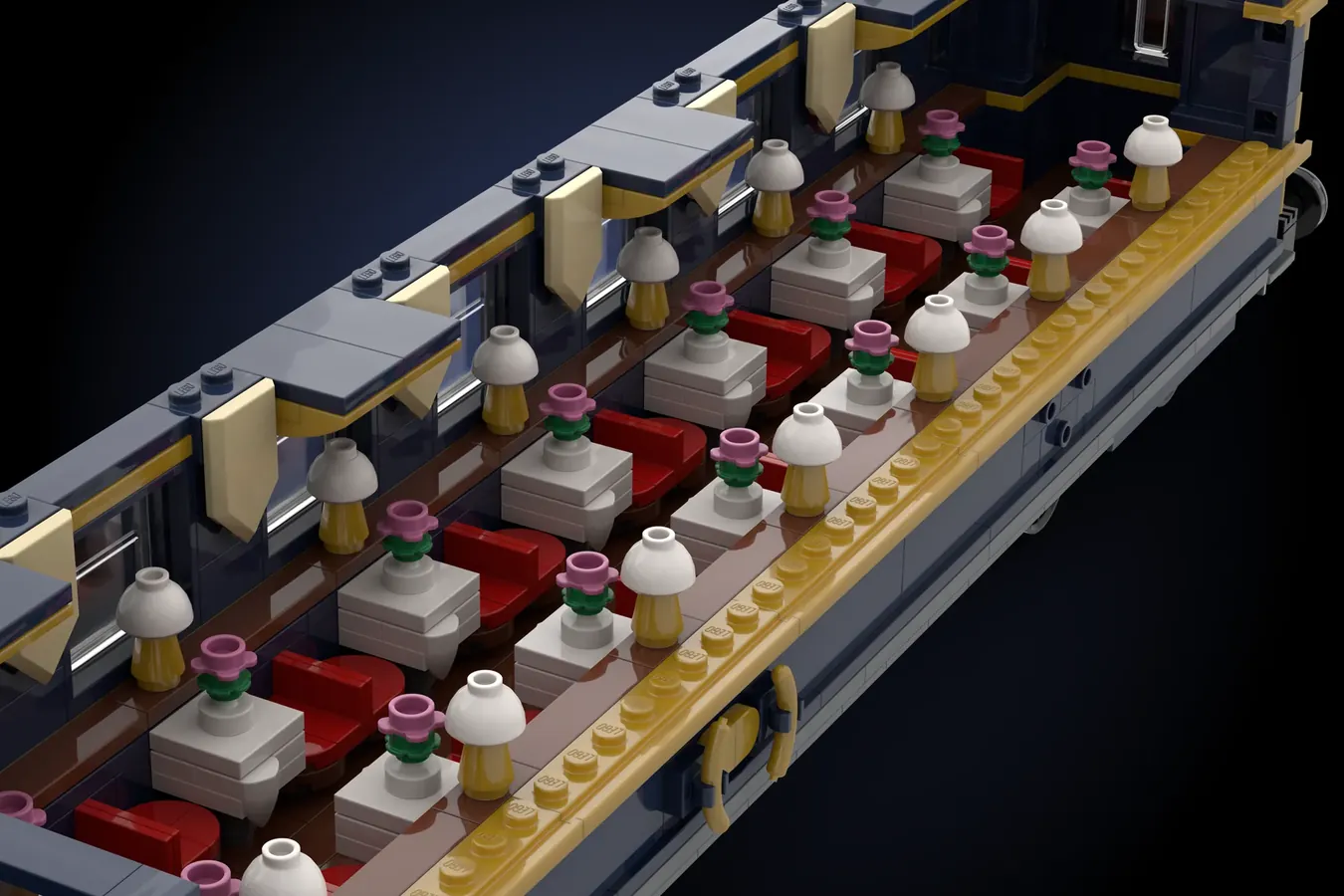 What kind of train is the Orient Express?
The Orient Express is a long-distance night train that connects Paris-Istanbul (Constantinople), which began operation in 1883.
It continued to operate after being suspended during the two World Wars and the route was reduced due to the passage of time, but the train arriving at Strasbourg on December 12, 2009 at 8:59 (local time) was the last to reach 126 years of history. The curtain was dropped.
Agatha Christie's novel Orient Express murder, in which the famous detective Hercule Poirot plays an active role.
What is the possibility of commercialization?
Designer LEt.sGO is publishing a lot of designs centered on building design. .. He has a track record of advancing reviews twice in the past with medieval design.
Steam locomotive design is a popular category that regularly gains 10,000 support in the Lego & reg; idea competition, but probably the last full-scale adult set was released in 2009 at Emerald Nights.
As for electric locomotives, crocodile locomotives will be released in 2020, but neither is a LEGO & reg; ideas.
I'm not familiar with locomotives, so I don't know how charismatic the 241 type locomotive is in the history of the Orient Express, but since the Orient Express itself has a name value, it is a good candidate if you want to commercialize the locomotive. I think it's a design that can be.
2022 1st Review Advancement Work Summary Page
Check out all the reviews that have advanced to the reviews, including those other than the design proposals introduced on this page!
Related Post
This page introduces a design proposal that has won 10,000 support with LEGO ideas and has been confirmed to advance to […]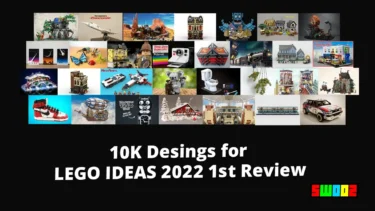 Past commercialization review review advance work
What is a LEGO idea?
A LEGO idea is a project to commercialize fan design!
If the published design gets 10,000 votes from other users, it will be reviewed by LEGO for commercialization, and if it passes the examination, it will be released from the idea series.
Click here for more information
This article includes affiliate links and we earn from qualifying purchases.