UNIVERSITY OF BRICKESTER
With 10,000 supports, it has been confirmed to advance to the 2nd LEGO IDEAS Commercialization Review in 2022. UNIVERSITY OF BRICKESTER: LEGO IDEAS
A university in the heart of Brickster City. It consists of two buildings, a brick building with brick blocks used vertically on the outer wall and a glass building.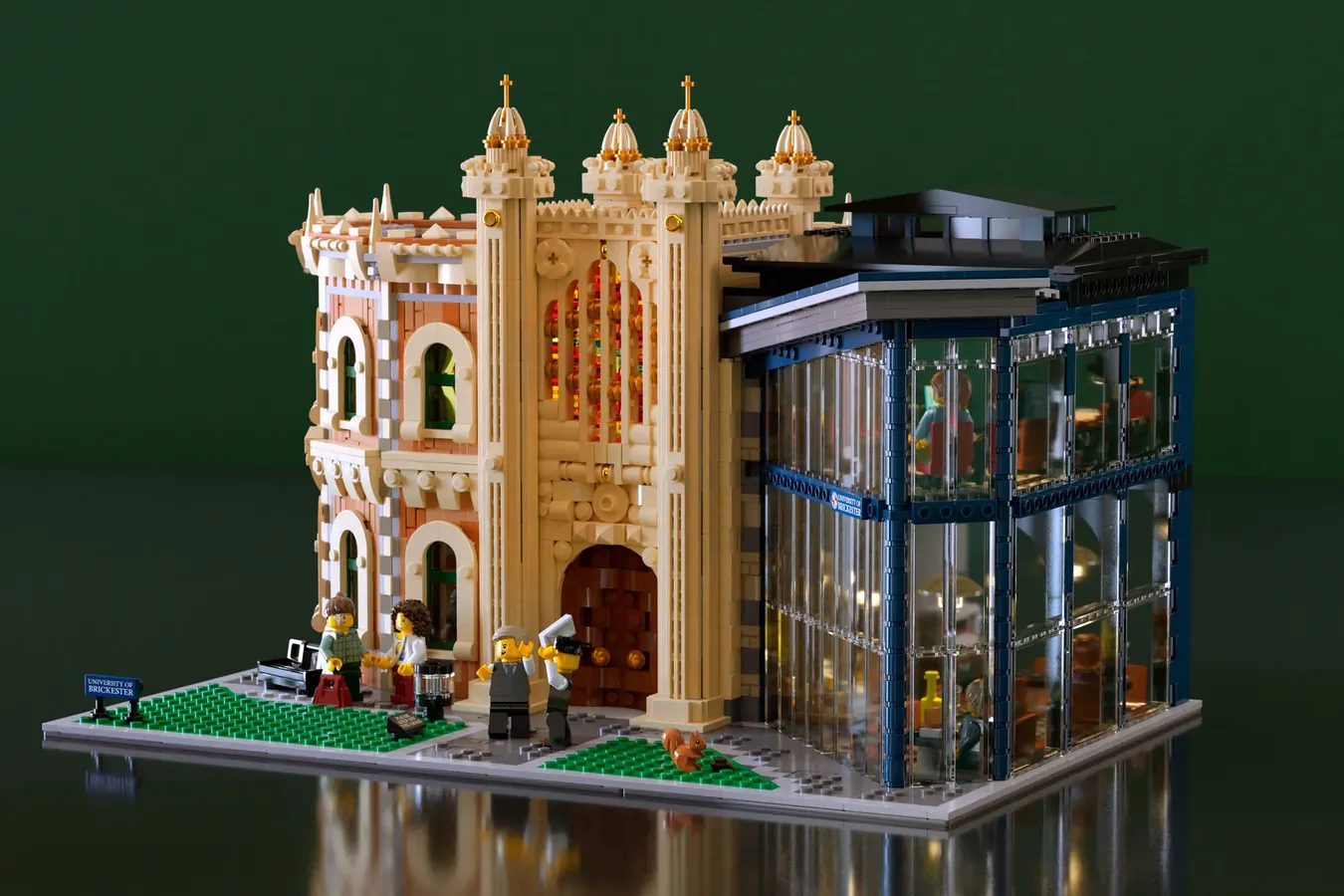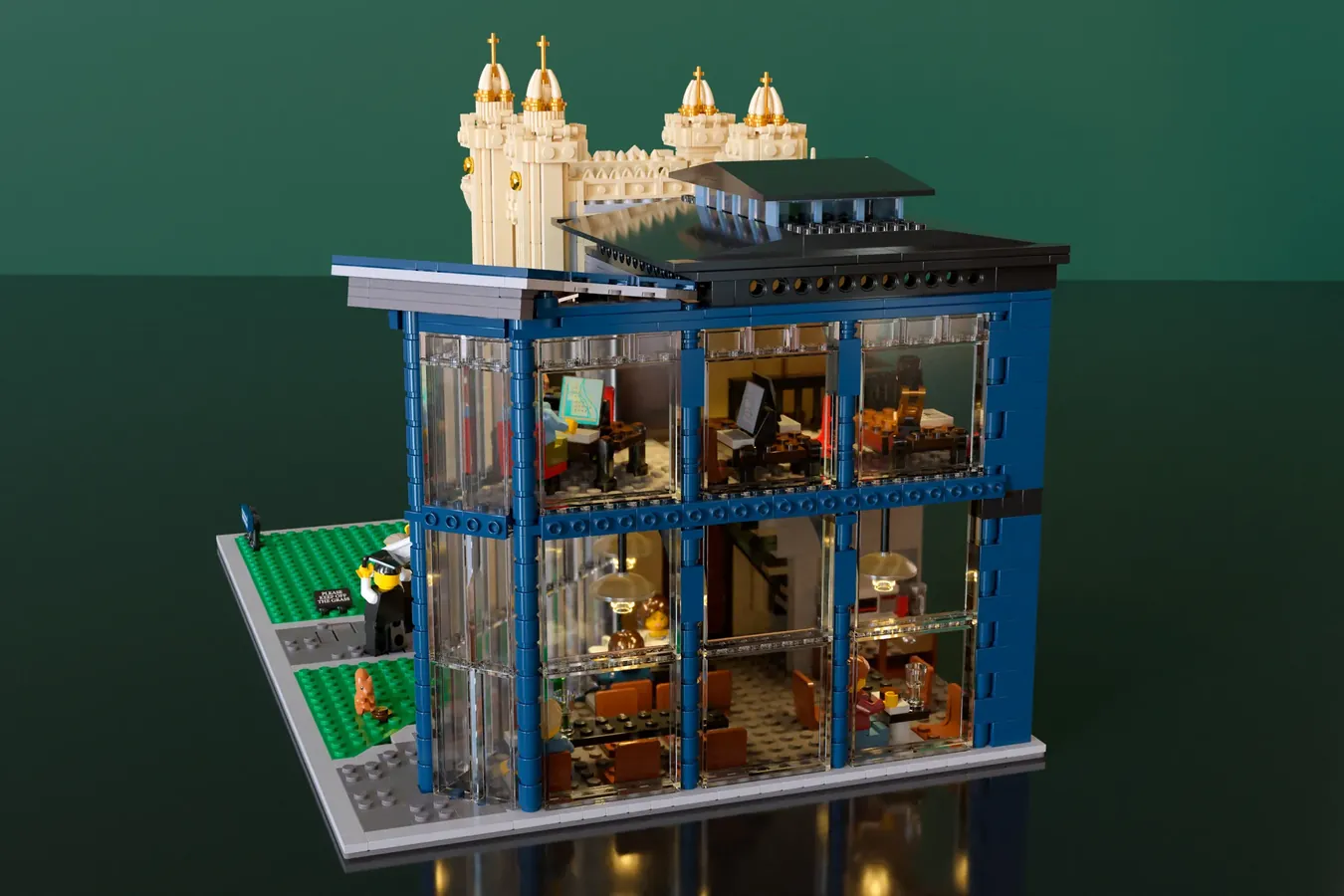 The brick building is the classroom, and the glass building is the computer room and cafeteria.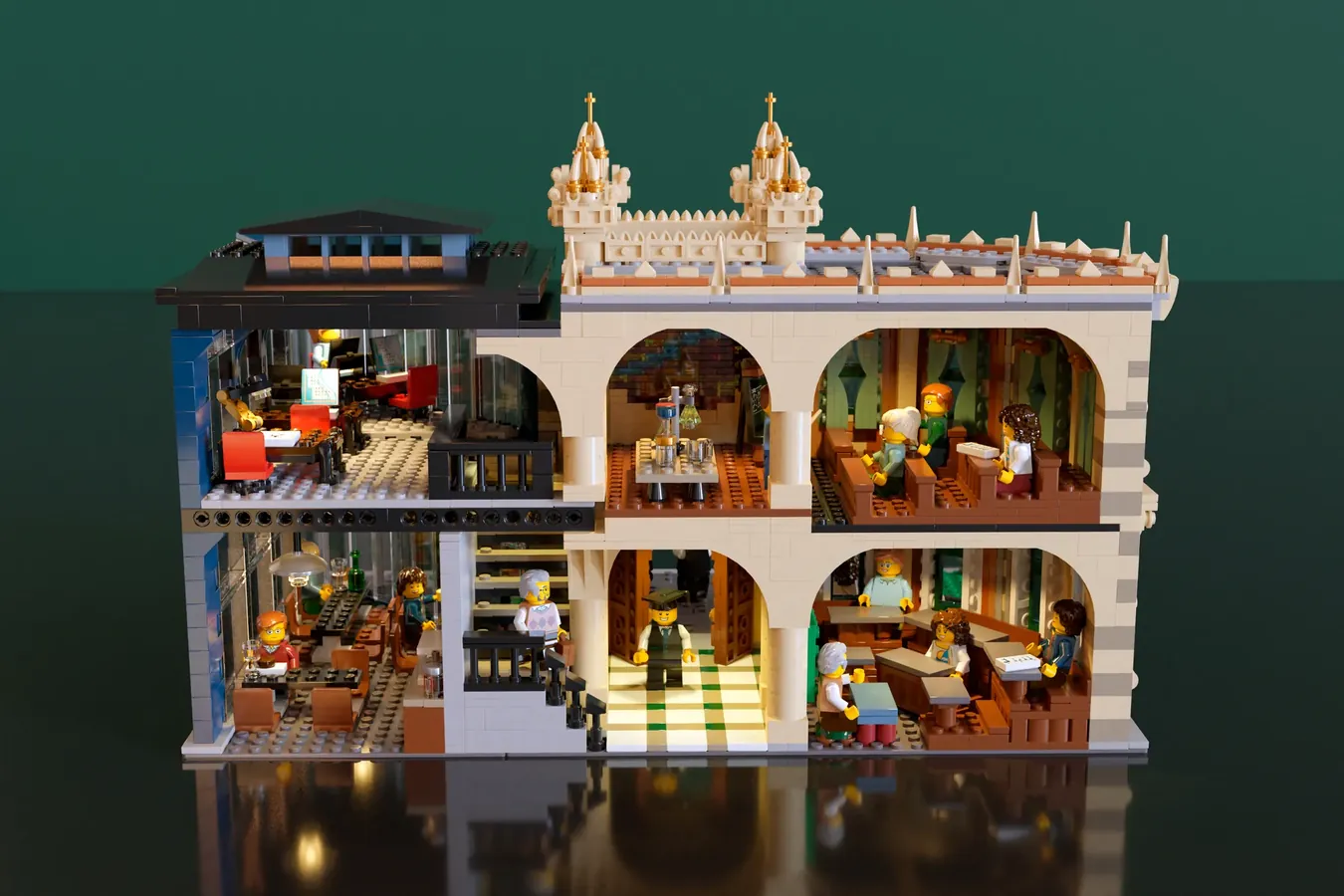 Removable roof.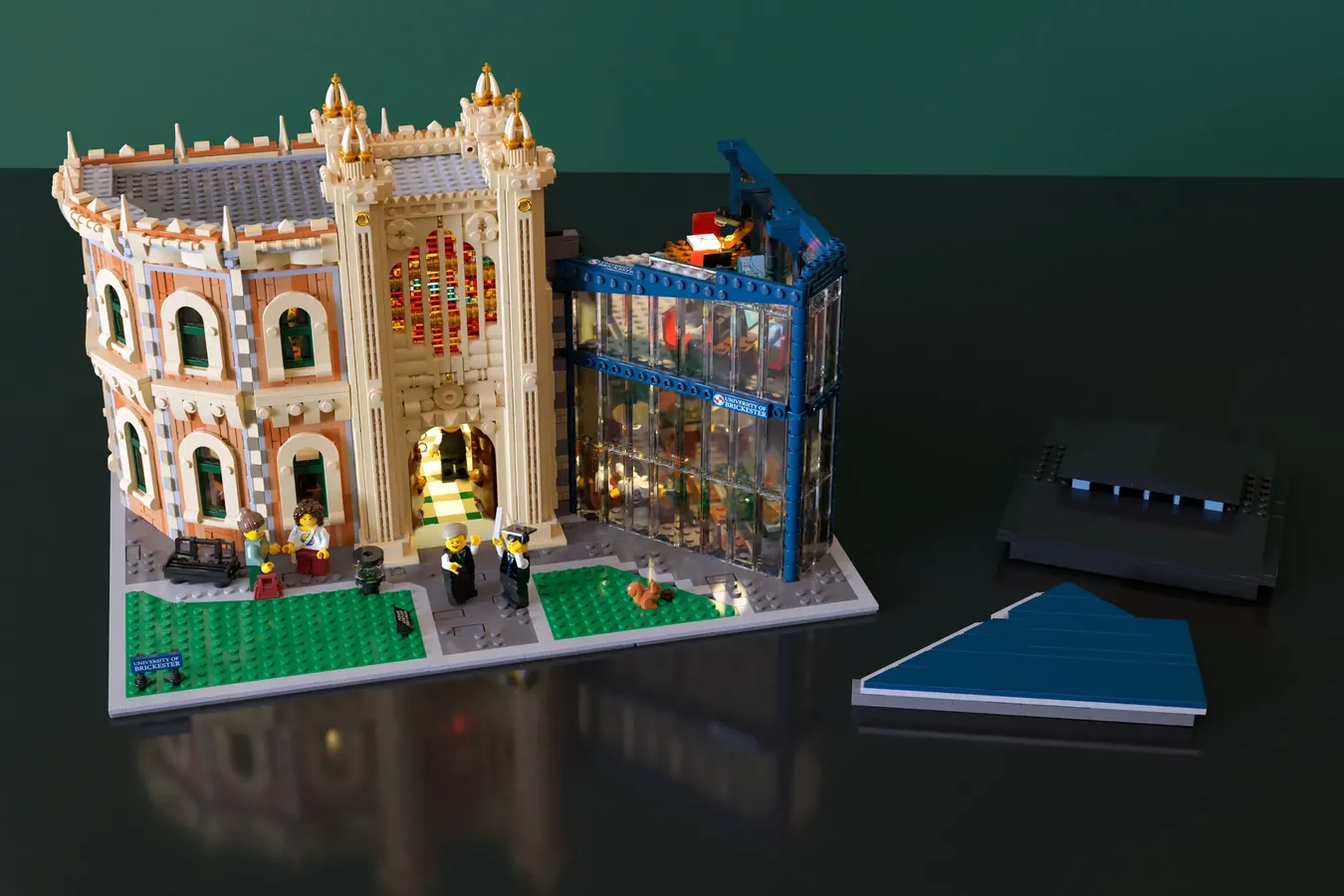 What is the possibility of commercialization?
What does designer Lepralego do with his stylish building design? A regular at the Lego (R) IDEAS competition that has entered the review many times. Another title is making inroads into this review.
I think that the university is a good theme for a product of the Lego Group, which is also focusing on the education field. Buildings is a category that is difficult to pass the examination, but I would like to expect it.
2022 second review work summary page
Check out all the designs that have entered the review including those other than the design proposals introduced on this page!

2022
Nightmare Before Christmas and London telephone box will be commercialized from 51 works! THE NIGHTMARE BEFORE CHR[…]
💡What are LEGO Ideas?
Lego IDEAS is a plan to commercialize fan designs!
If the published design receives 10,000 votes from other users, it will be reviewed for commercialization by Lego, and if it passes the review, it will be released from the IDEAS series.
Learn more
Lego®
💡LEGO Ideas is a project to productize fan designs!We are looking for original designs that we want to p[…]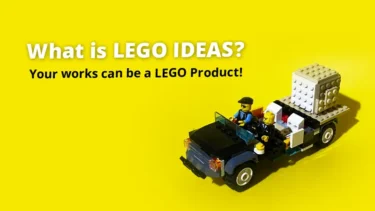 This article includes affiliate links and we earn from qualifying purchases.