THE OLD TRAIN ENGINE SHED
With 10,000 supports, it has been confirmed to advance to the 2nd LEGO IDEAS Commercialization Review in 2022. THE OLD TRAIN ENGINE SHED: LEGO IDEAS
A brick train depot designed in the image of central European railways in the late 1950s. 2881 pieces.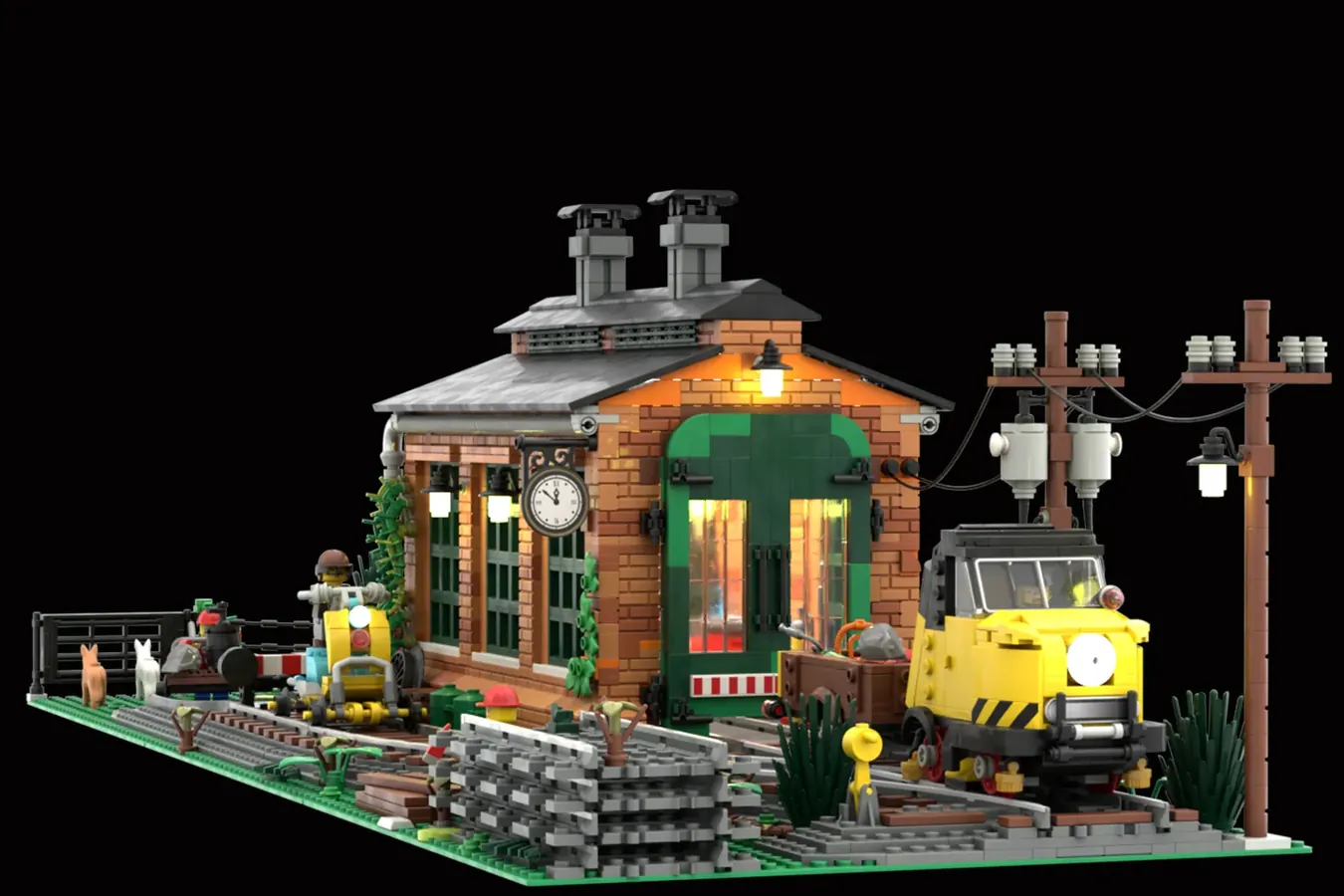 Many tools and equipment for work are placed indoors.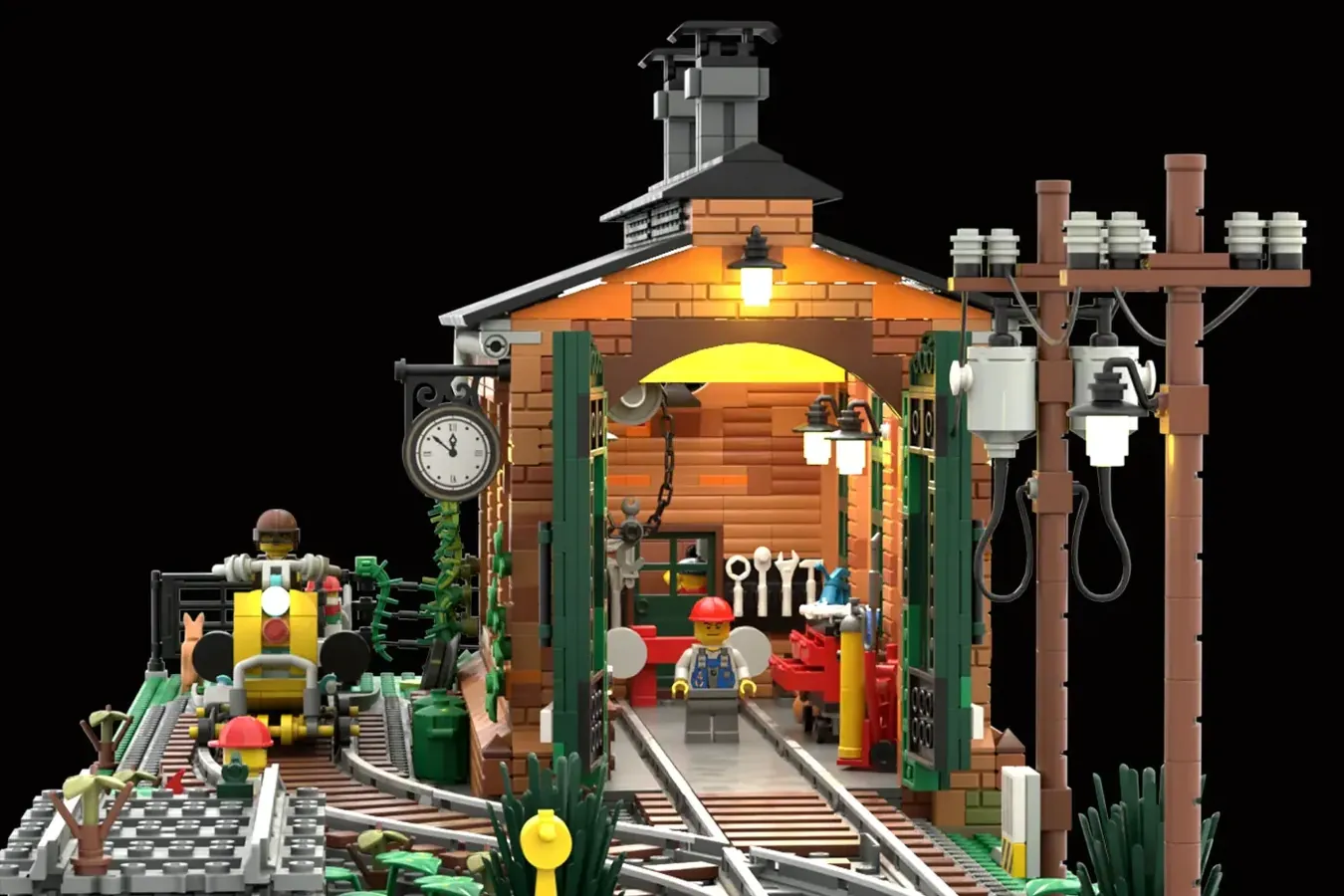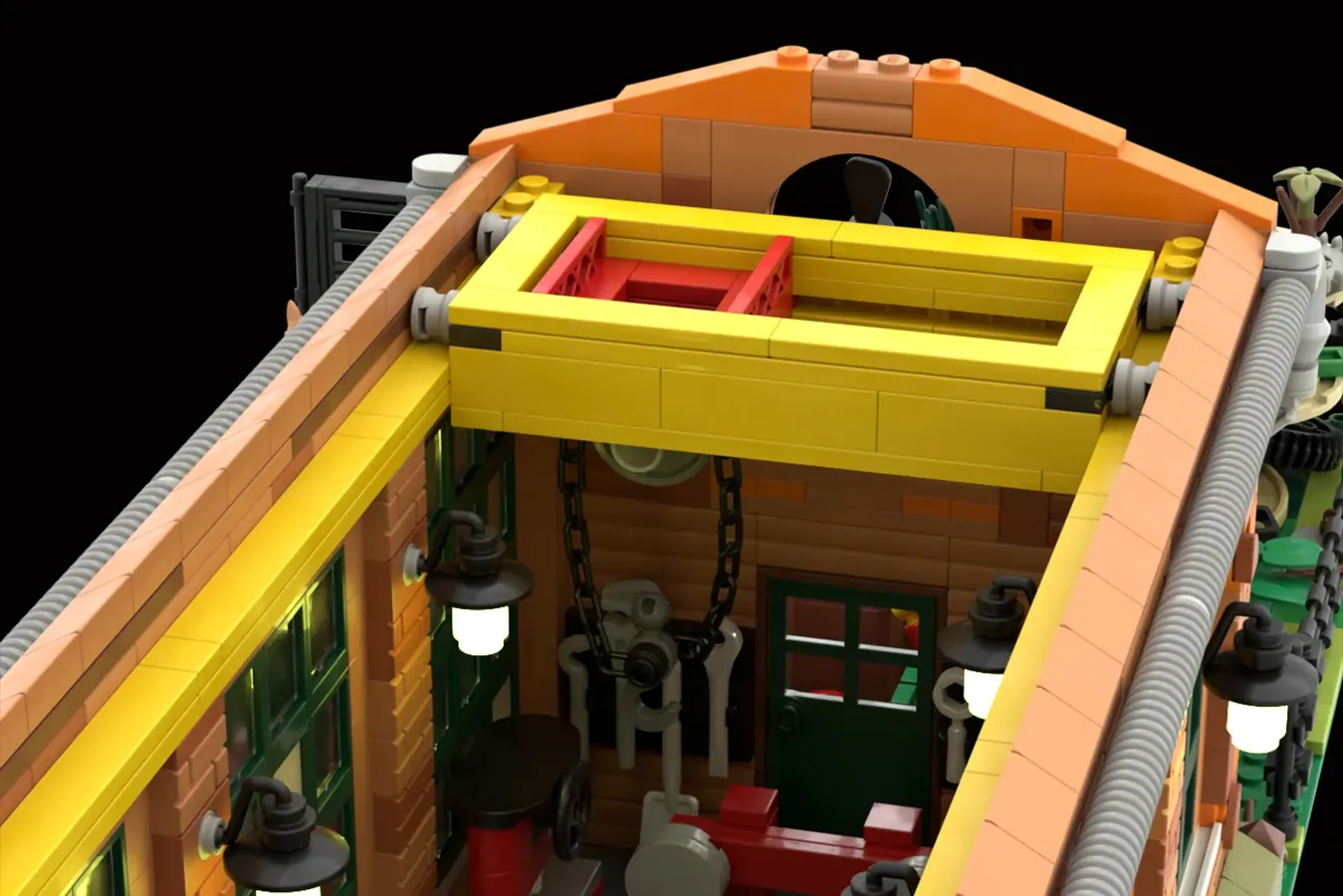 Vehicles include a DR GKR Type 1 Gleiskraftrad service vehicle used by the German National Railways for inspection and maintenance work, and a Gleiskraftrad Type 2 GKR 50 track scooter.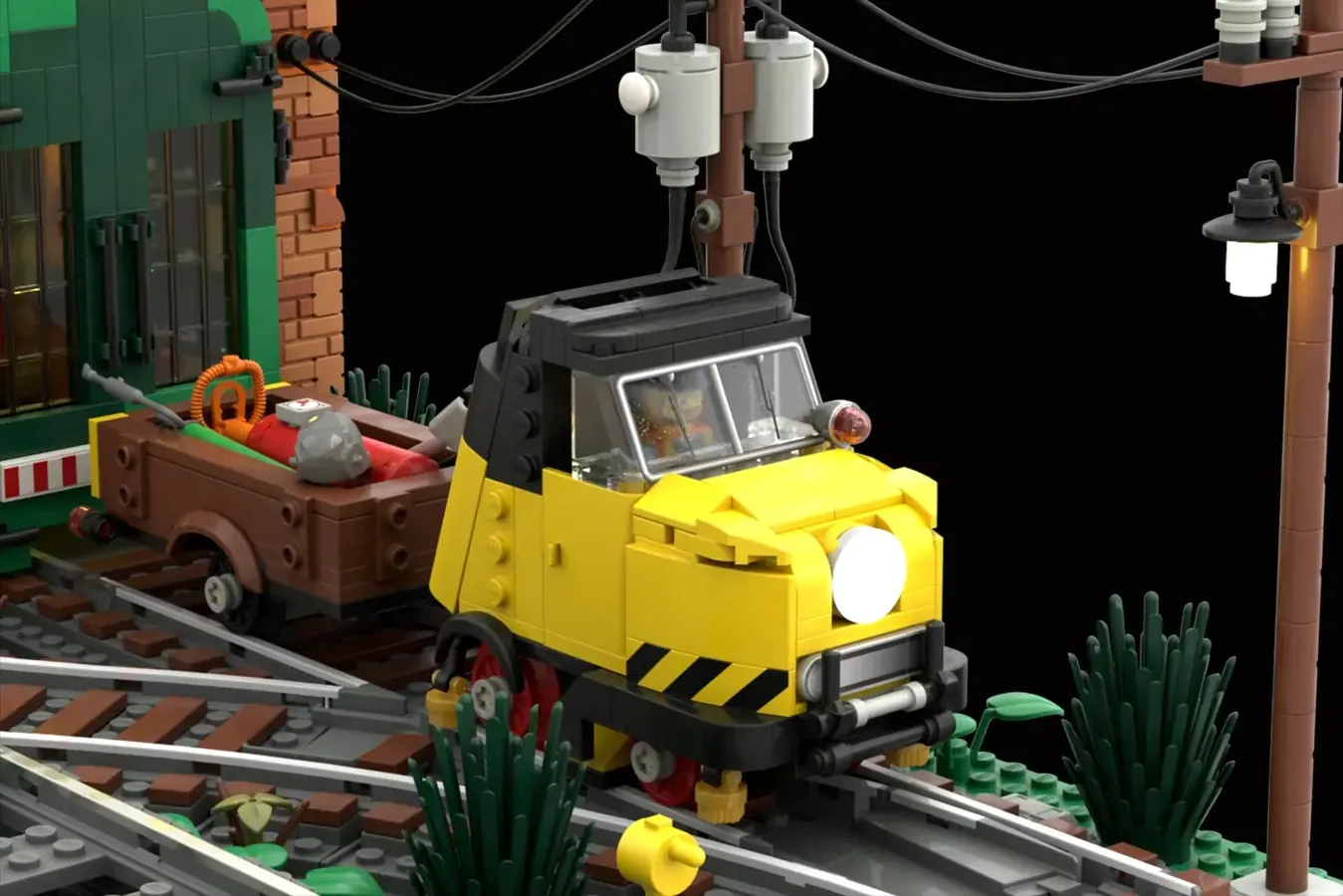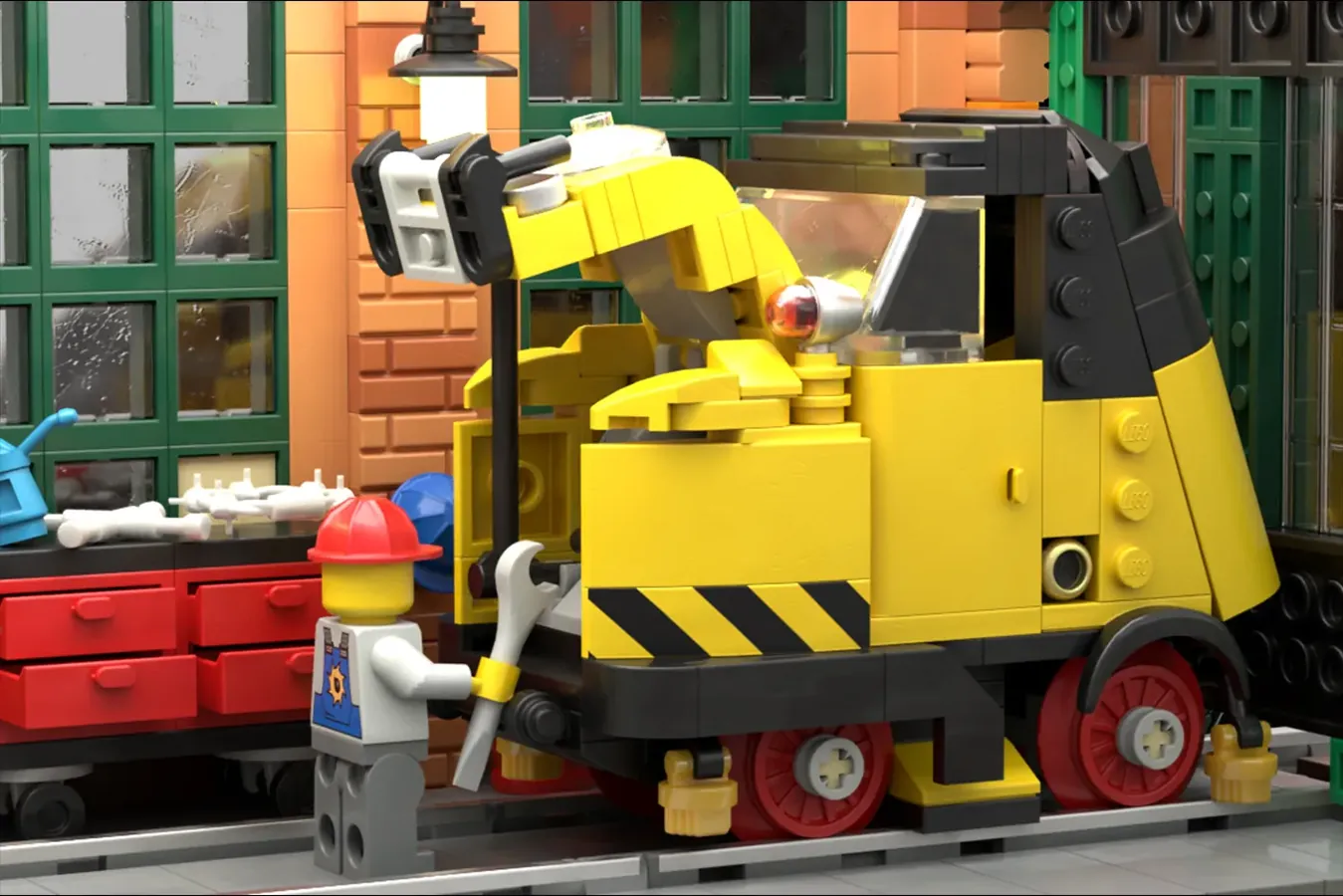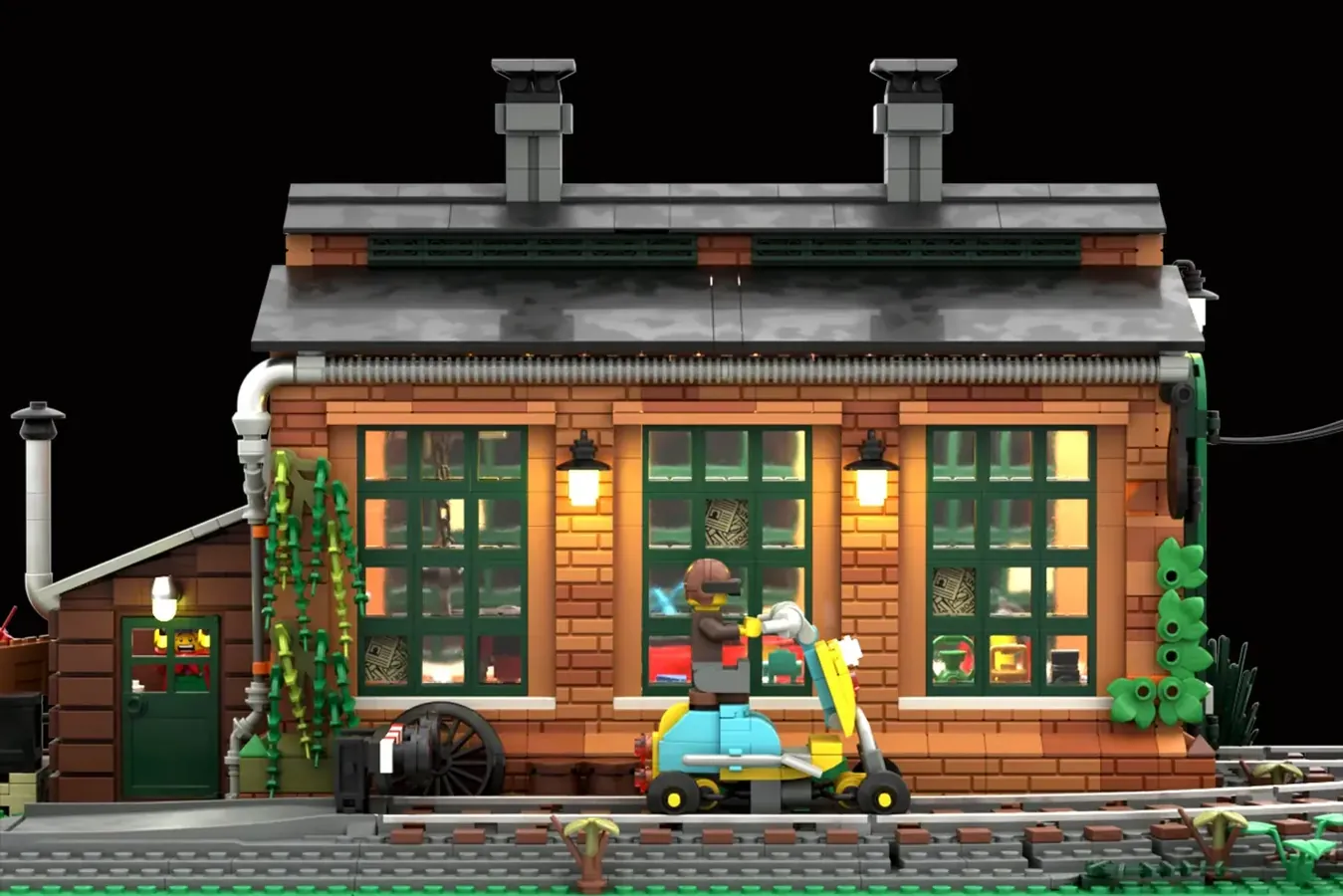 What is the possibility of commercialization?
Designer Mind the Brick designed a medieval waterwheel Following the second review advance.
Garage-type works have also entered the product review several times, but I don't remember the train garage recently.
Even in Lego (R) City, there are far fewer train-related products than cars, so it might be a good IDEAS to play with them together. It seems that it can be expected to pass the examination more than the automotive garage works so far.
2022 second review work summary page
Check out all the designs that have entered the review including those other than the design proposals introduced on this page!

2022
Nightmare Before Christmas and London telephone box will be commercialized from 51 works! THE NIGHTMARE BEFORE CHR[…]
💡What are LEGO Ideas?
Lego IDEAS is a plan to commercialize fan designs!
If the published design receives 10,000 votes from other users, it will be reviewed for commercialization by Lego, and if it passes the review, it will be released from the IDEAS series.
Learn more
Lego®
💡LEGO Ideas is a project to productize fan designs!We are looking for original designs that we want to p[…]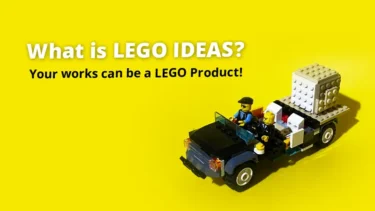 This article includes affiliate links and we earn from qualifying purchases.