VIKING VILLAGE
With 10,000 supports, it has been confirmed to advance to the 2nd LEGO IDEAS Commercialization Review in 2022. VIKING VILLAGE: LEGO IDEAS
Viking village and Viking ship. The whole island has become a village. The number of pieces is 2707.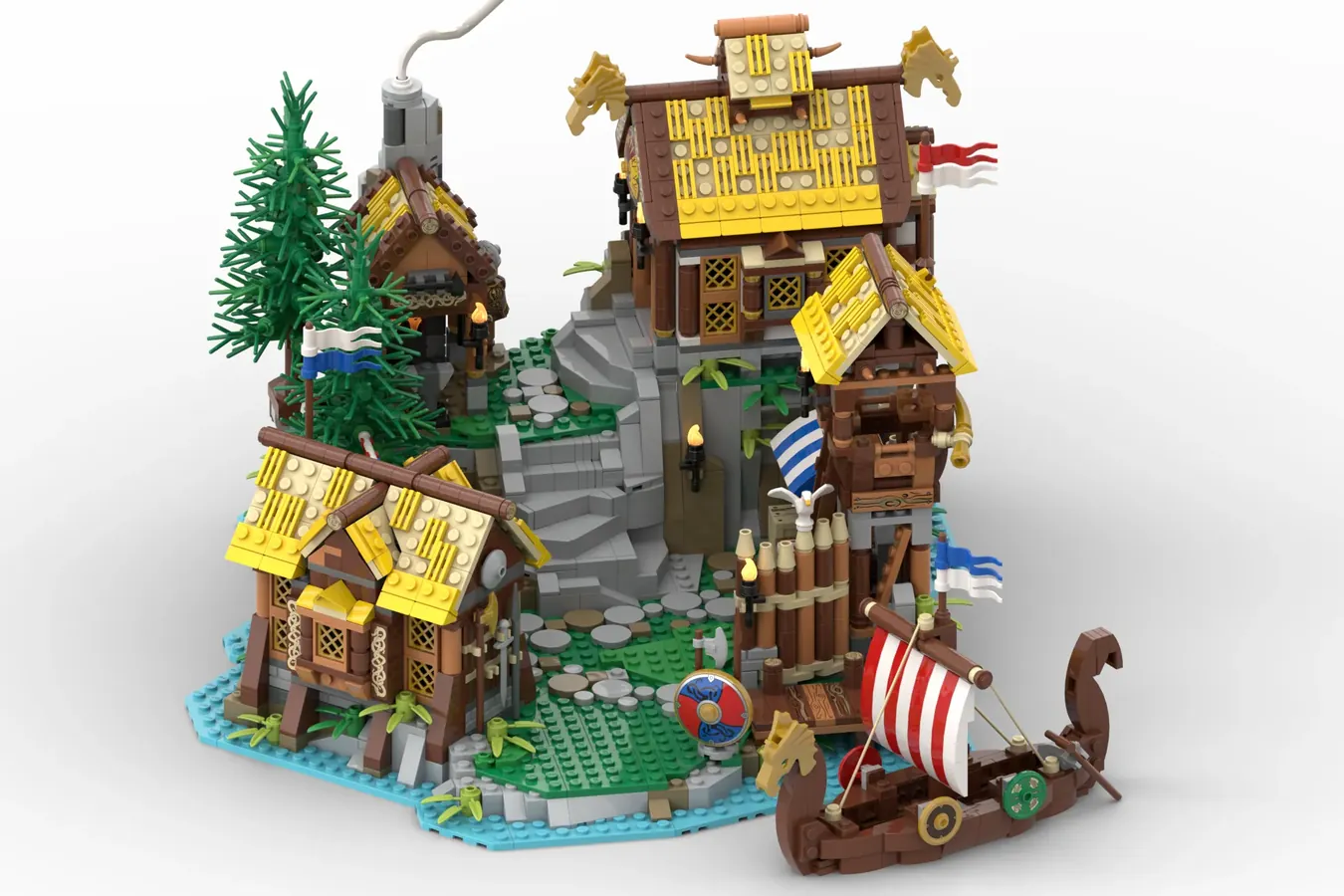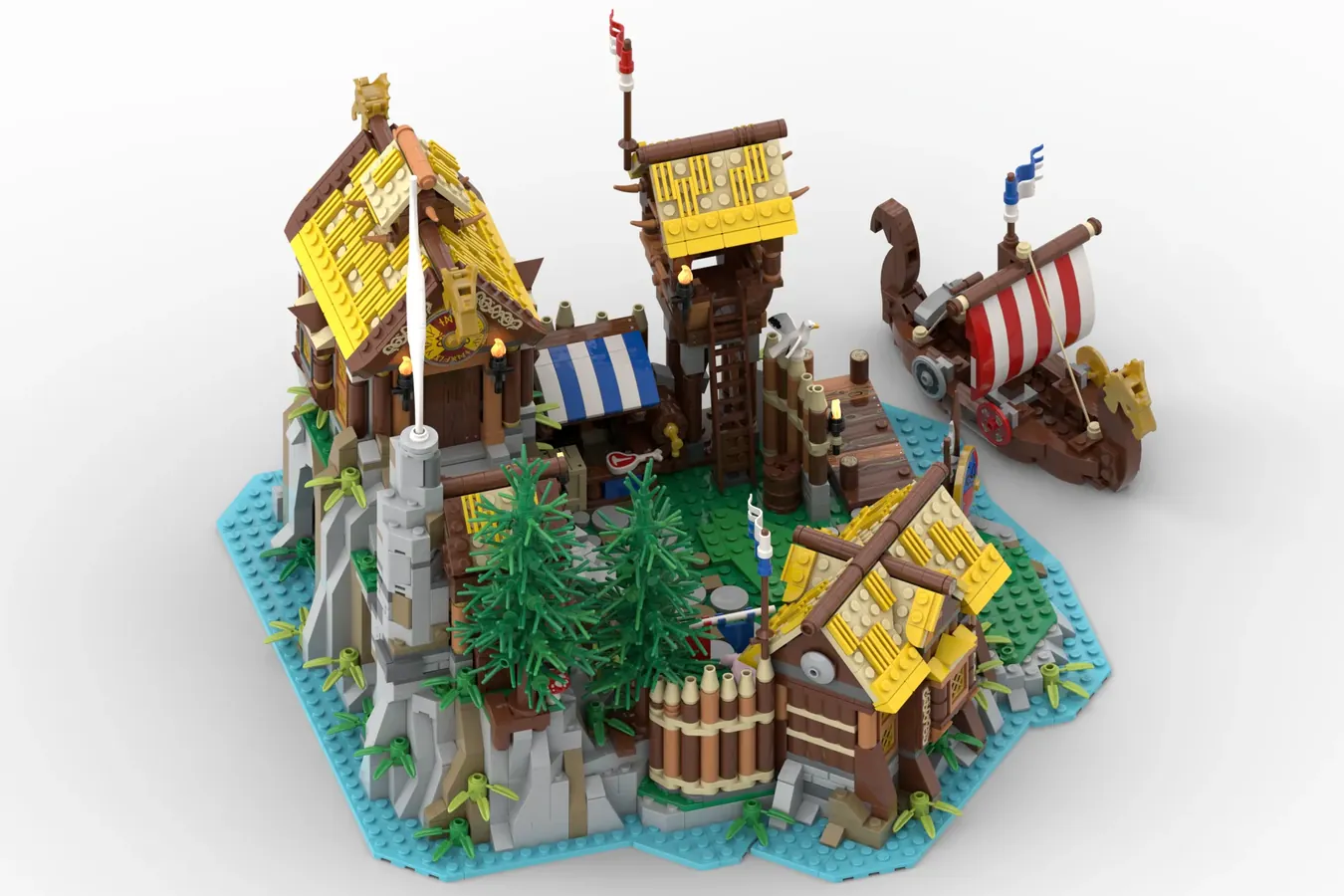 The buildings include chieftain's quarters, fisherman's house, blacksmith's shop, watchtower with a large horn, and market stalls.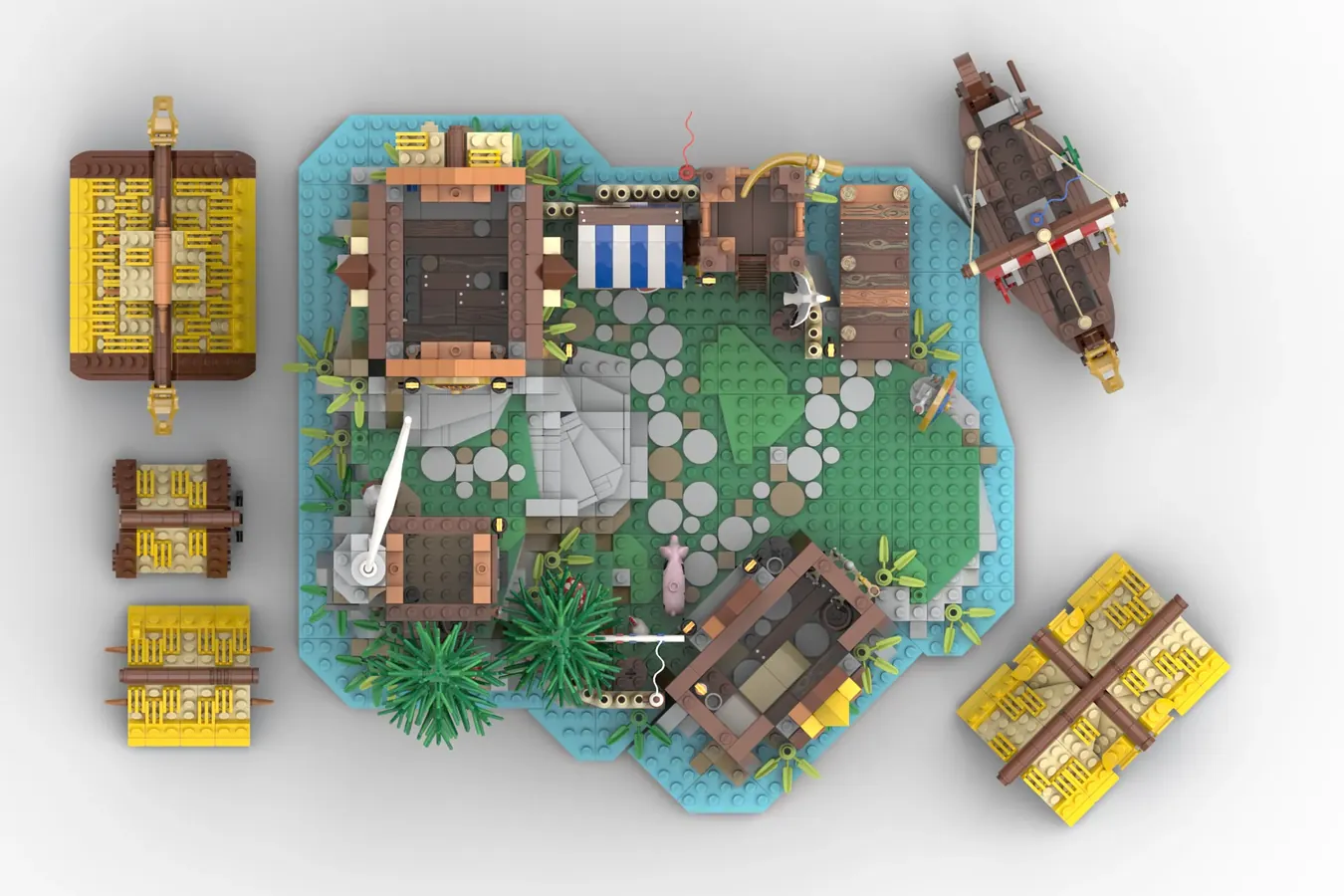 The chief's room has a floor that can be pulled out.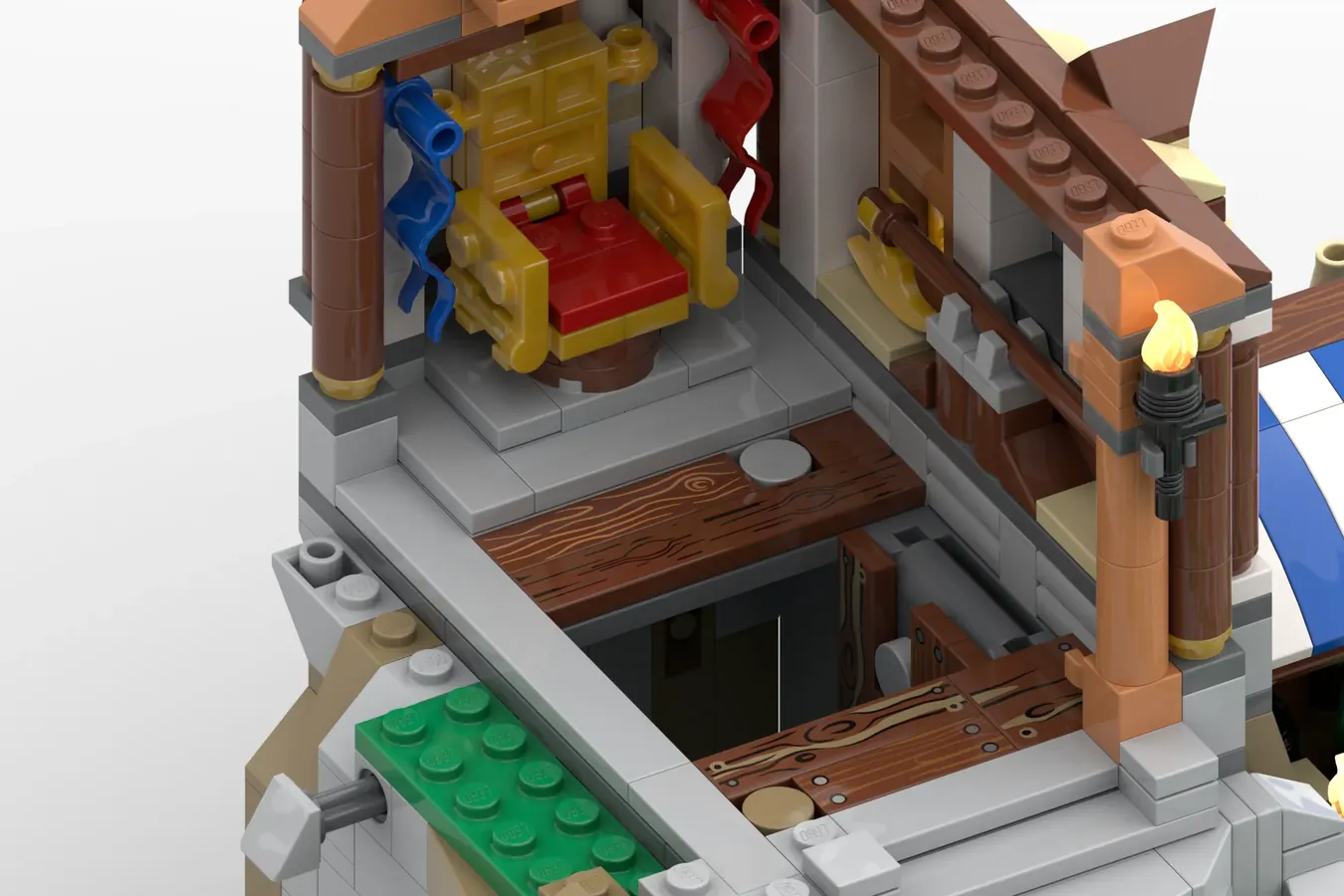 Includes Viking and family minifigures.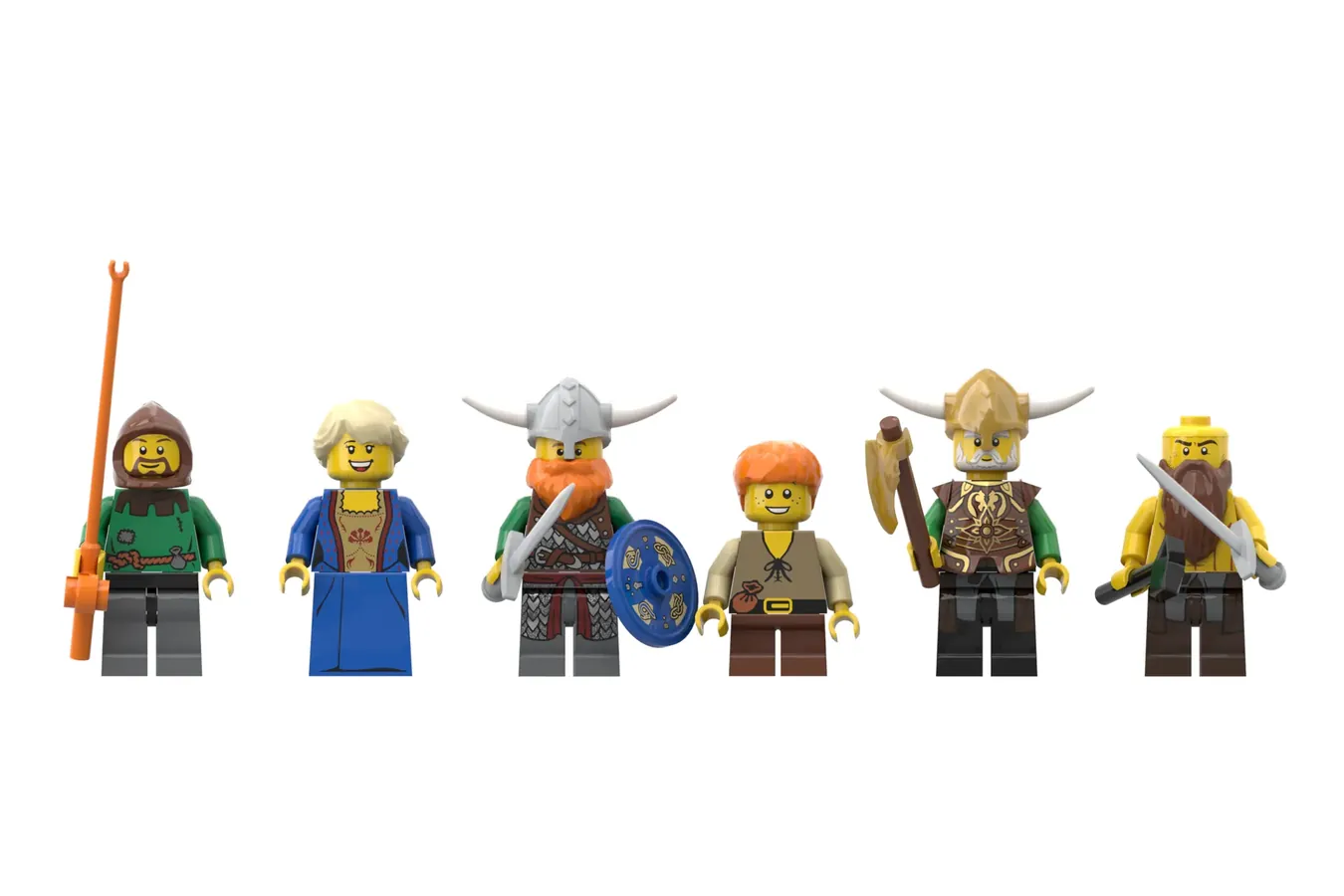 Who are the Vikings?
The Vikings are an armed fleet that was active in Northern Europe, and the Viking age begins with the raid on Lindisfarne Abbey in England in 793.
The Viking age mainly refers to the 250 years from 800 AD to 1050 AD, so it predates the so-called pirates who were active in the 1600s and 1700s.
Compared to pirates who are the subject of various works, Vikings have a more brutal image. I feel like you don't see a lot of funny characters like Jack Sparrow in Viking works.
What is the possibility of commercialization?
Designer BrickHammer has been commercialized many times A regular at the Lego (R) IDEAS competition that is advancing to the review.
He has previously published a Viking village work and advanced to the 3rd review in 2020, but unfortunately failed.
The previous work was more gray than this work and did not come with a Viking ship. In the description of this work, he commented that he himself regretted omitting the Viking ship.
It may be commercialized in a target collaboration project
However, the previous work is currently a voting candidate for the American mass retailer target and the Lego (R) IDEAS collaboration product project, so it may be commercialized.
It's not uncommon for the final design when it's commercialized to be significantly different from the submitted design, so it may look like a combination of both the previous work targeted for voting and this work.
That said, the Vikings have had Lego (R) sets on sale in the past, and recently the Lego (R) Group has produced one on its own, so the Lego (R) IDEAS won't pass the review. I don't think so. If it is commercialized, it seems more likely that it will be a target project.
2022 second review work summary page
Check out all the designs that have entered the review including those other than the design proposals introduced on this page!

2022
Nightmare Before Christmas and London telephone box will be commercialized from 51 works! THE NIGHTMARE BEFORE CHR[…]
💡What are LEGO Ideas?
Lego IDEAS is a plan to commercialize fan designs!
If the published design receives 10,000 votes from other users, it will be reviewed for commercialization by Lego, and if it passes the review, it will be released from the IDEAS series.
Learn more
Lego®
💡LEGO Ideas is a project to productize fan designs!We are looking for original designs that we want to p[…]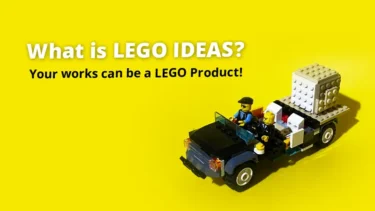 This article includes affiliate links and we earn from qualifying purchases.