Steampunk Explorers
With 10,000 support, it is confirmed that it will advance to the 3rd LEGO idea commercialization review review in 2021. Steampunk Explorers:LEGO IDEAS
Steampunk explorer. A cute building that seems to appear in Ghibli anime.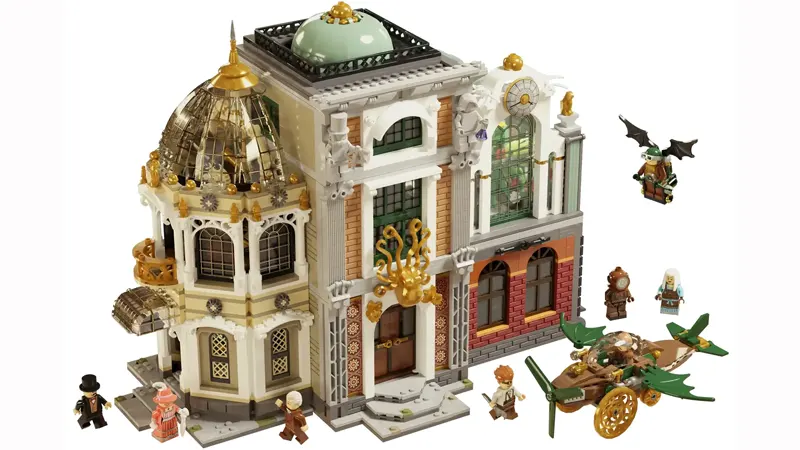 Can be divided into sections to make it cheaper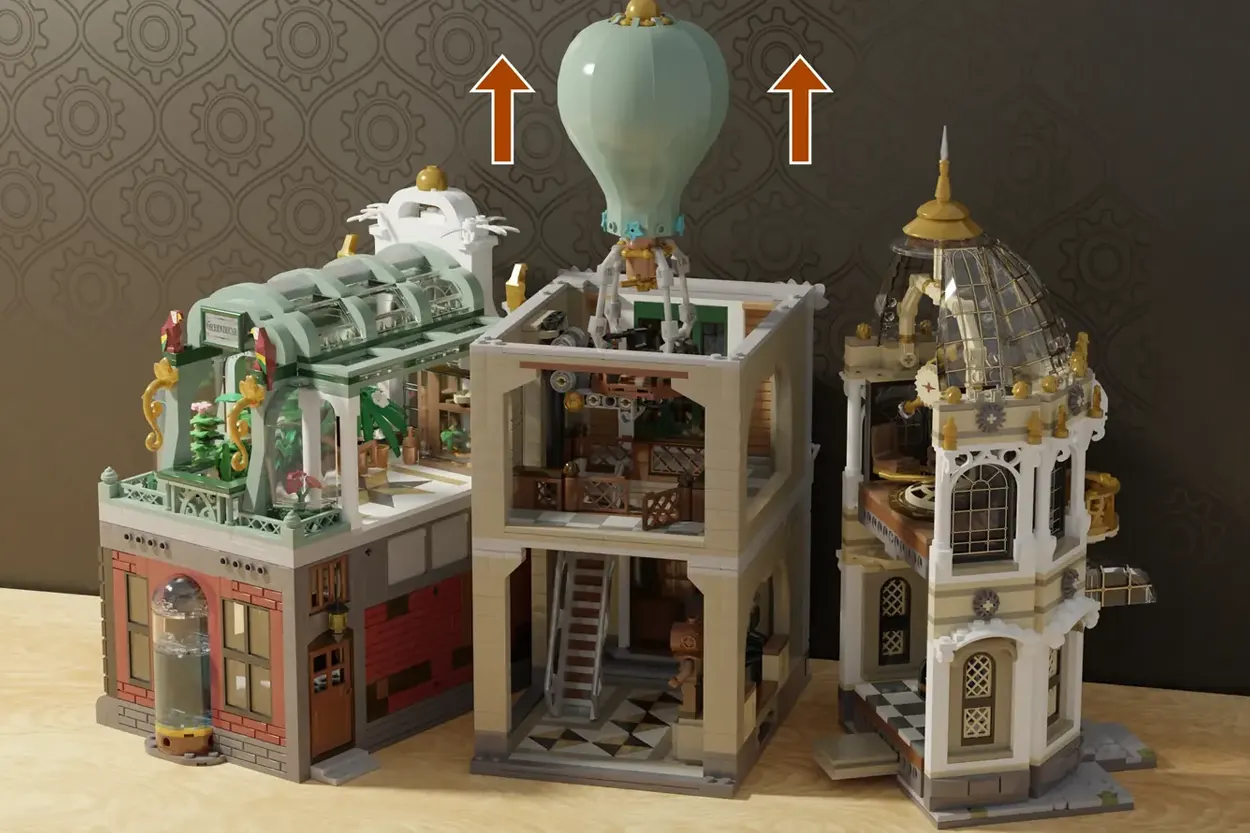 Equipped with a submarine, a balloon, and a large telescope like an explorer's building. A mini figure is also included.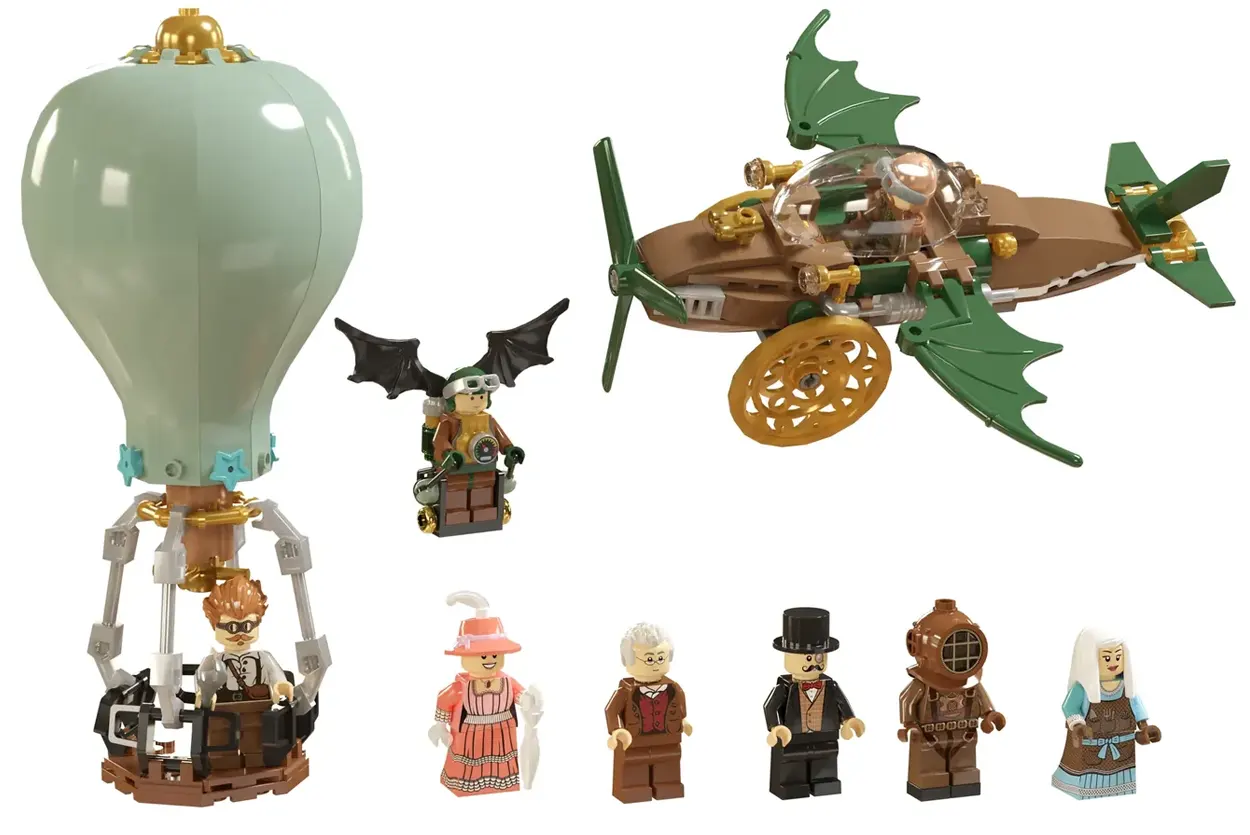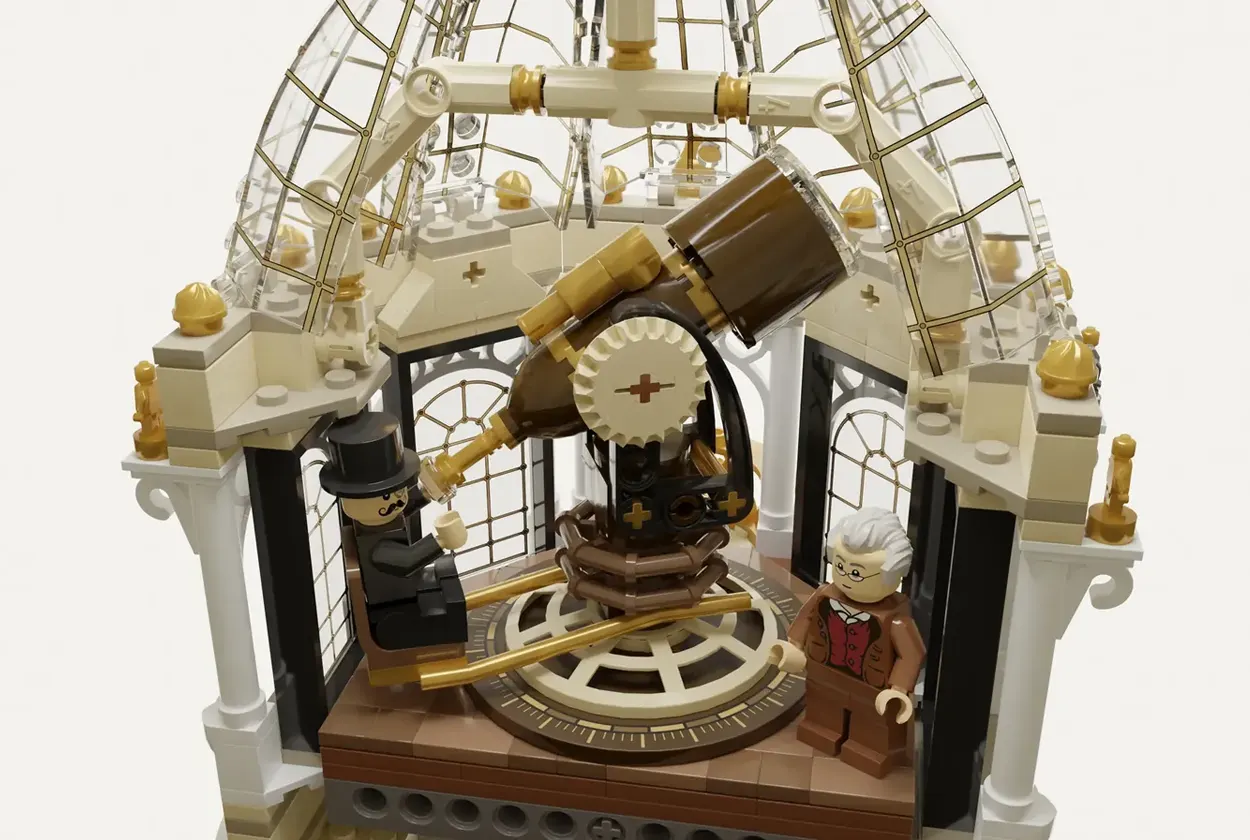 Can pass the review?
The designer, Bonefoot, has a track record of gaining multiple 10,000 supports.
Steampunk is a popular category, so other works have advanced to reviews several times, but have never passed the screening. Many people will expect it to be commercialized.
However, steampunk has a strong impression of a vehicle, so if it is commercialized as the first steampunk, it seems more likely to be a vehicle.
LEGO IDEAS 2021 3rd Review Summary
You can check the other 10k works on our summary.

Summary for 2021 3rd review
36 WorksThe entry for the 3rd LEGO Ideas Commercialization Review in 2021 with 36 entries was closed on January 10, […]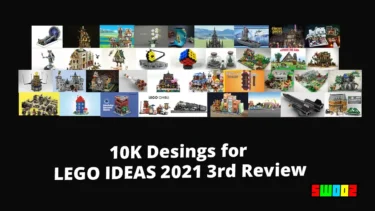 💡What is LEGO IDEAS?
Your work can be a LEGO product!
If your work achieve 10,000 support, LEGO review it for production. If your work pass the review, it will be released as an official LEGO product.
For Detail
💡LEGO Ideas is a project to productize fan designs!We are looking for original designs that we want to p[…]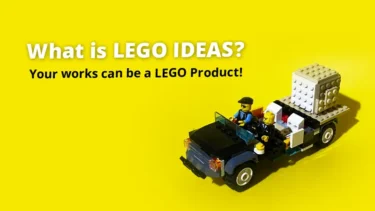 This article includes affiliate links and we earn from qualifying purchases.