THE WORLD OF CIVIL ENGINEERING: TYPES OF BRIDGES
With 10,000 supports, it has been confirmed to advance to the 2nd LEGO IDEAS Commercialization Review in 2022. THE WORLD OF CIVIL ENGINEERING: TYPES OF BRIDGES: LEGO IDEAS official (English)
A work that focuses on bridges among the civil engineering that supports modern society.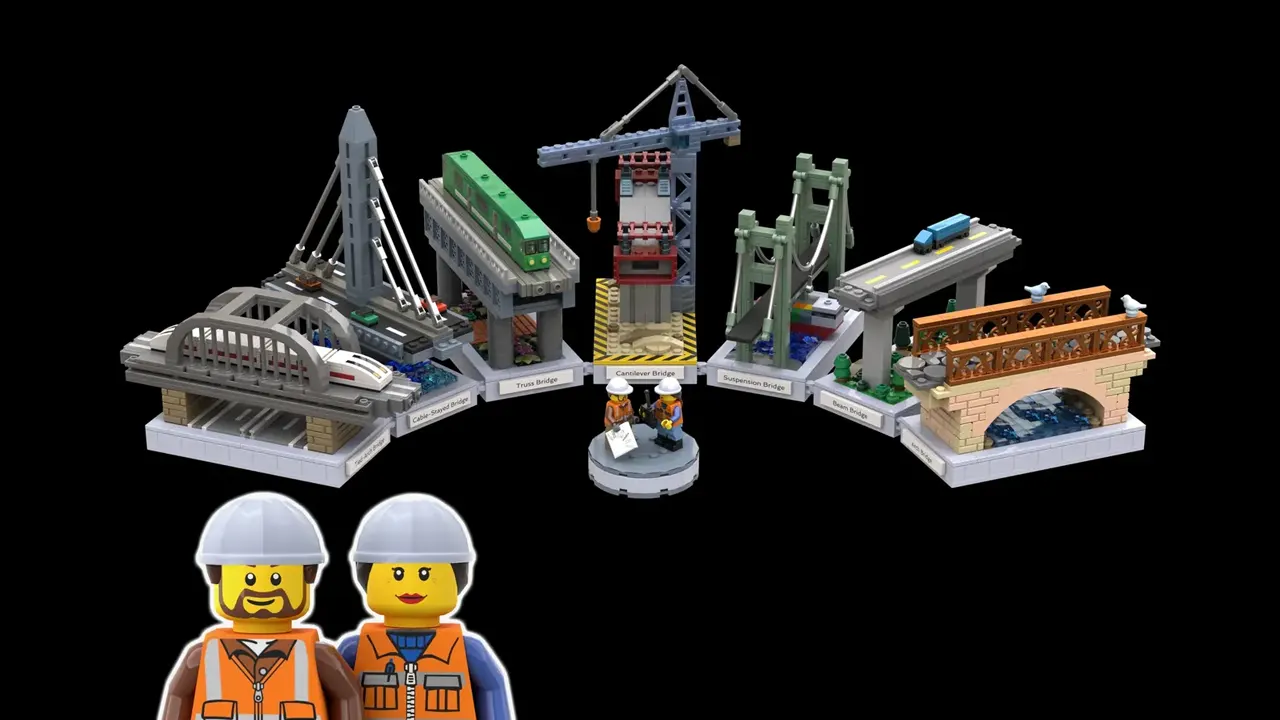 1,602 pieces to reproduce seven types of bridges: tied arch bridges, cable-stayed bridges, truss bridges, cantilever bridges (under construction), beam bridges, suspension bridges, and arch bridges.
A civil engineer minifigure is also included.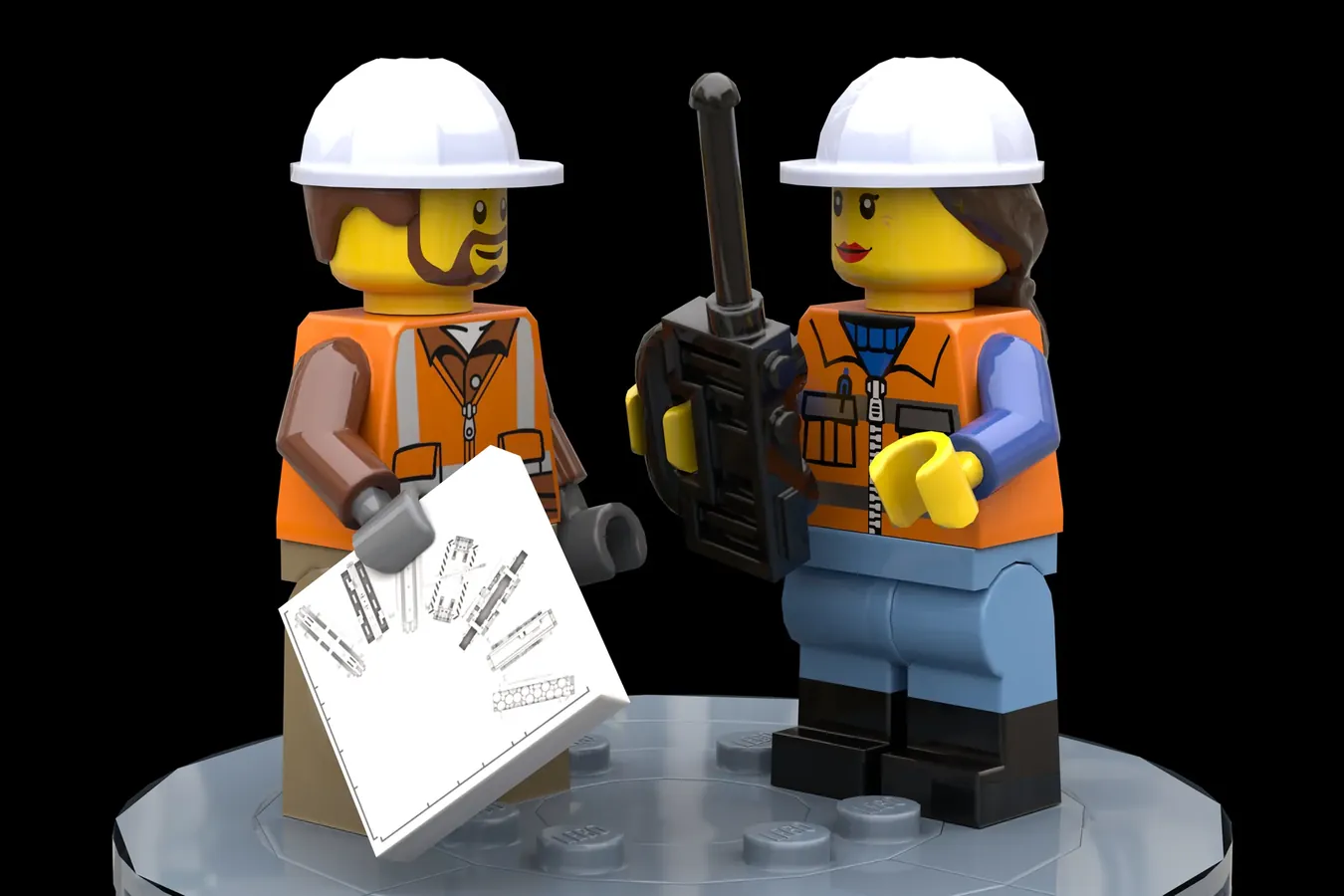 What is the possibility of commercialization?
This is the second time designer MOCingbird Advance to review.
A unique work based on a bridge, which is rarely seen in Lego (R) IDEAS competitions. It can be used as a study material and as a teaching material.
To be honest, I think it's difficult to commercialize a work that consists of multiple builds, but I wish you the best of luck!
2022 second review work summary page
Check out all the designs that have entered the review including those other than the design proposals introduced on this page!

2022
Nightmare Before Christmas and London telephone box will be commercialized from 51 works! THE NIGHTMARE BEFORE CHR[…]
💡What are LEGO Ideas?
Lego IDEAS is a plan to commercialize fan designs!
If the published design receives 10,000 votes from other users, it will be reviewed for commercialization by Lego, and if it passes the review, it will be released from the IDEAS series.
Learn more
Lego®
💡LEGO Ideas is a project to productize fan designs!We are looking for original designs that we want to p[…]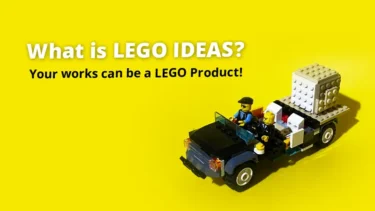 This article includes affiliate links and we earn from qualifying purchases.