Win the Big Prize!
The "Galaxy Celebration" video contest has started with a planned LEGO idea that solicits designs from fans.LEGO IDEAS official page
What kind of work do you need?
In this contest, you need video works related to the following "Earth Holidays".
May the 4th – Star Wars Day
Father's Day
Summer Holiday/Back to School
Holiday Season – Christmas, New Year etc.
Your video, between 15 and 30 seconds long in an MP4 or MOV file format.
Only copyright-free songs can be used. The sound effects used are sound sources provided by Lucasfilm, which are only allowed to be used in this contest (link on the contest page). Or a silent work with no music or sound effects.
You Can Win the Big Prizes!
In this contest, a vote will be held to determine the winners of the above four categories. After that, a second vote was held for the four winners in each category, and the highest award was decided.
75309 LEGO Star Wars™ Republic Gunship™ construction set
75288 LEGO Star Wars™ AT-AT™ construction set
LEGO Ideas tote bag
Prizes for the four winners of the first vote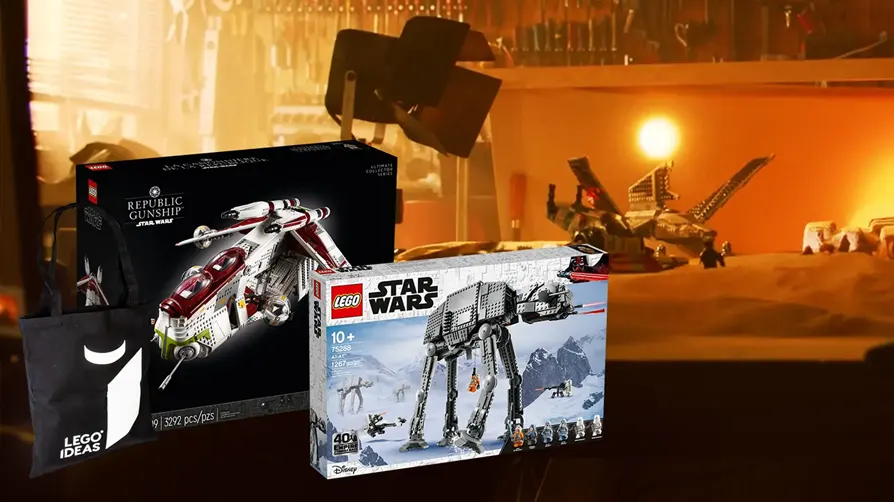 The winner of the second vote will receive a huge new product set "75313 AT-AT"!
Prize for the winner of the second vote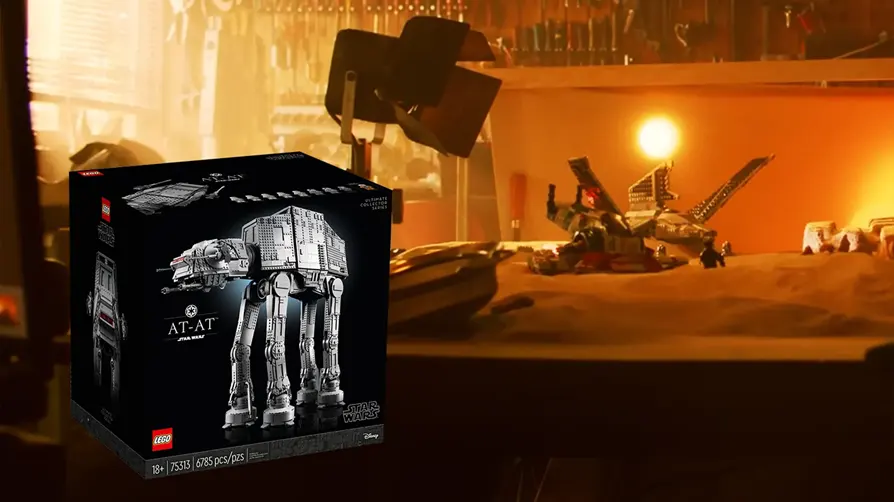 Application conditions
Original new work
Video 15-30 seconds long in MP4 or MOV file format (16: 9 or 1: 1)
General non-licensed minifigs and Star Wars minifigs can be used
Image processing with Photoshop etc. is also OK
The image has the highest resolution possible and the short side is 1,080px or more.
You can also apply for photos of actually assembled works, or digital works such as Studio.
Need a title and a brief description
Entry information
You can entry via the contest page.
Submission Phase – Create and submit your entry before January 13th, 2022 at 6:00 a.m. EST. We recommend submitting your entry 2-3 days before the deadline in the event we have to return it to you for changes.
Judging Phase – Our judges review the entries and choose 5 entries in each category to be part of the first Fan Vote by January 27th, 2022.
Fan Vote 1 – This fan vote made up of 20 entries (5 from each category) will run from January 27th, 2022 to February 3rd, 2022.
First Winner Announcement – We share the result of the first Fan Vote on February 10th, 2022.
Fan Vote 2 – The 4 winners of the first Fan Vote move into a second Fan Vote that will run from February 10th, 2022 to February 17th, 2022 to decide the final winner of the ultimate prize.
Final Winner Announcement – We share the results of the second Fan Vote here on LEGO Ideas no later than February 24th, 2022!
LEGO New Sets
Check New LEGO
Check the All New LEGO Products Information Here!All information for LEGO's official release, leaks, release schedule,[…]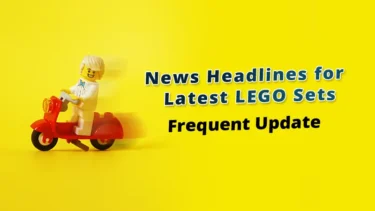 This article includes affiliate links and I earn from qualifying purchases.