GAMESTOP CLASSIC SHOP
With 10,000 support, it is confirmed that it will advance to the 2nd LEGO idea commercialization review review in 2021.GAMESTOP CLASSIC SHOP:LEGO IDEAS
An old store of the American game shop chain "GameStop".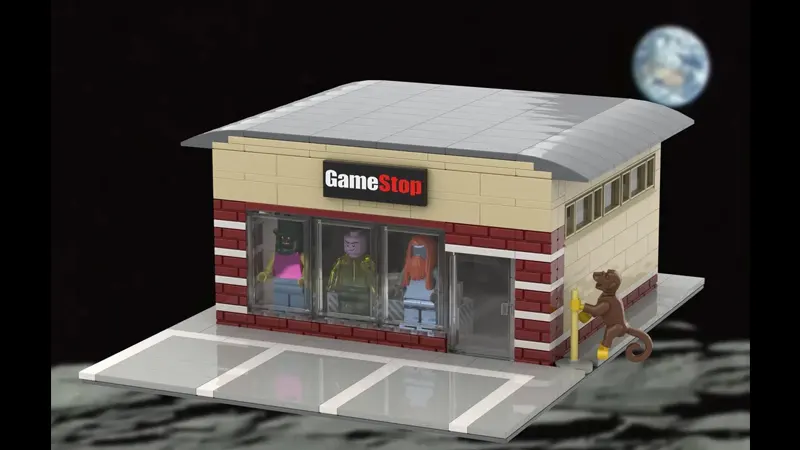 Games, figures, and game-related goods are displayed in the store.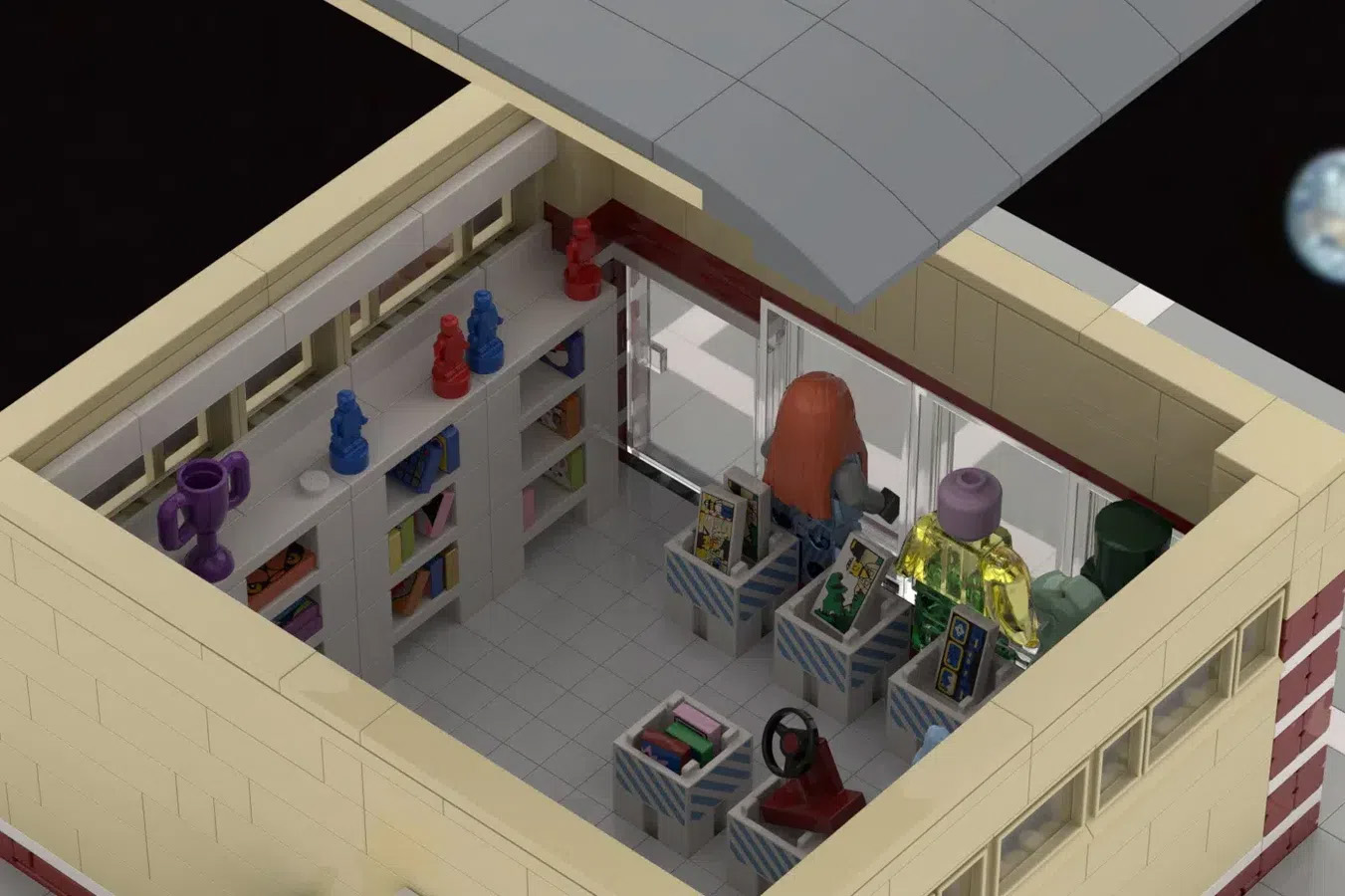 A man scribbling on the wall behind the store. I'm not sure if monkeys and graffiti are any meaningful features for GameStop.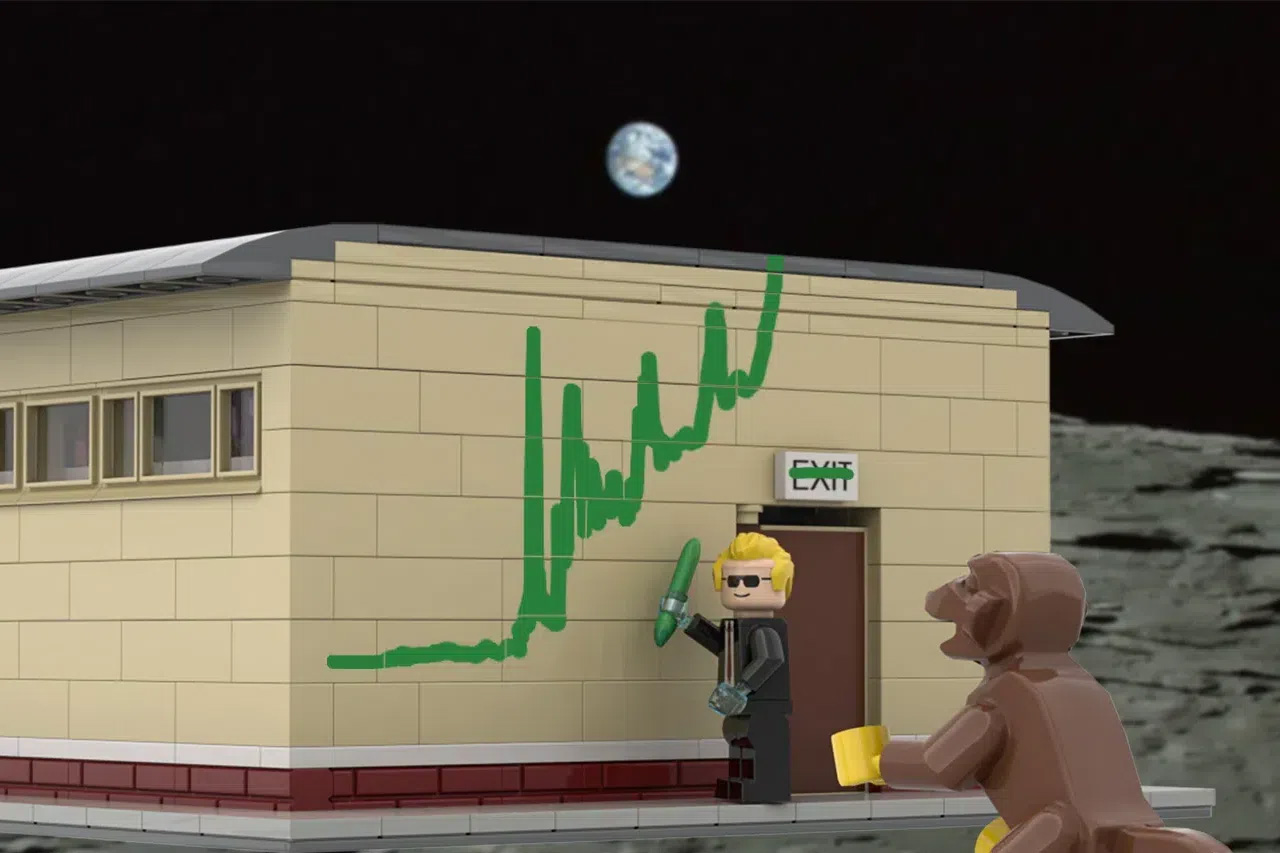 What kind of store is GameStop?
According to Wikipedia, GameStop is an American video game retailer based in Texas.
A major company with about 6,700 stores, mainly in North America and Europe, which is not seen in Japan. However, it seems that business performance has deteriorated since the entry into the Internet era.
Can Pass the Review?
The author MCHLN is only releasing this design.
Looking at the explanation, the old store of GameStop is a memory of the author's childhood. It's a classic resting place for American game fans, as it won 10,000 votes almost a day after its release.
The work is fairly simple in design and has graffiti on the wall. I feel that game shops are not suitable for the subject of Lego products, so it seems difficult to commercialize them. Even if it is commercialized, graffiti on the wall will not be adopted.
LEGO IDEAS 2021 2nd Review Summary
You can check the other 10k works on our summary.

Summary for 2021 2nd review
Two new products, "A-frame cabin" and "BTS Dynamite", were selected as the next LEGO idea new products! To be hones[…]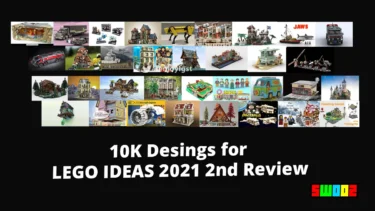 💡What is LEGO IDEAS?
Your work can be a LEGO product!
If your work achieve 10,000 support, LEGO review it for production. If your work pass the review, it will be released as an official LEGO product.
For Detail
💡LEGO Ideas is a project to productize fan designs!We are looking for original designs that we want to p[…]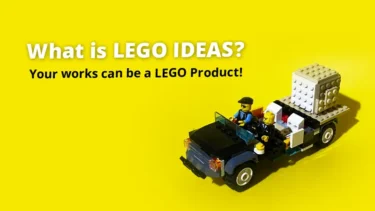 This article includes affiliate links and we earn from qualifying purchases.