JAMES WEBB SPACE TELESCOPE
With 10,000 support, it is confirmed that it will advance to the 3rd LEGO idea commercialization review review in 2021.JAMES WEBB SPACE TELESCOPE (JWST) : LEGO IDEAS official
The James Webb Space Telescope is a new type of space telescope developed mainly by NASA as a successor to the Hubble Space Telescope. Designed in a minifigure scale.
The launch has been postponed several times, but is scheduled for Saturday, December 18, 2021 at the time the article was published.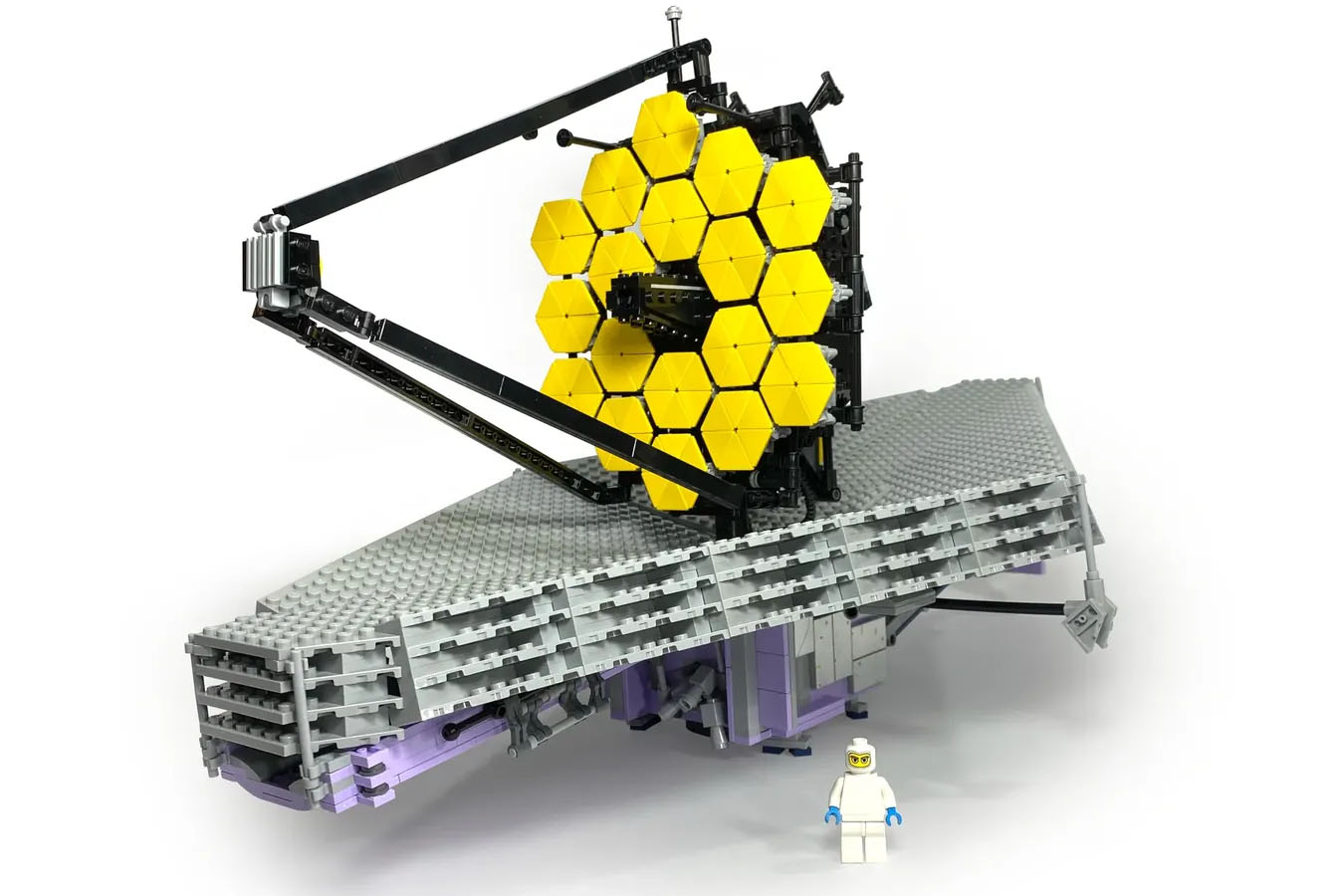 The telescope is carried in space by a transport rocket in a folded state, and then a large number of moving parts are fully operated to change it to an operational state.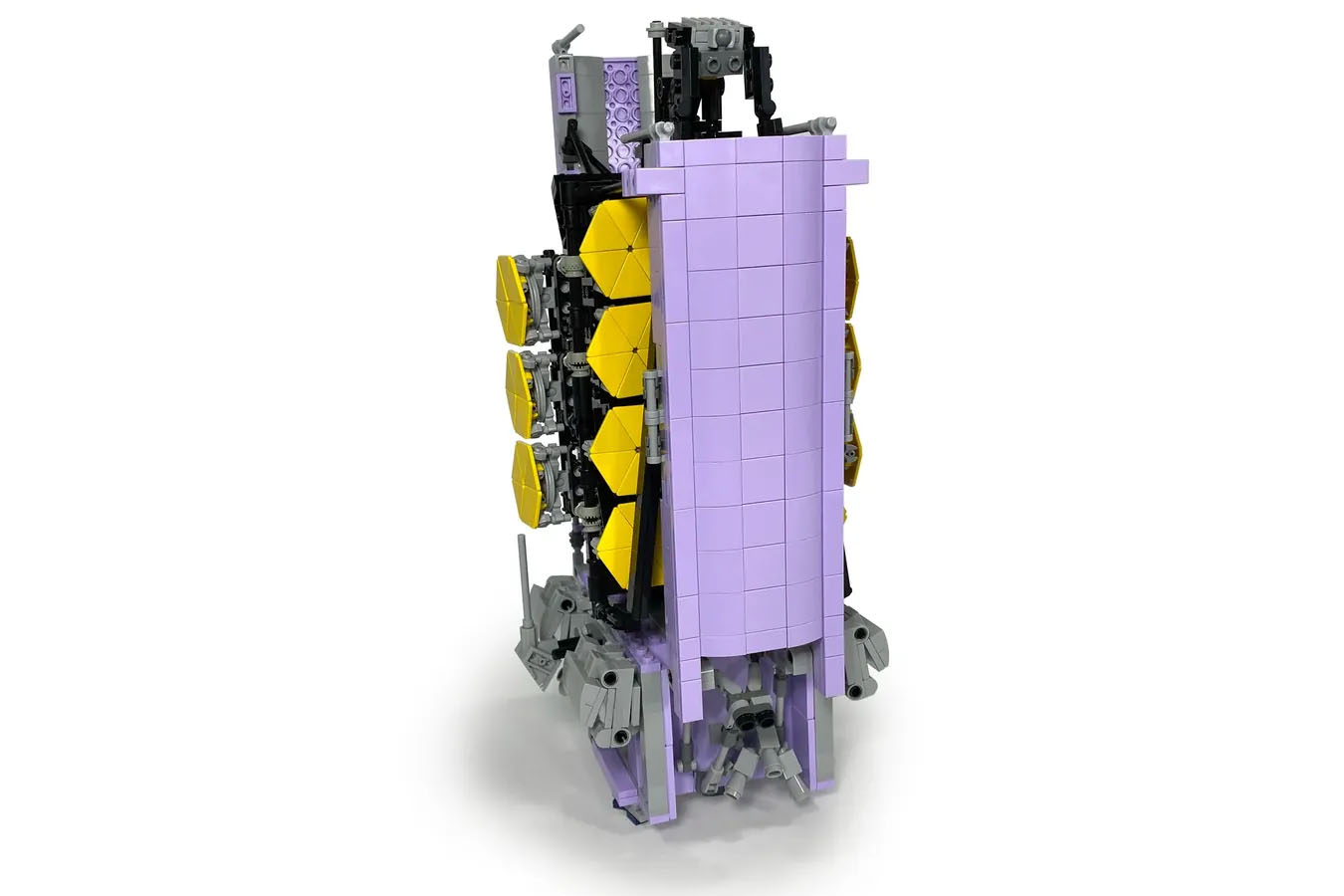 I unfold just like the real #NASAWebb! Help teach people about #space telescopes by making me a real #LEGO set. I only need 3.8k more votes to be officially reviewed by #LegoIdeas! Visit https://t.co/gw5njoFkI6 pic.twitter.com/ztu9WA4Jzd

— LEGO JWST (@LEGO_JWST) October 22, 2021
Looking at the CG on the NASA official website, it is a futuristic design that is too cool with an atmosphere that seems to be able to shoot a beam rather than a telescope.
©NASA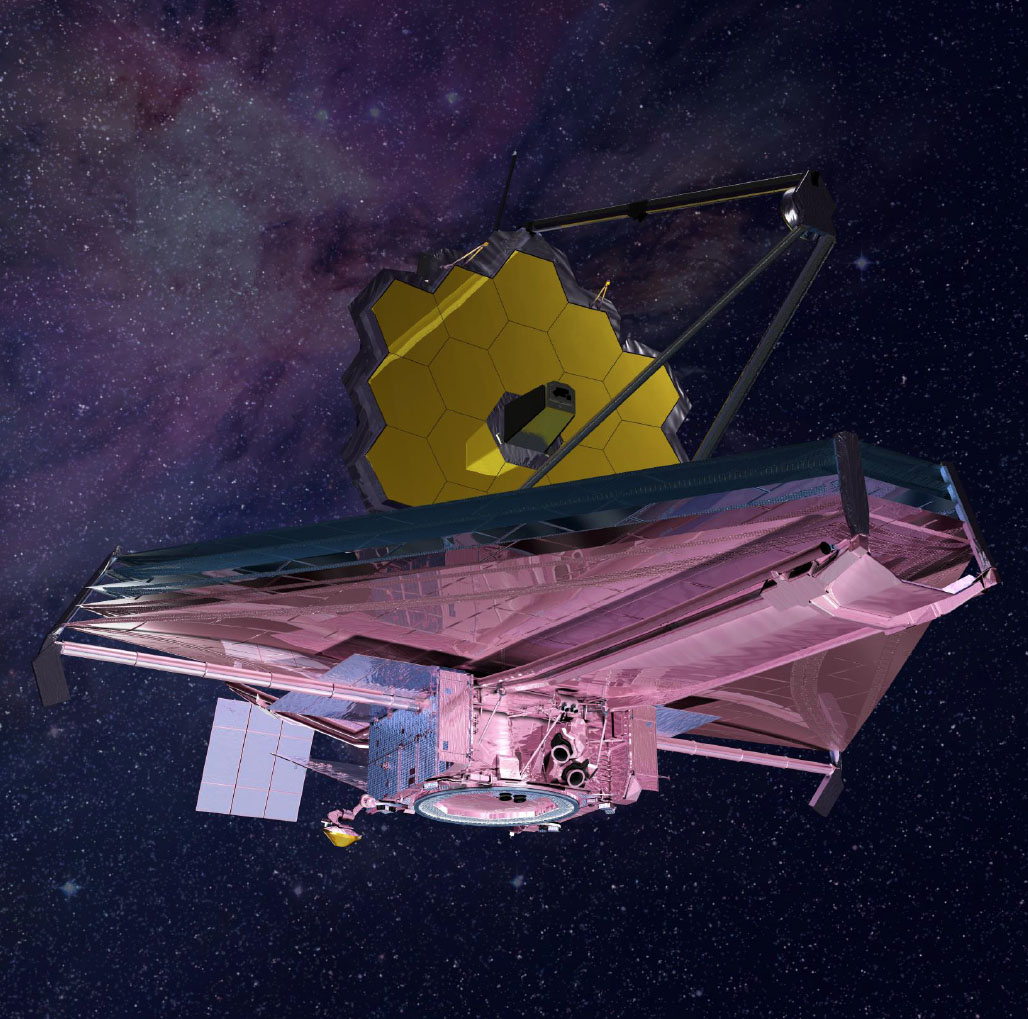 NASA Official Video
Who is James Webb?
James Webb was NASA Administrator under the Kennedy administration and the next Johnson administration, and was responsible for securing budgets and controlling the organization, and led NASA's space development. Unlike Hubble, who was an astronomer, Webb is not a scientist.
©NASA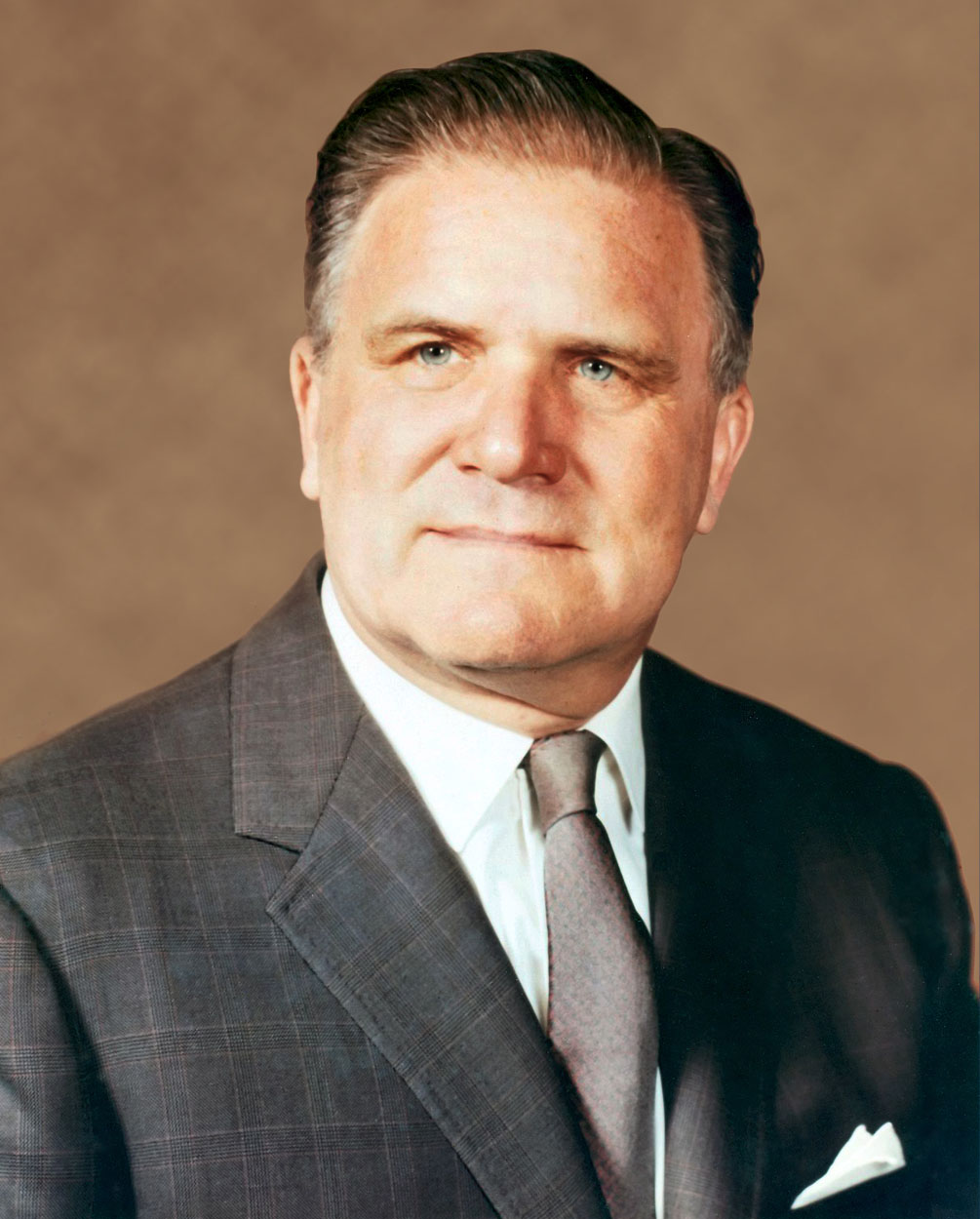 Can pass the review?
The designer tonysmyuncle is an astronomer whose only this design is open to the public.
I think the futuristic design is really for toys. It seems that it will be commercialized by Lego eventually, but there is a high possibility that NASA related products will be released with Lego's own lineup.
The predecessor Hubble has been commercialized as a small model as part of the adult Lego "10283 Space Shuttle" released in 2021.
In this design, the moving parts are beautifully reproduced, the space telescope looks beautiful, and the speed of getting 10,000 votes was quite fast, so I would like you to commercialize it as a large set from your ideas! If it were to be commercialized, it would come with a stand and plaque. I think this design doesn't have to be particular about the minifigure scale.
LEGO IDEAS 2021 3rd Review Summary
You can check the other 10k works on our summary.

Summary for 2021 3rd review
36 WorksThe entry for the 3rd LEGO Ideas Commercialization Review in 2021 with 36 entries was closed on January 10, […]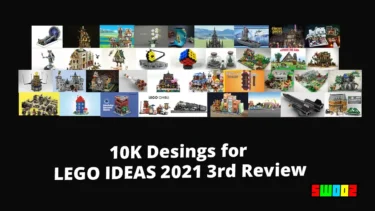 💡What is LEGO IDEAS?
Your work can be a LEGO product!
If your work achieve 10,000 support, LEGO review it for production. If your work pass the review, it will be released as an official LEGO product.
For Detail
💡LEGO Ideas is a project to productize fan designs!We are looking for original designs that we want to p[…]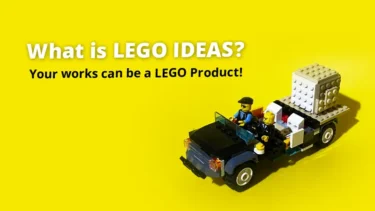 This article includes affiliate links and I earn from qualifying purchases.