THE LEGENDARY CONCORDE
With 10,000 support, it is confirmed that it will advance to the 1st LEGO Idea Commercialization Review in 2022.THE LEGENDARY CONCORDE:LEGO IDEAS
Concorde that every airplane fan longs for at least once.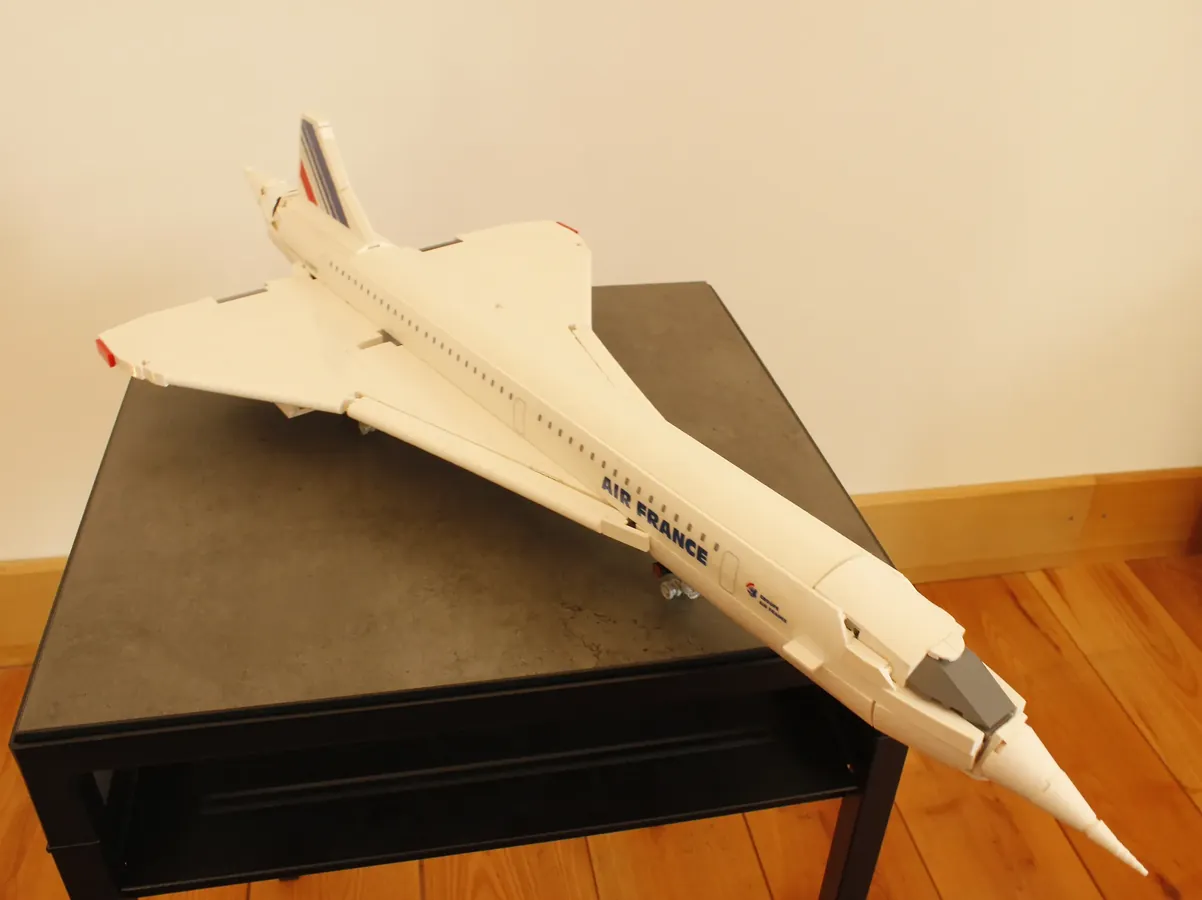 The Concorde is a supersonic airliner operated by British Airways and Air France from 1976 to 2003.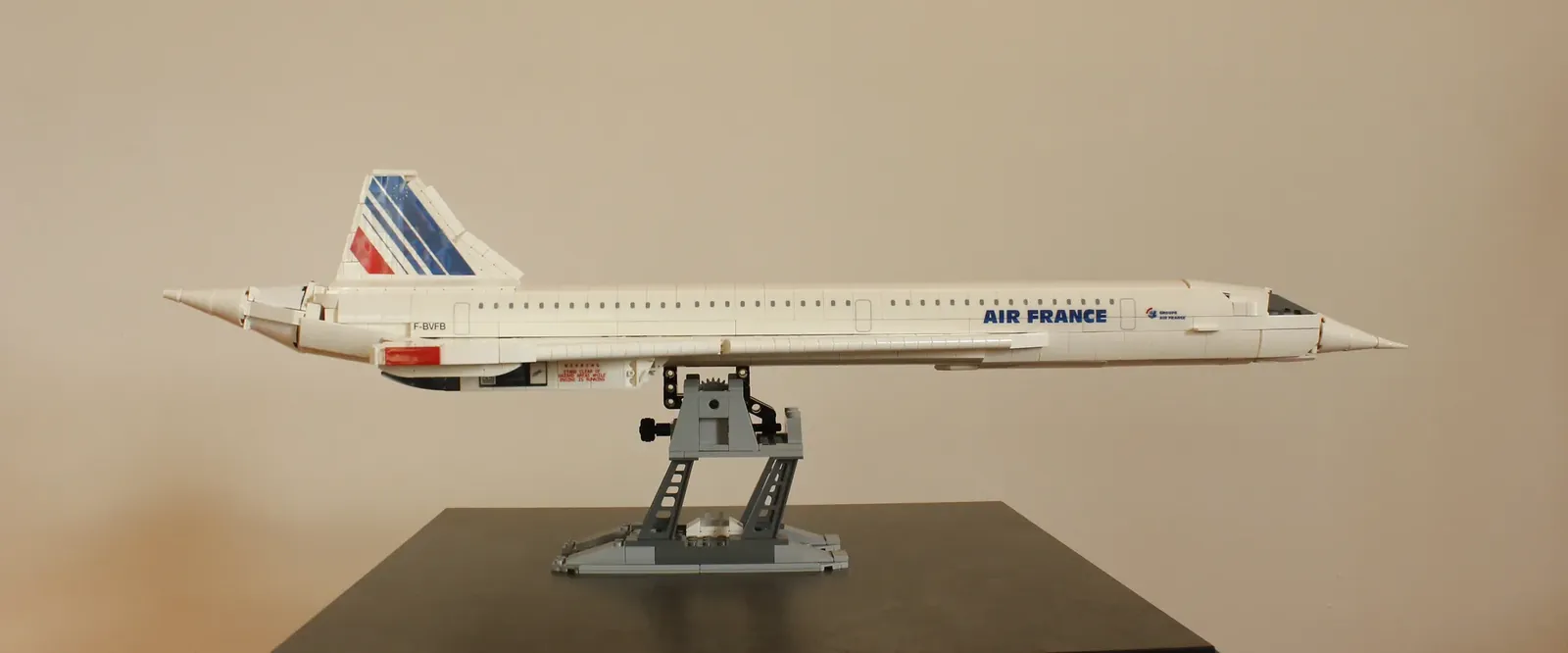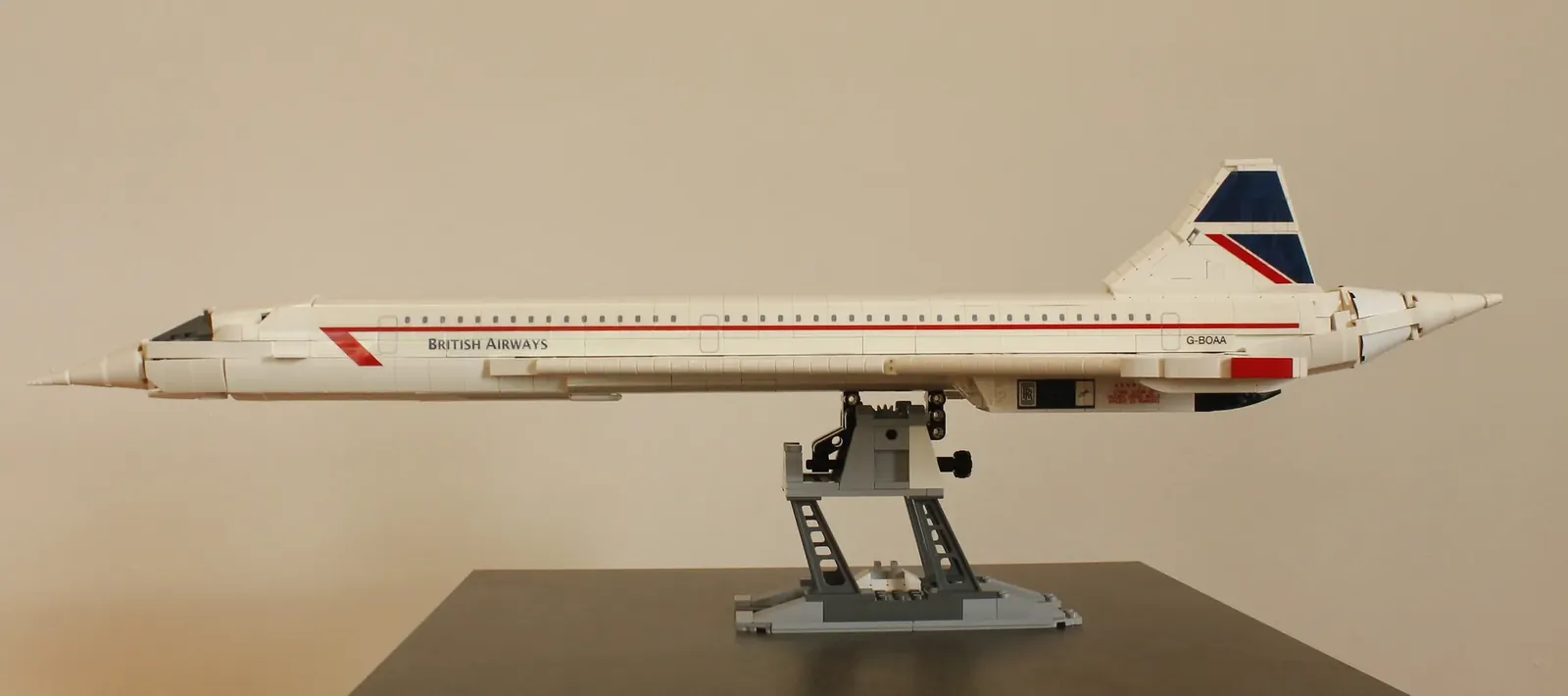 The movement of the nose that moves during takeoff and landing is also reproduced.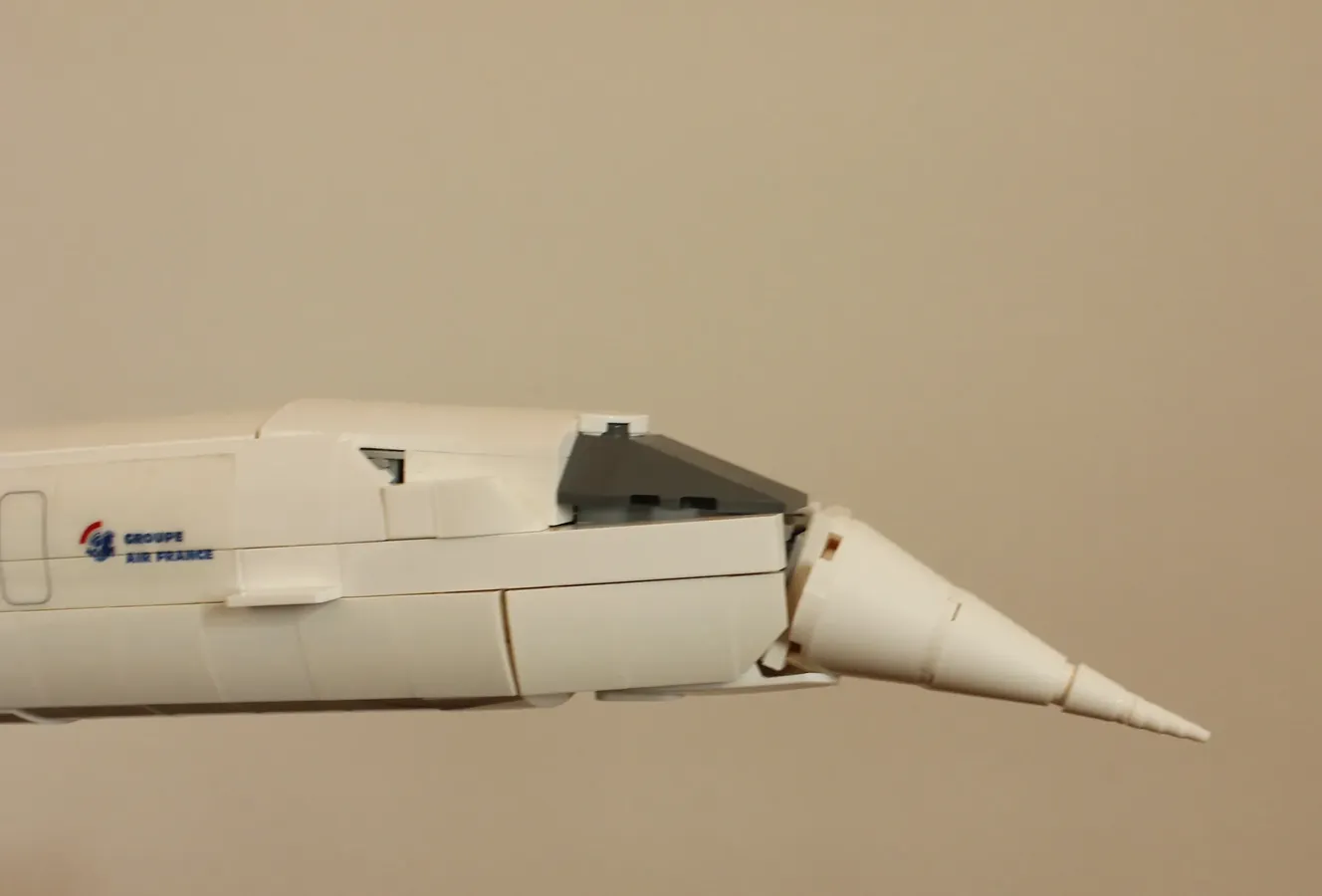 What kind of airplane is Concorde?
The Concorde is a popular supersonic airliner with a speedy fighter-like design and a flight speed of over Mach 2. Undoubtedly a popular aircraft that remains in the history of aircraft.
It took about 3 hours to fly between London and New York, which would take about 7 hours with a normal passenger plane.
However, due to poor fuel economy and noise due to high performance, production of only 20 aircraft, a small number of passengers with a capacity of 100 people, a crash accident, and profit deterioration due to the influence of 911, it became difficult to operate and the commercial flight ended in October 2003.
Can Pass the Review?
Designer Orbiter88 has won 10,000 support for the first time in this work.
The Concorde is still a popular aircraft, so if it is commercialized, it will sell. However, it may be difficult to pass the examination because he is not active.
When the Boeing 787 was commercialized (10177) with Lego in 2006, I feel that the actual machine was just about to be talked about. Concorde would have been the most promising candidate for commercialization in the active era.
LEGO IDEAS 2022 1st Review Summary
You can check the other 10k works on our summary.

Summary for 2022 1st review
This page introduces a design proposal that has won 10,000 support with LEGO ideas and has been confirmed to advance to […]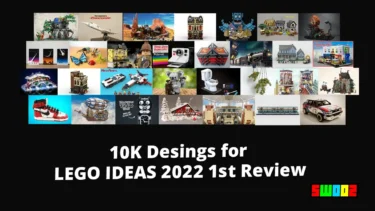 💡What is LEGO IDEAS?
Your work can be a LEGO product!
If your work achieve 10,000 support, LEGO review it for production. If your work pass the review, it will be released as an official LEGO product.
For Detail
💡LEGO Ideas is a project to productize fan designs!We are looking for original designs that we want to p[…]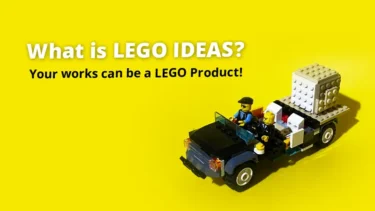 This article includes affiliate links and we earn from qualifying purchases.