LEGO GHIBLI
With 10,000 support, it is confirmed to advance to the 3rd LEGO idea commercialization review in 2021.LEGO GHIBLI:LEGO IDEAS
Ghibli 4 works Lego mini set
Spirited Away
870 pieces + 1 minifigure (Chihiro). Larger than other designs.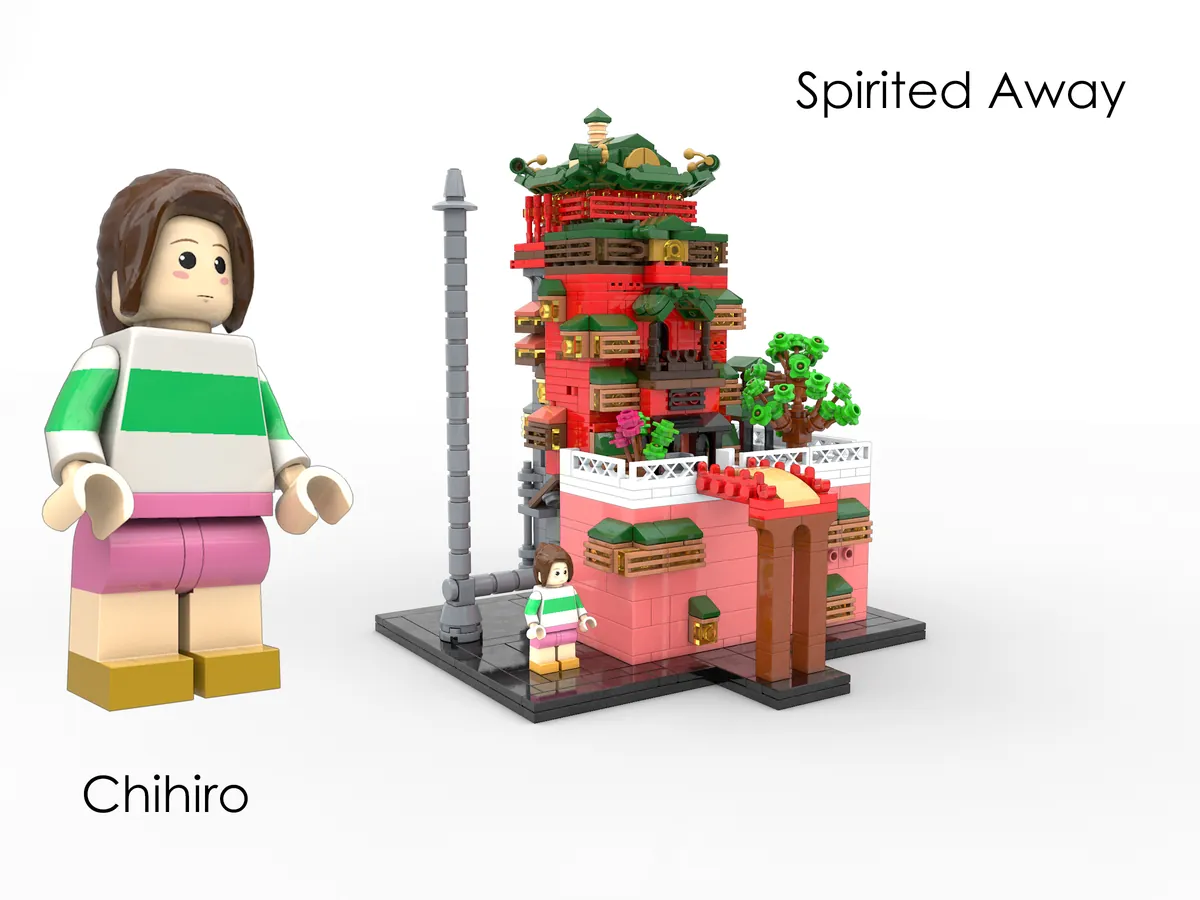 Howl's Moving Castle
368 pieces + 2 minifigures (Howl & Sophie)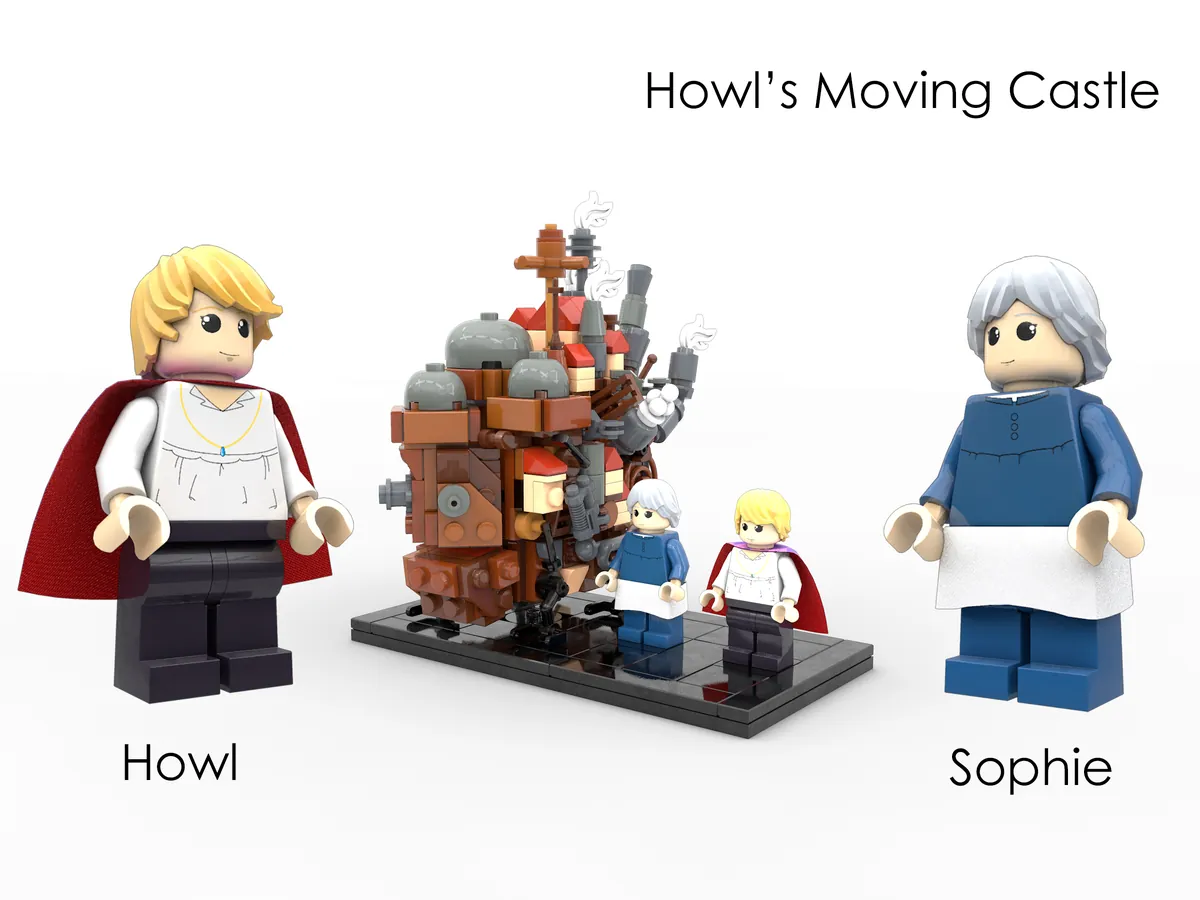 My neighbor Totoro
120 pieces + 1 minifigure (Mei)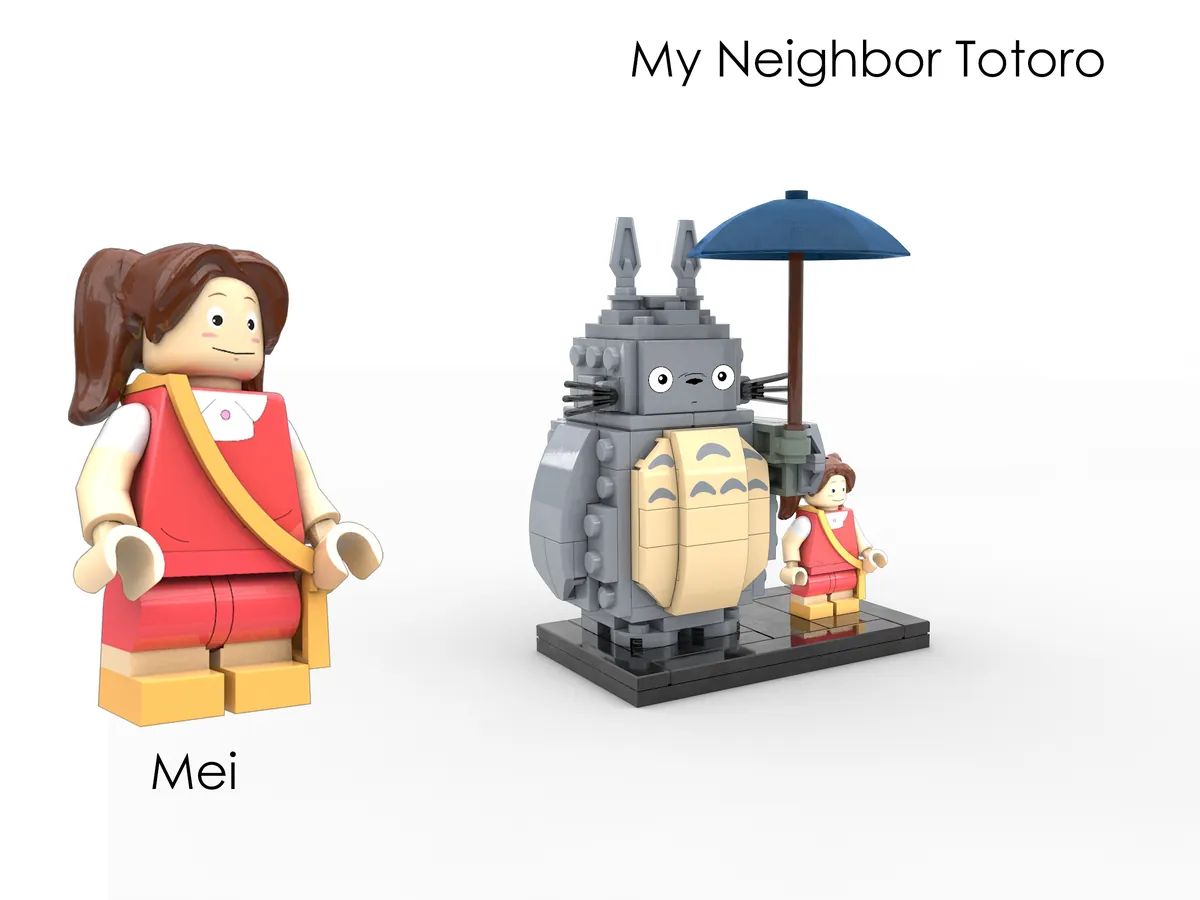 Laputa Castle in the Sky
493 pieces. No minifigure.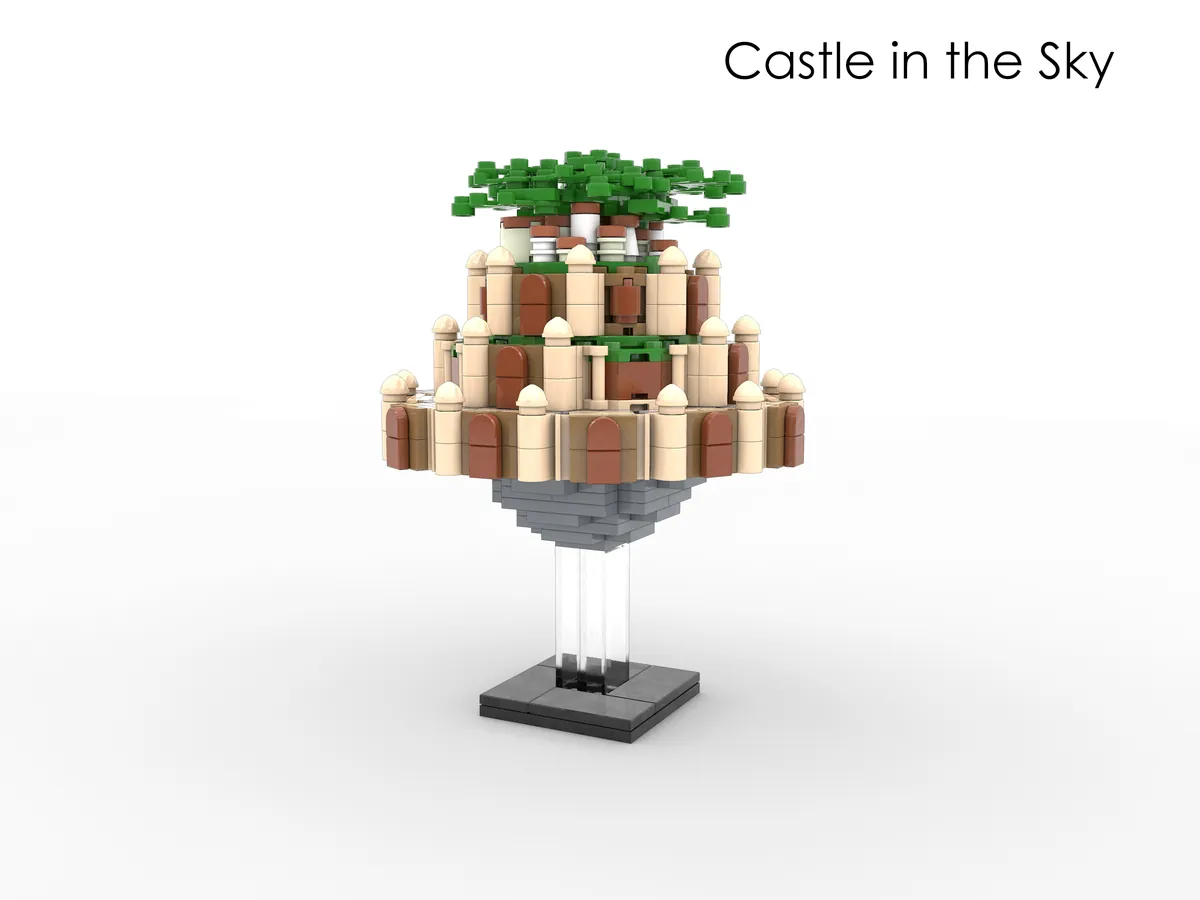 Can Pass the Review?
The designer yop1172. got 10,000 support for the first time.
As for Ghibli works, Spirited Away's oil shop and My Neighbor Totoro's cat bus have advanced to the review, but unfortunately both were rejected. Considering the quality of the work and the popularity of Ghibli, there may be adult circumstances.
This design looks good as a gift for a project. Even if you fail the examination, I want you to aim for the completion of all the works.
Ghibli has a lot of popular content, so I think it's well worth commercializing it in terms of sales, but it may not be possible due to some complicated problems. If Ghibli works are commercialized in Lego, I personally hope for Laputa's robot soldiers or Nausicaa's King Bug.
LEGO IDEAS 2021 3rd Review Summary
You can check the other 10k works on our summary.

Summary for 2021 3rd review
36 WorksThe entry for the 3rd LEGO Ideas Commercialization Review in 2021 with 36 entries was closed on January 10, […]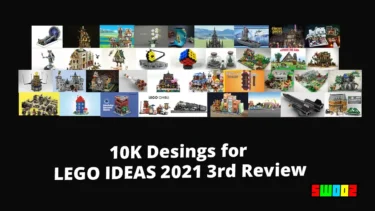 💡What is LEGO IDEAS?
Your work can be a LEGO product!
If your work achieve 10,000 support, LEGO review it for production. If your work pass the review, it will be released as an official LEGO product.
For Detail
💡LEGO Ideas is a project to productize fan designs!We are looking for original designs that we want to p[…]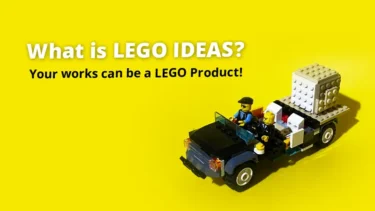 This article includes affiliate links and I earn from qualifying purchases.