LOG CABIN
With 10,000 support, it is confirmed that it will advance to the 2nd LEGO idea commercialization review review in 2021.LOG CABIN:LEGO IDEAS
A log house made of thick logs. Cool with an American atmosphere! All 2623 pieces.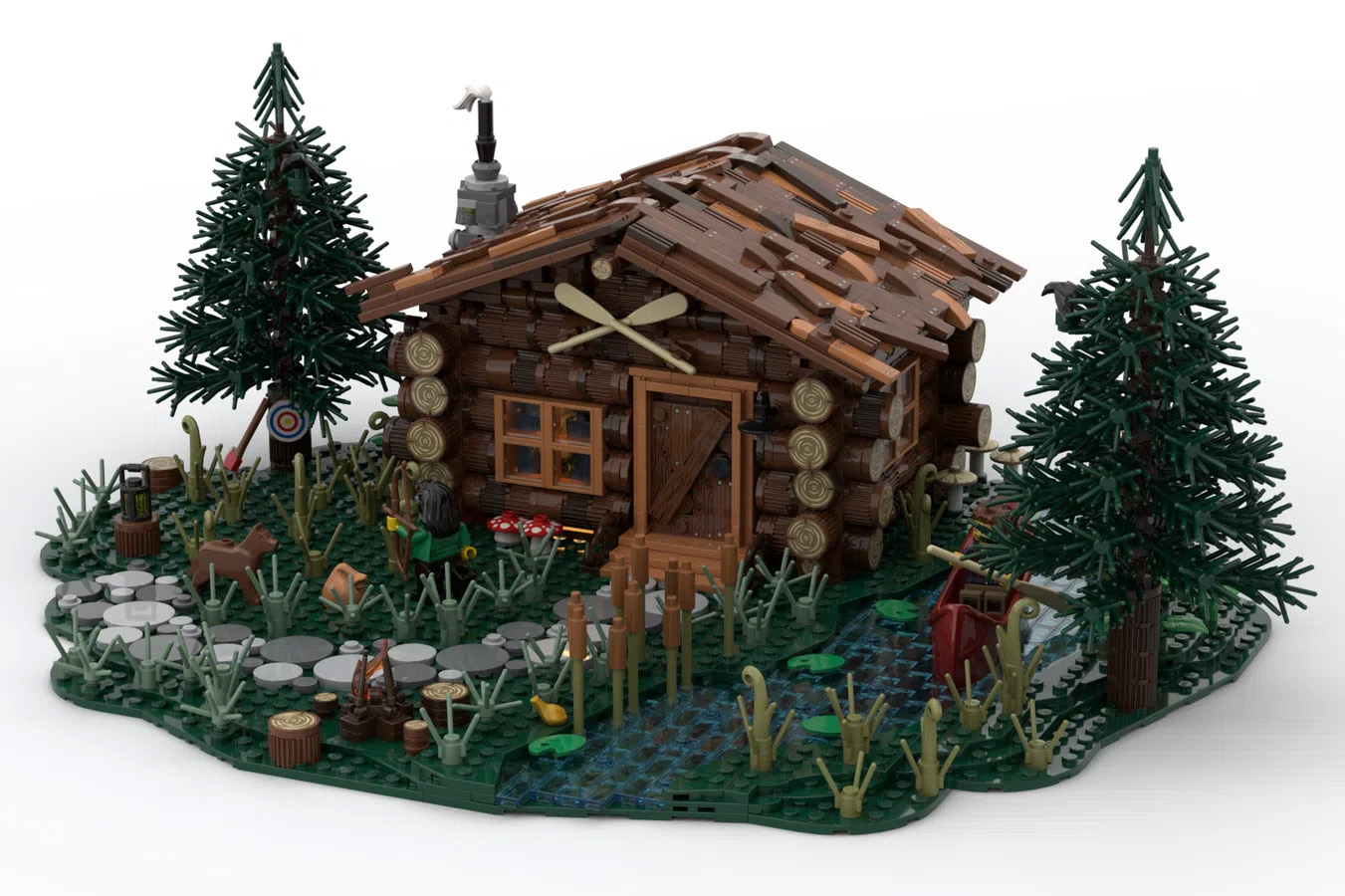 The stone chimney is also full of handmade feeling and has a nice atmosphere. In the United States, many people make their own log houses.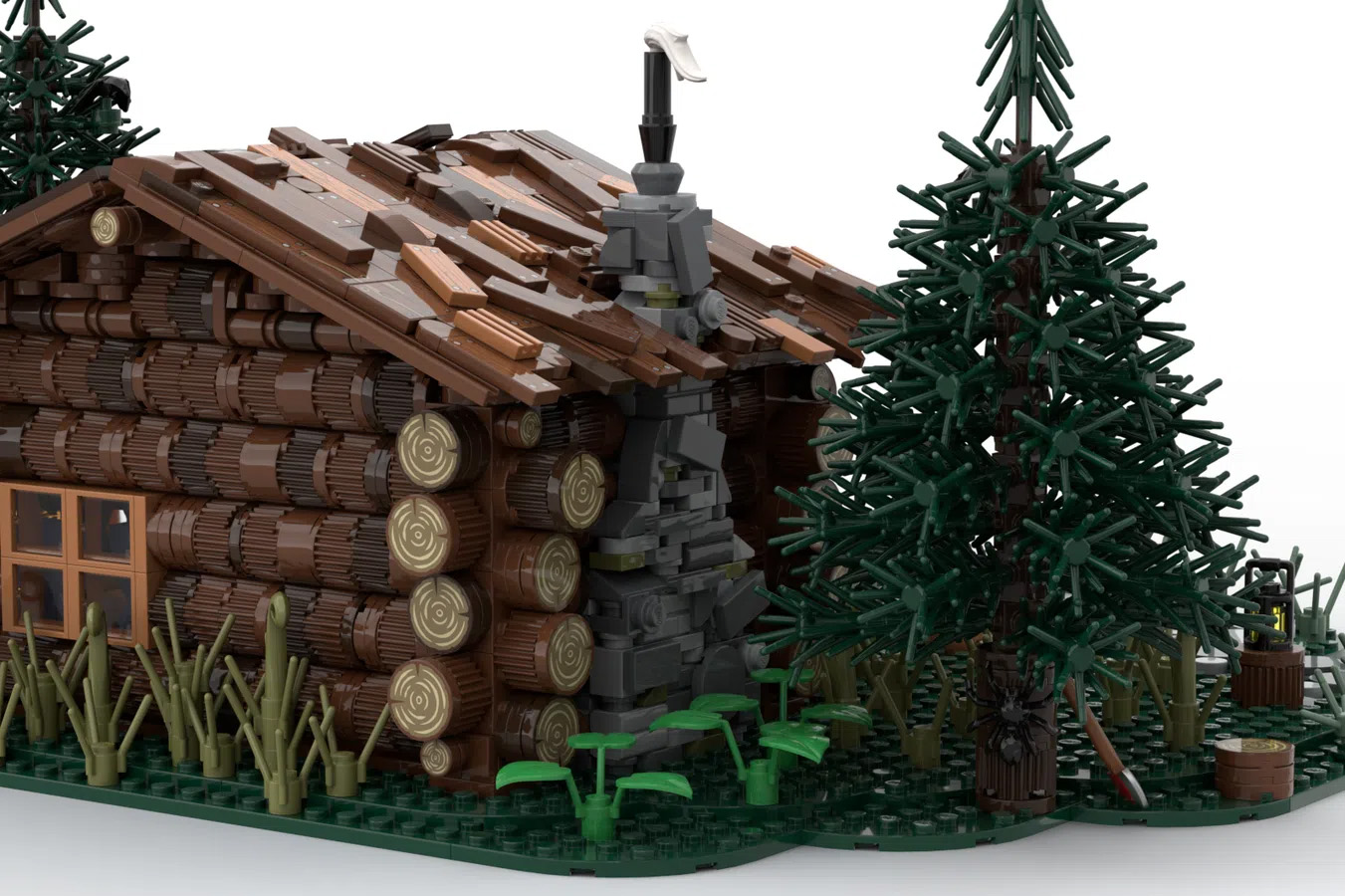 The garden is overgrown with grass and creates nature. There are also archery targets, campfire bonfires, streams and canoes.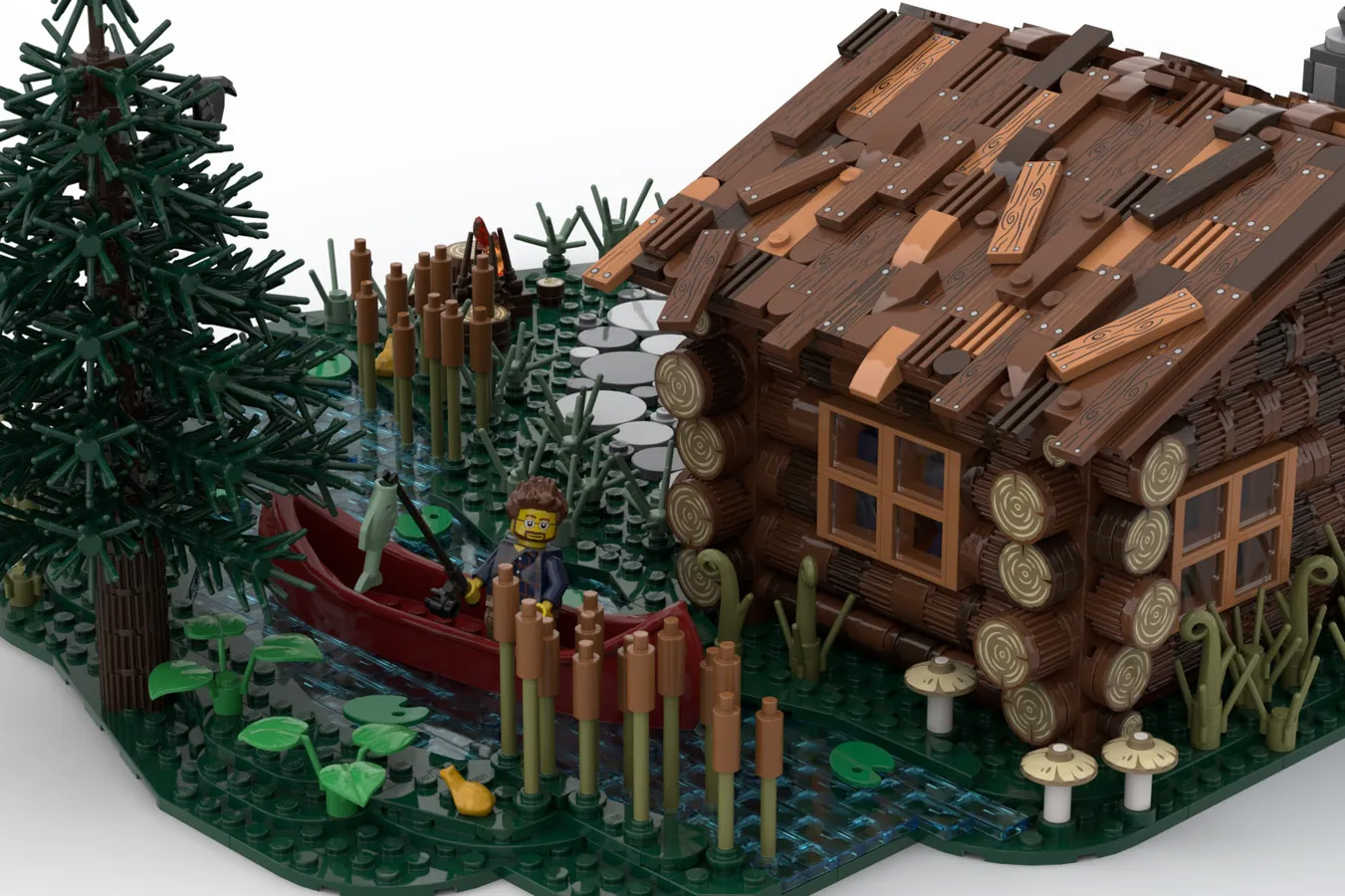 Bed and fireplace indoors. The interior is simple.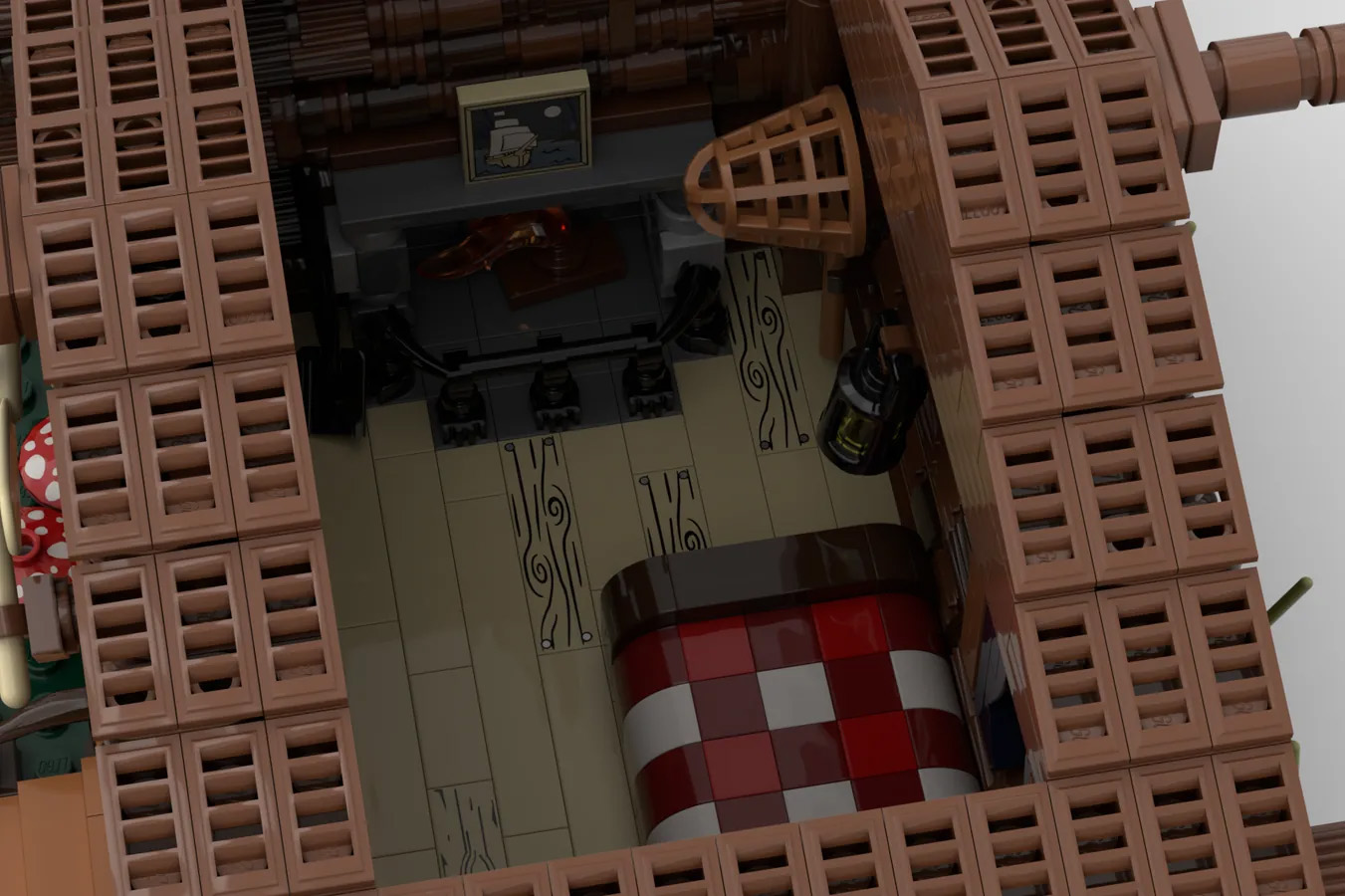 Can Pass the Review?
The author Galaxy333 has released many other cute works.
Buildings are a genre that is difficult to pass according to the tendency of idea commercialization reviews so far, but this work is not a modular building standard and has a cute design, so it may pass the examination.
The mountain lodge has been commercialized several times as a creator, but I don't think it has been released recently, so please commercialize it! It seems to be quite appealing to adult Lego fans in the United States and Canada.
I want to include action scenes
I like action movies, but the mountain lodge that appears in American action movies has the impression that it is usually the stage for shooting battles. If it is commercialized, I definitely want to remodel it to create an action scene.
LEGO IDEAS 2021 2nd Review Summary
You can check the other 10k works on our summary.

Summary for 2021 2nd review
Two new products, "A-frame cabin" and "BTS Dynamite", were selected as the next LEGO idea new products! To be hones[…]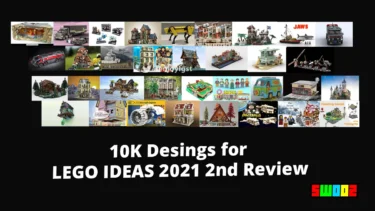 💡What is LEGO IDEAS?
Your work can be a LEGO product!
If your work achieve 10,000 support, LEGO review it for production. If your work pass the review, it will be released as an official LEGO product.
For Detail
💡LEGO Ideas is a project to productize fan designs!We are looking for original designs that we want to p[…]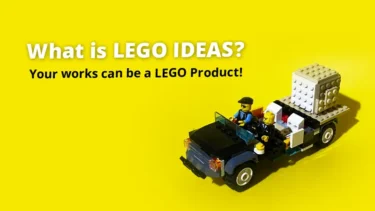 This article includes affiliate links and we earn from qualifying purchases.