CLAUS TOYS
CLAUS TOYS advanced to the LEGO(R)IDEAS 2023 1st review with 10,000 supports.CLAUS TOYS@LEGO IDEAS
A European-style Santa Claus house with snow on the roof. The number of pieces is about 3,000.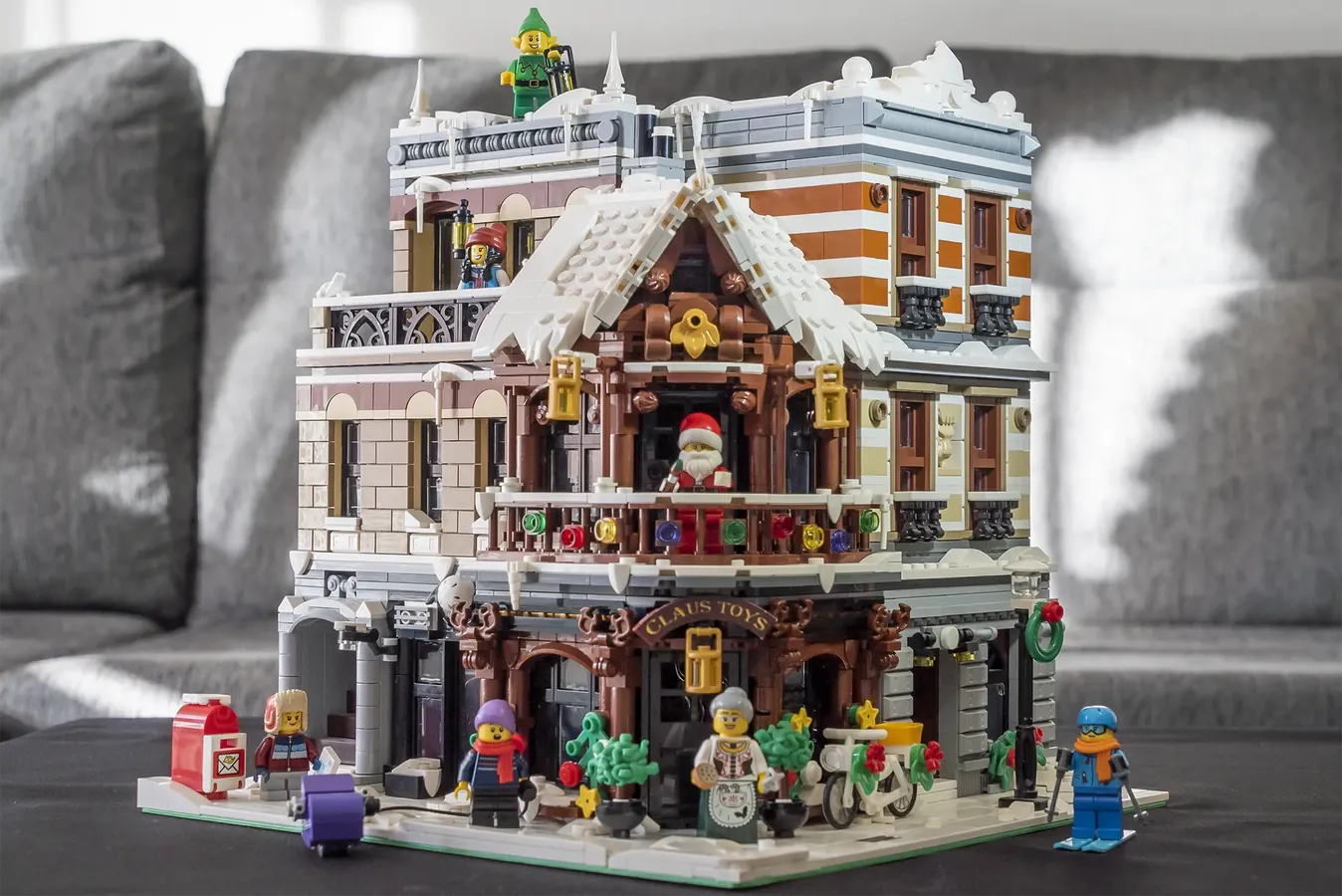 The sidewalks around the building are also covered in snow. There is only Santa Claus and the place is Finland?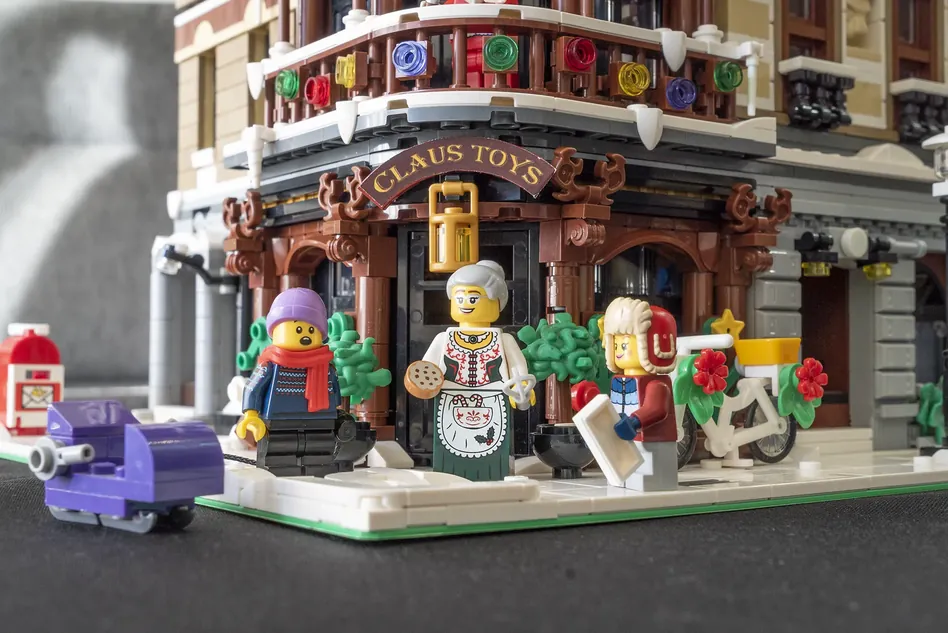 The first floor is a toy workshop and exhibition space. There are bills and cashier-like machines, so maybe they sell them too. Two walls can be removed.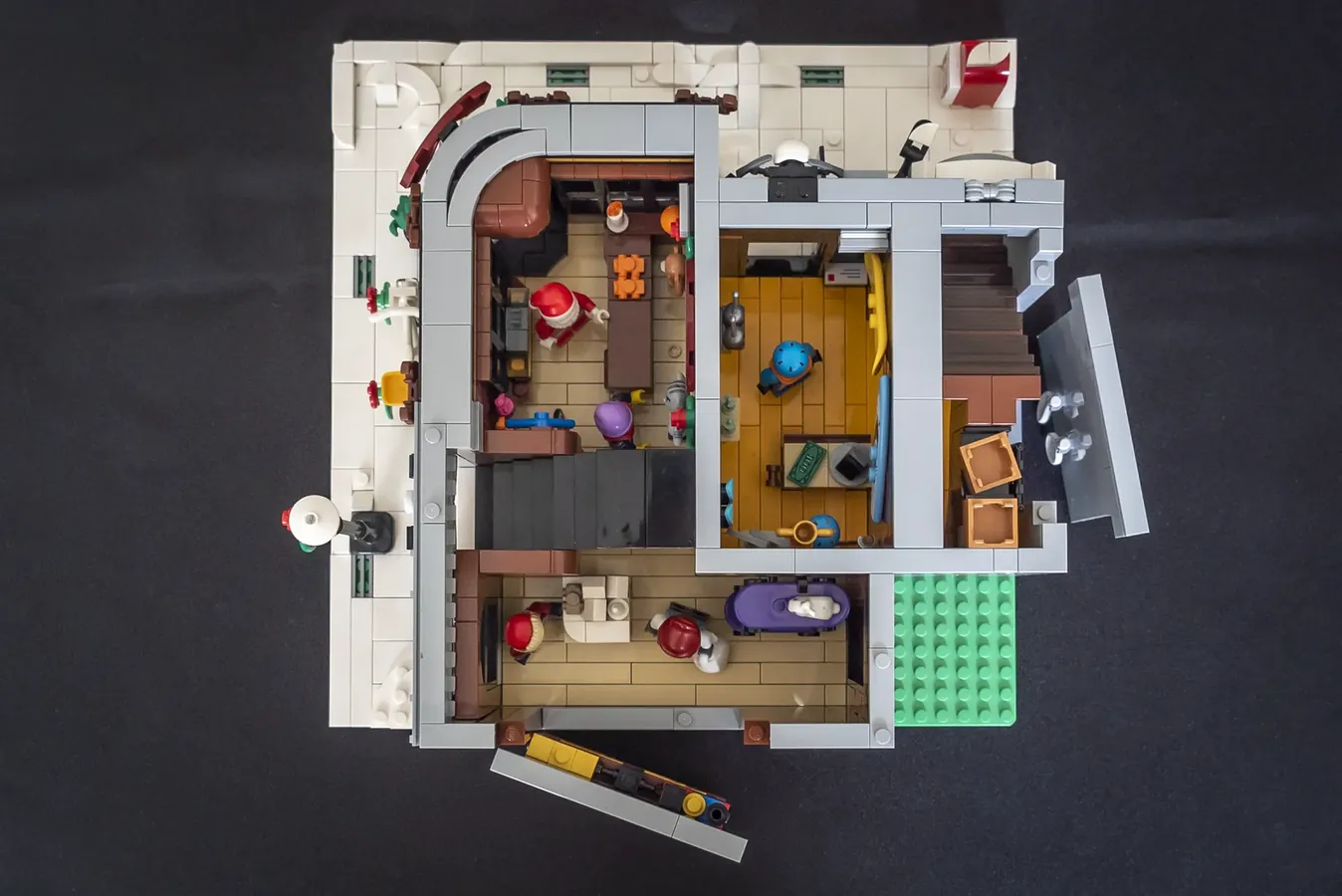 Enjoyable room with many exhibits! I wonder if there are many kids who want sports goods.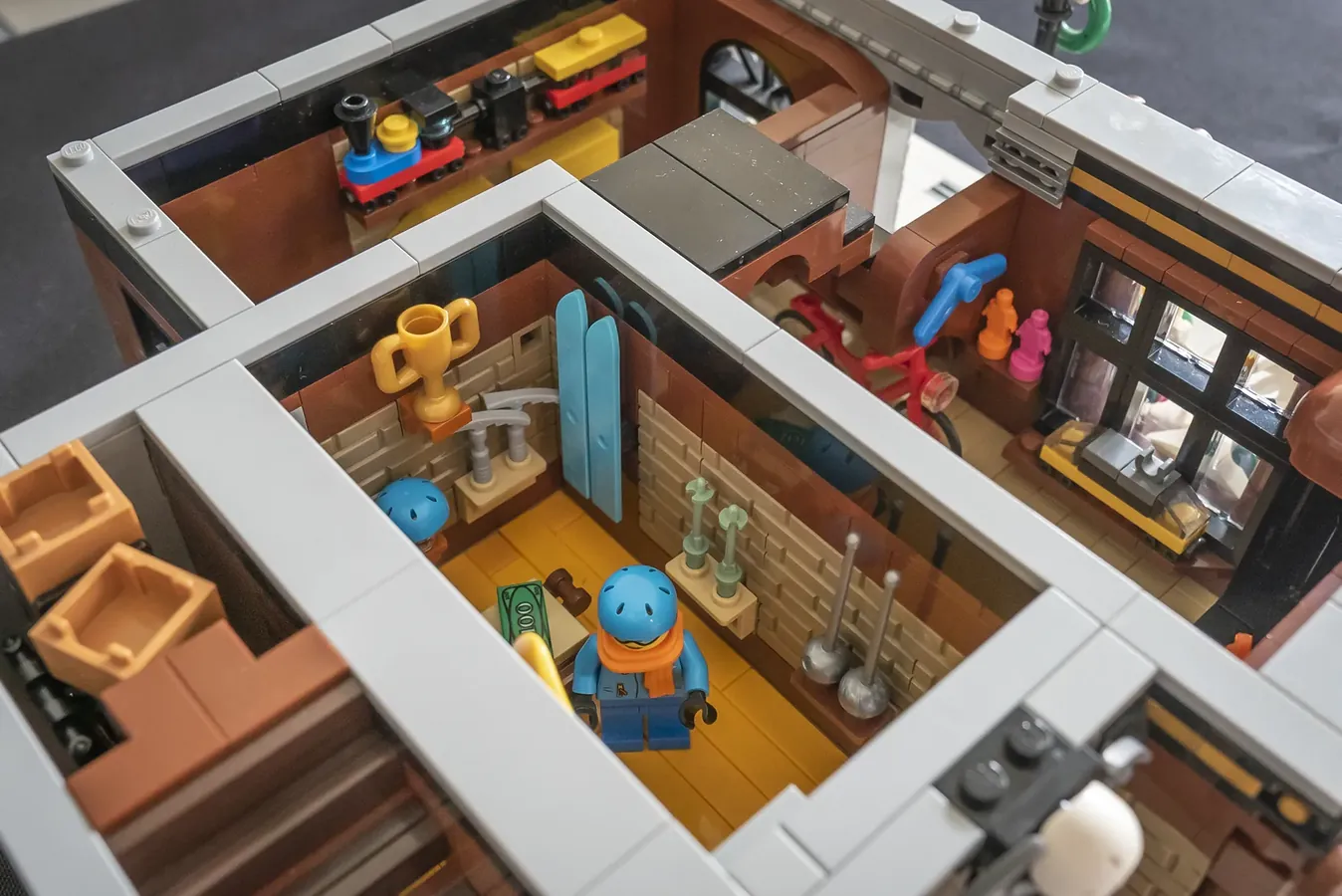 Santa is coloring.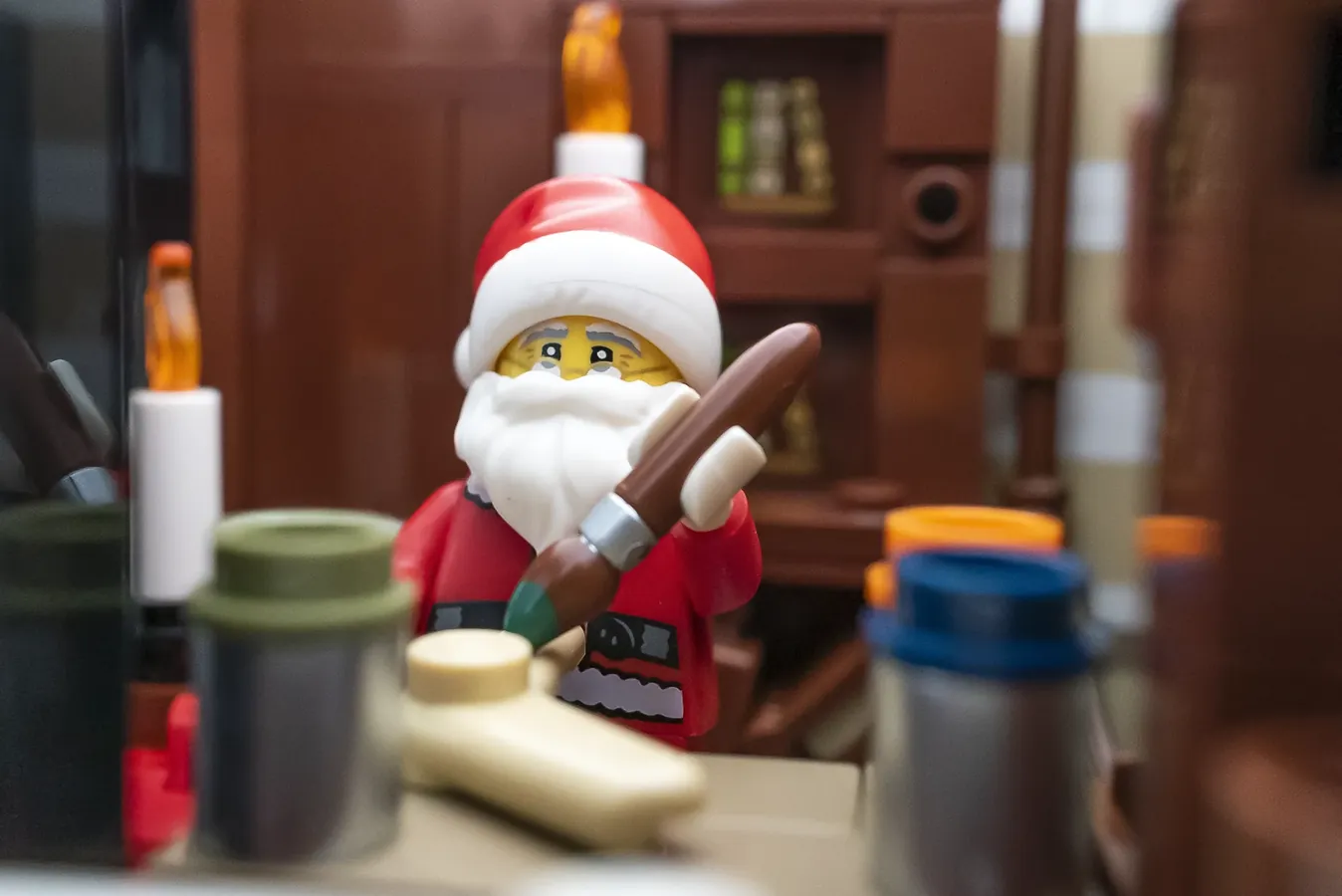 "It's Christmas tomorrow, so I'm going to bed now. If I don't go to bed early, I won't have the strength."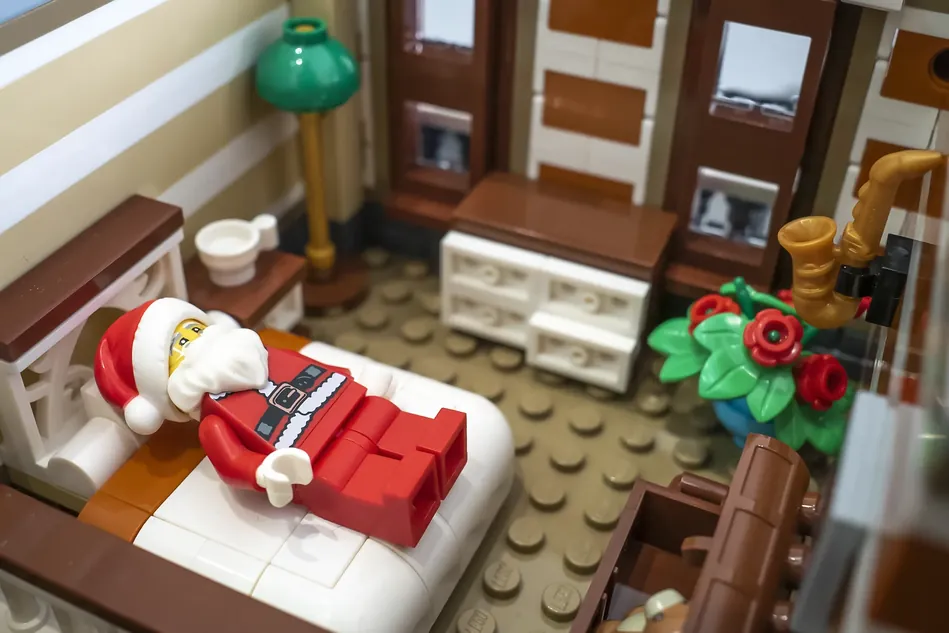 Can Pass the Review?
Designer Bricky_Brick has many works centered on buildings. He is a regular participant in the LEGO (R) IDEAS competition, and if I remember correctly, the designer with the most reviews as of January 2023. Of all the works that entered the review, Pirate Island was commercialized.
This Santa's toy house is an improved version of the work that entered the first review in 2021. I couldn't pass the exam last time.
Although his work is of fairly high quality, there are many modular building-like designs that are difficult to pass in LEGO (R) IDEAS reviews. The pirate island, which was the only commercial product among his works for review, had a unique design with a different atmosphere.
This work is a building that mixes winter village and modular building series.
It seems that it will not be easy to pass the examination this time, but I think there are many fans who want Mr. Bricky_Brick's work to be commercialized, so please look forward to it!
LEGO Winter Village Collection
Assemble all the details of the streetcar, ready to transport the minifigures. It's decorated for Christmas and includes 4 seats for passengers
All Works for the 1st review in 2023
Check out all the designs that have entered the review including those other than the design proposals introduced on this page!
10K Designs 2023 1st Review
We introduce design proposals that have received 10,000 support from LEGO (R) ideas and have been confirmed to enter the[…]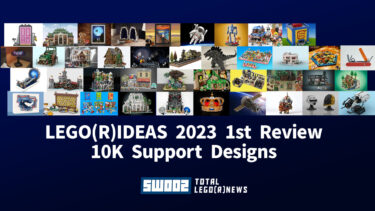 💡 What are LEGO (R) IDEAS?
LEGO (R) IDEAS is a project to commercialize fan designs!
If the published design receives 10,000 votes from other users, it will be reviewed for commercialization by the LEGO (R) Group, and if it passes the review, it will be released from the LEGO (R) IDEAS series.
Learn more
LEGO®
💡LEGO Ideas is a project to productize fan designs!We are looking for original designs that we want to p[…]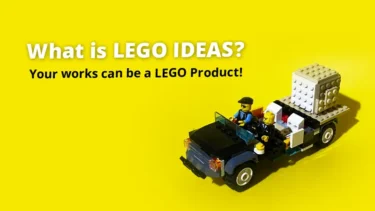 This article includes affiliate links and we earn from qualifying purchases.