MINAS TIRITH
With 10,000 support, it is confirmed that it will advance to the 2nd LEGO idea commercialization review review in 2021.MINAS TIRITH:LEGO IDEAS
A walled city that appears in the Lord of the Rings. The royal capital of Gondor, the land of humans.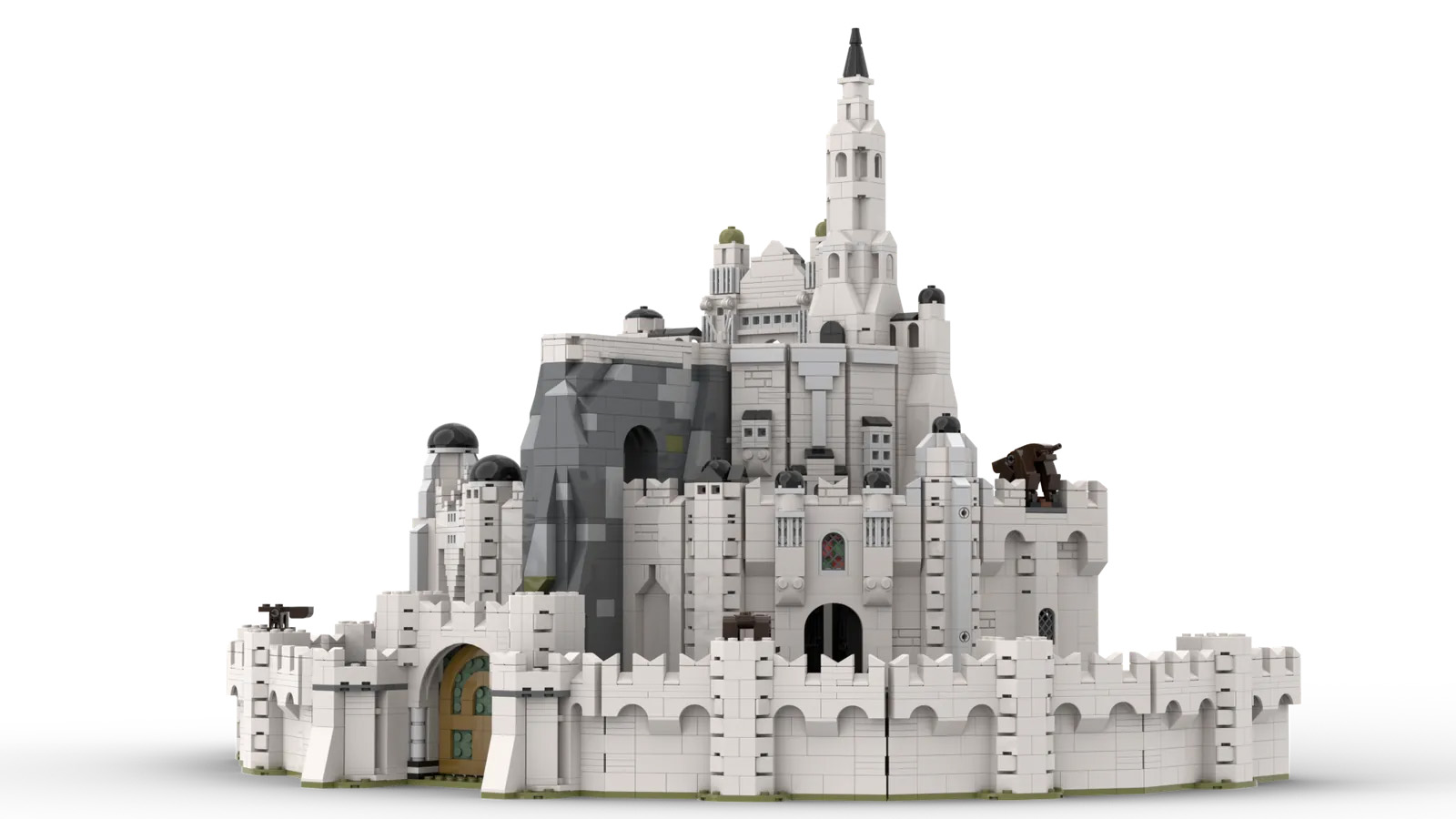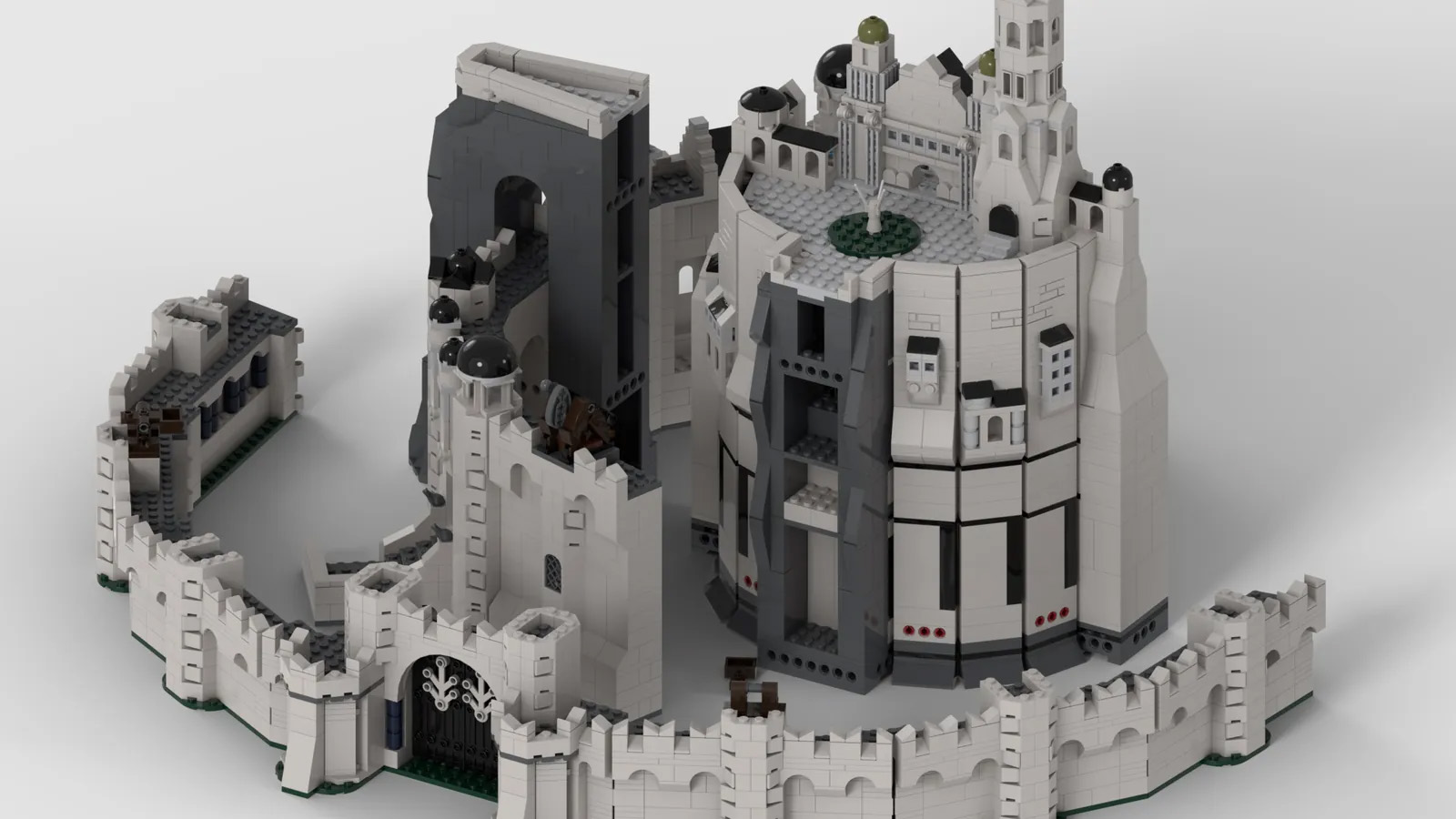 It comes with a siege tower and a catapult, and includes elements of the battle of Minas Tirith.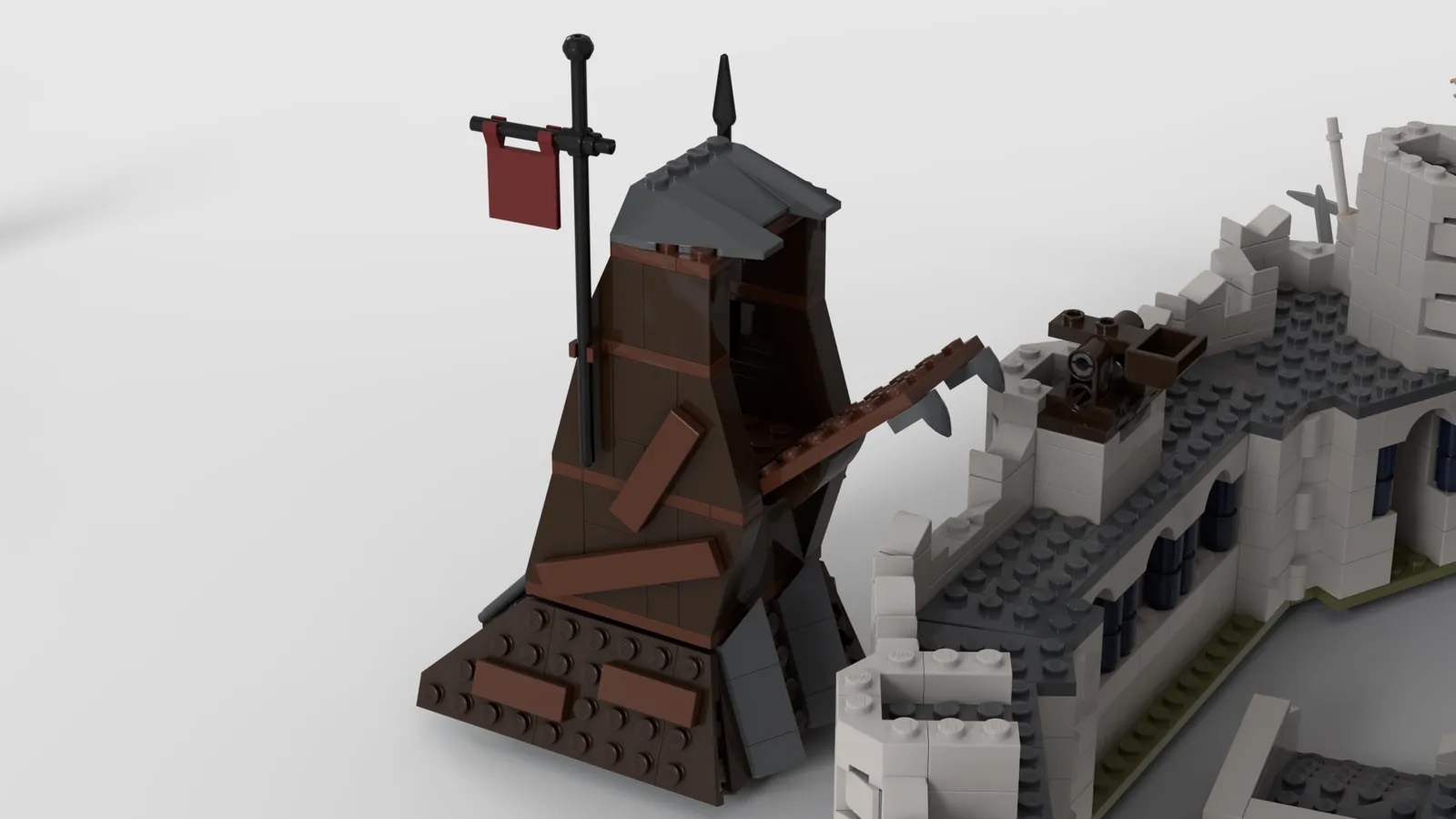 The minifigure comes with white Gandalf, Pippin, Gondor soldiers, Denethor, Faramir, and Orc soldiers.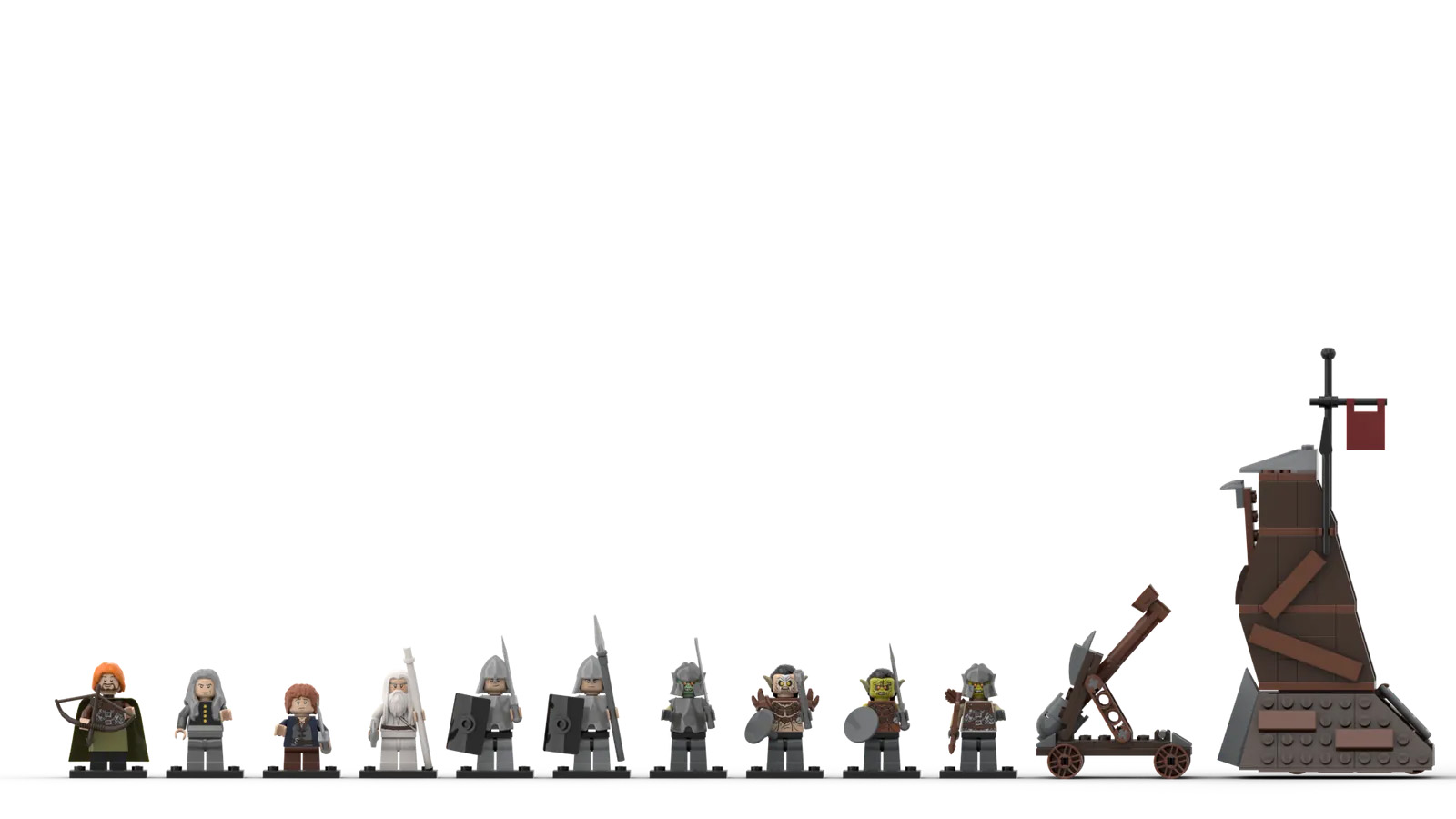 Can Pass the Review?
The author GJC15344 usually shows only this design in competitions.
New distribution on Amazon
The Lord of the Rings will start distributing Amazon's original new drama on Prime Video on September 2, 2022 (Friday).
I'm not sure if this drama will be commercialized in Lego, but if so, it will be in its own series. Other than that, the Lord of the Rings series has been commercialized in the past, and it is extremely unlikely that it will be adopted in the Idea series.
LEGO IDEAS 2021 2nd Review Summary
You can check the other 10k works on our summary.

Summary for 2021 2nd review
Two new products, "A-frame cabin" and "BTS Dynamite", were selected as the next LEGO idea new products! To be hones[…]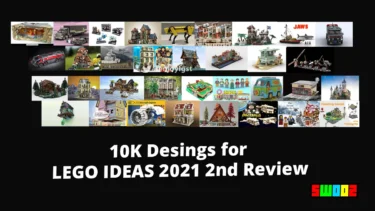 💡What is LEGO IDEAS?
Your work can be a LEGO product!
If your work achieve 10,000 support, LEGO review it for production. If your work pass the review, it will be released as an official LEGO product.
For Detail
💡LEGO Ideas is a project to productize fan designs!We are looking for original designs that we want to p[…]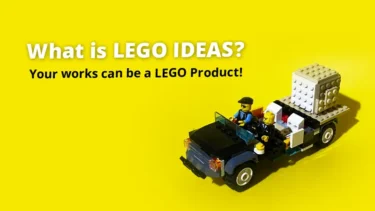 This article includes affiliate links and we earn from qualifying purchases.