MOTORIZED JOHNNY 5
With 10,000 support, it is confirmed that it will advance to the 3rd LEGO idea commercialization review review in 2021.MOTORIZED JOHNNY 5 : LEGO IDEAS Official Website
A curious robot whose habit is "Input" that appears in the hit movie "Short Circuit" released in 1986.
Although it has a charming design, it is larger than a human being, not a small robot, because it was developed as a military robot in the work.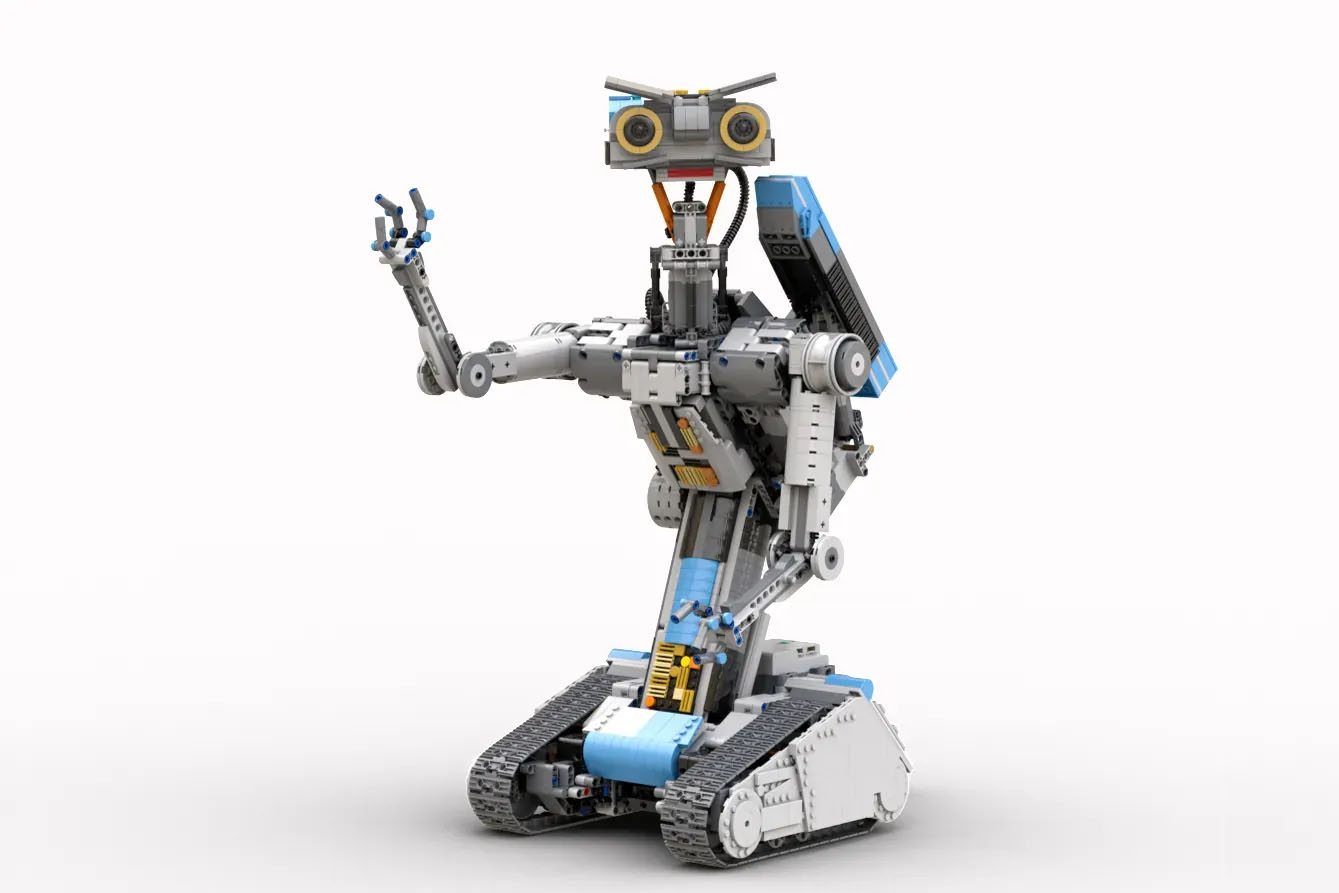 It is electrified with power function parts, and each part such as movement with tracks, inclination of head and torso, up and down arms, eyebrows, etc. can be controlled with the Powered Up app.
It is mainly composed of technique parts, and ordinary blocks (system) are also used to enhance the design.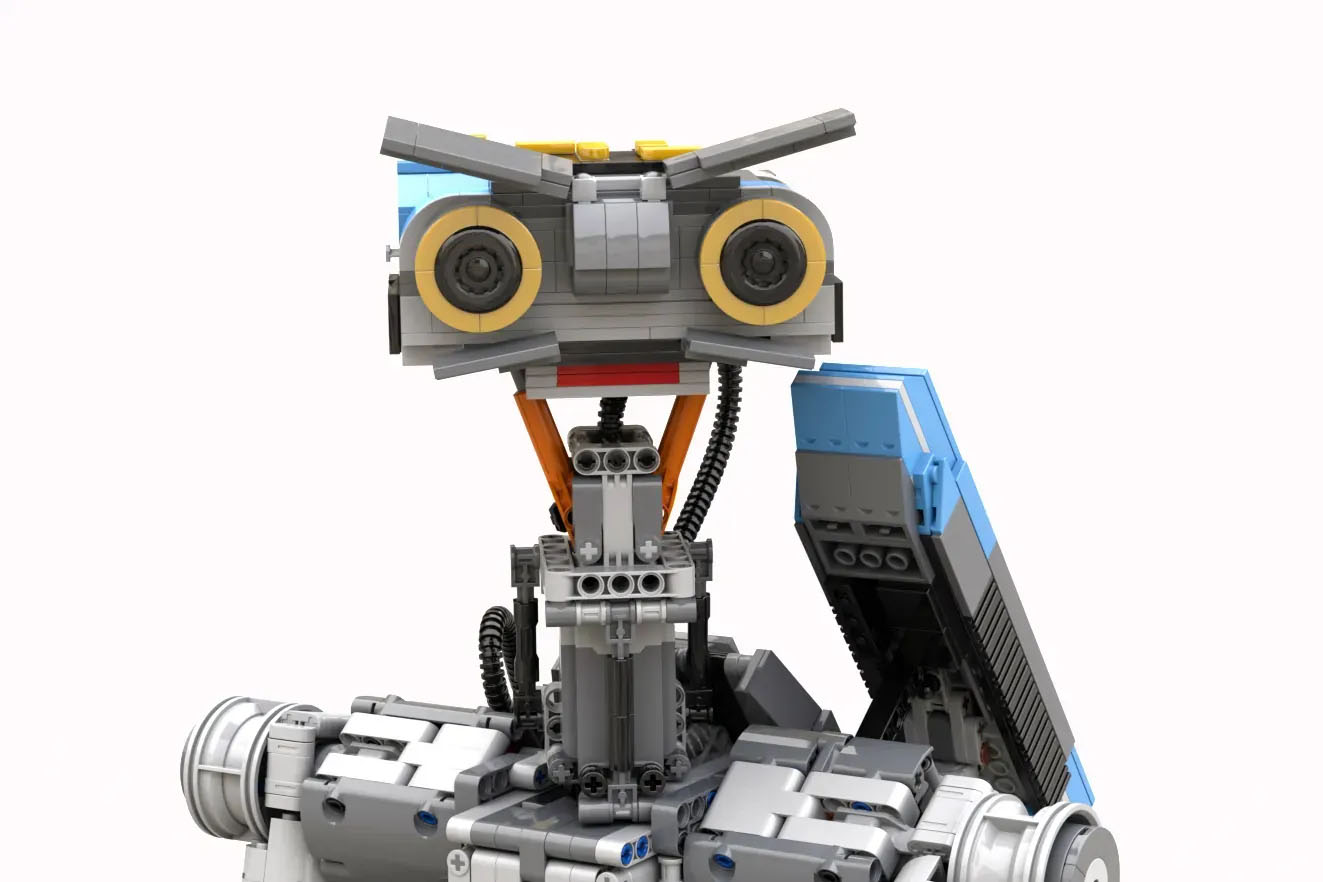 Check in the video
Can pass the Review?
The designer RJ BrickBuilds has published other working designs.
I think that works that run on power functions and apps are a genre that I want to spread even more as Lego. The short circuit seems to have been popular at the time of its release, and it seems to be a good subject for such products.
However, it seems to be difficult to commercialize because it is very similar to the robot Bernie of "Lego Boost He is Creative Box 17101" released by Lego.
LEGO IDEAS 2021 3rd Review Summary
You can check the other 10k works on our summary.

Summary for 2021 3rd review
36 WorksThe entry for the 3rd LEGO Ideas Commercialization Review in 2021 with 36 entries was closed on January 10, […]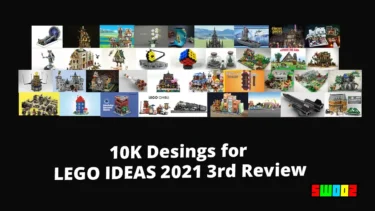 💡What is LEGO IDEAS?
Your work can be a LEGO product!
If your work achieve 10,000 support, LEGO review it for production. If your work pass the review, it will be released as an official LEGO product.
For Detail
💡LEGO Ideas is a project to productize fan designs!We are looking for original designs that we want to p[…]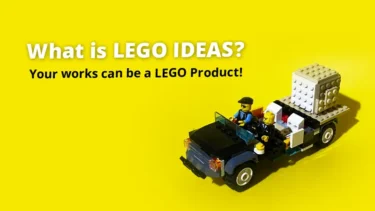 This article includes affiliate links and I earn from qualifying purchases.