WUPPERTAL SUSPENSION RAILWAY
With 10,000 support, it is confirmed that it will advance to the 1st LEGO IDEAS commercialization review in 2022.WUPPERTALER SCHWEBEBAHN/WUPPERTAL SUSPENSION RAILWAY:LEGO IDEAS
A suspension monorail that runs through the city of Wuppertal in western Germany. This design is modeled on the blue vehicle introduced in 2016.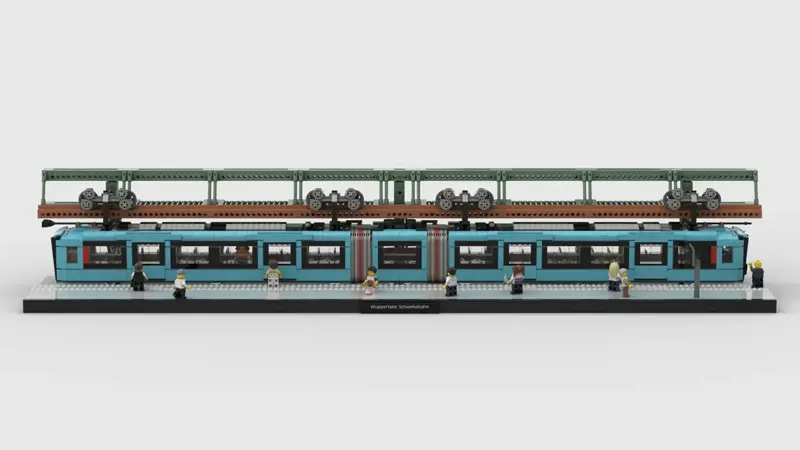 Reproduce the vehicle, rail and station. The vehicle hangs from one side of the rail.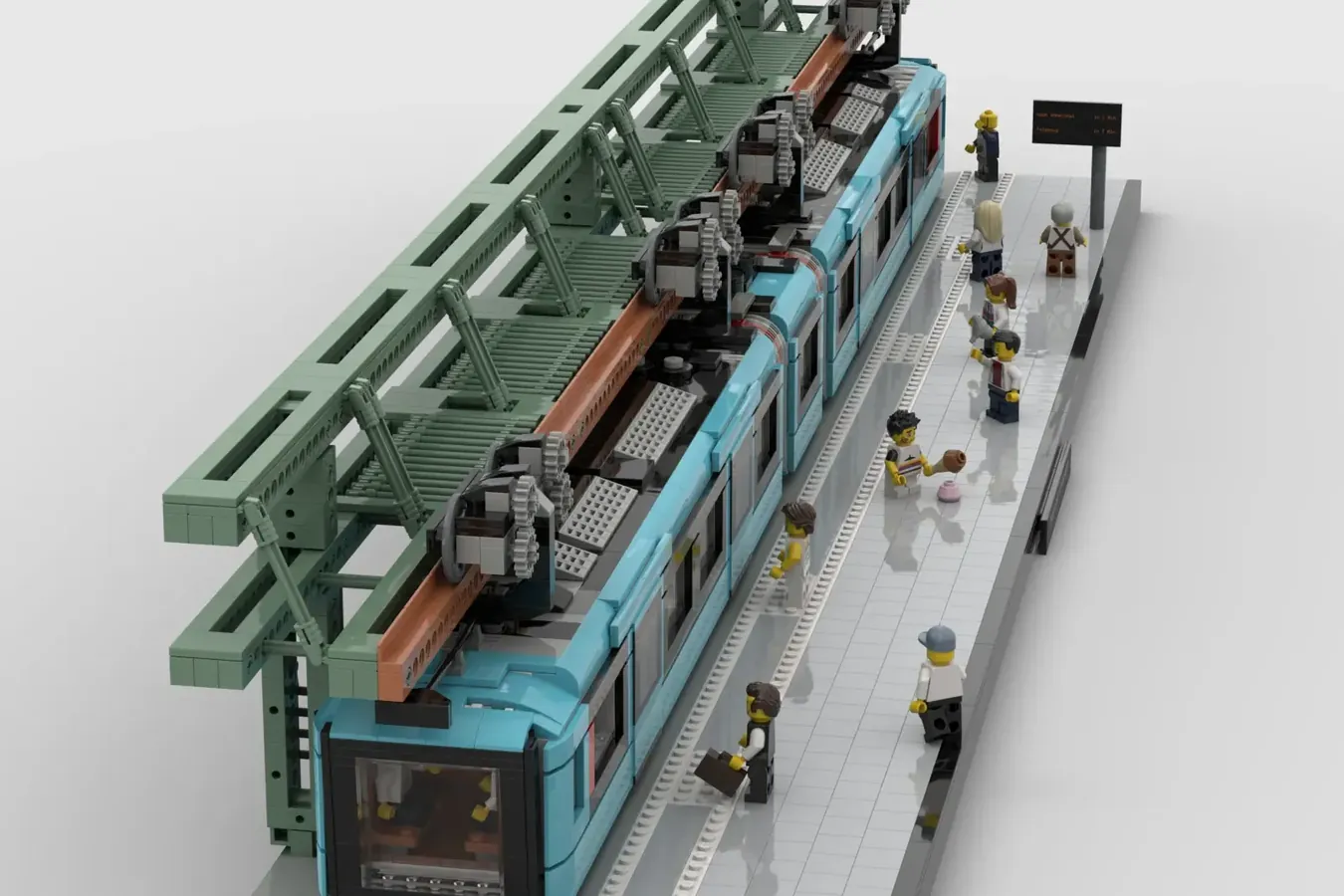 The design of the vehicle is easy to understand when it is removed from the rails.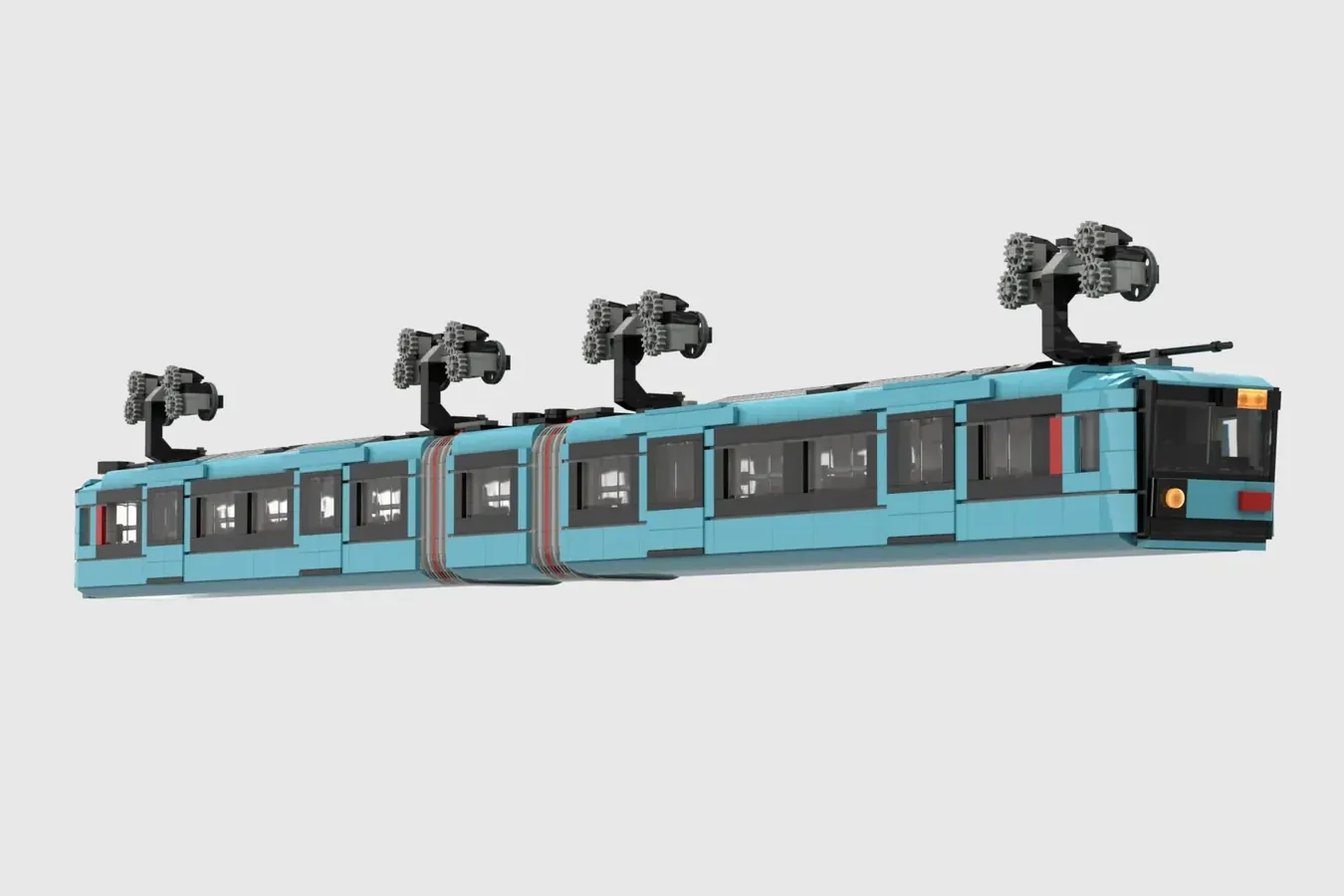 What kind of railway is the Wuppertal aerial railway?
The Wuppertal Aerial Railroad is the world's oldest monorail that opened in 1901.
It is a suspension type vehicle that hangs from the rail and travels a business distance of 13.3 kilometers(approx.8.3miles) in about 30 minutes.
Actual Monorail
Can Passs the Review?
Designer Manuel9000 is a Lego fan who likes monorails and only shares this design on LEGO IDEAS.
Speaking of train sets for adults in Lego, creator expert emerald locomotives and crocodile electric locomotives have been released so far.
However, only a few monorails have been released in old CITY and Space sets.
As a set for adults, the monorail is a very unique subject, and the suspension type is far cooler than the straddle type that straddles the rails!
I want this to be a new LEGO IDEAS set!
LEGO IDEAS 2022 1st Review Summary
You can check the other 10k works on our summary.

Summary for 2022 1st review
This page introduces a design proposal that has won 10,000 support with LEGO ideas and has been confirmed to advance to […]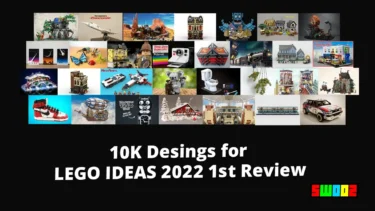 💡What is LEGO IDEAS?
Your work can be a LEGO product!
If your work achieve 10,000 support, LEGO review it for production. If your work pass the review, it will be released as an official LEGO product.
For Detail
💡LEGO Ideas is a project to productize fan designs!We are looking for original designs that we want to p[…]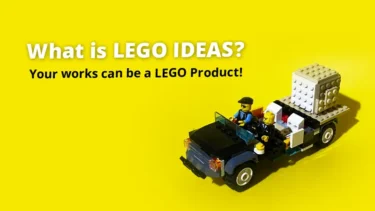 This article includes affiliate links and we earn from qualifying purchases.