THE RIVERSIDE SCHOLARS
With 10,000 support, it is confirmed that it will advance to the 3rd LEGO Idea Commercialization Review Review in 2021.THE RIVERSIDE SCHOLARS:LEGO IDEAS
A riverbank building where scholars study.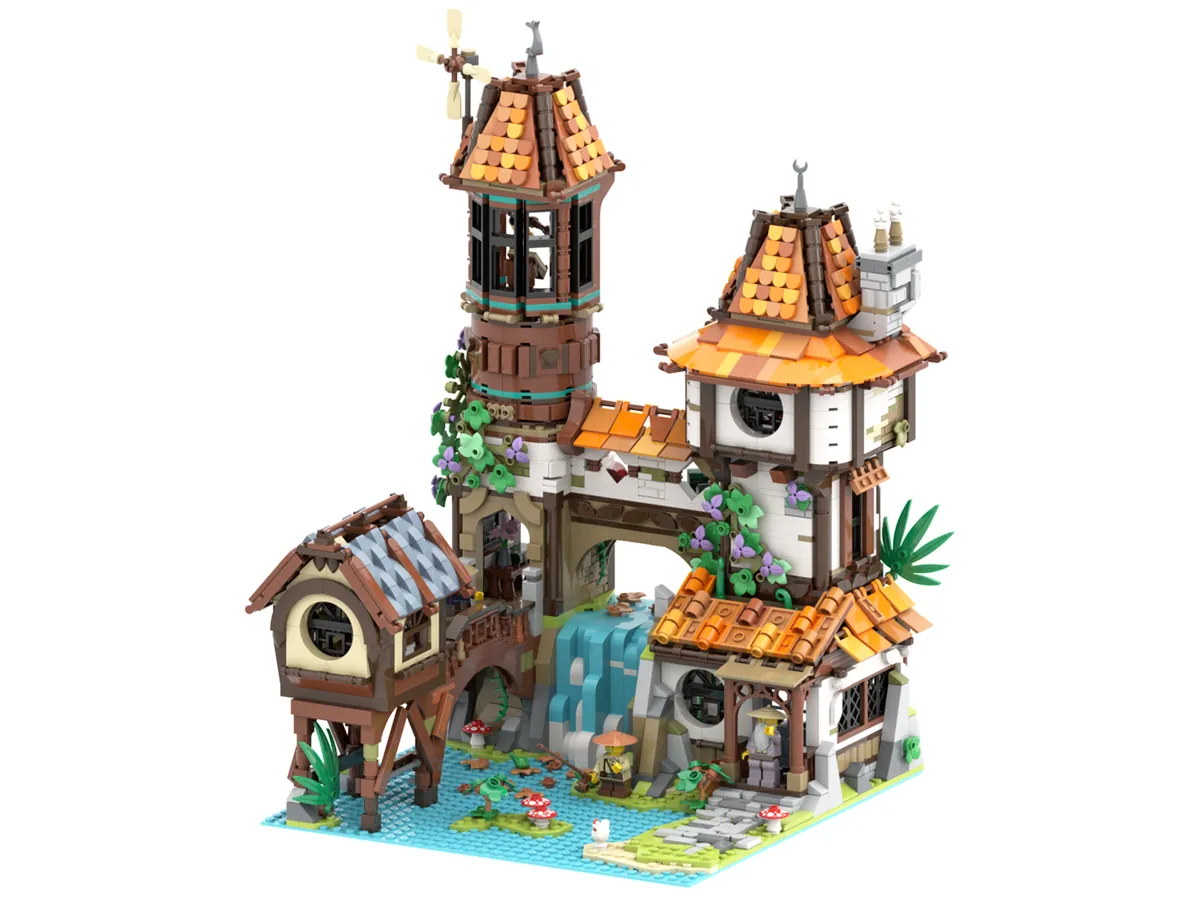 A unique design built across the river as it is just a riverside. A waterfall runs under the bridge.
Since it is a building for scholars' research, there is a library, a drug storage, an observatory, etc. indoors.
Can Pass the Review?
Designer Hanwasyellowfirst has released a number of other fashionable building designs for review. Is the sixth time in this work.
His design has not been commercialized so far, but it is the first time that it has been commercialized because Snow White and the house of the seven dwarfs are currently under continuous examination.
Since it is difficult to pass the examination for the building design and Snow White will probably be commercialized, the probability of passing the review of this work is unlikely to be high.
LEGO IDEAS 2021 3rd Review Summary
You can check the other 10k works on our summary.

Summary for 2021 3rd review
36 WorksThe entry for the 3rd LEGO Ideas Commercialization Review in 2021 with 36 entries was closed on January 10, […]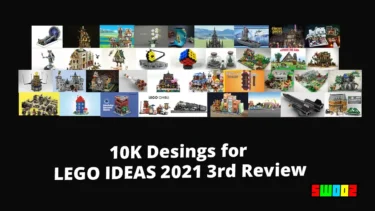 💡What is LEGO IDEAS?
Your work can be a LEGO product!
If your work achieve 10,000 support, LEGO review it for production. If your work pass the review, it will be released as an official LEGO product.
For Detail
💡LEGO Ideas is a project to productize fan designs!We are looking for original designs that we want to p[…]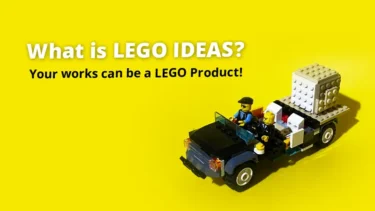 This article includes affiliate links and I earn from qualifying purchases.