STARGATE
With 10,000 support, it is confirmed that it will advance to the 3rd LEGO Idea Commercialization Review in 2021.STARGATE:LEGO IDEAS
A gate that leads to a different world in the science fiction movie "STARGATE" released in 1994. The setting that it was discovered from the ruins of Egypt.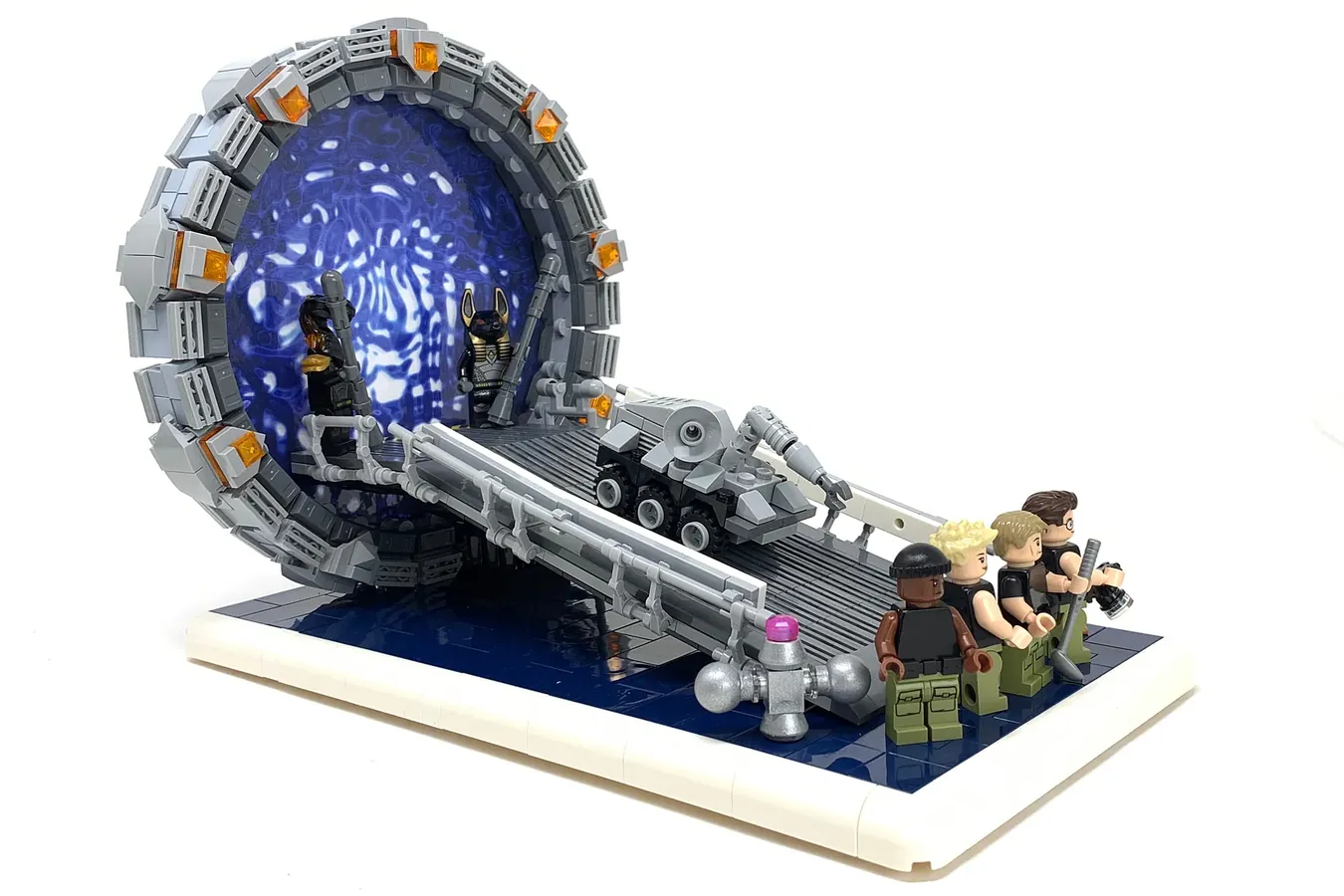 Members of a secret unit fighting to free those who live like ancient Egypt while being ruled by the mysterious life form Ra.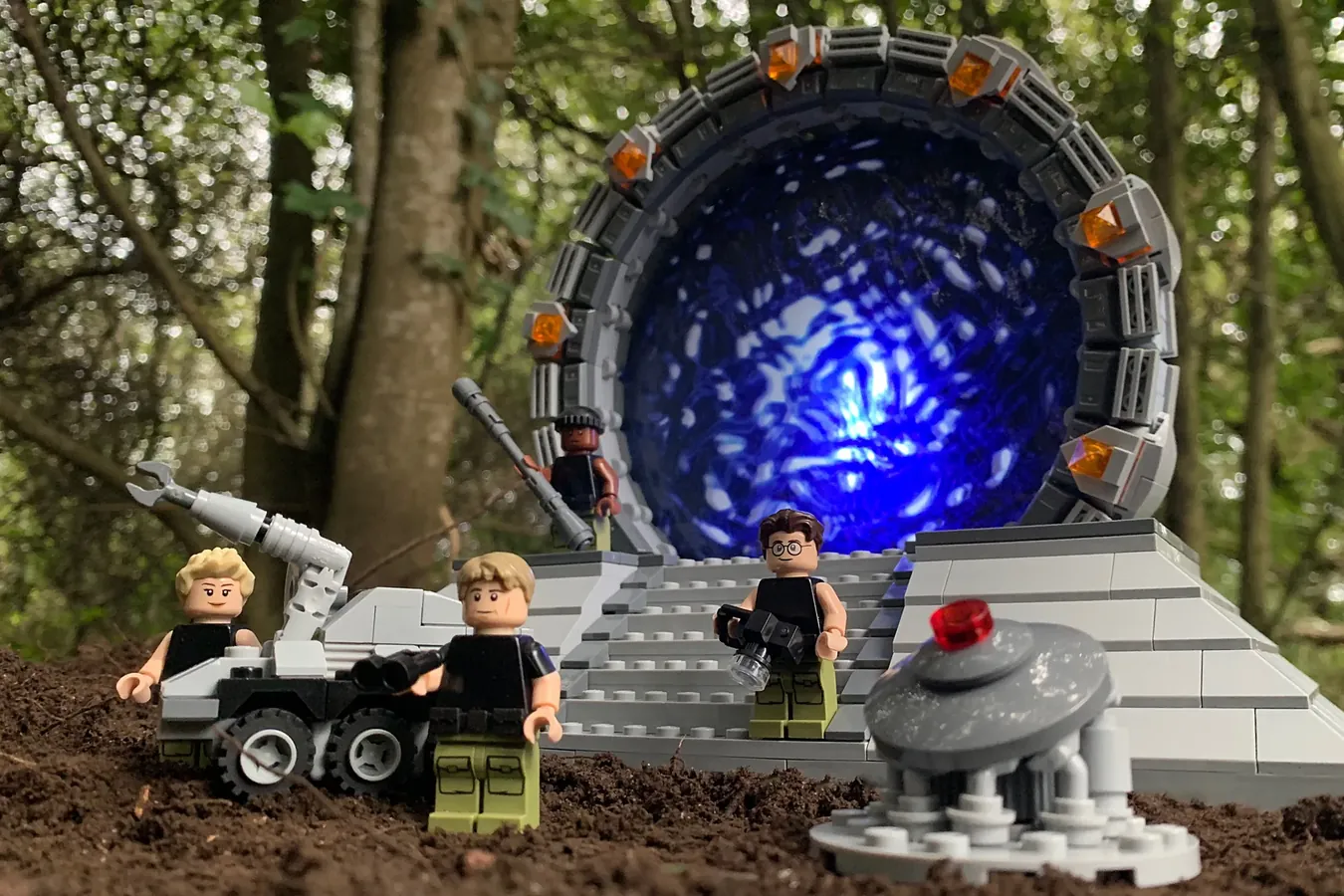 The circle seen from behind.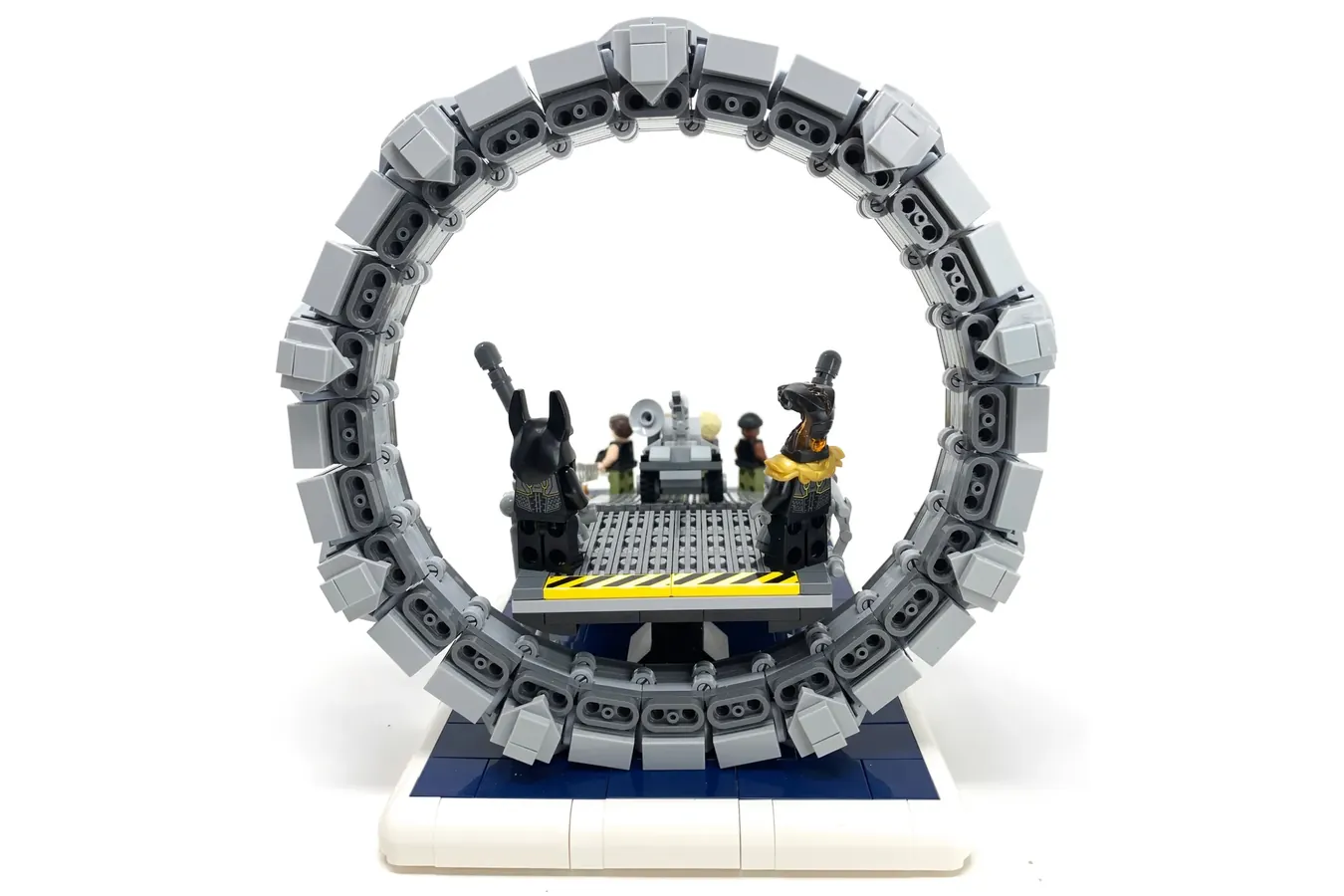 Can Pass the Review?
Designer CaptainMutant is a scientist LEGO fan.
This ruin is a fashionable high-tech device full of science fiction, so I would like it to be commercialized, but it seems difficult to pass the examination due to the topicality.
LEGO IDEAS 2021 3rd Review Summary
You can check the other 10k works on our summary.

Summary for 2021 3rd review
36 WorksThe entry for the 3rd LEGO Ideas Commercialization Review in 2021 with 36 entries was closed on January 10, […]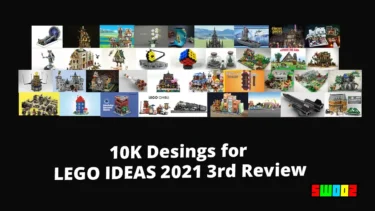 💡What is LEGO IDEAS?
Your work can be a LEGO product!
If your work achieve 10,000 support, LEGO review it for production. If your work pass the review, it will be released as an official LEGO product.
For Detail
💡LEGO Ideas is a project to productize fan designs!We are looking for original designs that we want to p[…]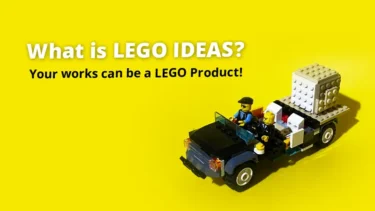 This article includes affiliate links and we earn from qualifying purchases.