MAGIC BOOKENDS
With 10,000 support, it is confirmed that it will advance to the 3rd LEGO Idea Commercialization Review in 2021.MAGIC BOOKENDS:LEGO IDEAS
A unique book-shaped building cityscape. It's very funny to imagine an elf settling in a book and writing a story. looks fun!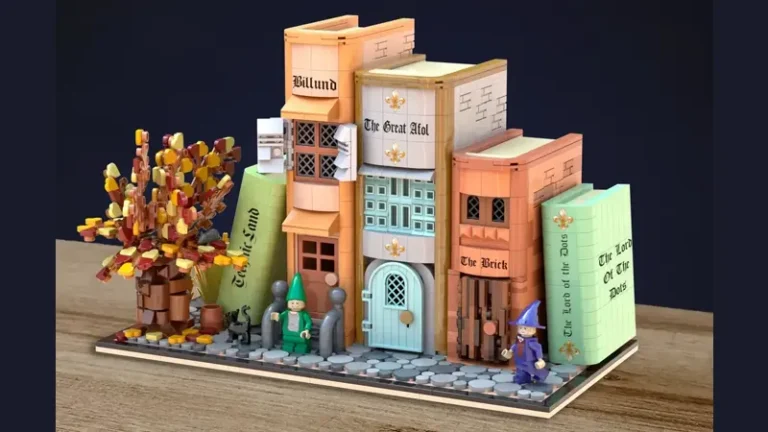 If you divide it into left and right, it becomes a bookend. Masonry bricks are also used on the walls and it looks like a building.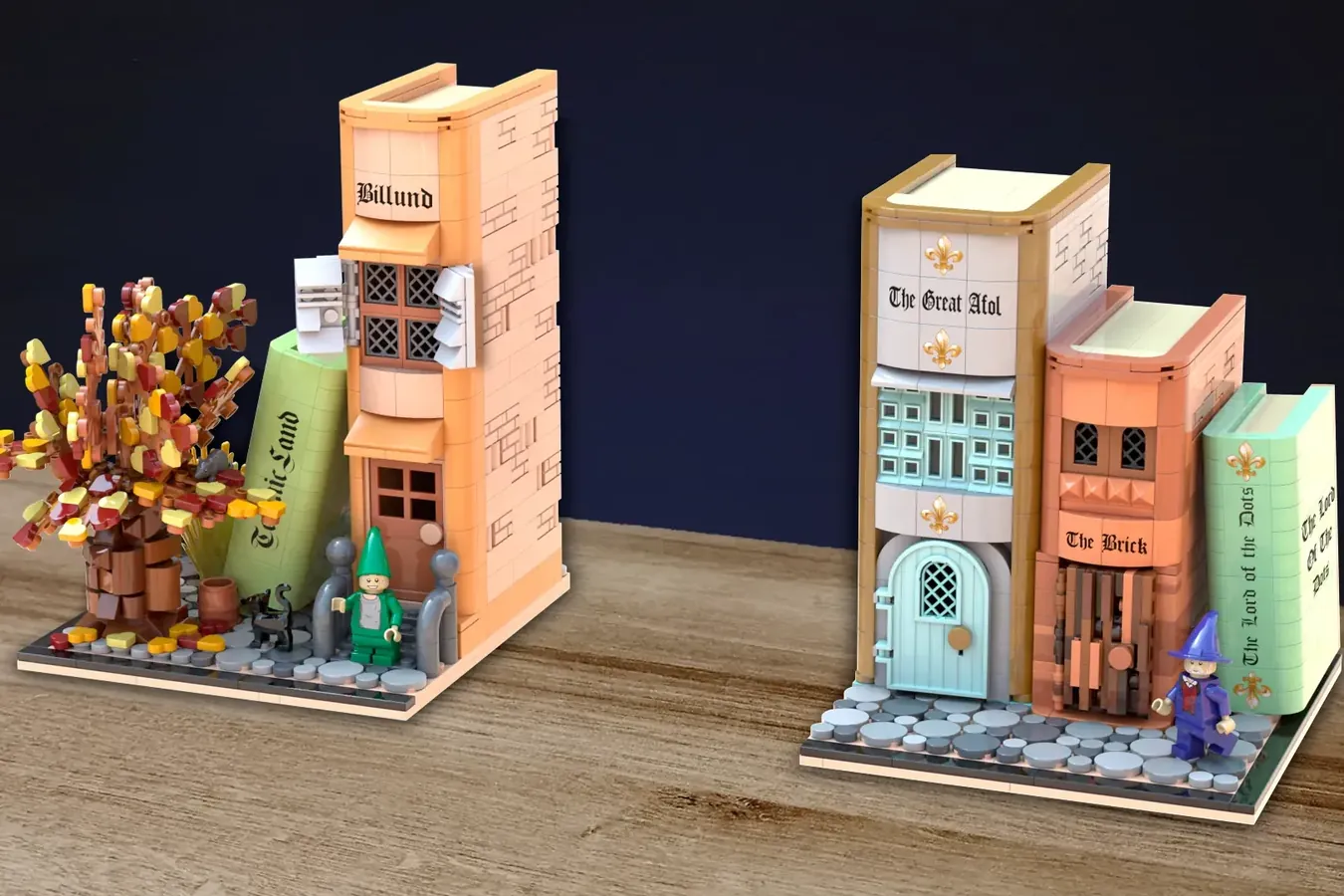 This black cat (6175px2) seems to be an extremely rare part that is difficult to obtain now.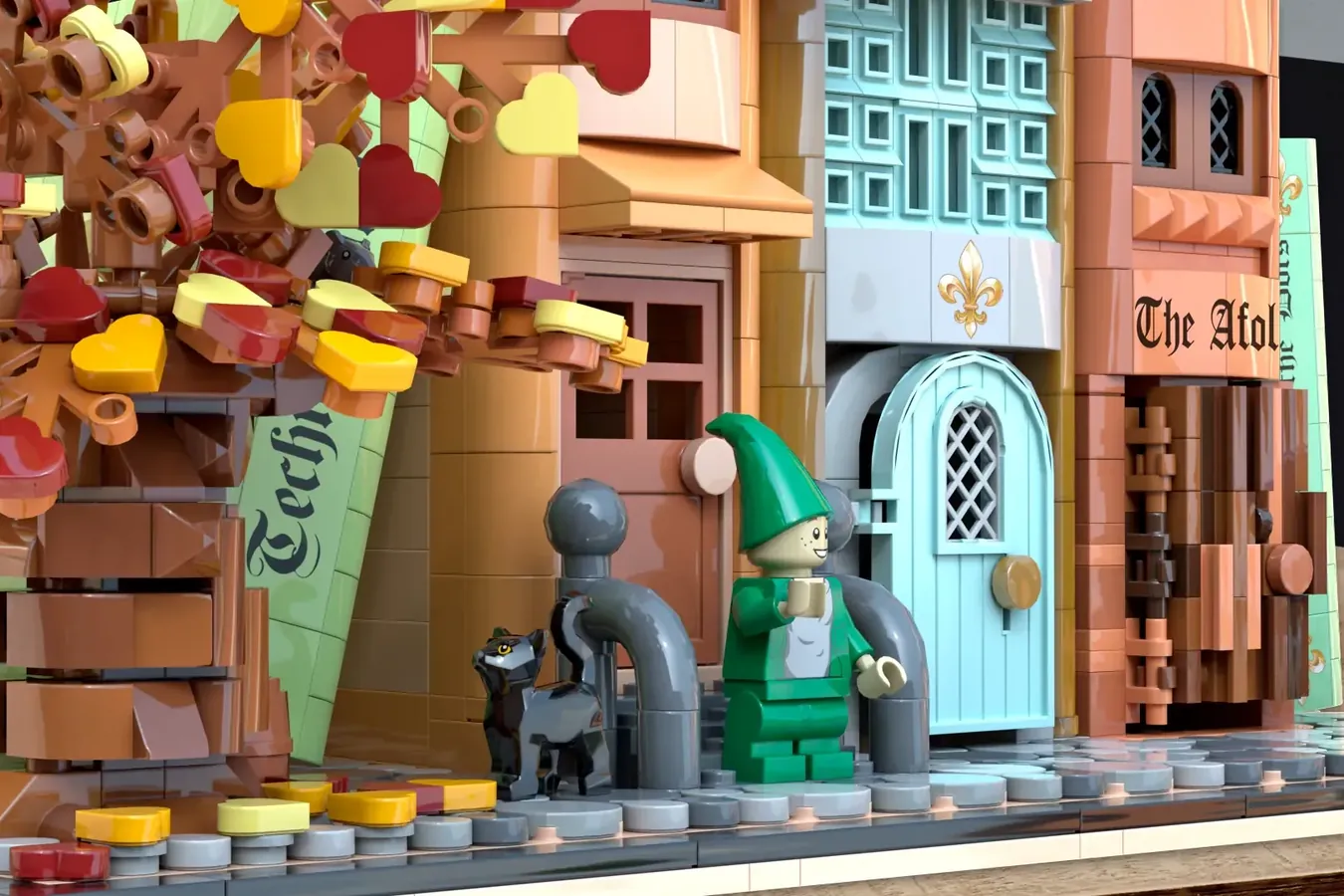 Can Pass the Review?
Designer Brick Dangerous is also publishing other cute tool designs. Recently, marine life has gained 10,000 support, but unfortunately it failed the review.
Bookends have been the subject of several commercialization reviews, but have not passed.
Since it is LEGO, practicality is not the only deciding factor for commercialization, but it seems difficult for bookends to win reviews in an era when e-books are increasing.
LEGO IDEAS 2021 3rd Review Summary
You can check the other 10k works on our summary.

Summary for 2021 3rd review
36 WorksThe entry for the 3rd LEGO Ideas Commercialization Review in 2021 with 36 entries was closed on January 10, […]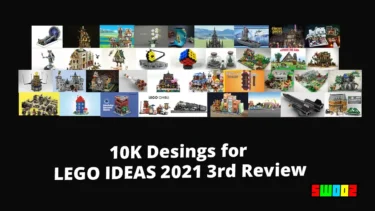 💡What is LEGO IDEAS?
Your work can be a LEGO product!
If your work achieve 10,000 support, LEGO review it for production. If your work pass the review, it will be released as an official LEGO product.
For Detail
💡LEGO Ideas is a project to productize fan designs!We are looking for original designs that we want to p[…]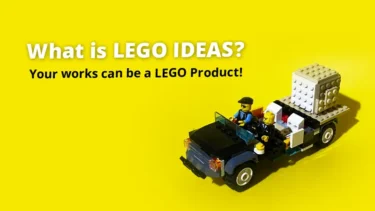 This article includes affiliate links and we earn from qualifying purchases.