Overseas dealers have released new images of LEGO (R) Indiana Jones on SNS.
*Dates, numbers, prices, and details are undecided until an official announcement is made.
Indiana Jones
A new action-packed LEGO (R) set that reproduces the world of Indiana Jones that can be enjoyed by children and adults alike.
New product launch since 2009. The new movie is scheduled to be released on June 30, 2023, but the LEGO (R) Indiana Jones sets to be released in April 2023 are the theme of the old work.
77012 Fighter Plane Chase
387 pcs |Age8+ | USD29.99/CAD?/AUD? | April 1, 2023
Indiana Jones 3 The Last Crusade set.
Citroën convertible (probably Traction Avant) with Spicha size 8 studs Pilatus P-2 Indy, Henry and 3 pilot minifigures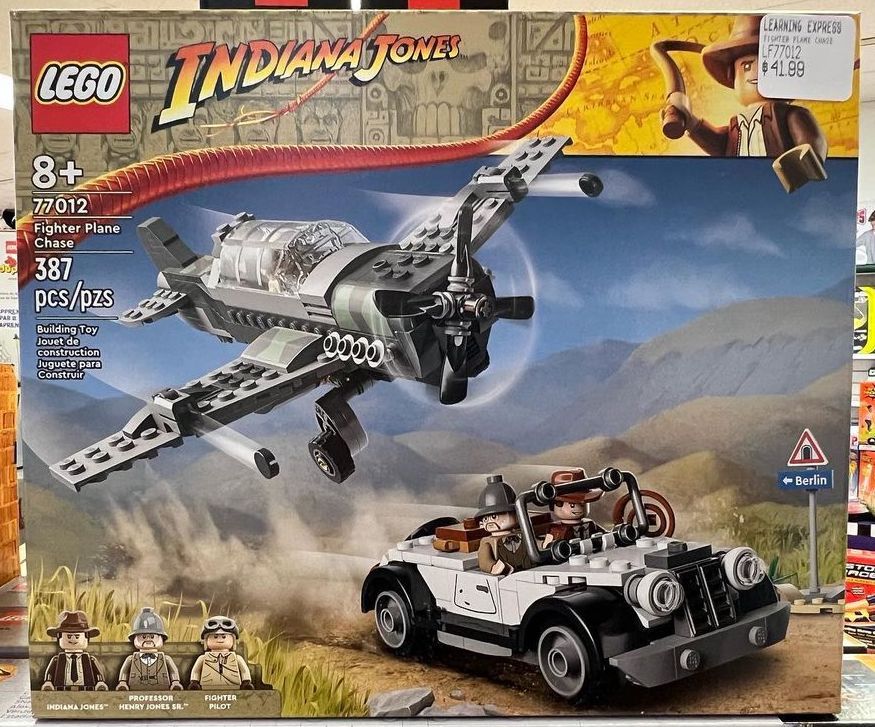 77013 Escape from the Lost Tomb
600 pcs |Age8+ | USD39.99/CAD?/AUD? | April 1, 2023
Raiders/The Lost Ark 《Ark》 set.
Includes 2 Anubis statues and 4 minifigures: Indy, Marion, Salaah and a mummy.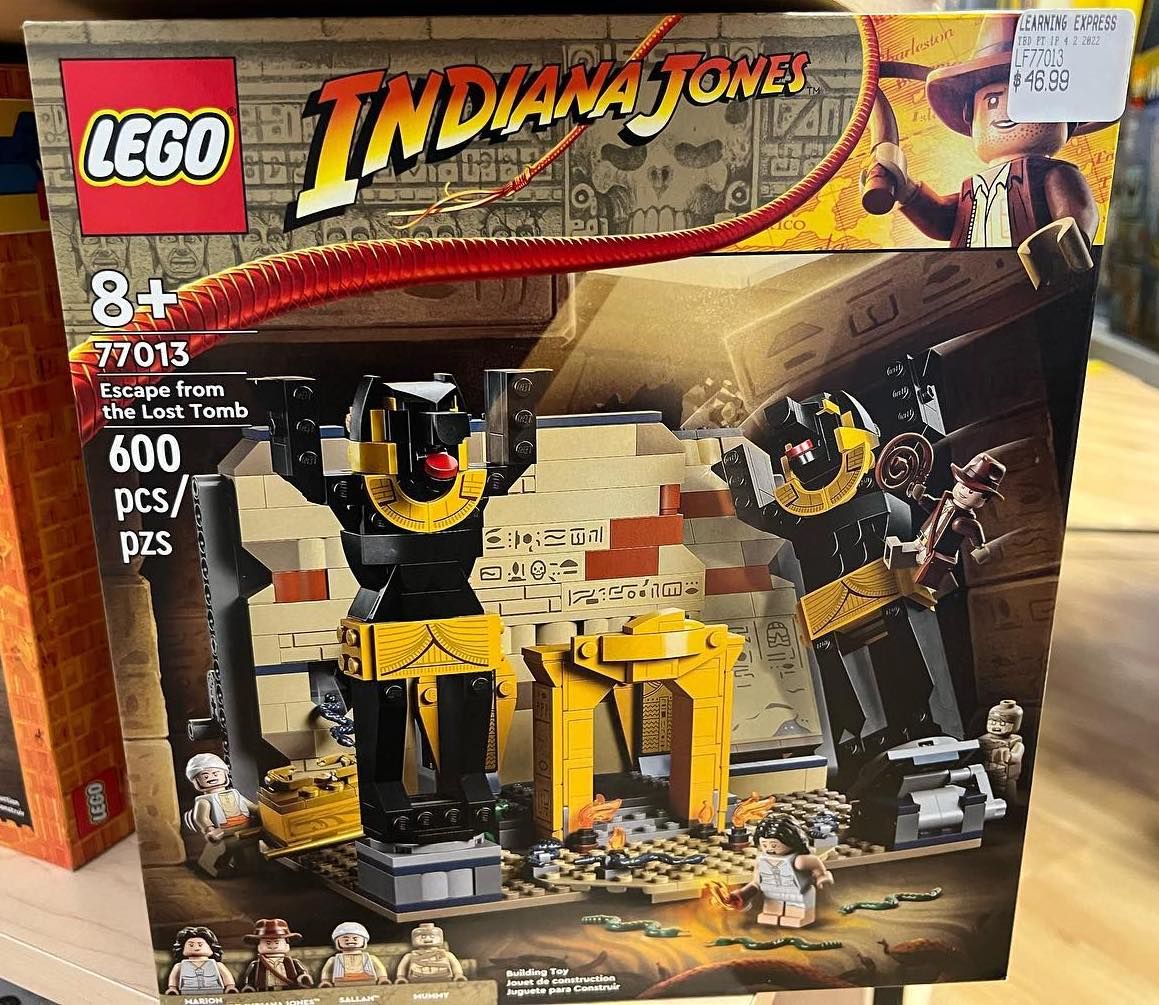 77015 Temple of the Golden Idol
1545 pcs | Age18+ | USD149.99/CAD?/AUD? | April 1, 2023
Raiders/The Lost Ark 《Ark》 set. The box is an adult Lego specification.
A particularly impressive scene in all the works. An action-packed scene in which Indy tries to bring back the statue without activating the device by placing a sandbag that weighs the same as the golden statue, but fails and escapes through a crevice or a stone ball, barely escaping for his life.
A light brick is believed to be attached to the top of the golden statue. There seems to be a mechanism that moves in the crevices and stone balls.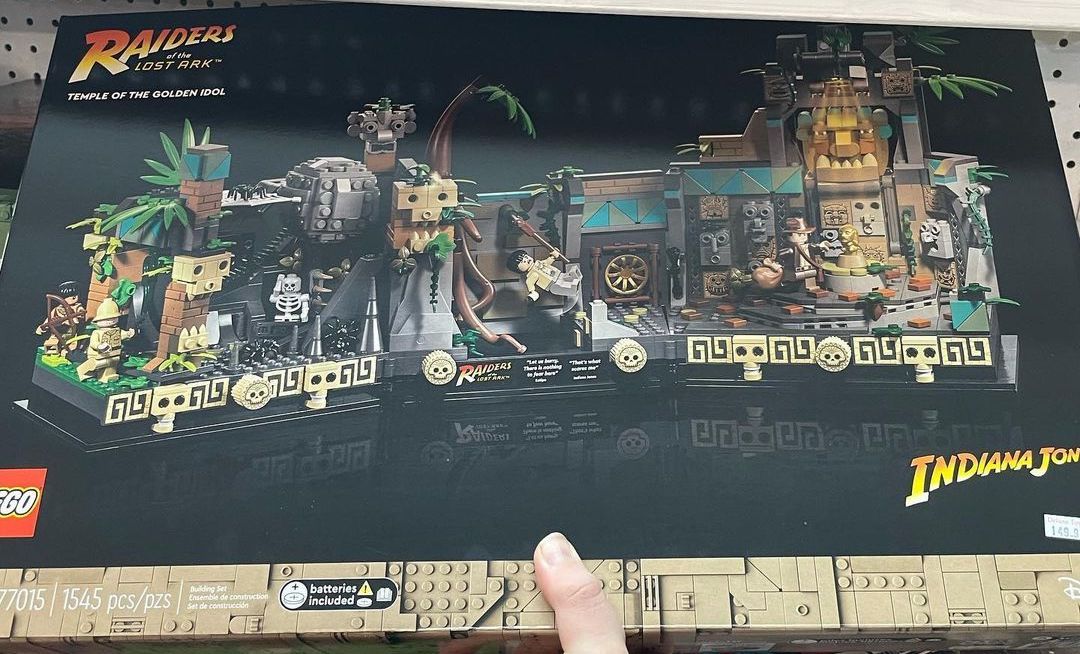 Past LEGO (R) Indiana Jones
Many LEGO (R) Indiana Jones sets were released mainly in 2008 and 2009, both large and small, with coasters, airplanes, cars, ships, and other items that let you recreate action scenes from the movie Indiana Jones. .
In 2023, in addition to the old work, a new movie-themed LEGO (R) set is expected to be released. The new movie will be released on June 30, 2023.
Latest LEGO News
LEGO New Set
Check the All New LEGO Products Information Here!All information for LEGO's official release, leaks, release schedule,[…]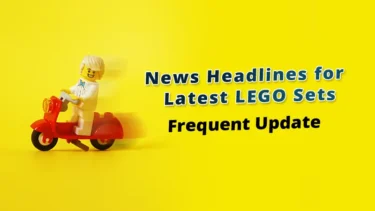 LEGO Disney news
LEGO(R) Disney&Disney Princess Check all the latest information at once! On this page, we will extract and deliver o[…]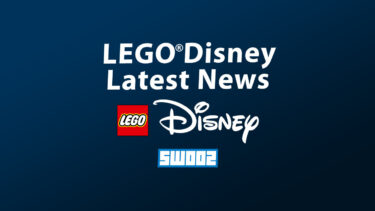 This article includes affiliate links and I earn from qualifying purchases.