As previously reported in an earlier article, starting from August 21st, the VIP membership of the LEGO(R) Shop Official Store will be renewed as LEGO(R) Insider.
To commemorate the launch of the new program, a '1 Million Point Showdown Treasure Hunt Campaign' will be held.
1 Million Points Battle – Treasure Hunt
Until October 2, 2023, one person will win 1 million points every week. By the end of the promotion, a total of six LEGO(R) Insider members will have each won 1 million points.
The 1 million LEGO(R) Insider points correspond to the amount equivalent to £7,000 / US$9,000 / €8,200 worth of purchases.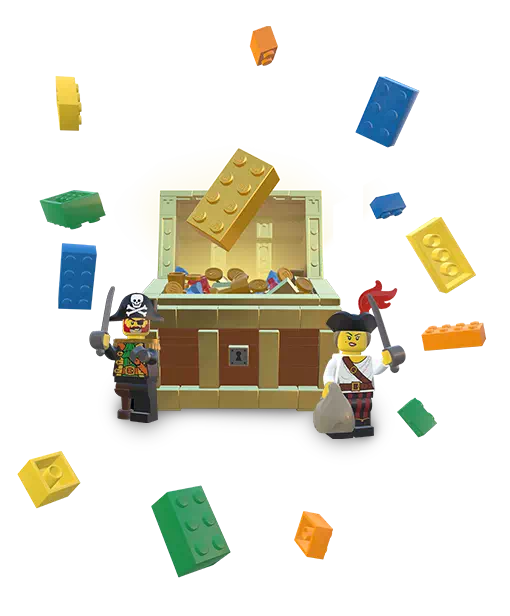 Even for those who couldn't earn points, there are plenty of prizes available, including digital downloads of symbolic images from Digital Comic Maker, unlocking LEGO(R) games, a journey through the history of the LEGO(R) Group, and many other rewards.
How to Win Prizes
Both existing and new LEGO(R) Insider members can use the AR app on their smartphones to scan LEGO(R) bricks and discover hidden gold bricks and other prizes within them.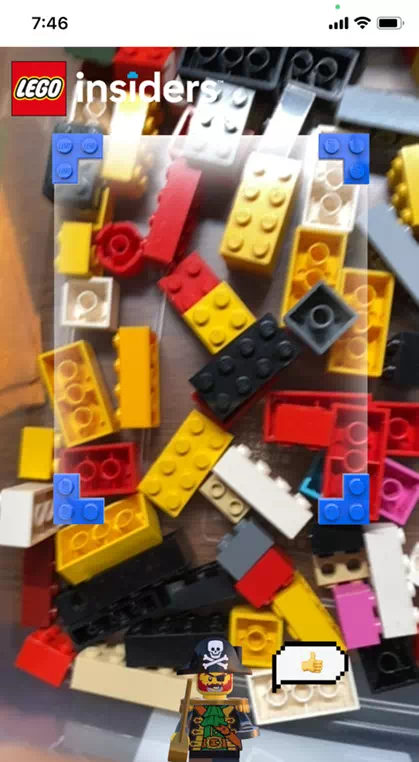 The LEGO(R) bricks you can scan are from anywhere – your home, your friend's place, LEGO(R) stores, and more. There's no limit to how many times you can scan in a day.
Let's aim to win prizes while having fun with LEGO(R) bricks!
LEGO(R) Insider
LEGO(R) Insider is the new membership program introduced starting from August 21, 2023, replacing the previous VIP membership program.
The benefits of the former VIP program have been carried over, with added features such as events and campaigns where you can earn points by playing with LEGO(R) bricks, and registering existing LEGO(R) brick products to your account for additional points. This new setup makes it even easier to accumulate points compared to before.
Check All LEGO Promotions
Check All LEGO Promotions
The latest News for LEGO Sale, Promotion, GWP.We post the latest LEGO sale, campaign, promotion, GWP information of […]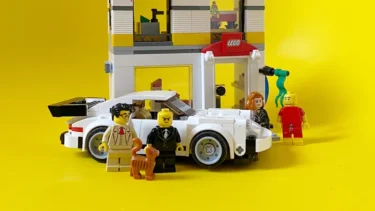 This article includes affiliate links and we earn from qualifying purchases.