2022 DC minifigure book release
On Tuesday, May 3, 2022, the with exclusive minifigure span> "LEGO DC Character Encyclopedia New Edition: With exclusive LEGO minifigure" will be released.
Which Character will be Included?
At the time of publication of the article, there is no cover image yet, so it is not clear which character the limited minifigure will be. However, according to the description of the book, the attached limited minifig may be Clarion the Witch Boy, which has not been lego-ized except for games. There could be a bronze tiger in opposition.
Klarion the Witch Boy
No matter what character you become, it will definitely be a minifig that will arouse the desire of collectors, so if you are interested, book a book!
LEGO New Products Summary
Related Post
Check the All New LEGO Products Information Here!All information for LEGO's official release, leaks, release schedule,[…]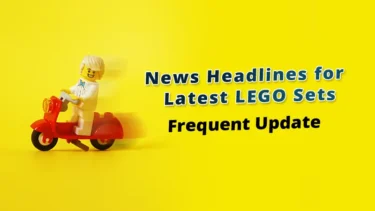 This article includes affiliate links and we earn from qualifying purchases.