Minifigures go to space with the Artemis program!
LEGO minifigure will be boarded on the unmanned spacecraft Orion of the first launch of the NASA Artemis program "Artemis 1 Mission".LEGO Official
The minifigures launched by the spacecraft are the LEGO Education Space Team astronauts Kate and Kyle, and the LEGO City minifigures Sebastian and Julia, which were added later.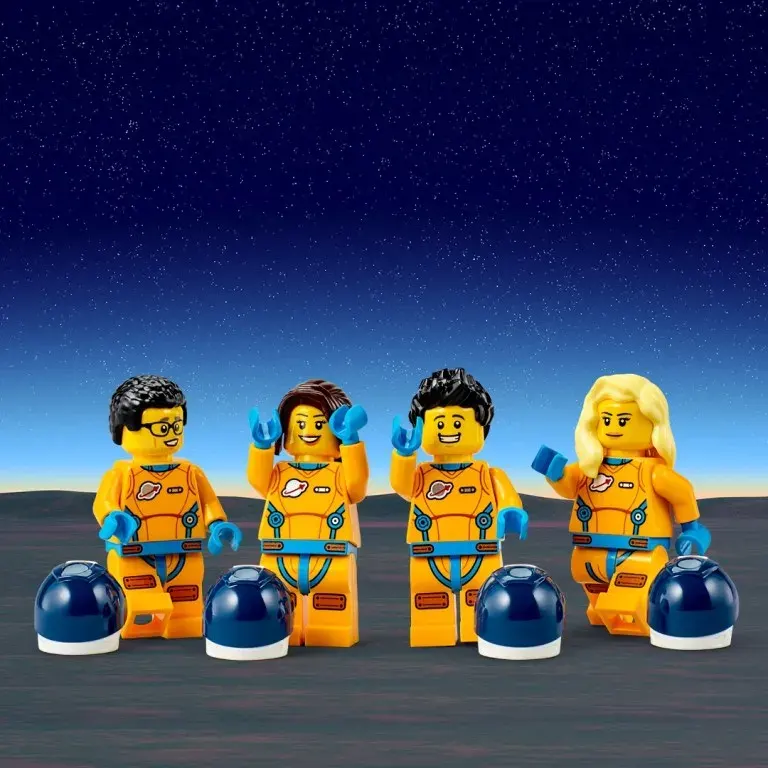 New spacesuit design
I'm not sure if the orange spacesuit has the same design as the spacesuit used in the actual Artemis program, but it's likely to be used in the 2022 LEGO City spacesuit.
LEGO Education Space Team
It is expected that new products of the LEGO City space series including a large set rocket launch site will be released early next year, but it may be a collaboration product with the Artemis program.
What is the Artemis program?
The Artemis program is a NASA-led manned spaceflight program that aims to land "the first female, the second male" on the moon by 2024.
The first rocket "Artemis 1" consisting of the spacecraft Orion and the Space Launch System (SLS) is scheduled to be launched in February 2022, and four LEGO minifigs will be on board this Orion.
Minifigures to Jupiter
The Juno spacecraft launched from Cape Canaveral Air Force Base in Florida on August 5, 2011 was equipped with three aluminum minifigures.
Juno then reached Jupiter in 2016. The following three bodies were installed in the aircraft.
Jupiter : Husband of the goddess Juno, the main god of Roman mythology.
Juno : A goddess who protects a woman's marriage in Roman mythology. She is the wife of the main god Jupiter.
Galileo Galilei : Italian scientists of the 16th and 17th centuries.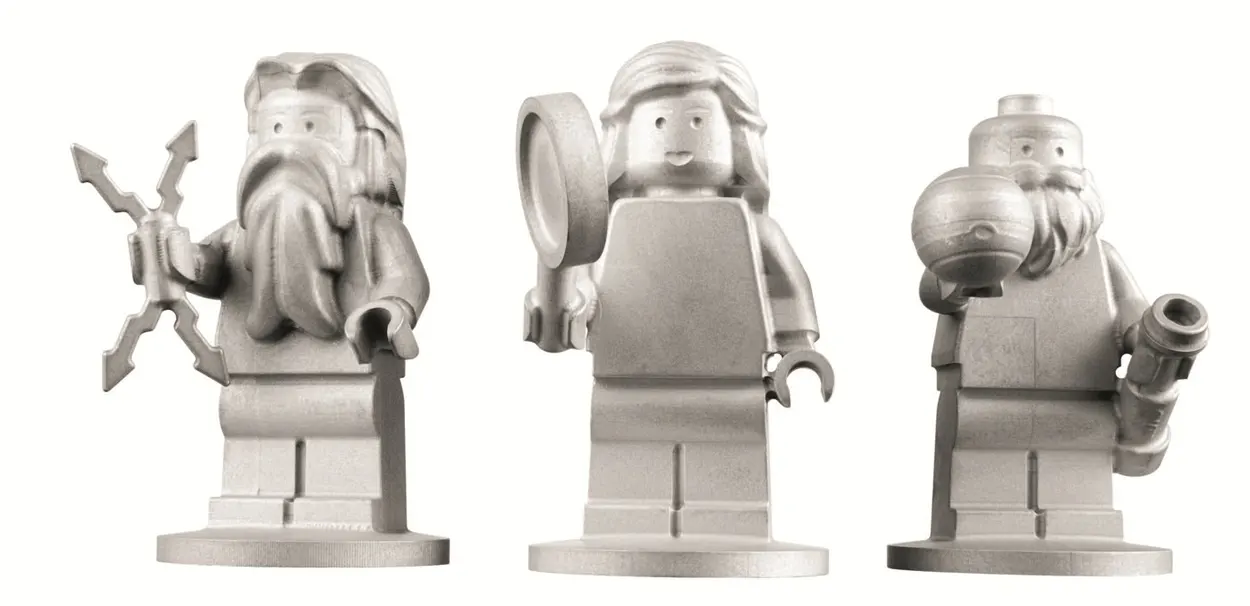 What is LEGO Education?
LEGO Education is an educational project focused on STEAM learning, where you can enjoy and acquire skills such as computer, technology, engineering, and programming.
STEAM is an acronym for Science, Technology, Engineering, Art, Liberal Arts, and Mathematics, and is a project to develop human resources who are strong in the IT society.
Many dedicated sets
Kate and Kyle, the minifigures scheduled to board the Orion, are the characters that come with the LEGO® Education SPIKE prime set.
Prime sets are on sale at Afureru, a LEGO education agency. Check out the programming classes using LEGO education at each school.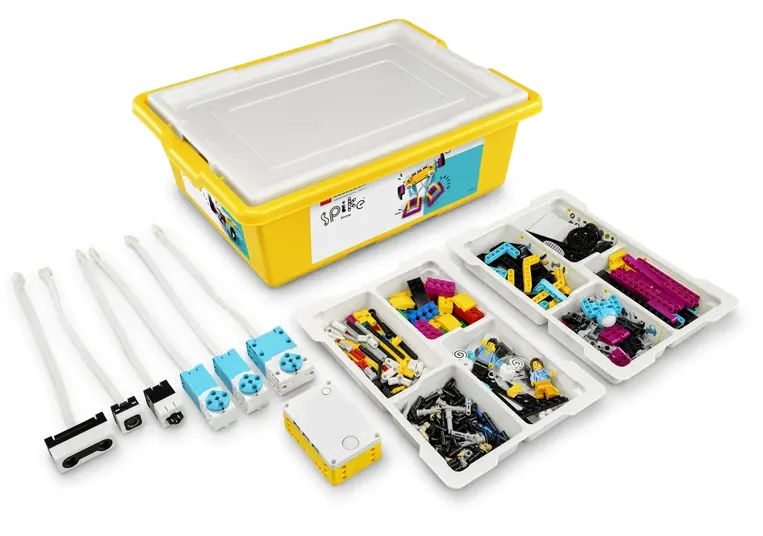 LEGO New Products
LEGO New Products Summary
Check the All New LEGO Products Information Here!All information for LEGO's official release, leaks, release schedule,[…]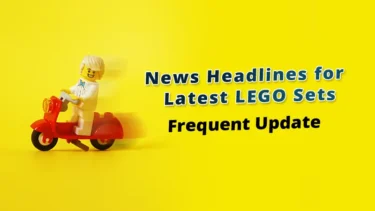 This article includes affiliate links and we earn from qualifying purchases.