On November 16, 2023, we celebrate the 100th anniversary of the founding of The Walt Disney Company.
The company was established on October 16, 1923, and its first full-length animated feature, "Snow White and the Seven Dwarfs," was released on December 21, 1937.
Snow White remains available on Disney Plus to this day, and its quality is truly remarkable when considering it was created long before World War II.
Creating Animation Without Computers?
Having recently delved into video production ourselves, we can begin to appreciate the challenges.
However, producing animation or movies without the aid of computers in that era must have been a monumental task that goes beyond human imagination.
Best Place to buy LEGO Products
Limited, New, Best Sets. You can find every LEGO sets here.
The Last Unopened Bag of Vintage Mini Figures
To commemorate Disney's 100th anniversary, the Stads editorial team decided to open and review a single, unopened bag from the 2019 release of '71024 LEGO(R) Minifigure Disney Series 2,' which had been sitting untouched on our shelves.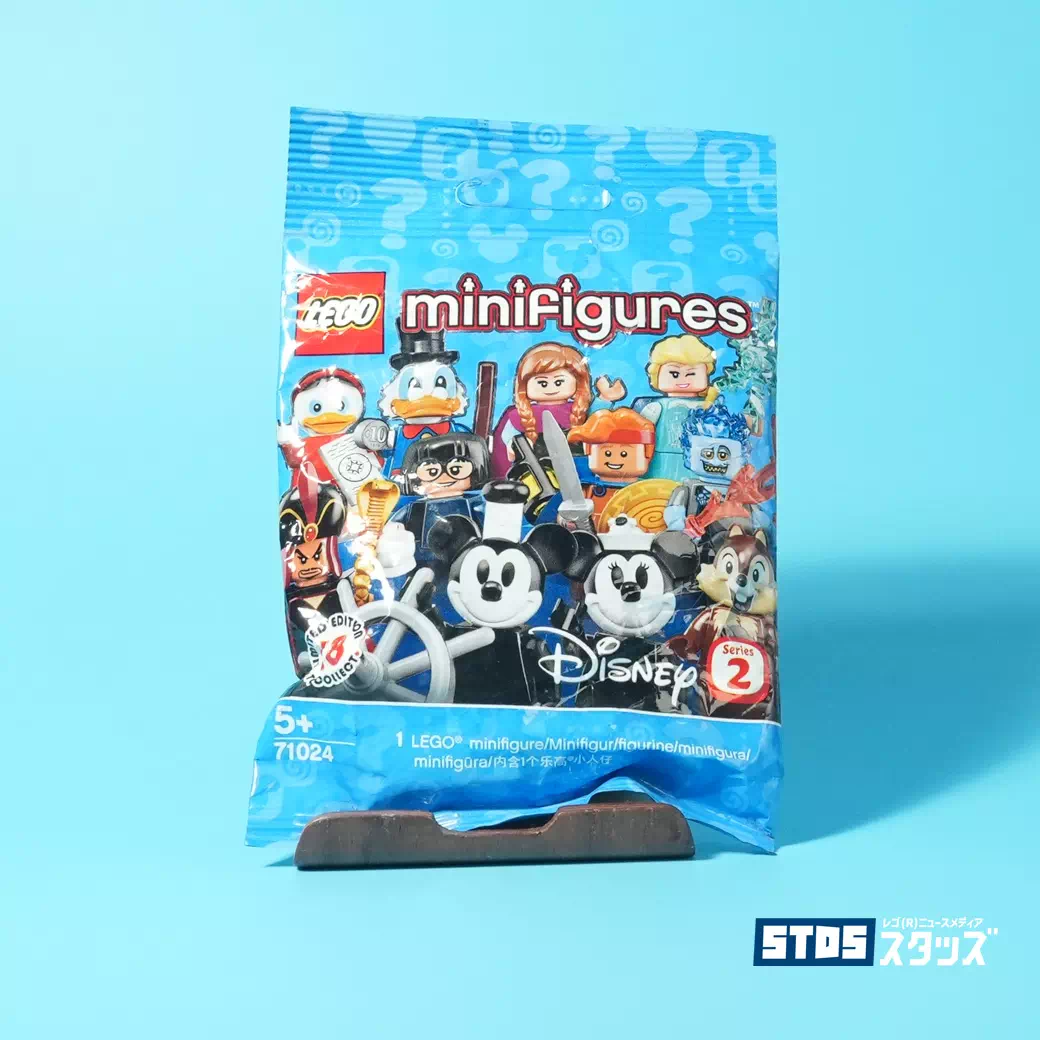 Here are the 18 characters included in this series. While LEGO(R) Minifigure Series typically contains 12 figures, this Disney series boasts 18. If you were to buy a box, it currently comes with 36 figures, but at the time, it was available in a 60-figure box.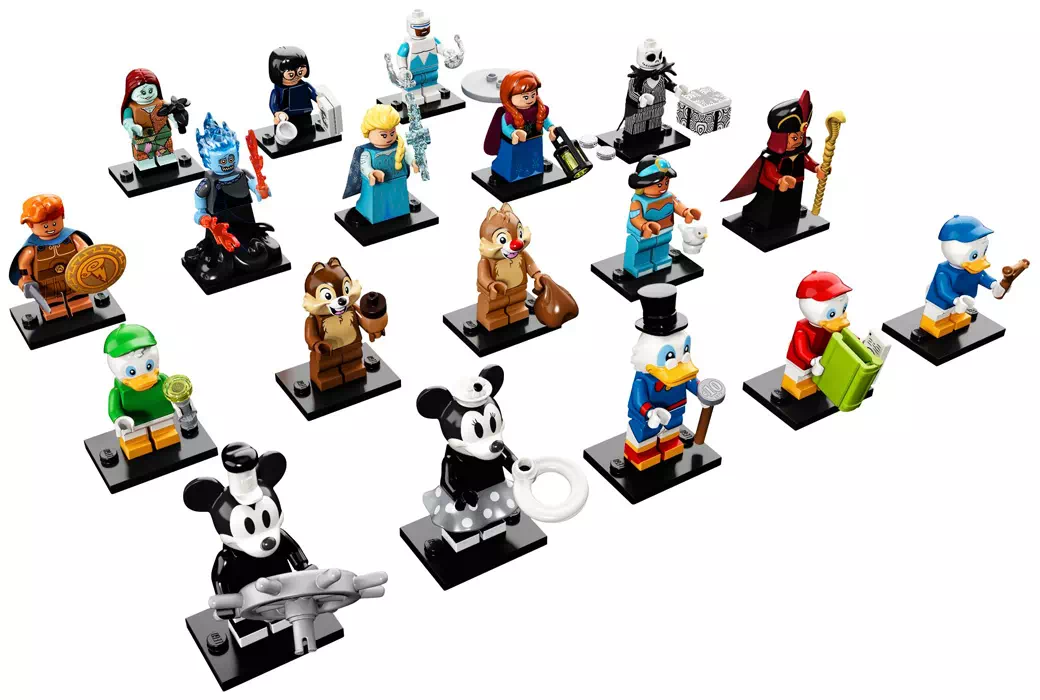 Unboxing the Package
Without delay, we opened the bag from the package. Our first hope was Jack Skellington! Will he make an appearance?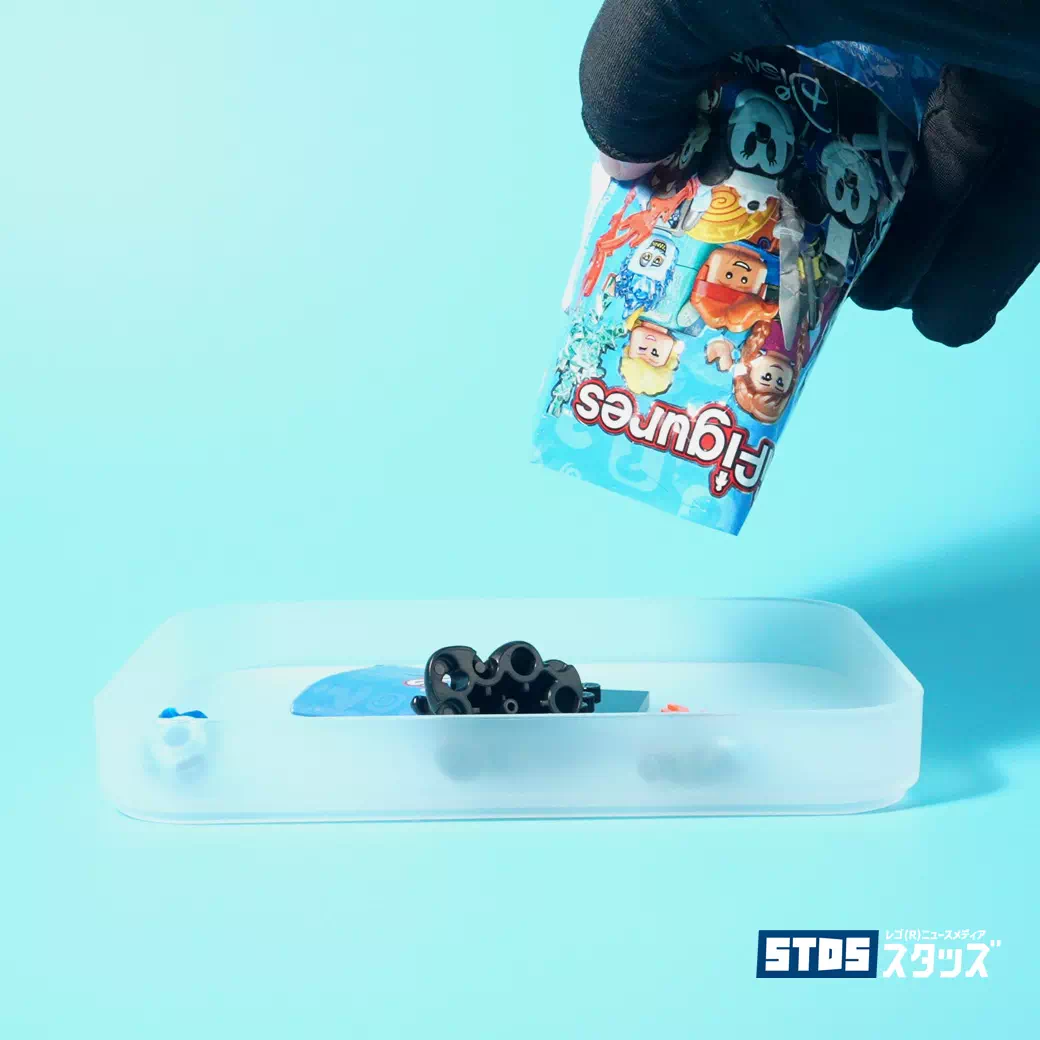 Assembly Commences
We started assembling the figure. The legs were not your typical leg parts; they were octopus-like, just as Jack Skellington has.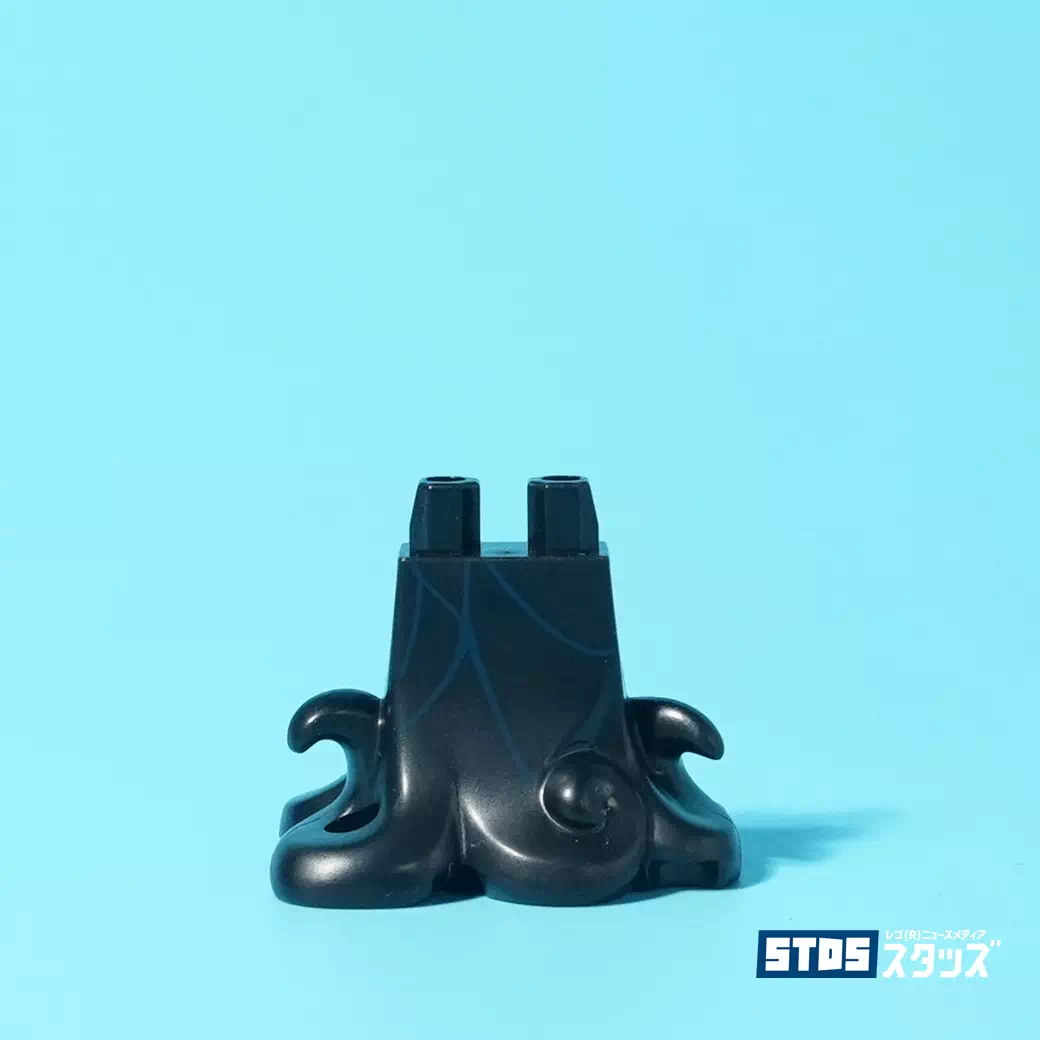 Villain Confirmed
We attached the torso. Clad in black attire with pale bluish skin and octopus-like legs, it was clear at this point that this character was a villain.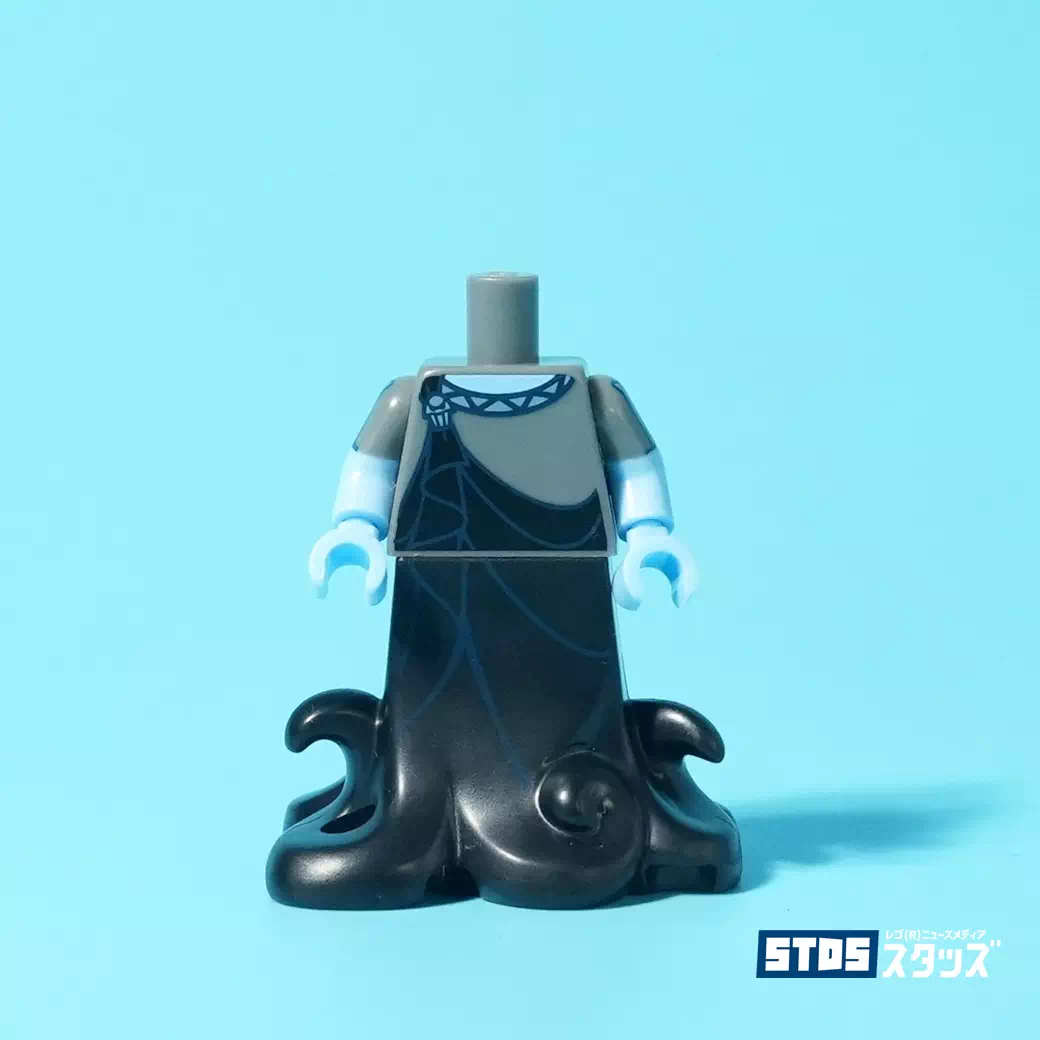 The cool blue-glowing hair!
The head and hair are molded as one piece, so you can't use just the hair with other heads.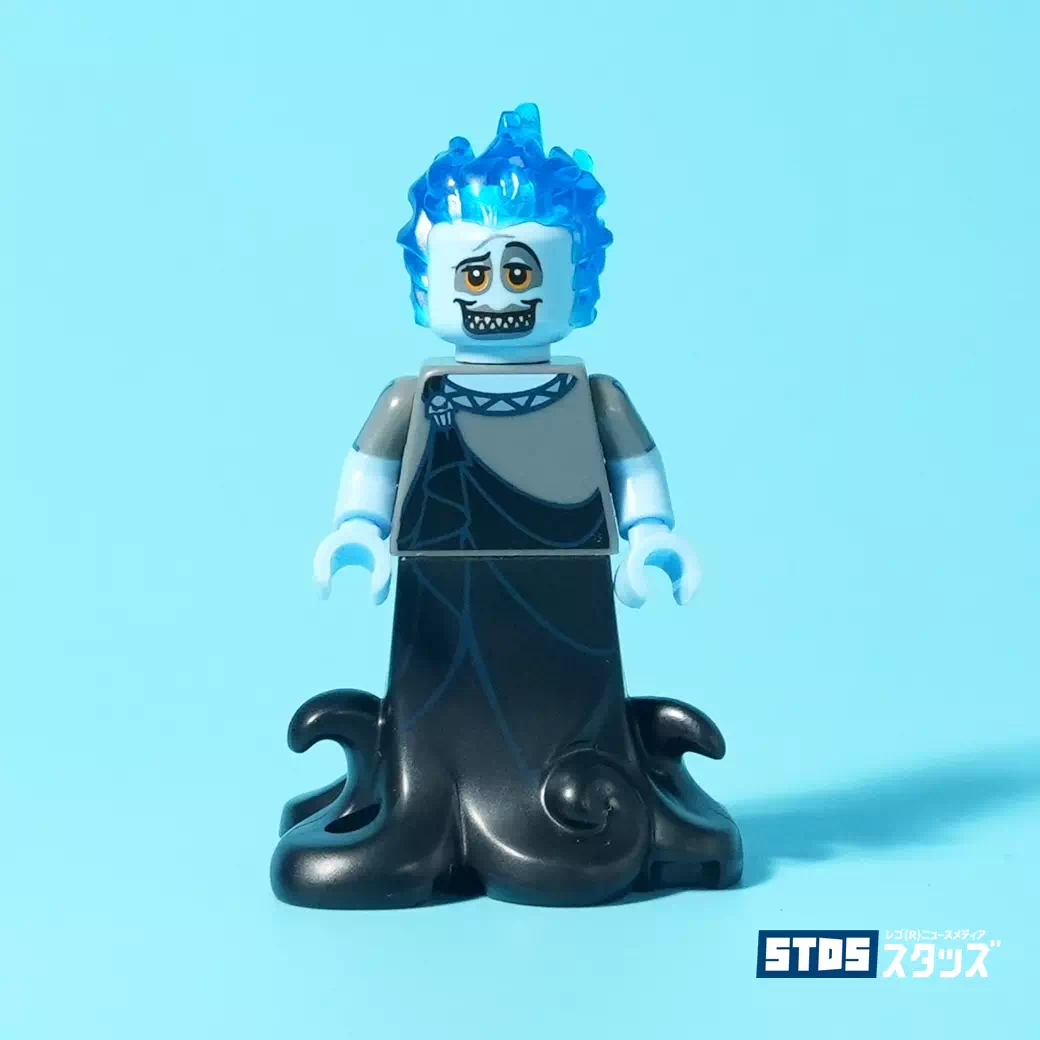 Hades, God of the Underworld
Once armed, he's complete!
The character that emerged was Hades.
Hades is the god of the Underworld, the realm of the dead, who originally appeared in Greek mythology and made his way into the 1997 film "Hercules."
While not the most well-known character, given his high-ranking and powerful position as the god of the Underworld, he can be considered one of Disney's representatives in celebrating Disney's 100th anniversary.
Best Place to buy LEGO Products
Limited, New, Best Sets. You can find every LEGO sets here.
Follow Us!
We(swooz/stds) provide the latest updates on all things LEGO(R) on platforms like X (formerly Twitter) and YouTube.
Please follow us for more information across various LEGO(R) brick themes. Thank you for your support!!
LEGO New Products Summary
Related Post
Check the All New LEGO Products Information Here!All information for LEGO's official release, leaks, release schedule,[…]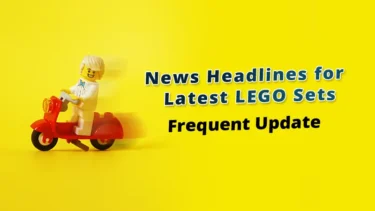 LEGO Disney News
LEGO(R) Disney&Disney Princess Check all the latest information at once! On this page, we will extract and deliver o[…]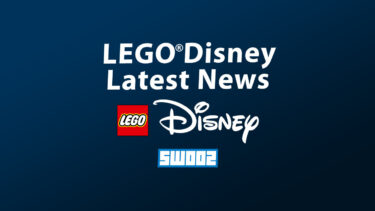 This article includes affiliate links and we earn from qualifying purchases.