LEGO donates limited to 600 MRI sets to hospitals around the world.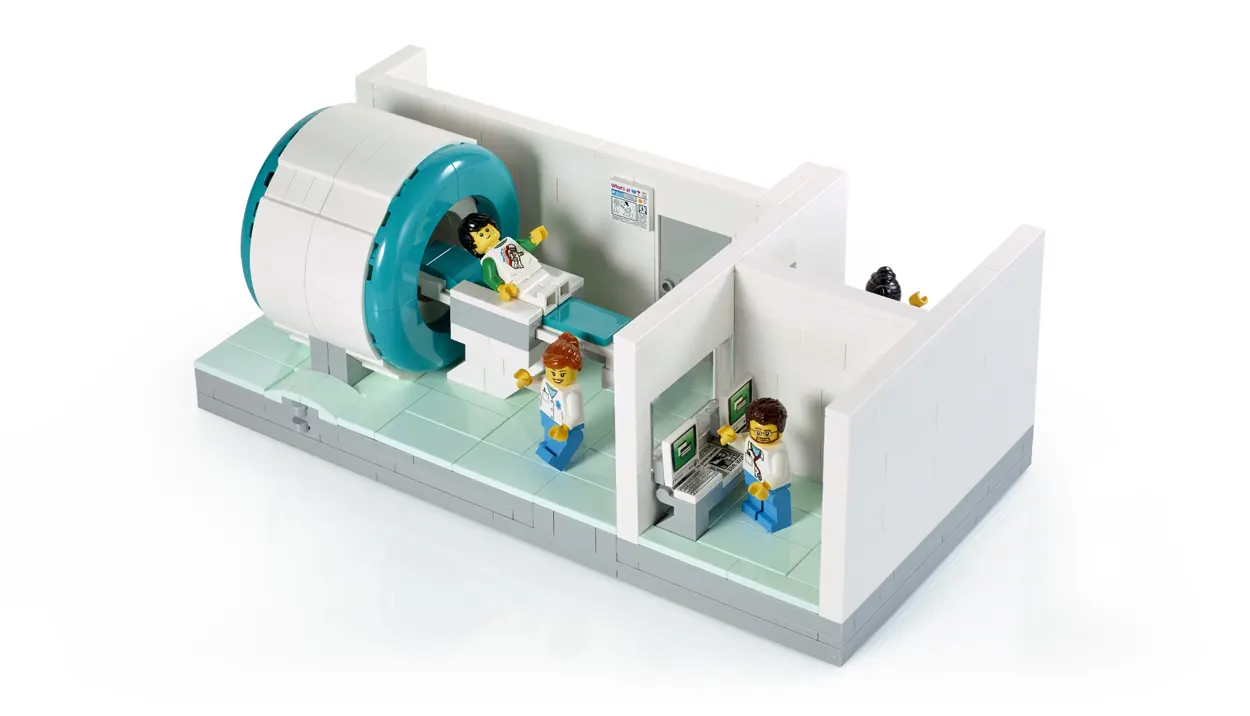 The project started in 2015 in collaboration with Lego employee Staehr and the University of Odense in Denmark, and is currently being piloted as a training material for hospital staff.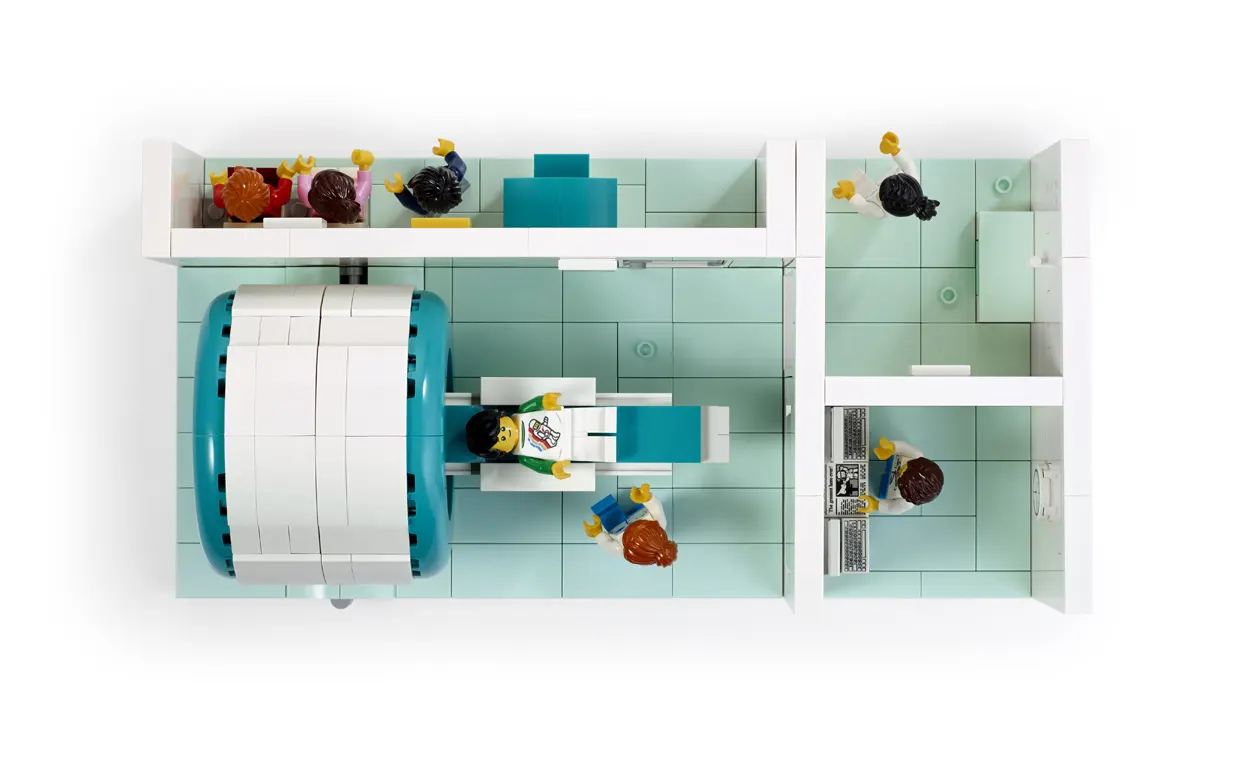 The project team developed this product with the goal of helping kids understand what MRI looks like. It is 500 pieces and measures 13 cm in width, 25.5 cm in length and 10.5 cm in height.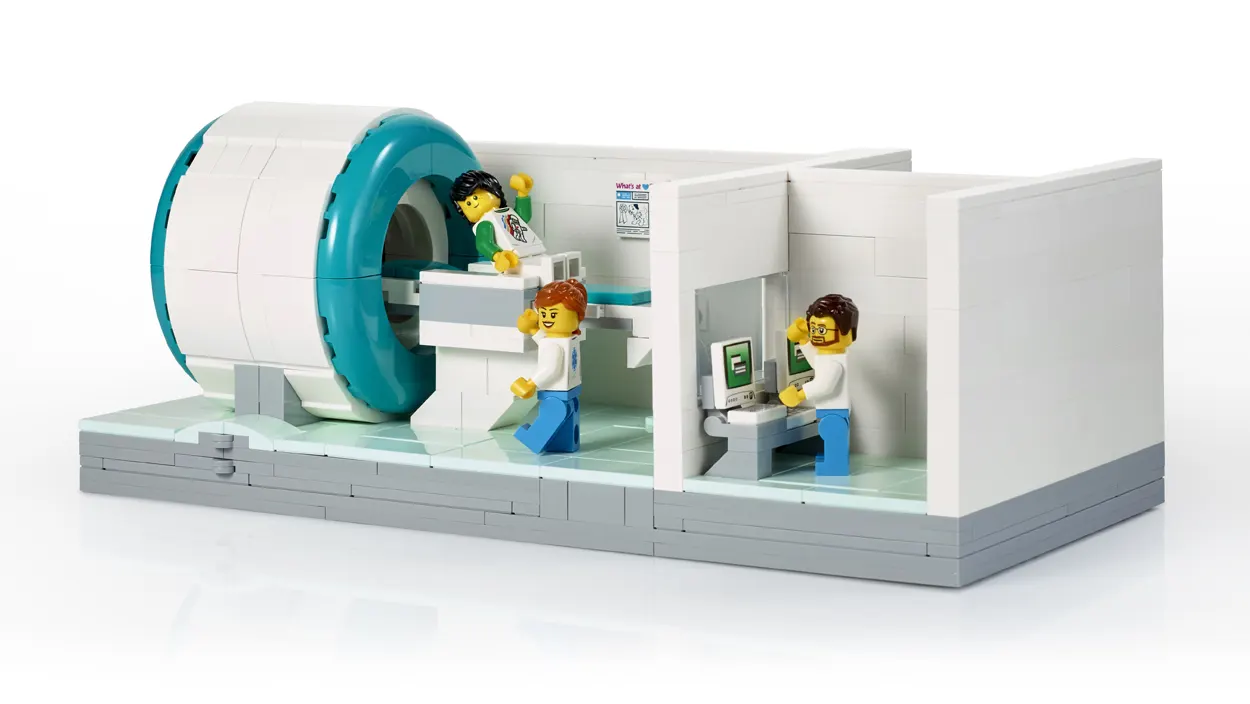 What Kind of Device is MRI?
Magnetic resonance imaging (MRI) is a medical imaging technique used in radiology to form pictures of the anatomy and the physiological processes of the body.
MRI scanners use strong magnetic fields, magnetic field gradients, and radio waves to generate images of the organs in the body. MRI does not involve X-rays or the use of ionizing radiation, which distinguishes it from CT and PET scans.
To put it simply, it is a method of photographing the state of the body using magnetism, and I think that it generally refers to a photographing device that uses that method.
Actual MRI Scanner
©Image by Michal Jarmoluk from Pixabay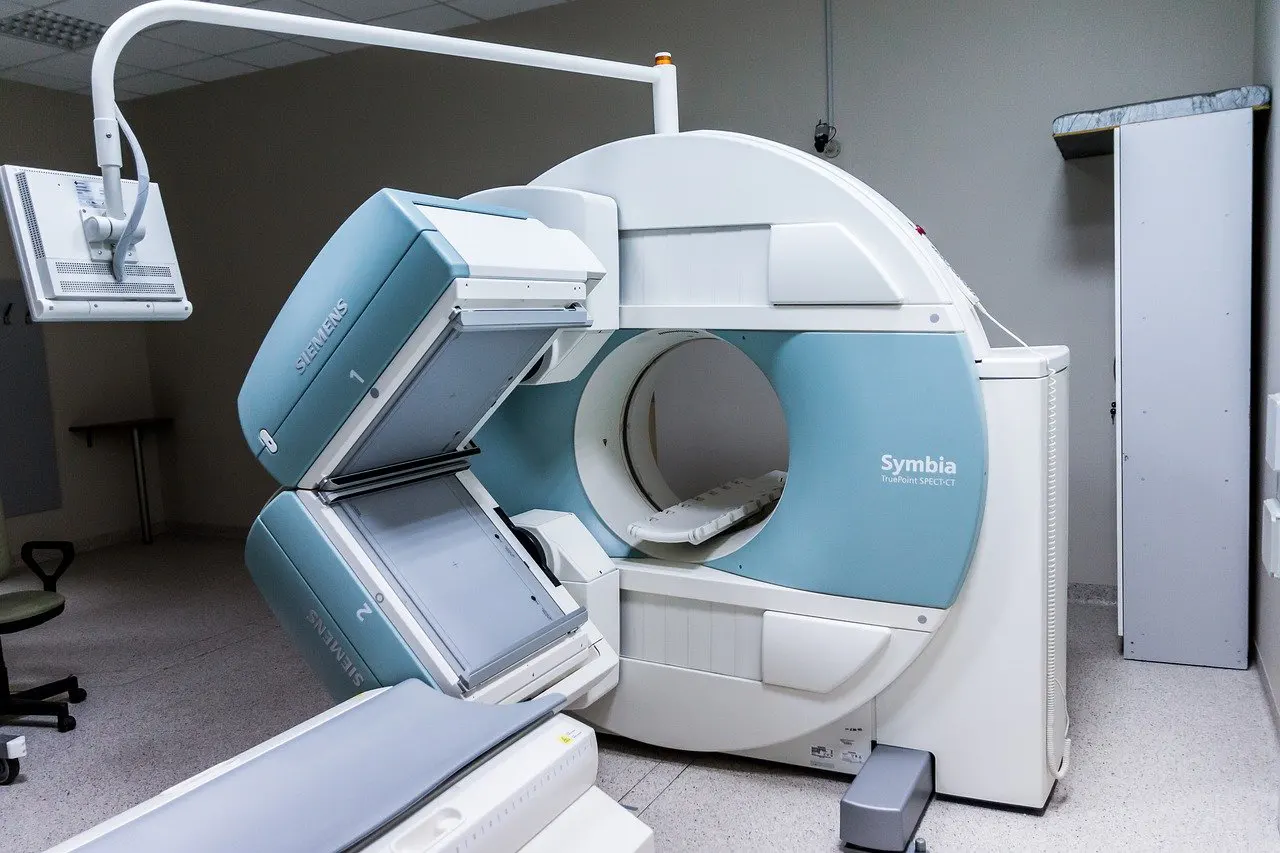 It seems that many people dislike MRI because it takes pictures in a place like a narrow tunnel (probably for several tens of minutes).
I had actually taken an image of my foot with MRI before, but it took about 20 to 30 minutes to put it in the device with my foot fixed. There was a loud noise from the equipment during operation, but I was quite impatient because I didn't have the explaination about the noise in advance, so I thought that the machine might have broken down.
Since the burden on the head and the whole body will be heavier than the legs, the development of this limited LEGO MRI set will be one of the major purposes to reduce the anxiety around the kids.
Open MRI
Recently, there seems to be an open type MRI that can take pictures in an open space different from the conventional tunnel type in order to reduce anxiety as much as possible.
For sale
AIRIS2 HITACHI
Hitachi Airis II .3T Permanent Magnet Open MRI purchased from Blue Star Ind Pvt Ltd. 👆

Installed in September 2017.
MRI – 6 Coils in A1 condition. 👆 pic.twitter.com/vS1zx3O6j5

— Narendr kumar Chaturvedi (@NKchaturvediBNC) July 22, 2020
Around $5 Million
Famous MRI MANUFACTURERS are GE, Philips, Simens, Toshiba.
One MRI scanner costs around $5 Million! Open MRI may cost much more.
600 Limited Quantity
LEGO MRI is currently donated to nearly 100 hospitals, but due to its popularity, the LEGO Foundation will expand the project and donate a total of 600 to hospitals with MRI facilities with radiology departments around the world.
However, unfortunately, new applications have already been closed because there were so many requests. There is a possibility that the 2nd and 3rd projects will be resumed in the future, so it may be good for hospital staff who are interested to continue checking.
LEGO New Products Summary
Related Post
Check the All New LEGO Products Information Here!All information for LEGO's official release, leaks, release schedule,[…]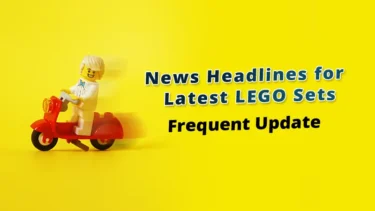 This article includes affiliate links and we earn from qualifying purchases.