2022 Modular Building is a Luxury Hotel!
Official information release of "10297 Boutique Hotel" 2022 edition of adult LEGO (former creator expert) modular building series for adults over 18 years old, which is released only one at the beginning of each year.
This time, in the 15th anniversary set of the modular building series, we adopted a hotel with an impression that the hotel is not a very general subject with ready-made products of Lego.
10297 Boutique Hotel
3066pcs | Age18+ | $199.99 | €199.99 | Release Date Saturday Jan 1st 2022
A Mediterranean-style three-story building. Includes 6 minifigures, a set commemorating the 15th anniversary of the modular building series.
The light nougat bricks used on the upstairs wall seems to be a rare color that is rarely used in other sets.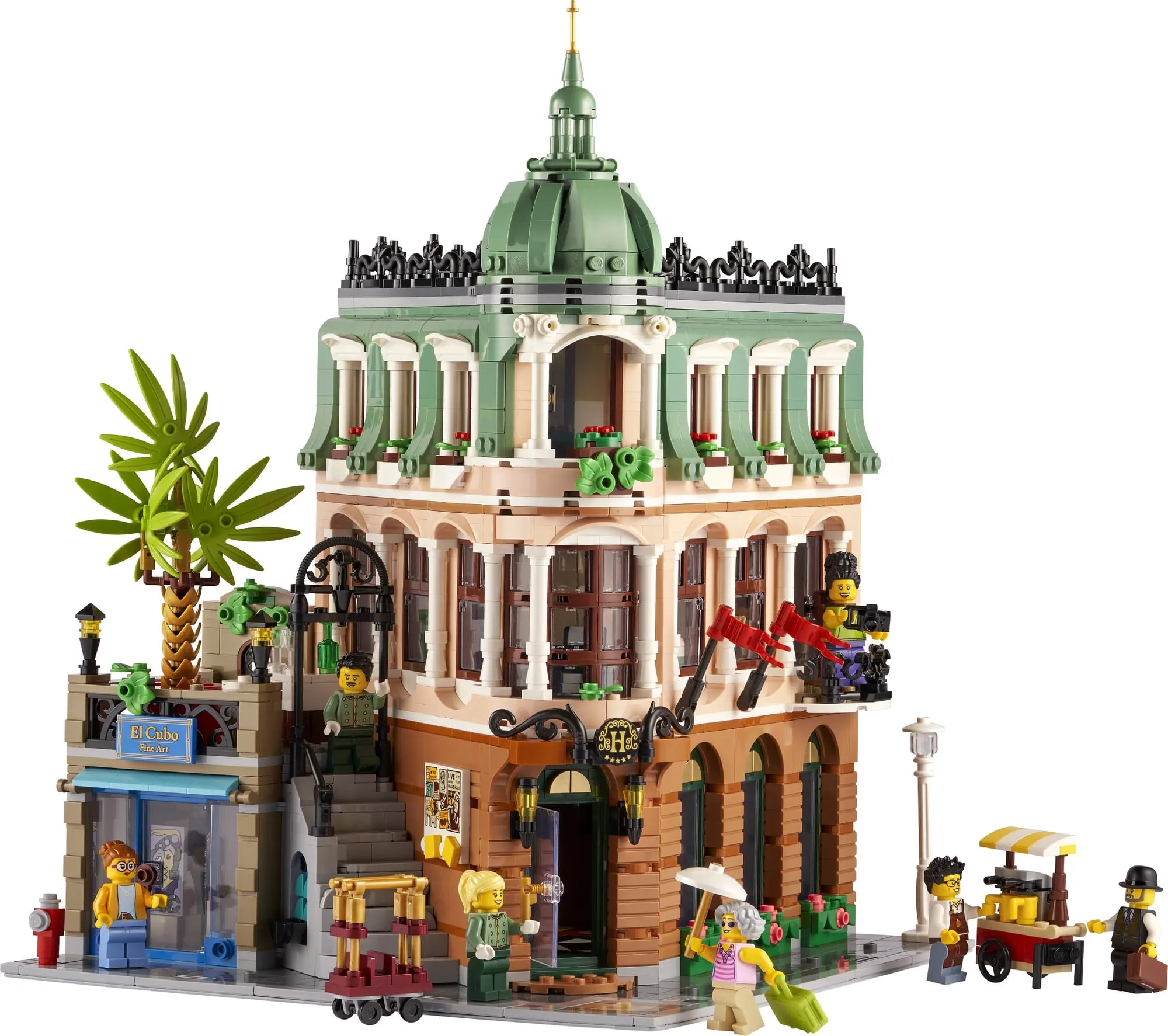 As with the other modular building series, each floor is easily removable.
Black phone and room key at the entrance.The era setting is old.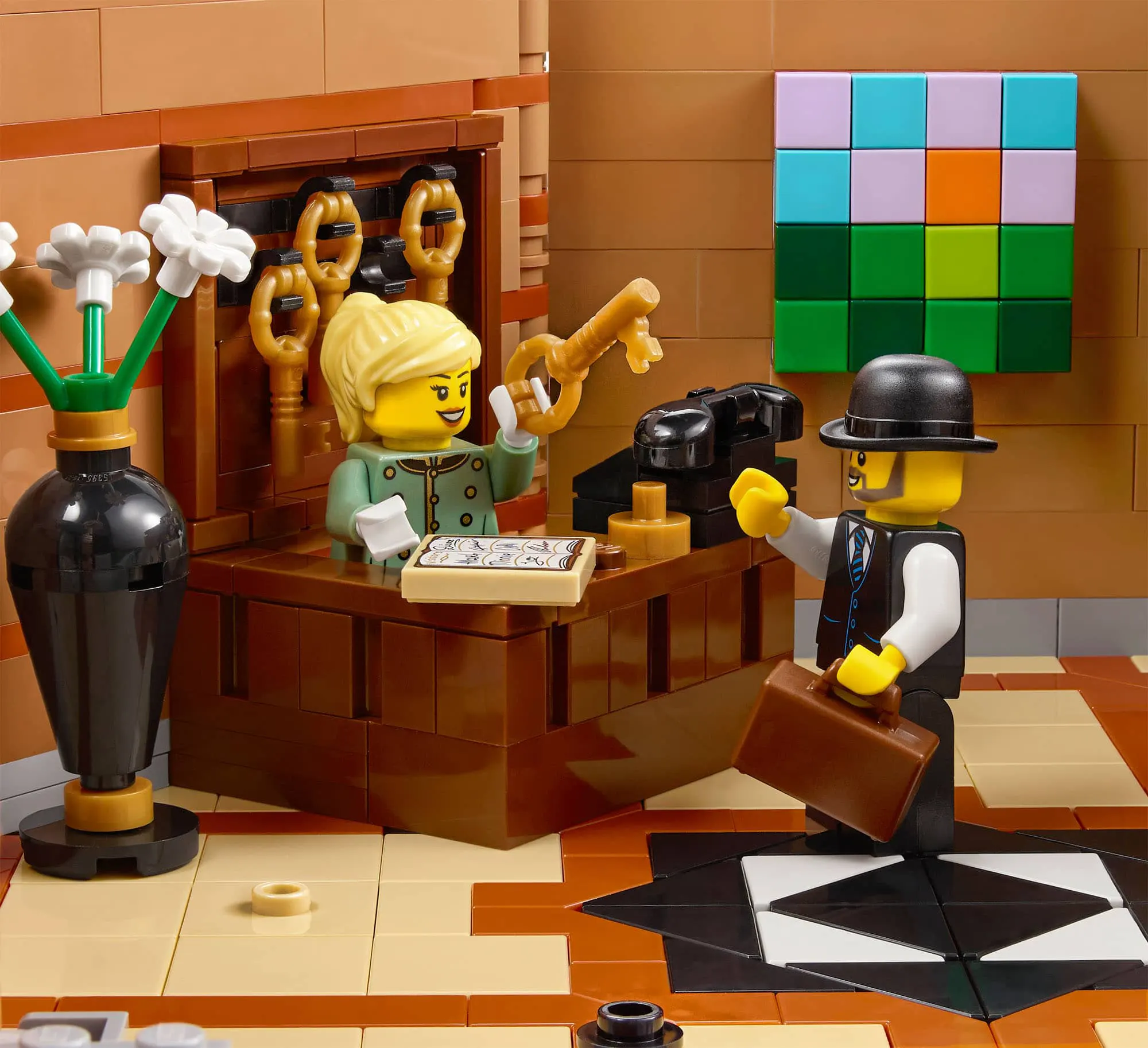 Rooms have wide double beds, antique TVs and bathrooms.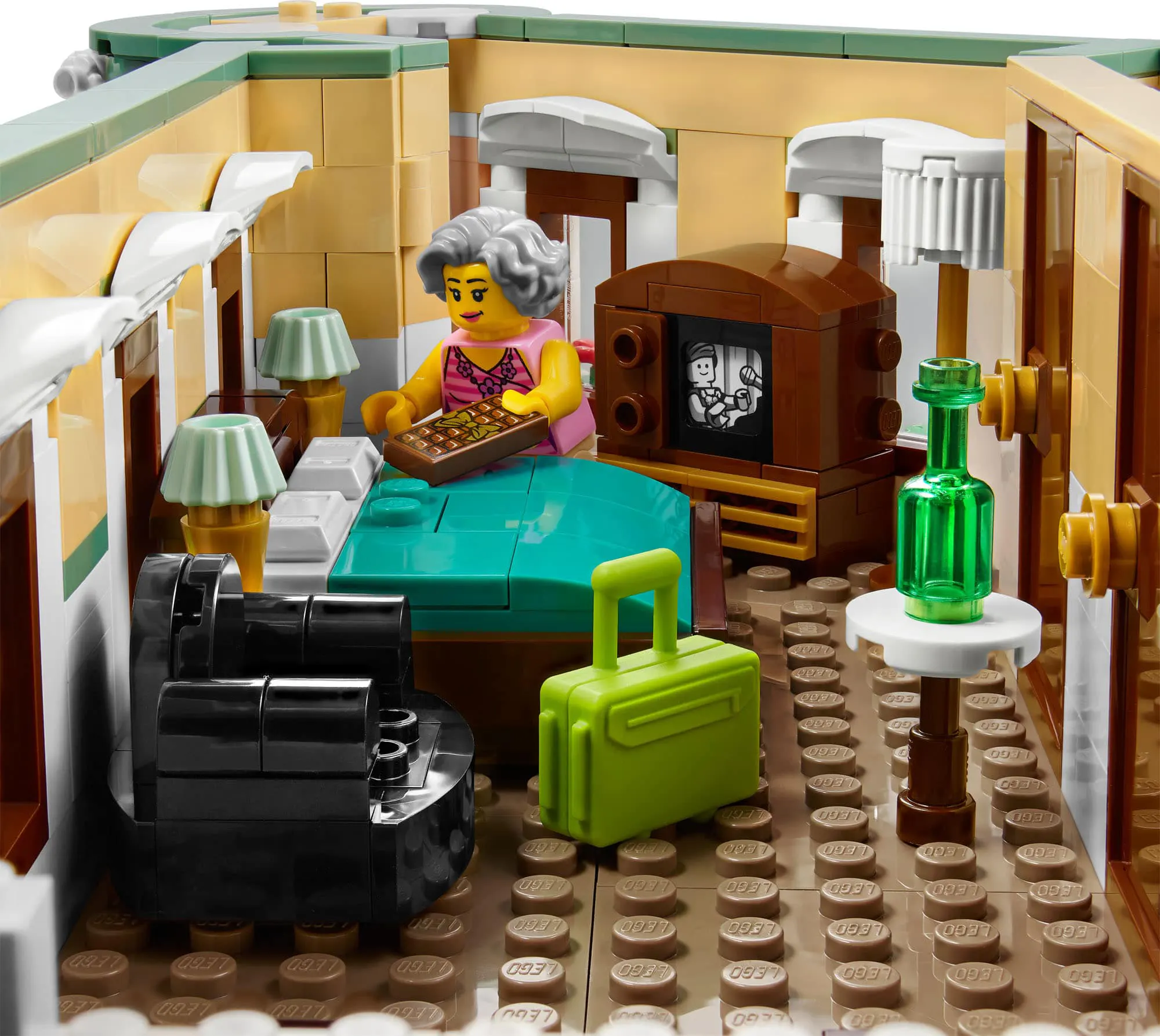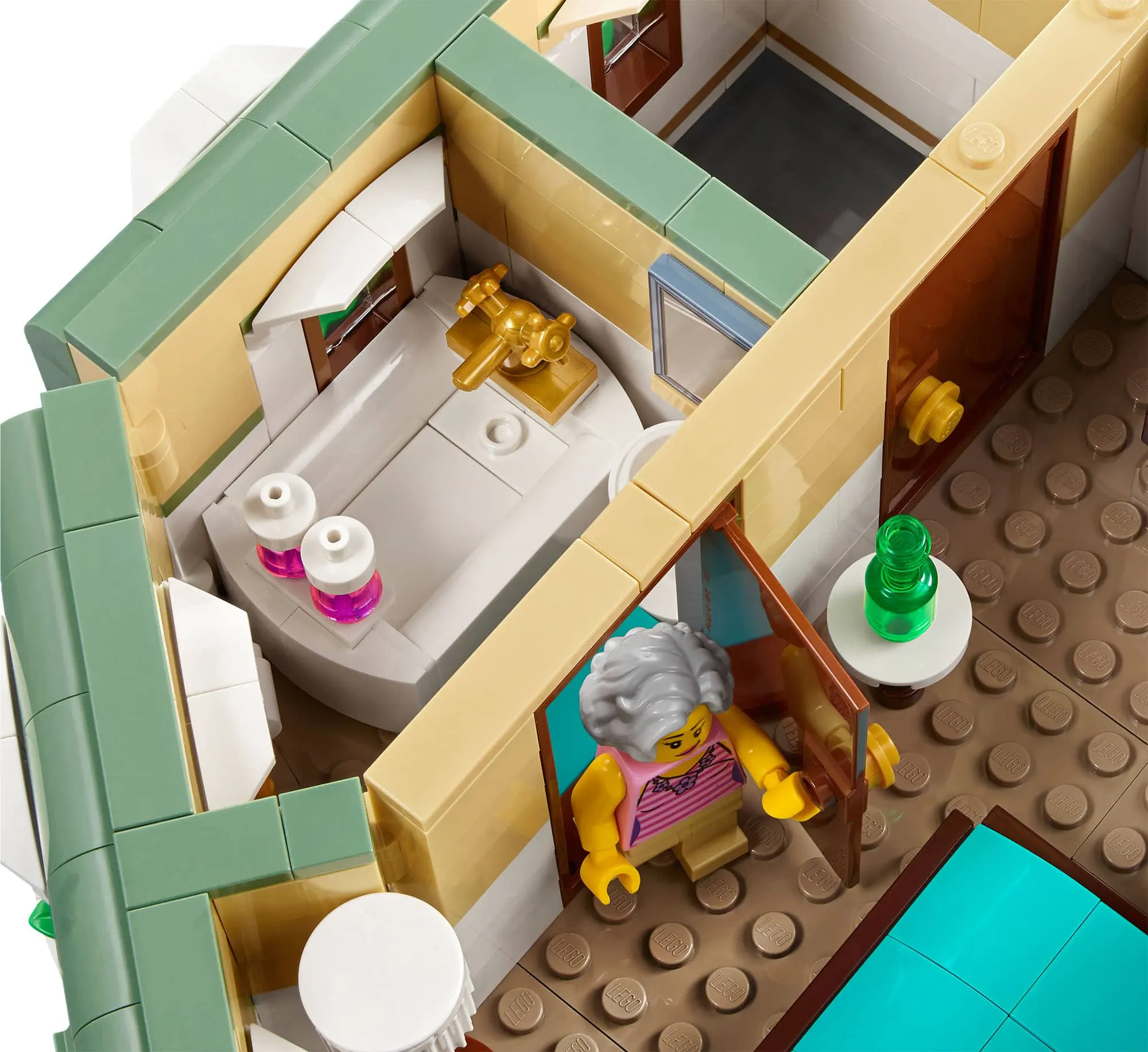 Picasso-style paintings and glass objects in the art gallery.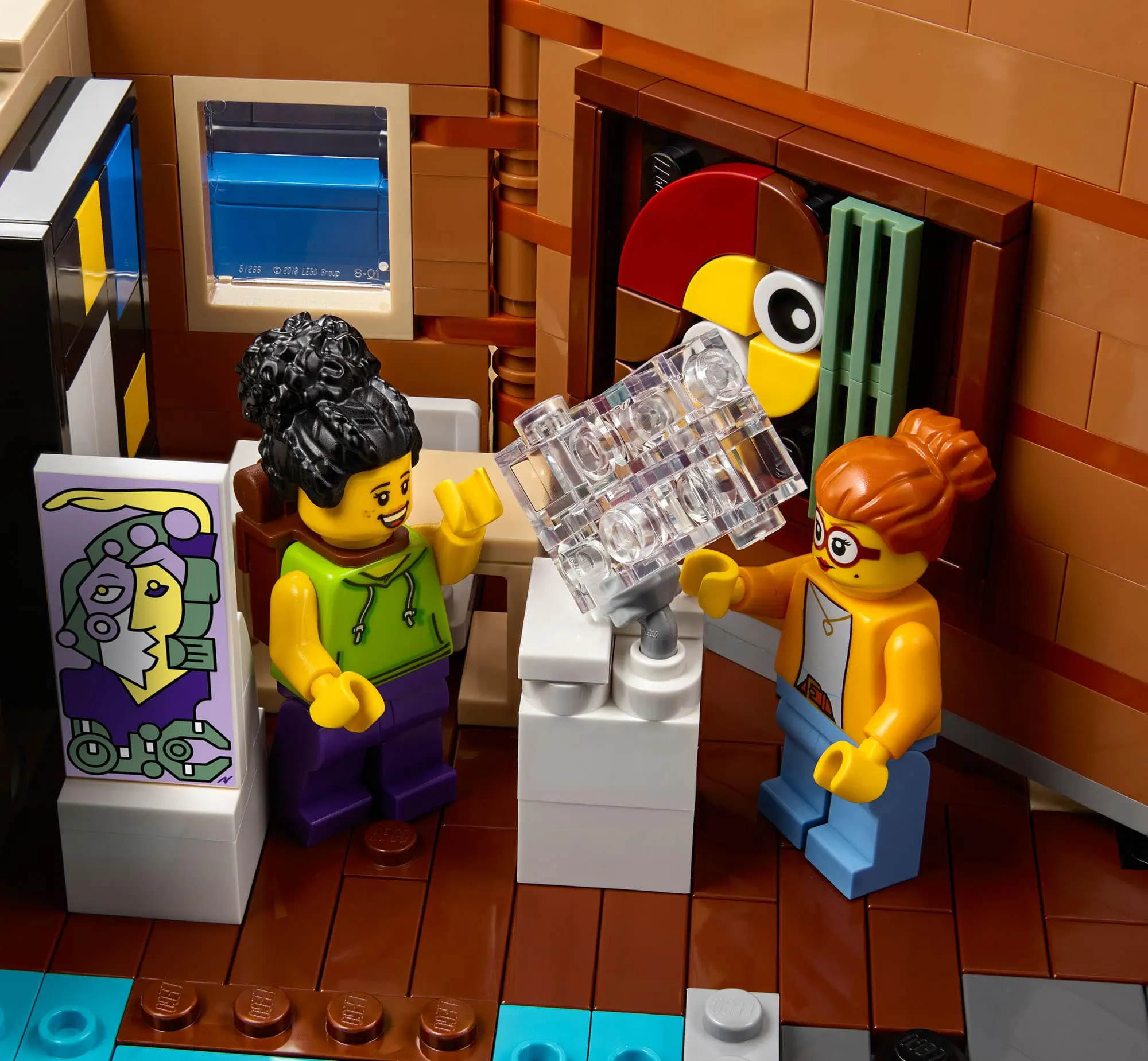 The roof of the gallery is a bar, and the trunk of the palm tree uses gold egg shell parts. I've seen a cafe with this atmosphere when I went to Spain.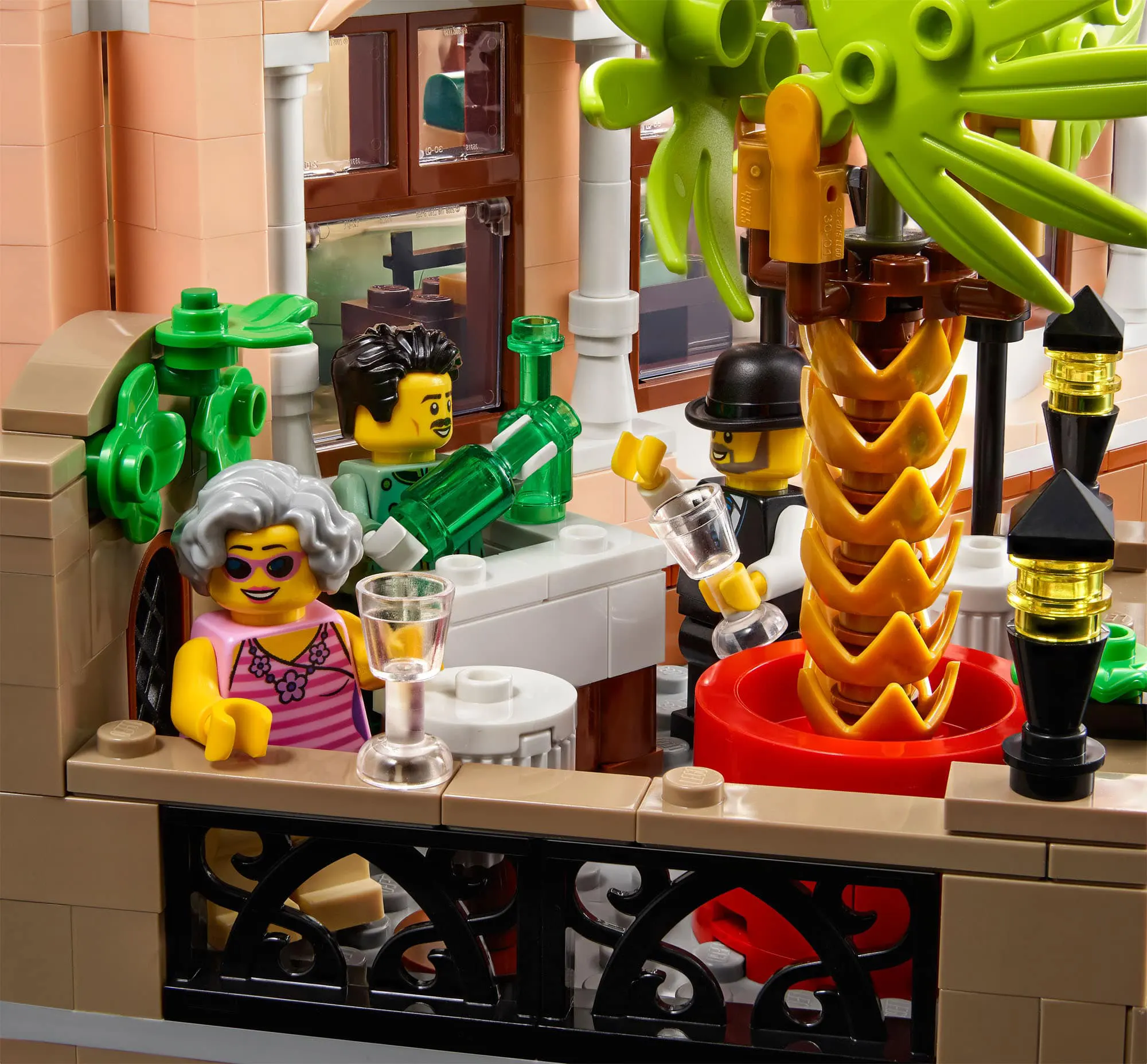 15th anniversary set!
This hotel is the 15th anniversary of the modular building series, and 3,066 pieces are probably the second largest piece in the series.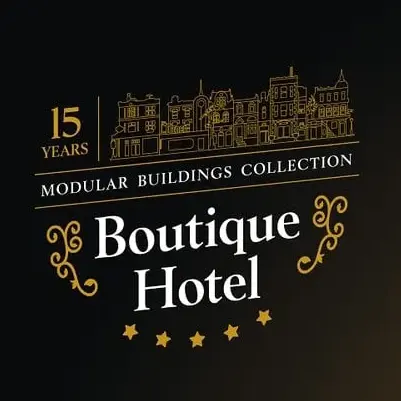 A build for adults – Spend quality time crafting all the details of this LEGO® Boutique Hotel. With glamorous decor, it's a tribute to turn-of-the-century European architecture
Architectural details – With 5 sections, this buildable model features a wealth of design details and triangular geometry, plus highly decorated facades and interior
So much to build – Lose yourself in this hands-on project as you build the hotel's guest rooms, penthouse suite, lobby, terrace and staircase, plus the neighboring art gallery and coffee cart
Packed with stories – The build is just the start. Have fun discovering all the adventures unfolding within the hotel in this model from the LEGO® Modular Buildings collection
Celebrating 15 years of LEGO® Modular Buildings – Many adult LEGO builders will appreciate all the fun references to previous modular builds. Try to spot them all
Includes 7 minifigures – Characters include a bellhop, receptionist, coffee vendor and gallery owner among the collection of hotel guests and staff
Dimensions – This display model measures over 13 in. (33 cm) high, 10 in. (25 cm) wide and 10 in. (25 cm) deep
A project for adults – This LEGO® set is part of a range of building sets designed for adult building fans who love stunning design, intricate details and elegant architecture
Is there a dedicated purchaser gift?
it is rumored that the purchaser gift "40532" commemorating the 15th anniversary of the modular building will be distributed at the same time as the release on January 1, but it has not been announced at this time.
LEGO New Products Summary
Related Post
Check the All New LEGO Products Information Here!All information for LEGO's official release, leaks, release schedule,[…]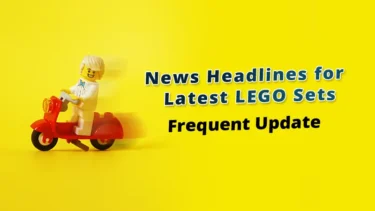 This article includes affiliate links and we earn from qualifying purchases.