LEGO neew sets for March 2022 have been added to the English online catalog.
High-quality images of new products released in March such as Dots, Techniques, Creators, Harry Potter, etc. are released in the English catalog.
Check New March Sets in Hi-Res Pictures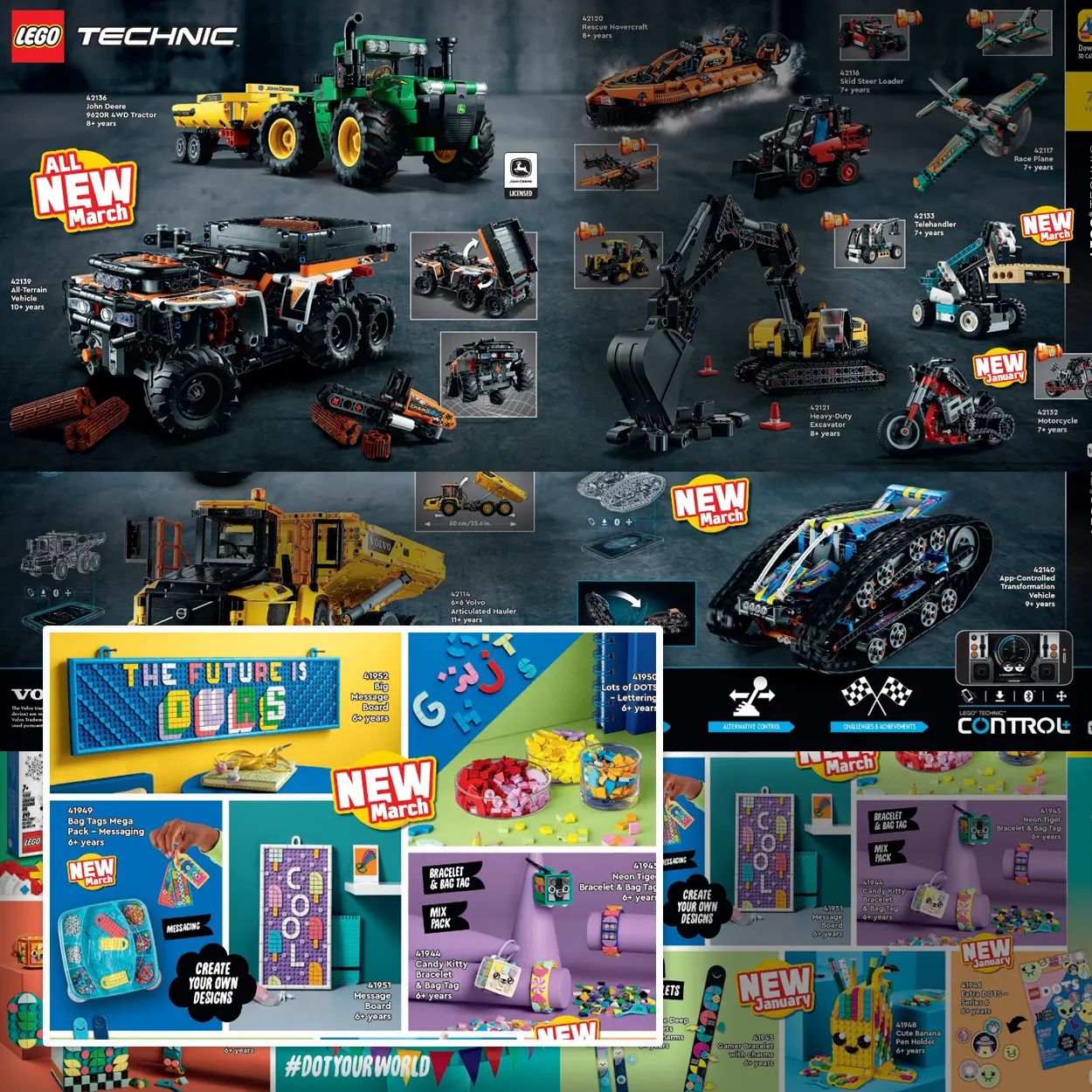 LEGO New Products Summary
Related Post
Check the All New LEGO Products Information Here!All information for LEGO's official release, leaks, release schedule,[…]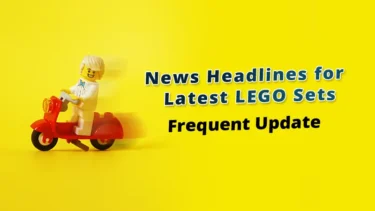 Check All LEGO Promotions
Check All LEGO Promotions
The latest News for LEGO Sale, Promotion, GWP.We post the latest LEGO sale, campaign, promotion, GWP information of […]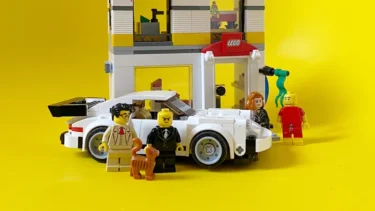 This article includes affiliate links and we earn from qualifying purchases.