Cyber Monday campaign will start on Monday, November 29, 2021 at LEGO.com in the United States.
VIP limited offer
VIP members can get a fleece blanket for $ 200 or more as a one-day purchaser gift.
It's a cute blanket with an illustration of a minifigure, so be sure to get it!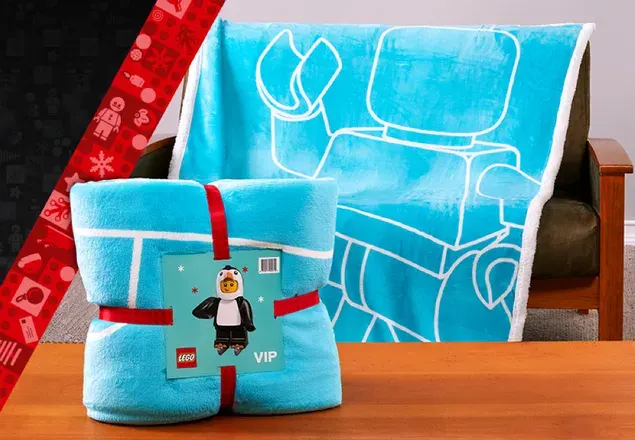 More Promotions
There are other Cyber Monday benefits besides the blanket.
The new Queer Eye set has triple VIP points. This set contains more than 80 new white masonry bricks.

For other GWP, you can get Santa'S Front Yard for purchases of $ 170 or more, and Holiday Tree Mini Set for purchases of $ 40 or more only at physical stores.
Check All LEGO Promotions
Check All LEGO Promotions
The latest News for LEGO Sale, Promotion, GWP.We post the latest LEGO sale, campaign, promotion, GWP information of […]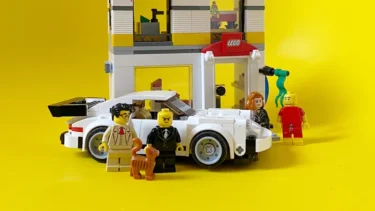 This article includes affiliate links and we earn from qualifying purchases.