The YouTube channel "Lofi Girl," with over 13 million subscribers, has released a teaser video for its collaboration with the LEGO(R) Group.
In the video, the character studying is seen with hands shaped like LEGO(R) Minifigure hands, and at the end of the video, the date September 19, 2023, is displayed.
Lofi Girl?
"Lofi Girl" is a YouTube channel run by Dimitri, a person from France, and it has been active since 2015. The channel streams music that is designed to help people relax while studying or working.
As of September 2023, the channel has grown to have over 13.3 million subscribers, making it a massive media presence.
Ghibli-Inspired Characters
A notable feature of the channel is that the characters appearing in the videos have designs inspired by Studio Ghibli.
Initially, when the channel was first launched, it used actual Studio Ghibli footage. However, due to a rapid increase in subscribers, YouTube removed the videos. Since then, the channel has adopted original characters with a Studio Ghibli-inspired style and continues to stream relaxation music.
The scenery outside the window in this room is said to be modeled after the city of Lyon in France.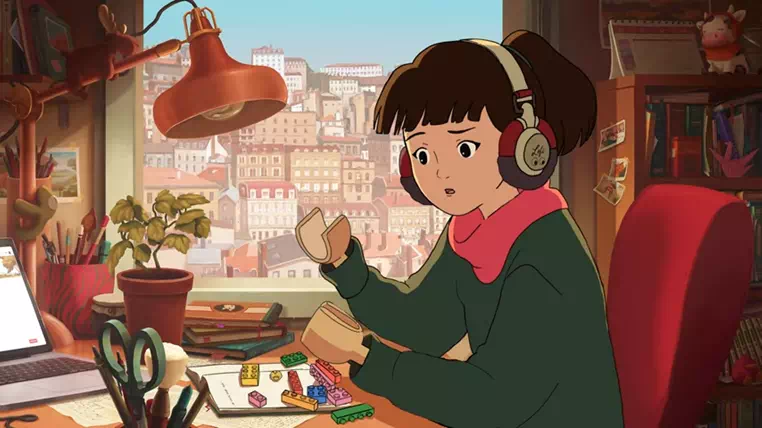 What Kind of Collaboration?
Since Lofi Girl is a channel that streams music, the collaboration could involve providing background music (BGM) for LEGO(R) Art or experimenting with sounds that complement product pages, such as the insect collection products.
The likelihood of Lofi Girl releasing a LEGO(R) set seems low.
The details of the collaboration are set to be announced on September 19, 2023, as indicated at the end of the teaser video.
LEGO New Products Summary
Related Post
Check the All New LEGO Products Information Here!All information for LEGO's official release, leaks, release schedule,[…]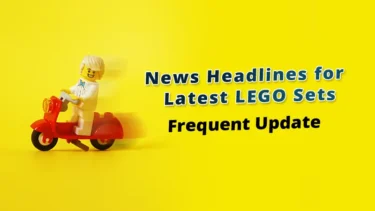 This article includes affiliate links and we earn from qualifying purchases.