More than 100 new LEGO products are on sale all at once!
New LEGO products has been released all at once on Saturday, January 1, 2022 at Amazon and the official LEGO online store in Japan.
Mech Armors to be released in April
Wolverine, Iron Man, and Black Panther mecha armor, which were expected to be postponed or canceled due to stability issues, began accepting reservations on April 1st.

Only on Amazon?
Currently, Amazon is the only company that sells mech armors in Japan. Not available at other toy stores, including the official LEGO online store.
There is a possibility that it will be released exclusively on Amazon in the United States.
LEGO New Products Summary
Related Post
Check the All New LEGO Products Information Here!All information for LEGO's official release, leaks, release schedule,[…]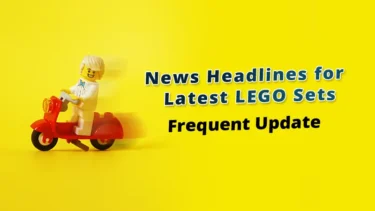 Check All LEGO Promotions
Check All LEGO Promotions
The latest News for LEGO Sale, Promotion, GWP.We post the latest LEGO sale, campaign, promotion, GWP information of […]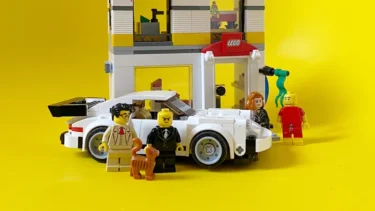 This article includes affiliate links and we earn from qualifying purchases.