From March 3, 2022, "40530 Jane Goodall" tribute set purchaser gifts are expected to be distributed.
* Dates, figures, prices, and contents are undecided until the official announcement.
40530 Jane Goodall
276pcs | Age10+ | GWP | March. 2022
The set includes a mini-figure of Dr. Gudall, a zoologist, the same chimpanzee figure that was released in the past, and a diorama that reproduces the nature of trees and flowers.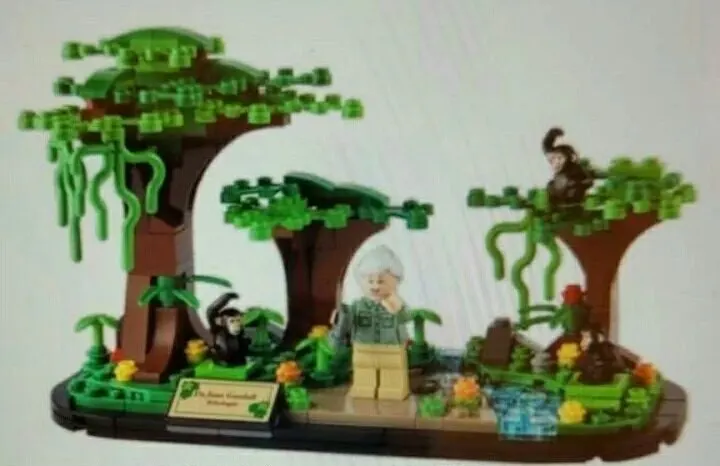 The box is green, which is different from the expected Tan Tribute series.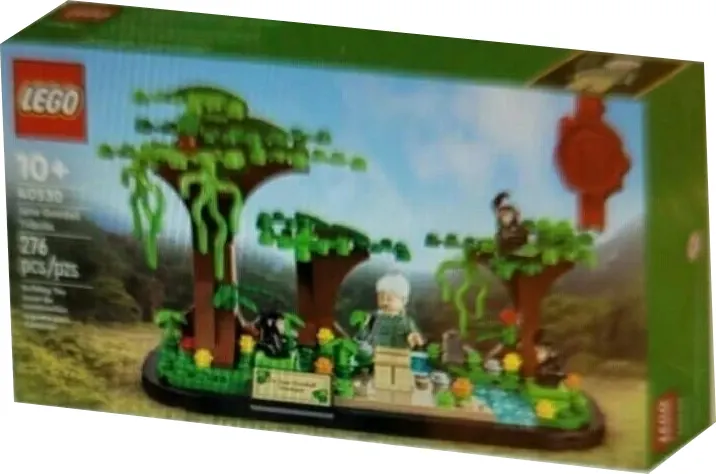 Who is Jane Goodall?
Jane Goodall (April 3, 1934-) is a British zoologist who reports that chimpanzees use grass stalks to catch ants, and that there are other creatures that use tools besides humans. Discovered. Dame is a title equivalent to Knight, not her name.
Join Dr. Goodall for the @UN @UN4Youth #PeaceDay Youth Observance to share your vision for peace and be inspired by stories of kindness and resilience.
With @antonioguterres >> https://t.co/wX6pGeessv pic.twitter.com/SDCJ5DHuG7

— Dr. Jane Goodall & the Jane Goodall Institute (@JaneGoodallInst) September 17, 2021
LEGO New Products Summary
Related Post
Check the All New LEGO Products Information Here!All information for LEGO's official release, leaks, release schedule,[…]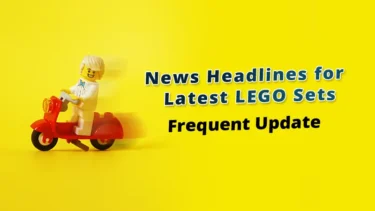 This article includes affiliate links and we earn from qualifying purchases.