Lego (R) Group has released a Donkey Kong teaser tweet.
We can't wait to show you the new additions to the world of LEGO Super Mario™! 🤩 pic.twitter.com/sa5XF0LdCo

— LEGO (@LEGO_Group) April 26, 2023
Donkey Kong, Dixie Kong, Diddy Kong, Cranky Kong, and Funky Kong can be seen in the teaser video.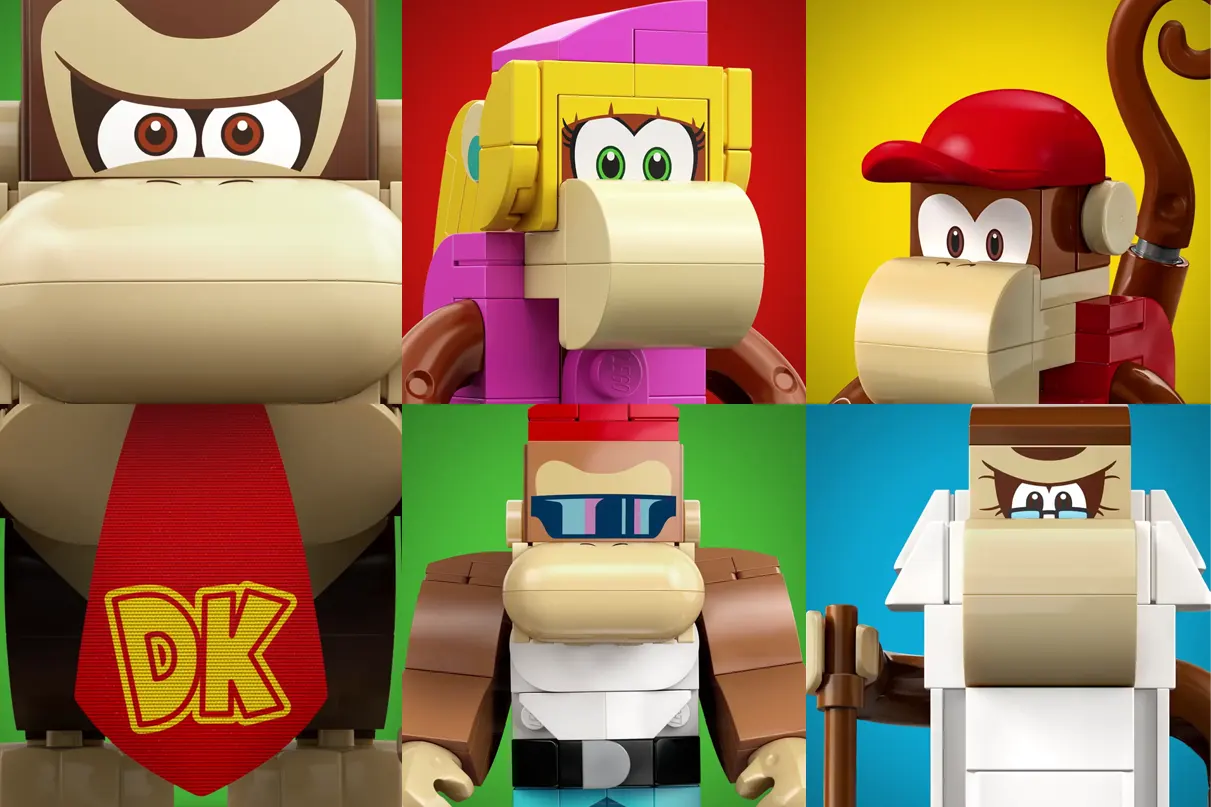 The appearance of Donkey Kong in the summer Lego (R) Super Mario series was announced in March's Mario Day special delivery.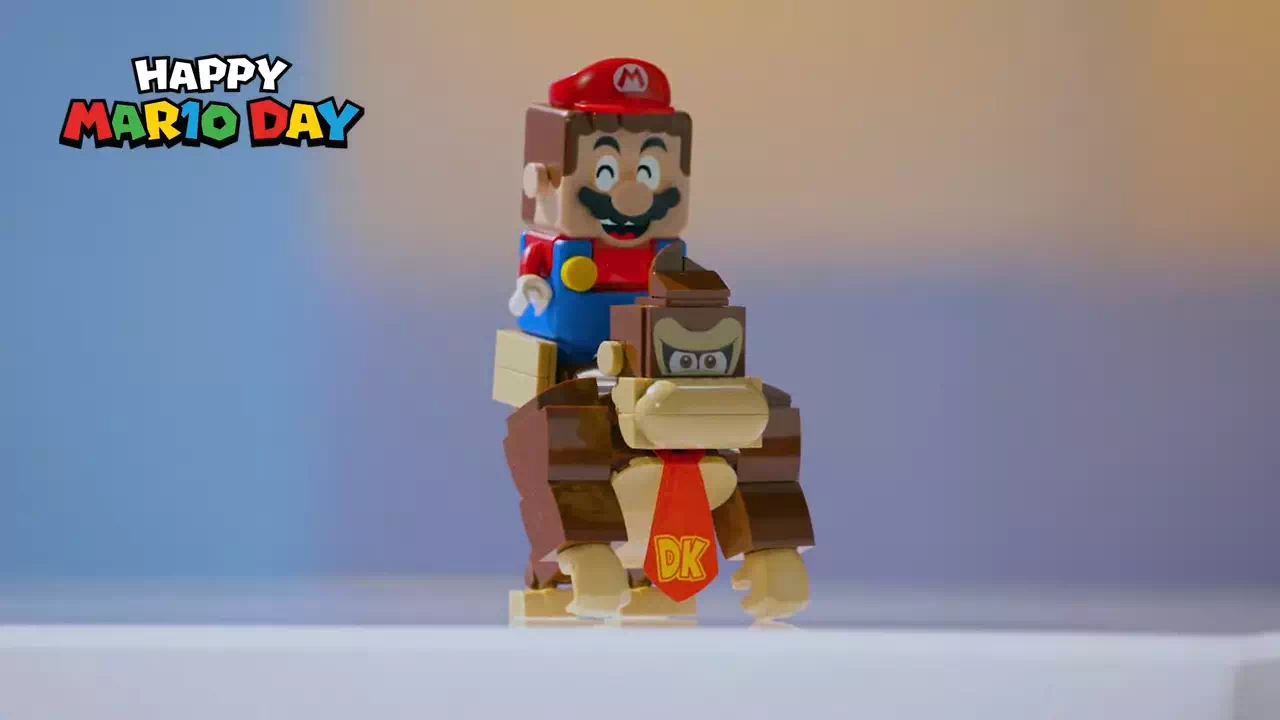 When will Lego (R) Donkey Kong be released?
In the LEGO (R) Super Mario series, multiple sets are expected to be released at the same time as the Hone Kuppa set scheduled to be released in August, which has already been released.
I don't know if it's one or more, but it's almost certain that a new Donkey Kong-themed product will be released at the same time in August.
Release Date:August 1, 2023
Explore the castle with LEGO® Peach™, LEGO® Mario™ or LEGO® Luigi™ (figures not included) and use the crane to rescue the Purple Toad from the trap and topple Dry Bowser
Let's check out the LEGO (R) Super Mario series at the LEGO (R) Shop official store now!
LEGO Super Mario News
LEGO(R) Super Mario Check all the latest information at once! On this page, we will extract and deliver only the lat[…]
This article includes affiliate links and we earn from qualifying purchases.