The 2023 Halloween edition of the seasonal parts series exclusively available to LEGO® Shop Official Store Insiders members has been officially revealed.
40608 Halloween Fun VIP Add-On Pack
118 pcs | Ages 6+ | USD9.99/CAD12.99/AUD? | Expected to be distributed starting in October 2023
The set includes 118 pieces with a Halloween and autumn theme, featuring bats, pumpkins, skeletons, spiders and spider webs, as well as a purple astronaut helmet.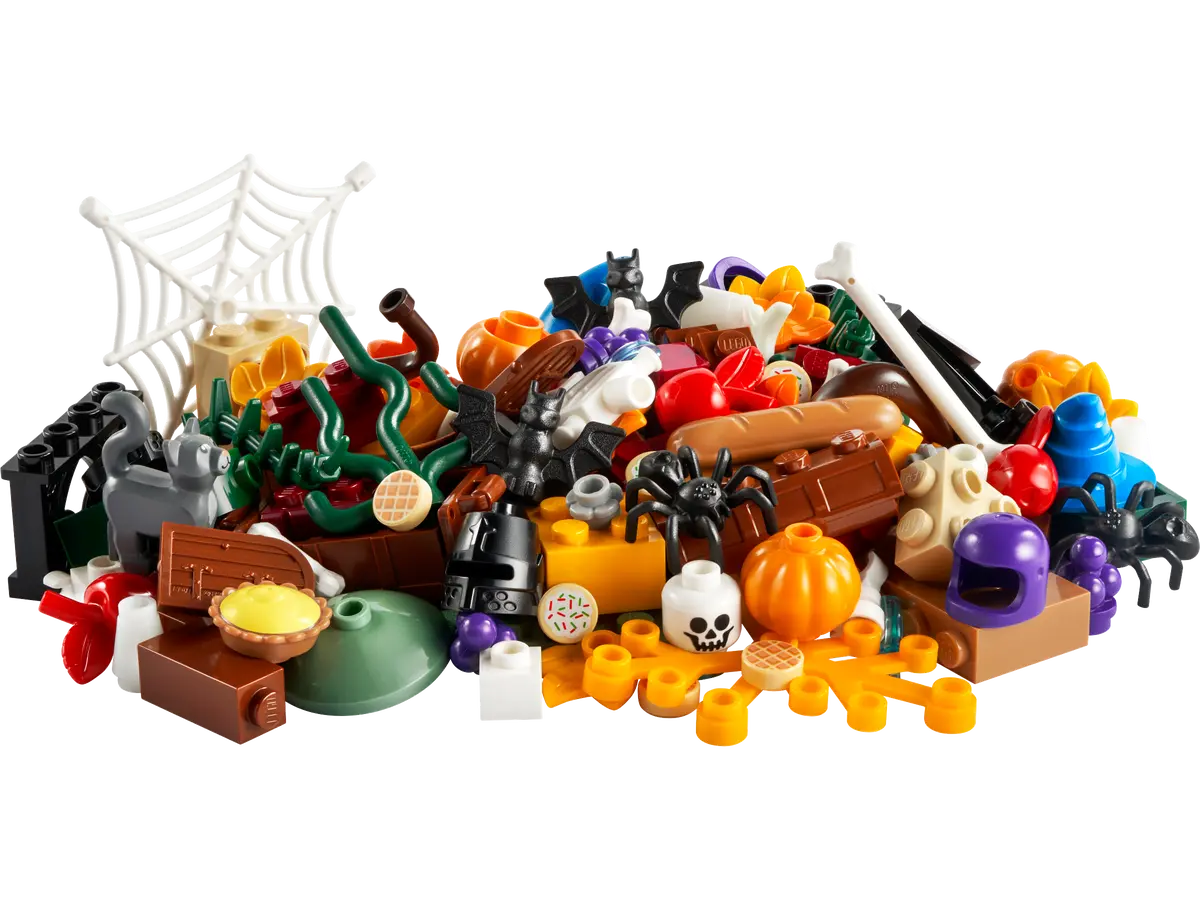 You can combine these pieces with your own works to create a spooky Halloween atmosphere.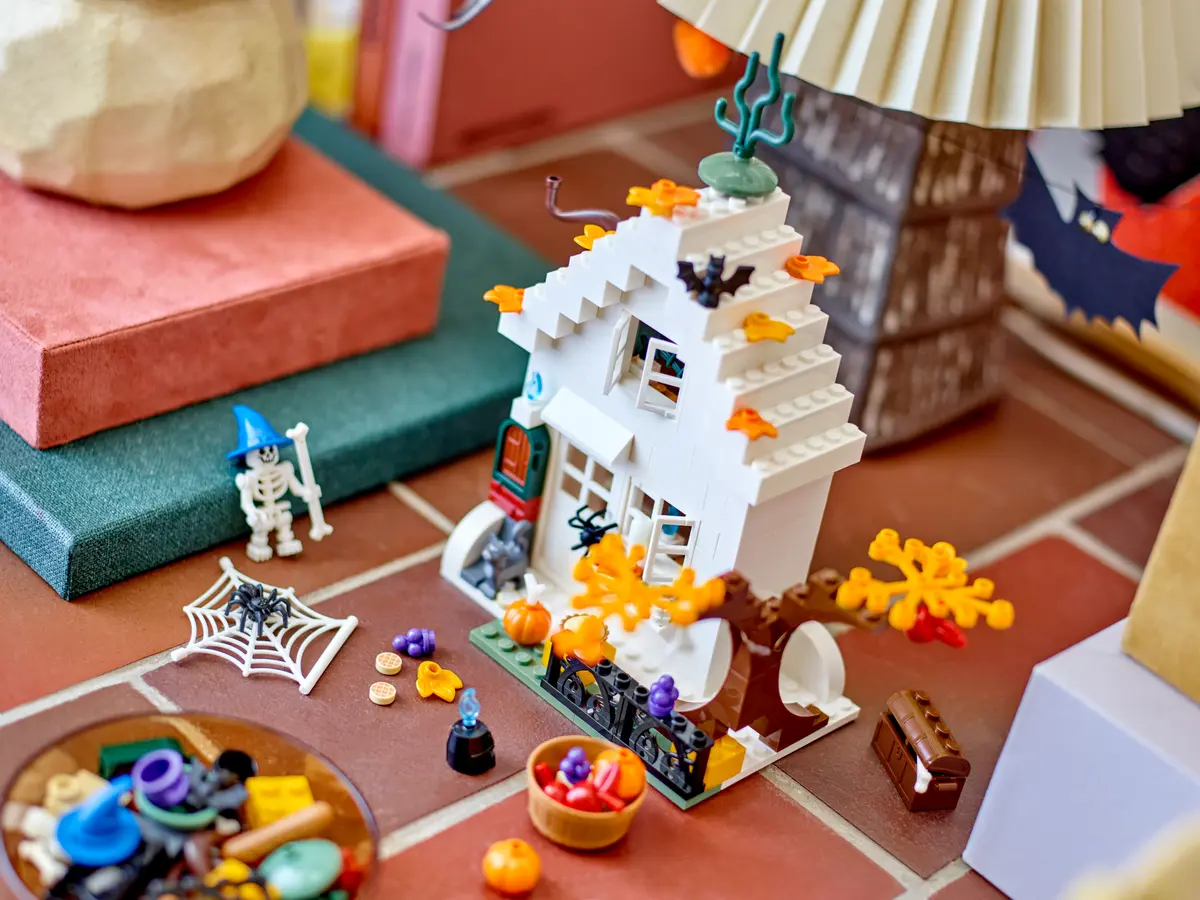 This parts set is a must-have when creating a Halloween display.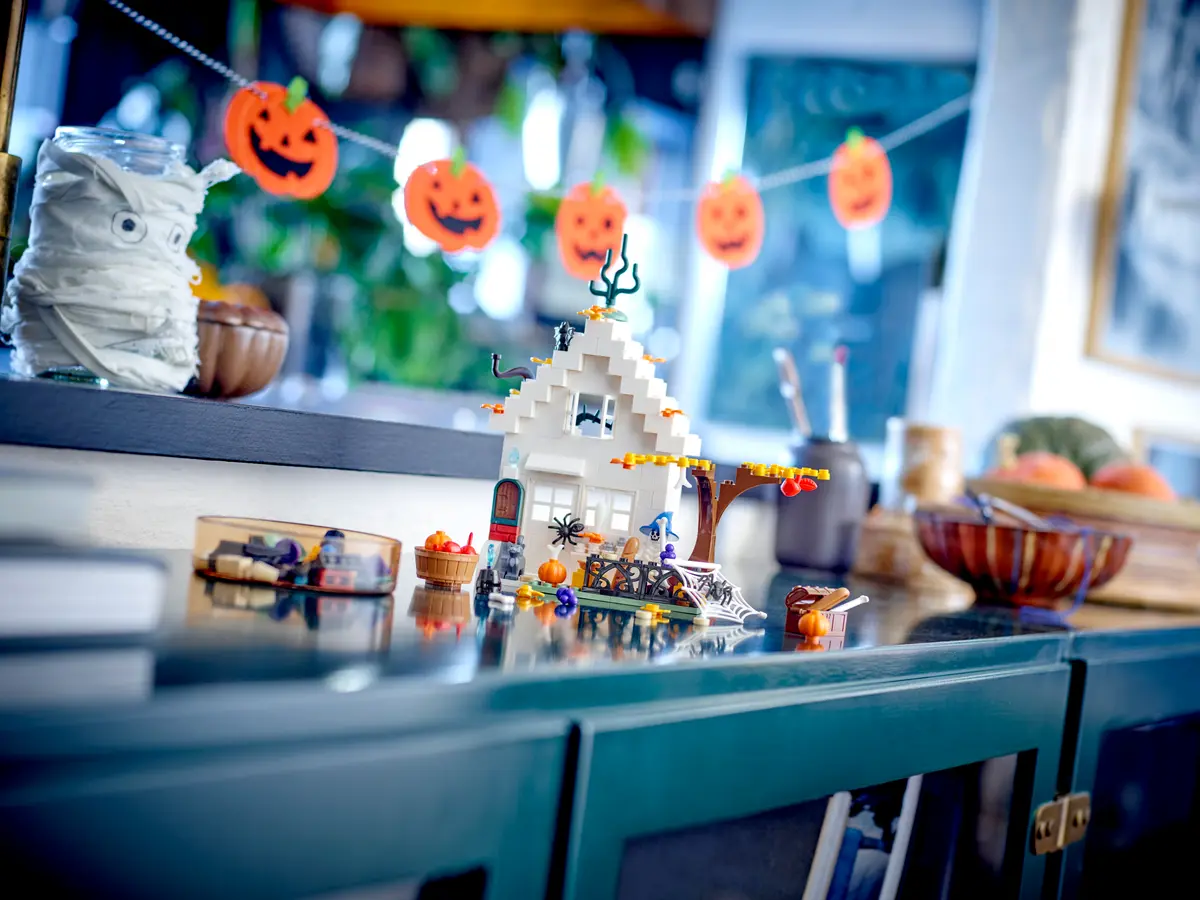 Halloween Exclusive Parts Set
Plenty of essential items for creating a Halloween display.
Release Date and Pricing
40608 Fun Halloween is likely to be distributed exclusively to Insiders when you make a purchase of $50 or more at the LEGO® Shop Official Store starting from October 1, 2023, but this information is currently unconfirmed.
Insiders (formerly VIP) parts are often popular purchase incentives and tend to sell out quickly, so it's recommended to make your purchase on the distribution start date if it is indeed confirmed. They are unlikely to be available until the deadline.
Follow Us!
We(swooz/stds) provide the latest updates on all things LEGO(R) on platforms like X (formerly Twitter) and YouTube.
Please follow us for more information across various LEGO(R) brick themes. Thank you for your support!!
Check All LEGO Promotions
Check All LEGO Promotions
The latest News for LEGO Sale, Promotion, GWP.We post the latest LEGO sale, campaign, promotion, GWP information of […]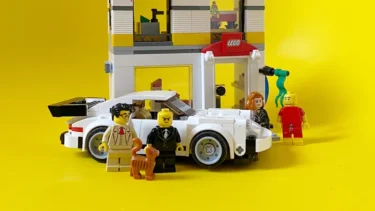 This article includes affiliate links and we earn from qualifying purchases.