The game "Lego Star Wars / Skywalker Saga" will be released on April 5, 2022!
Originally scheduled to be released on October 20, 2020, the new official play video released this time announced that it will be released on April 5.
Check New Video
Content that includes all three episodes 1-9.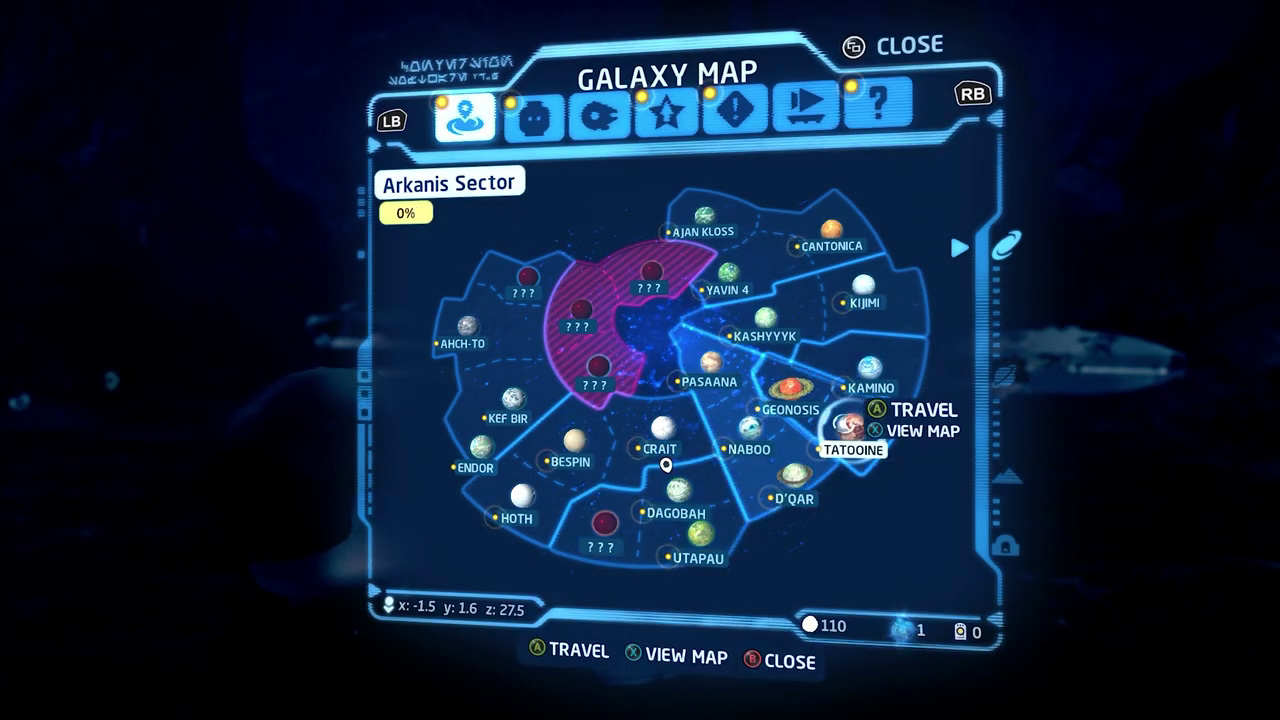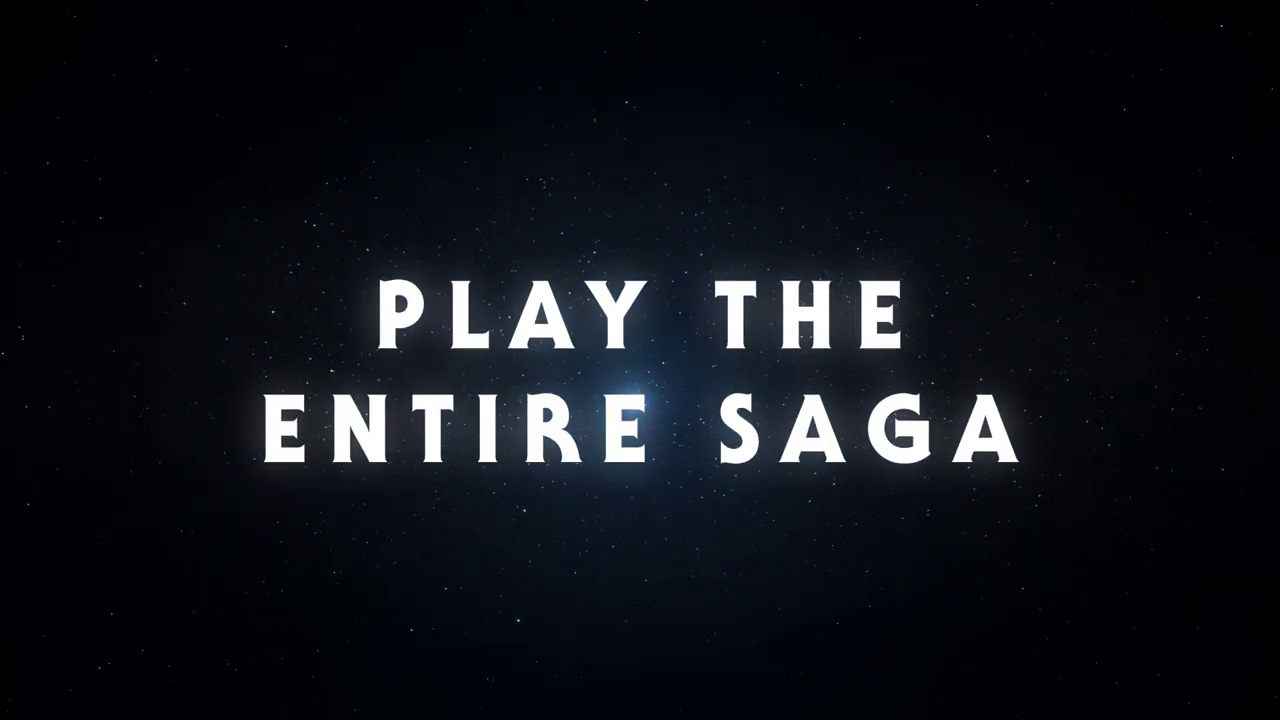 Amazon should have included a minifigure of Luke who drinks blue milk as a deluxe edition reservation privilege scheduled to be released on December 31, 2020. It is unknown what will happen to this benefit in the future.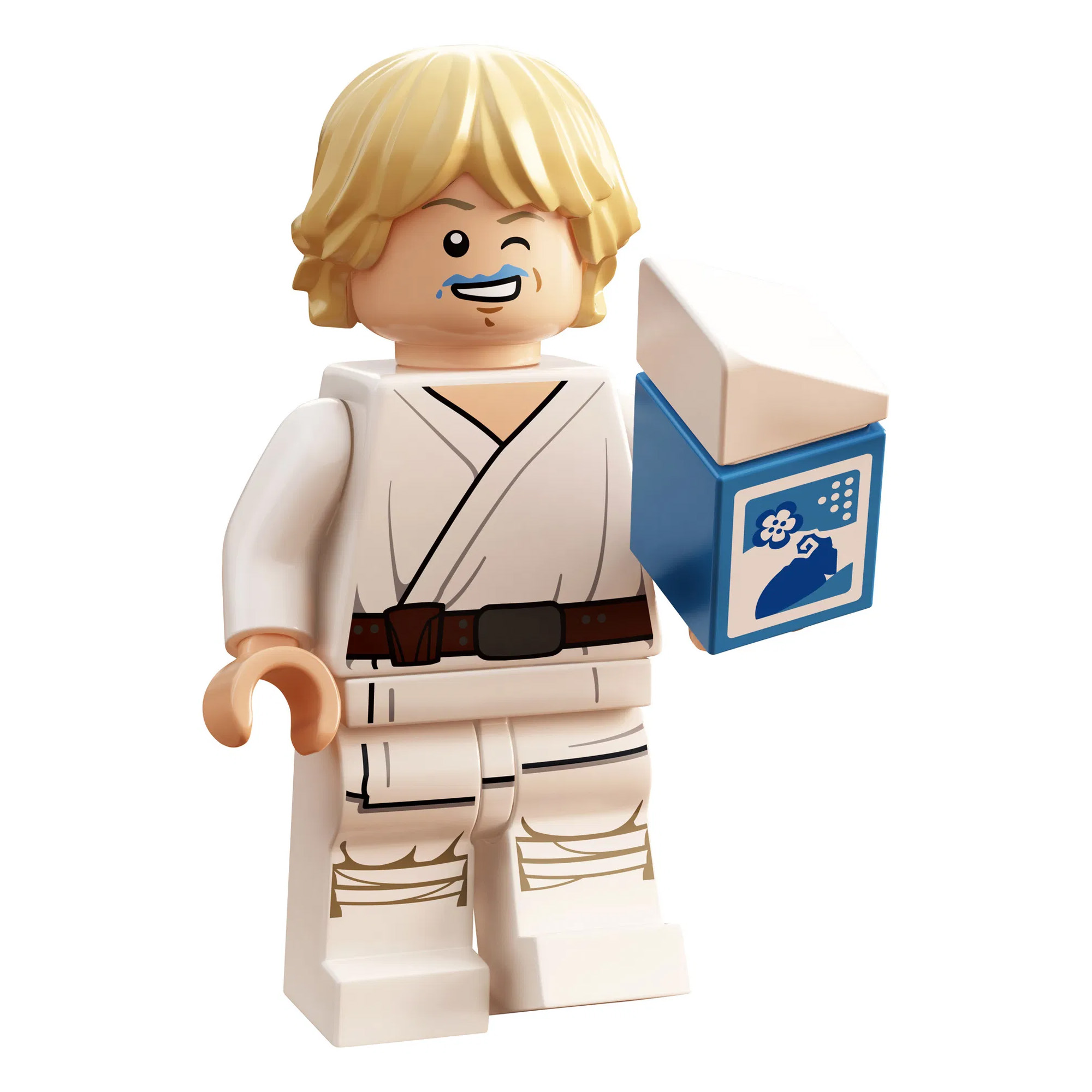 The release date may be postponed again.
LEGO Star Wars: Skywalker Saga

Platform:Nintendo Switch™ / PlayStation®5 / PlayStation®4 /Xbox Series X|S / Xbox One
Release Date:Tuesday April 5th 2022
Price:TBD
Category:Action/Adventure
WB Games
LEGO New Products Summary
Related Post
Check the All New LEGO Products Information Here!All information for LEGO's official release, leaks, release schedule,[…]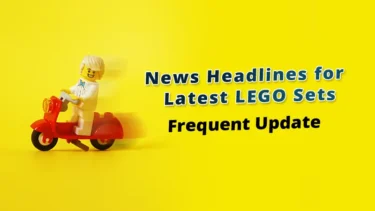 This article includes affiliate links and we earn from qualifying purchases.