Check it out in the Video
The content of this article has been summarized in a video.
Abundance of Information on 2024 LEGO(R) New Sets
Recently, a plethora of information regarding the first half of 2024 LEGO(R) new sets has been simultaneously released on international LEGO(R) block-related social media and forums.
As the currently available information is unofficial (leaked), it's not guaranteed that all products will be released exactly as predicted. However, the sources of the information mainly come from reputable accounts with a proven track record.
Is LEGO(R) Going Space-Themed in 2024?
LEGO(R) blocks in 2024 are all about 'Space'!
Looking at the new set list, it's expected that 2024 will see a plethora of space-themed sets across various series.
The reason for LEGO(R) focusing on space in 2024 might be linked to the Artemis Program.
Collaboration with LEGO(R) Group – 'Artemis Program'
NASA is currently working on the 'Artemis Program,' aimed at achieving the first moon landing by astronauts since 1972.
The LEGO(R) Group is also collaborating with the Artemis Program, as seen in the packaging of recently released space-themed LEGO(R) City products, which feature the Artemis Program logo.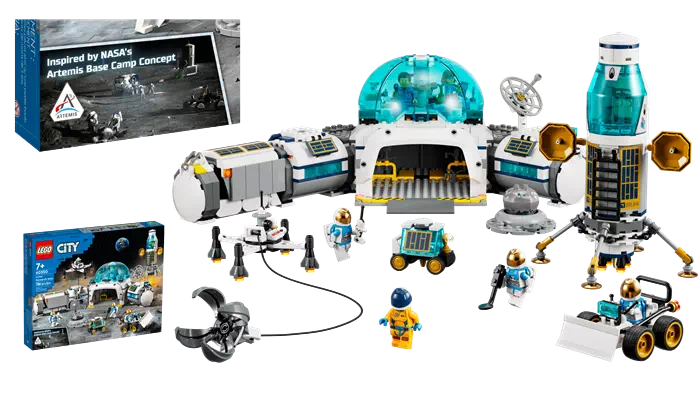 Furthermore, in the unmanned test flight of 'Artemis 1' launched on November 16, 2022, a LEGO(R) minifigure astronaut was on board and actually flew to space.
LEGO(R) Minifigure Astronaut Goes to Space
Minifigures go to space with the Artemis program!LEGO minifigure will be boarded on the unmanned spacecraft Orion of[…]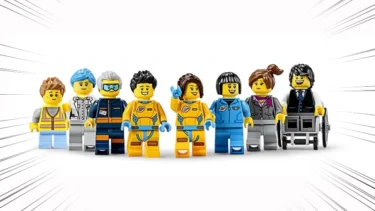 Manned Test Flight Scheduled for 2024
Due to delays in the Artemis Program's schedule, lunar landing is now expected to be no earlier than 2026, although the original target was to land on the moon by 2024.
According to the current schedule, the main event of the program in 2024 is the manned test flight of the 'Artemis 2' mission, where four astronauts will orbit the Earth, test various procedures, and then return after orbiting the moon.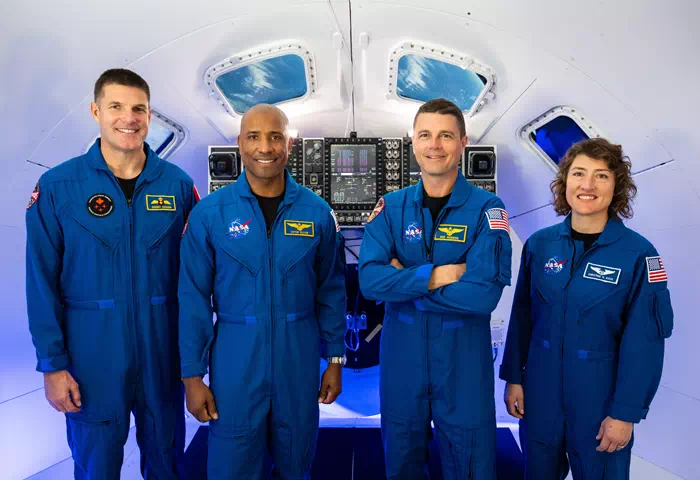 ©NASA
While there have been delays in the Artemis Program, considering these developments, it's anticipated that LEGO(R) Group will also hold space-related campaigns in 2024.
I'd like to introduce particularly intriguing space sets.
*Dates, numbers, prices, and content are subject to change until officially announced.
LEGO(R) City
In January 2024, more than 20 new products are scheduled for release, with six of them expected to be space-related sets.
These sets, including space bases and asteroid recovery, expand into space territory more than the previous LEGO(R) City space sets.
60428 Space Mech | 140 pieces | Ages ? and up | ¥? | $9.99 | Released January 2024
60429 Space Asteroid Recovery | 126 pieces | Ages 4 and up | ¥? | $19.99 | Released January 2024
60430 Spaceship | 240 pieces | Ages ? and up | ¥? | $19.99 | Released January 2024
60431 Space Rover with Aliens | 311 pieces | Ages ? and up | ¥? | $29.99 | Released January 2024
60433 Modular Space Station | 1097 pieces | Ages ? and up | ¥? | $99.99 | Released January 2024
60434 Space Base with Launch Pad | 1422 pieces | Ages ? and up | ¥? | $139.99 | Released January 2024
Especially intriguing is the 'Space Rover with Aliens' set.
Considering that LEGO(R) City is generally more realistic in theme, the inclusion of aliens in a set is quite innovative and rare.
Are Aliens Real?
Given that LEGO(R) City isn't typically a sci-fi theme, it's possible that the US might have already had contact with aliens, and the LEGO(R) Group might have developed new LEGO(R) City sets, including aliens, based on such information.
In this case, LEGO(R) City wouldn't necessarily deviate from its realistic theme.
This is purely speculation (or a joke), but it's highly intriguing to consider what the content might be if LEGO(R) City were to introduce an alien-themed set.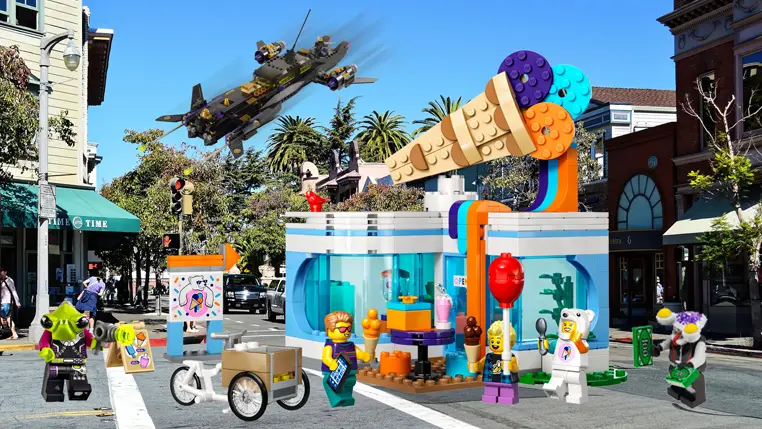 While LEGO(R) Group's original space series like Space Police or Alien Conquest have featured aliens, it's not remembered that aliens appeared in LEGO(R) City before.
Here's the translation:
LEGO(R) ICONS
The adult-oriented brand, LEGO(R) ICONS, targeting ages 18 and above, is expected to introduce a new sub-theme called "LEGO Moment" in 2024.
LEGO Moment is believed to involve re-releasing past LEGO(R) block series, resembling a nostalgic feel. The first set in this line is expected to be a black spaceship, although it's uncertain if it's related to Blacktron. It's a NASA-independent original space theme, with an estimated 966 pieces priced at $99.99.
10391 LEGO Moment Black Spaceship (Possibly Blacktron), includes extra minifigure head and hair parts for customization, an original space theme not related to NASA? LEGO(R) Moment is a sub-theme of LEGO(R) ICONS | ? | 966 pieces | 18 and above | ¥? | $99.99 | Released in April 2024 or October 2023
LEGO(R) Minifigures
A minifigure series with a space theme is expected to be released.
In May, a space-themed set titled '71046 LEGO(R) Minifigure Series – Space' is anticipated for release.
What to Expect?
Several patterns are expected for space-themed minifigures. Possible concepts include figures inspired by NASA pioneers, Star Wars characters, and past LEGO(R) space themes.
Is LEGO(R) Space the Front Runner?
A series that revives minifigures from past space-themed LEGO(R) original series.
This could include carefully selected characters like Classic Space Astronaut, Blacktron, M-Tron, Alien Conquest, and Space Police.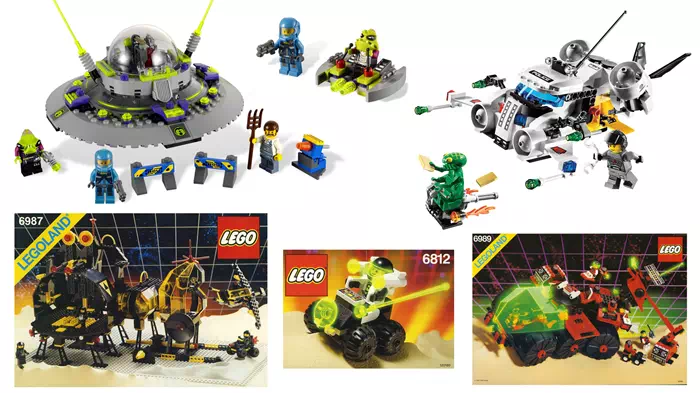 While it's possible that space-themed minifigures might include aliens for comedic effect, NASA pioneers series might not include them due to the normality of the characters and potential niche appeal. However, the possibility remains.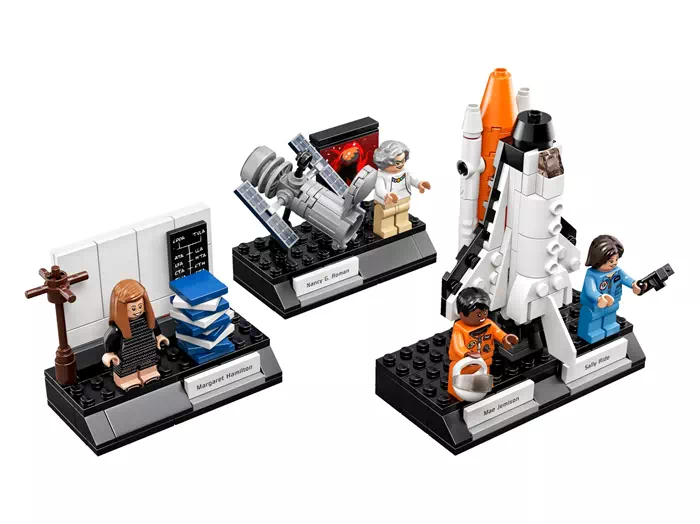 NASA Pioneers
While a minifigure set featuring female scientists has been released through LEGO(R) Ideas, iconic astronauts like Neil Armstrong and Buzz Aldrin, who were the first to walk on the moon, are crucial as NASA pioneers.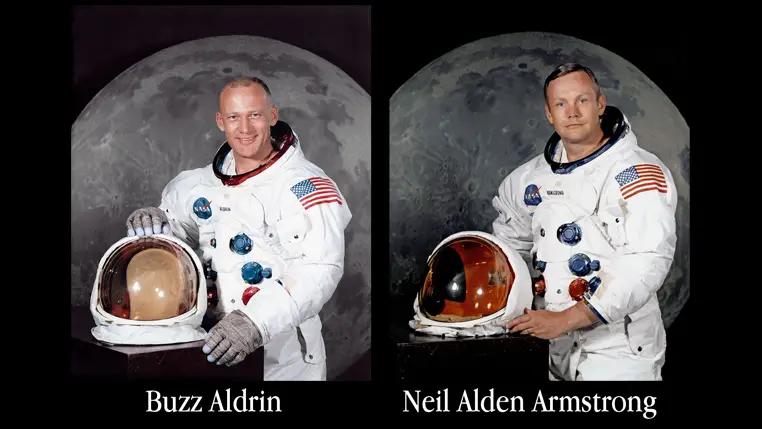 Even figures like James Webb, NASA's second administrator for whom the new space telescope is named, could be included.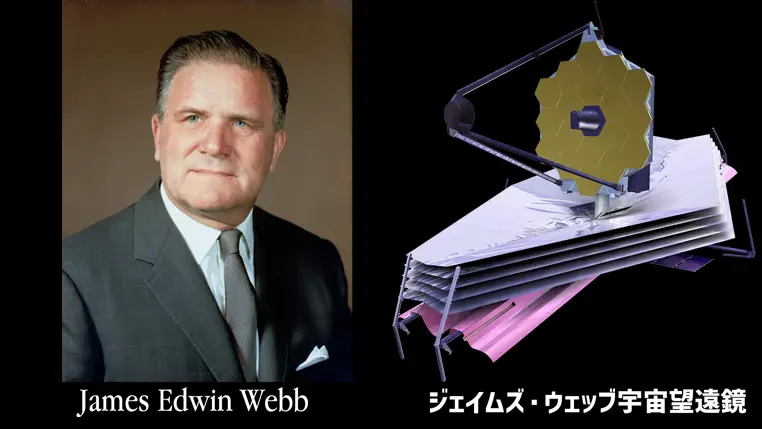 While unrelated to NASA, Yuri Gagarin, the first human to journey into space, famous for saying "The Earth is blue," might also be included. However, given the current political climate, cooperation with Russia might be unlikely.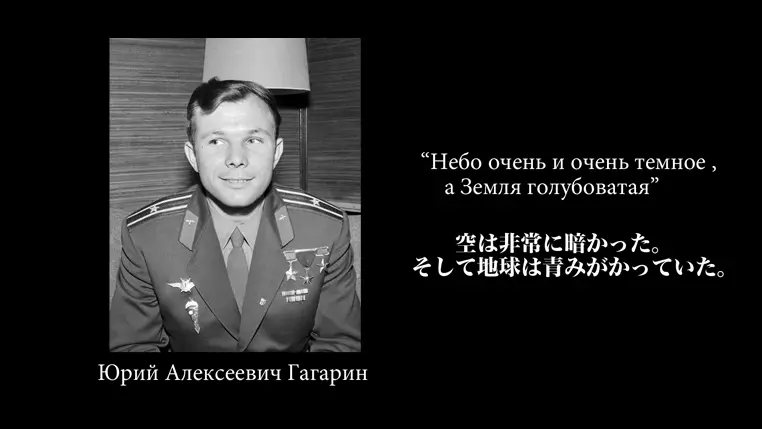 While a humorous twist might involve including aliens, NASA pioneers series generally focuses on regular human characters, making it less likely and potentially niche. Nonetheless, it's still a possibility.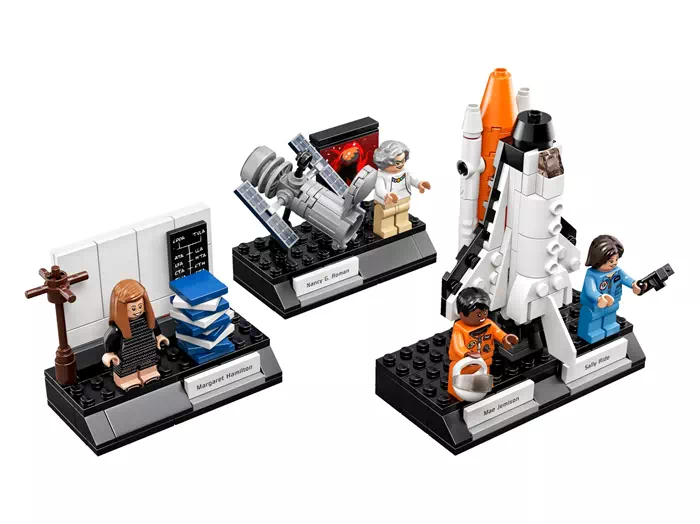 Star Wars
Star Wars minifigure series haven't been released before, so there's a possibility of them being introduced as new products.
However, considering the wide range of characters from minor to major already produced as part of regular sets, this might not be as likely.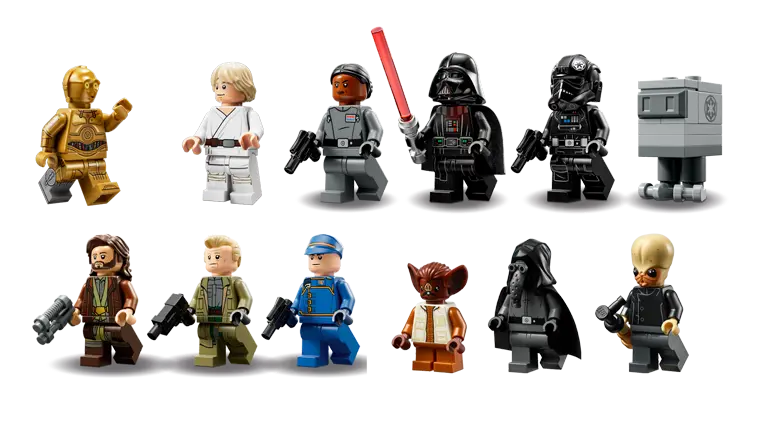 If the LEGO(R) Group intended to produce a Star Wars minifigure series, it would likely have been released by now.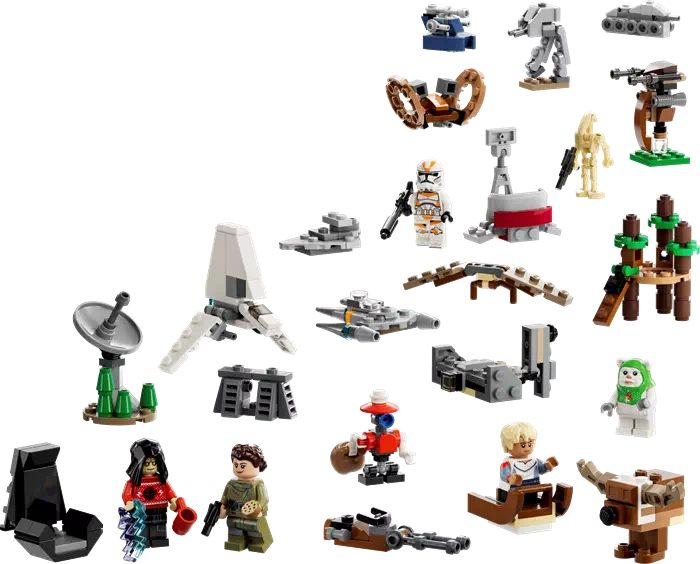 GWP
Gifts for purchasers are also expected to be space-themed sets distributed in January and May.
While the exact details are not yet known, space-themed gifts like the recent cardboard space journey and Blacktron spaceship have been extremely popular, so there's anticipation for the new presents.
40712 Space Purchase Gift | Space | ? pieces | ? and above | ¥? | $? | Released in January 2024
40687 Space Purchase Gift | Space | ? pieces | ? and above | ¥? | $? | Released in May 2024
Official Shop Exclusive LEGO(R) Sets
Mini sets exclusive to official LEGO(R) shop locations like LEGO(R) Shop Official Stores are released every year. For 2024, the release of two new space-themed products is expected in May.
40715 Alien Pack Minifigures? | Alien Pack | ? pieces | ¥? | $? | May 2024
30716 Alien Planet Habitat | Alien Planet Habitat | ? pieces | ¥? | $? | May 2024
One of these is an Alien Pack, which could include mini figures and accessories. This style of product comes in packaging with a transparent cover attached to the card, and it used to be quite frequently released for LEGO(R) Ninjago, LEGO(R) Marvel, LEGO(R) City, and more.
The other is an Alien Planet Habitat. It might be the home of extraterrestrial beings residing on planets other than Earth. If so, it could feature futuristic designs.
Whether it's a Jetsons-like retro-futuristic home or a simple design reminiscent of Planet Namek, it's exciting to speculate on the contents!
Here's the translation:
LEGO(R) Creator
In LEGO(R) Creator, there are plans to release 7 sets in January 2024. Among them, one set is expected to feature an astronaut. The anticipated set size is 647 pieces, priced at $49.99, making it a medium-sized set.
As far as I know, there hasn't been a standalone astronaut set, even across other themes.
While astronaut-themed creations have made it to review in LEGO(R) Idea Competitions several times, none of them have been selected.
I'm greatly looking forward to the astronaut set.
LEGO(R) Technic
As of current projections, LEGO(R) Technic is expected to release at least four space-related sets in March 2024.
While LEGO(R) Technic products have primarily focused on real-life vehicles, this projection includes space-related items like a lunar or Martian cargo vehicle, a manned Mars exploration rover, a VTOL (Vertical Takeoff and Landing) space cargo aircraft, and an Earth and Moon set.
42178 Surface Space Loader LT78 | $79.99 | 526 pieces | March 2024
42179 Planet Earth and Moon in Orbit | 526 pieces | $79.99 | March 2024
42180 Mars Crew Exploration Rover | 1599 pieces | $149.99 | March 2024
42181 VTOL Heavy Cargo Spaceship LT81, 1365 pieces $99.99 | March 2024
While it's unclear whether these are based on science fiction or actual vehicles in development, it's exciting to see how non-operational vehicles will be accurately recreated.
Particularly Noteworthy: Earth and Moon
Not a vehicle!?
Until now, almost all LEGO(R) Technic products have been vehicles. However, this projection includes "Planet Earth and Moon in Orbit."
If this becomes an actual product, it might be a detailed model accurately representing Earth's rotation and the Moon's orbit. Considering the expected price of $79.99, it's unlikely to include motorized parts.
While a LEGO(R) Idea Competition entry depicted the movement of planets in the solar system, it didn't pass the review.
Particularly Noteworthy: VTOL Heavy Cargo Spaceship
When it comes to VTOL (Vertical Takeoff and Landing) aircraft, the Osprey is quite famous.
In 2020, a LEGO(R) Technic set named "42133 V-22 Osprey" was planned for release but was cancelled just before launch due to protests from European peace organizations, as the Osprey is primarily used for military purposes.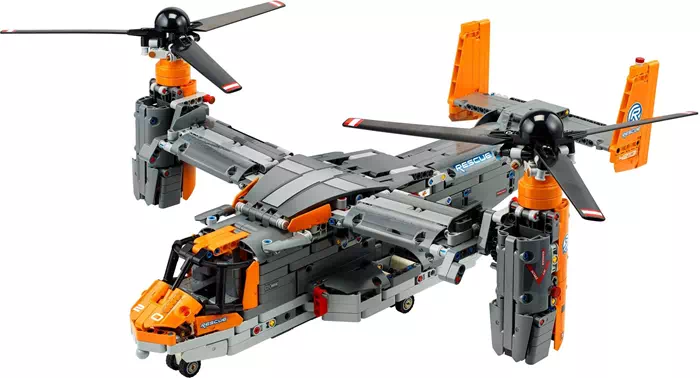 The set anticipated for release appears to be a spacecraft used in space operations. Therefore, its design may differ from the Osprey and resemble that of a drone. I'm looking forward to seeing the actual model soon.
Here's the translation:
LEGO(R) Friends
In January 2024, there are plans to release two space-themed sets: Stargazing Camping Vehicle and Mars Space Base and Rocket.
The Stargazing Camping Vehicle sounds incredibly stylish. I wonder if it has an observation space on the roof where people can ride, or if the roof itself is transparent. It would be wonderful to go stargazing in such a vehicle!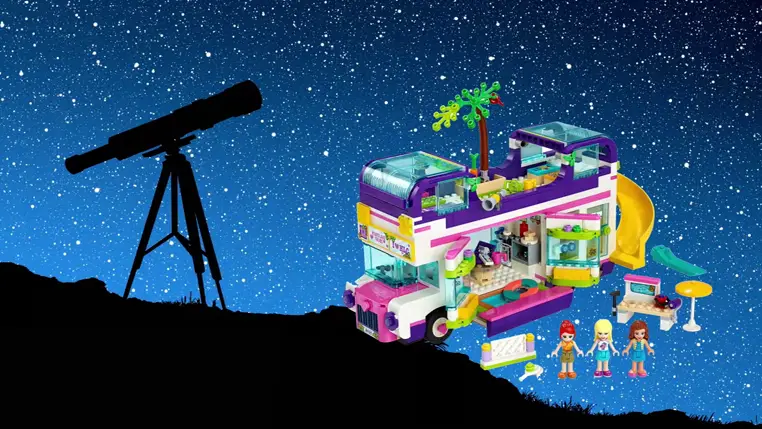 It's unclear whether the Mars Space Base and Rocket are meant to be an established base on Mars or a test base on Earth.
LEGO(R) Friends tends to lean towards real-world scenarios, so if it's an actual base on Mars, it would be quite innovative.
I'm excited to see both sets in real life.
42603 Stargazing Camping Vehicle | 364 pieces | $29.99 | January 1, 2024
42605 Mars Space Base and Rocket | 981 pieces | $89.99 | January 1, 2024
Other Space Sets
There are many space sets planned across various themes beyond those introduced.
Even in LEGO(R) Classic and LEGO(R) Duplo for ages 2 and above, there are expectations for space shuttle sets and a Creative Space Planet set.
【LEGO(R) Duplo】10422 3-in-1 Space Shuttle for Many Adventures | 58 pieces | Ages: ? | $64.99 | January 2024
【LEGO(R) Classic】11037 Creative Space Planet | 450 pieces | Ages: ? | $? | January 2024
Best Place to buy LEGO Products
Limited, New, Best Sets. You can find every LEGO sets here.
Stay Updated with swooz for the Latest Information
swooz provides the most up-to-date information on new LEGO(R) block releases for 2024. Be sure to bookmark and keep checking!
In addition to new releases, we deliver daily content about sales, campaigns, coupons, LEGO(R) set reviews, and more.
List of 2024 LEGO(R) New Releases
[random_rec][ads_rectangle]New LEGO(R)Sets Released in 2024Check new LEGO Sets Released in 2024 by ThemeYou […]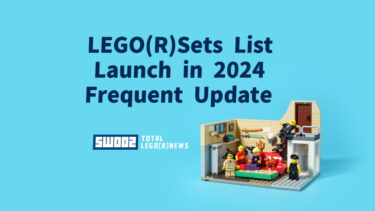 Stay Updated with LEGO(R) News from swooz
We also deliver the latest LEGO(R) block news on X (Twitter) and YouTube, so don't forget to follow and subscribe to our channel.
Thank you for following!
Check Out the Latest LEGO(R) New Product Information (Updated Regularly)
LEGO New Product Information Compilation
Check the All New LEGO Products Information Here!All information for LEGO's official release, leaks, release schedule,[…]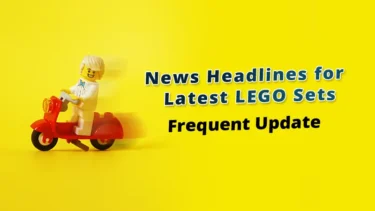 This article includes affiliate links and we earn from qualifying purchases.