40552 Buzz Lightyear Brickheadz new product revealed.
Product information is revealed on LEGO official website in Malaysia. No price or release date information.
40552 Buzz Lightyear Brickheadz
114pcs | Age10+ | $9.99(約¥1,100) | ¥1,180? | Release Date early 2022
No helmet.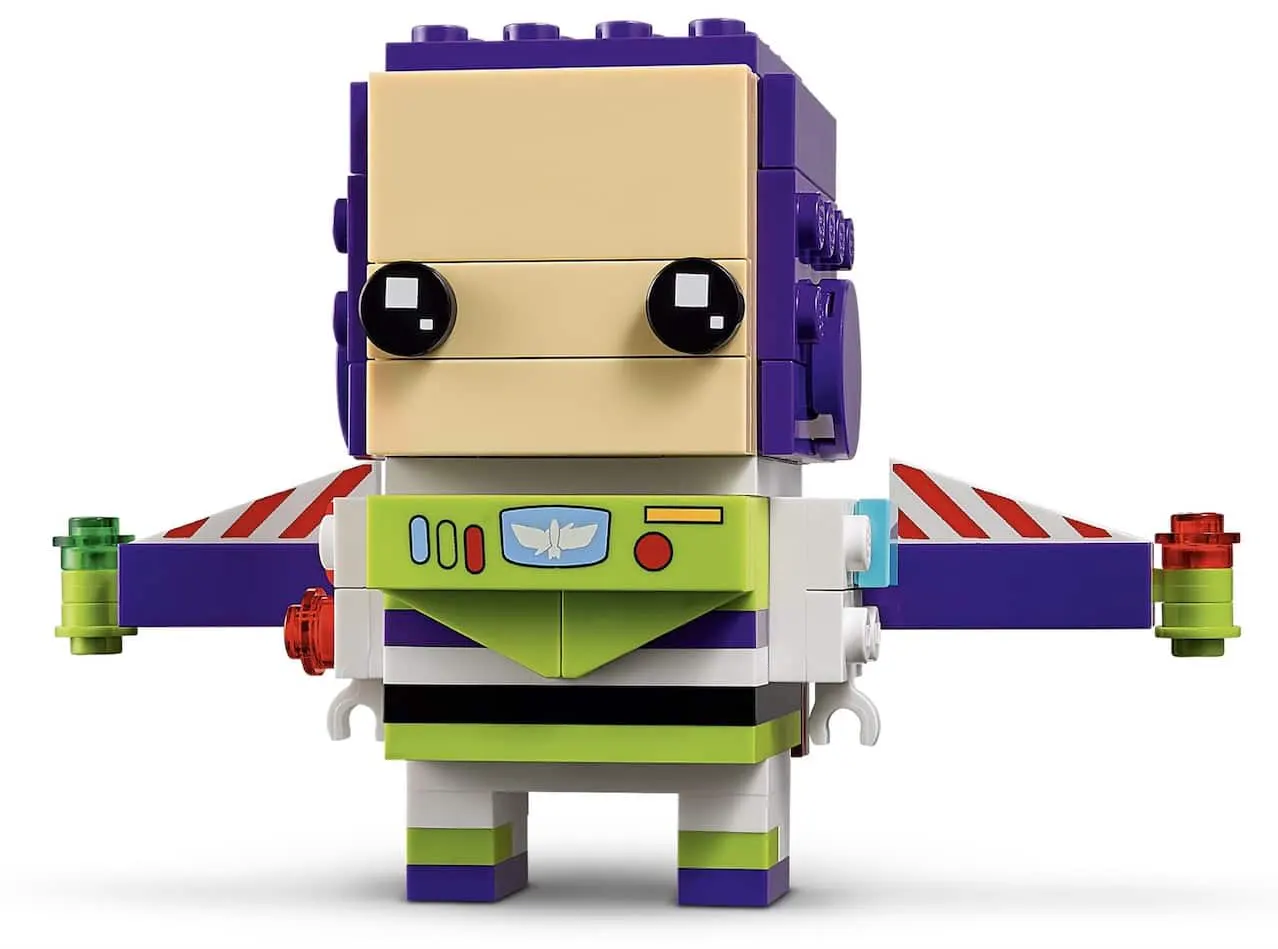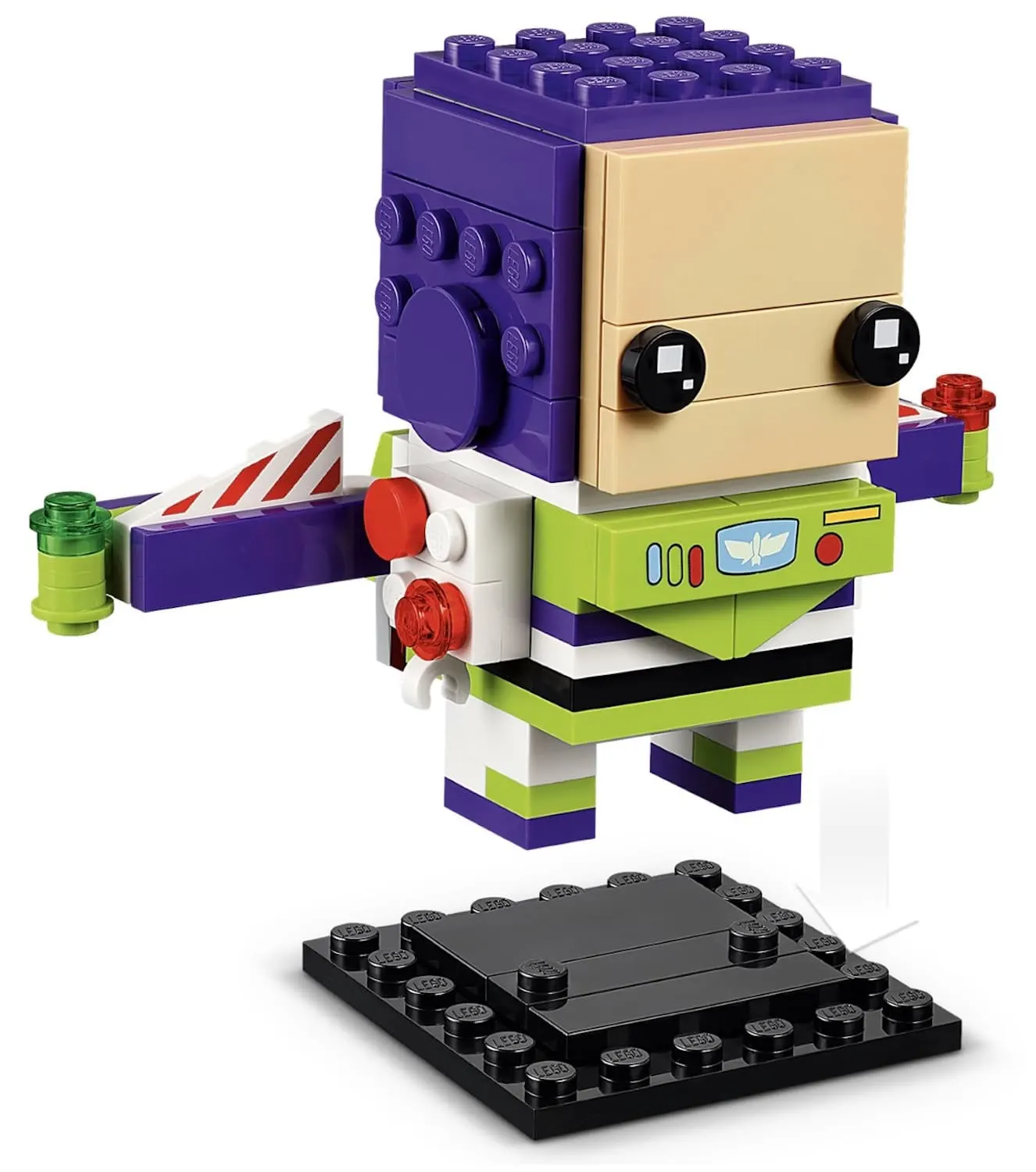 Iconic Disney and Pixar Toy Story characters – A buildable LEGO® BrickHeadz™ figure of Disney and Pixar's Buzz Lightyear (40552) with a printed tile command board and extended wings
Colourful display piece – This 114-piece LEGO® ǀ Disney and Pixar building toy for kids aged 10 and up comes with step-by-step building instructions and includes a baseplate for display
Gift idea – This buildable LEGO® figure measures over 3 in. (8 cm) high, 3.5 in. (9 cm) wide and 1.5 in. (4 cm) deep. Give it to a Toy Story or LEGO fan as a surprise treat or fun birthday gift
40553 Woody and Bo Peep Brickheadz
?pcs | Age10+ | $19.99(約¥2,300) | ¥? | Release Date early 2022
By the box image, Woody and Bo-Peep will be released at the same time.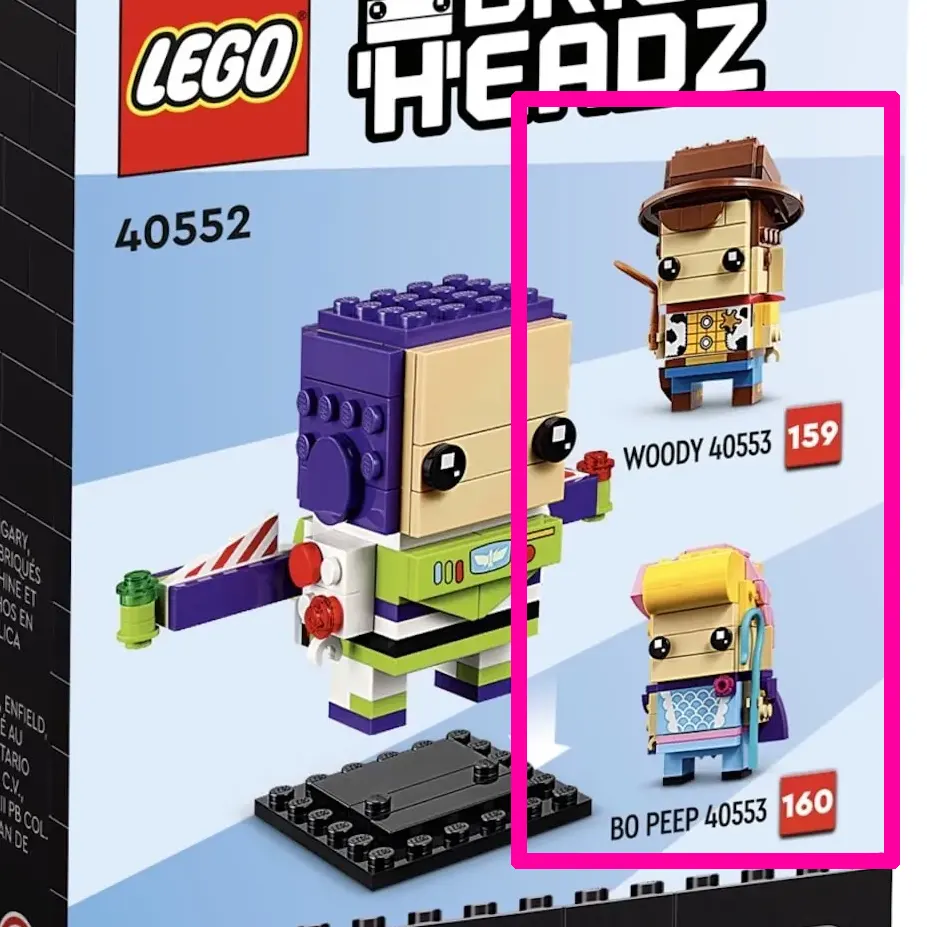 The movie will be released in June 2022
Buzz Lightyear will release a new movie in June 2022. So is Brickheads most likely to go on sale from March to June?
LEGO New Products Summary
Related Post
Check the All New LEGO Products Information Here!All information for LEGO's official release, leaks, release schedule,[…]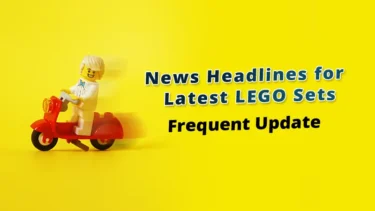 This article includes affiliate links and we earn from qualifying purchases.